This post may contain affiliate links. Read my disclosure policy here.
Walt Disney Pictures invited 5 Minutes for Mom contributing blogger Dawn Cullo to Los Angeles, CA for the Moana Press Event. Dawn's expenses are paid for the trip but no other compensation was paid and all opinions are Dawn's.
I was excited for the full lineup of interviews with the cast and filmmakers of Disney's 56th Animated feature film Moana including Nicole Scherzinger who is the voice of "Sina," Moana's mother.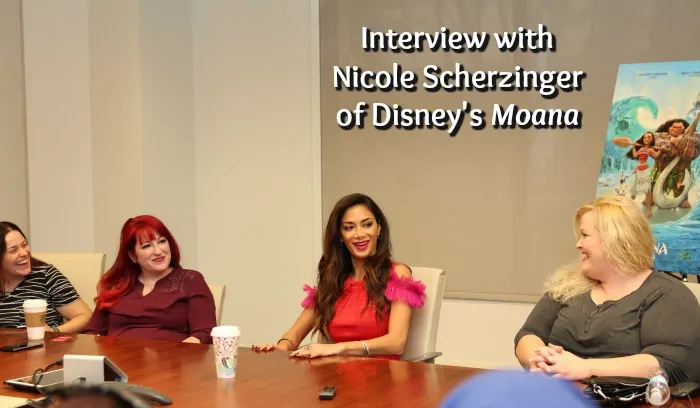 Nicole feels like Moana is not a love story, but a story of discovery about who you really are. She felt like she HAD to be part of Moana because she is from Hawaii and feels like she has lived through Moana's self discovery storyline first hand.

Musical theater is her favorite place to perform and she also loves being in the recording studio. However, voicing an animated character is new to her. When you are acting, you have another person to act with and you have lines going back and forth with each other.
But when you record a voice for a animated character you are reading the lines of your character without bouncing off another actor. While the whole process was different than anything she's ever done, she admits that it was a cool experience.
Nicole said "No matter what you do in life, you can't take any of it for granted."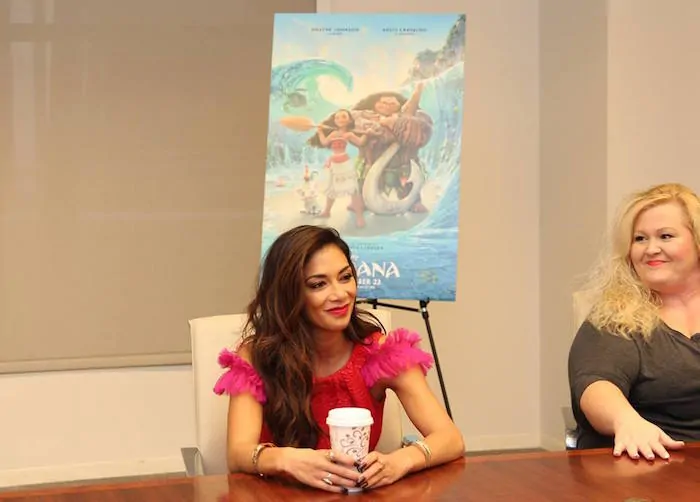 "Sina" may be a small character in the movie Moana but she gives a lot of support of Moana when she needs it the most. Nicole explained that while she hasn't given the same advice to anyone in her life, she has been on the receiving end of the support of her family. She teared up a bit during the interview when speaking of her very supportive mother and grandmother and how they helped her achieve her dreams while maybe giving up some of their own aspirations.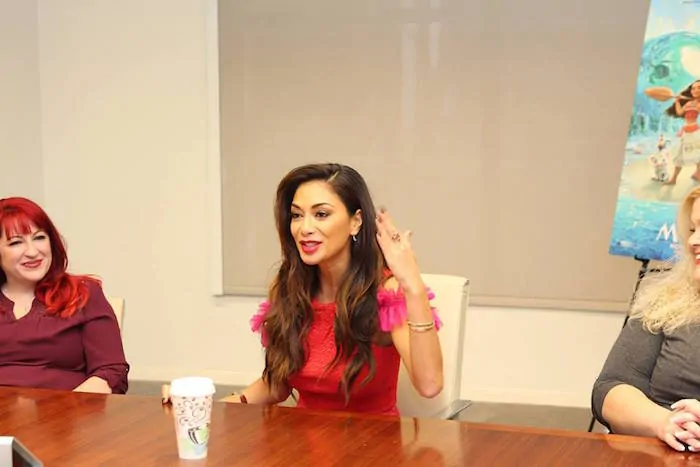 She has always felt like she was meant to be a singer and be successful. Her life has taken different paths than she expected but she is grateful for everything she has achieved.
Interviewers often say to her "you've done so much, what is there left to do?" She feels like she has just scratched the surface and she's just using a fraction of her potential. Nicole feels like she has everything left to do. Last year she was reflecting on her year and what she wanted for the future and she decided that she was going to produce her own show and create an album from it.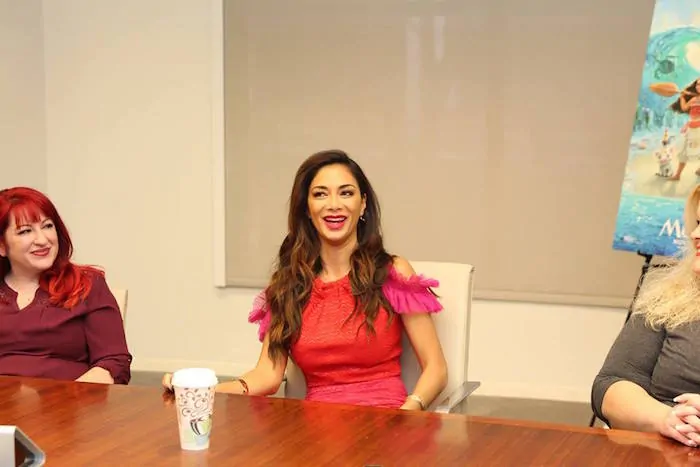 The inspiration for the project comes from the notion that we are still discovering who we are, even as grown women this is a constant struggle. You can't be happy with someone until you are happy with yourself. The project is built around her story and she hopes that all people can relate. Her inner voice has told her that she can't die with this project in her, it is something that she wants to create and share as part of her legacy.
It was such a pleasure interviewing Nicole, it is clear that she has a lot of goals yet to achieve. She is grateful for where she is, but she sees her goal and she has a vision to get there.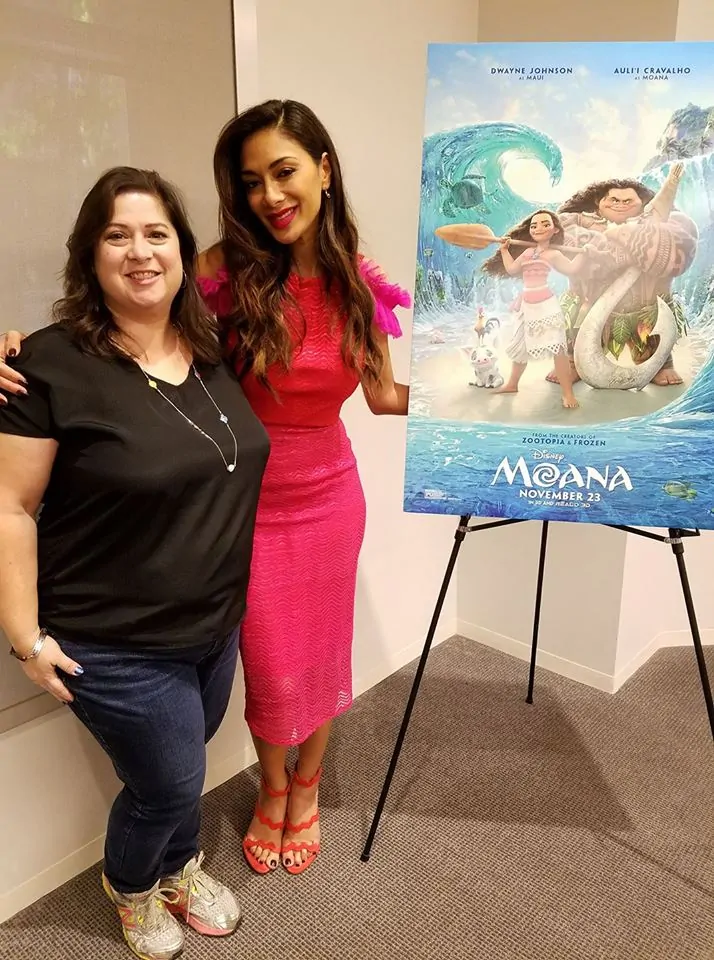 About Moana
"Moana," is about an adventurous teenager who sails out on a daring mission to save her people. During her journey, Moana (voice of Auli'i Cravalho) meets the once-mighty demigod Maui (voice of Dwayne Johnson), who guides her in her quest to become a master wayfinder.
Maui is voiced by Dwayne "The Rock" Johnson, he is a demigod—half god, half mortal that wields a magical fishhook that allows him to shapeshift into all kinds of animals and pull up islands from the sea.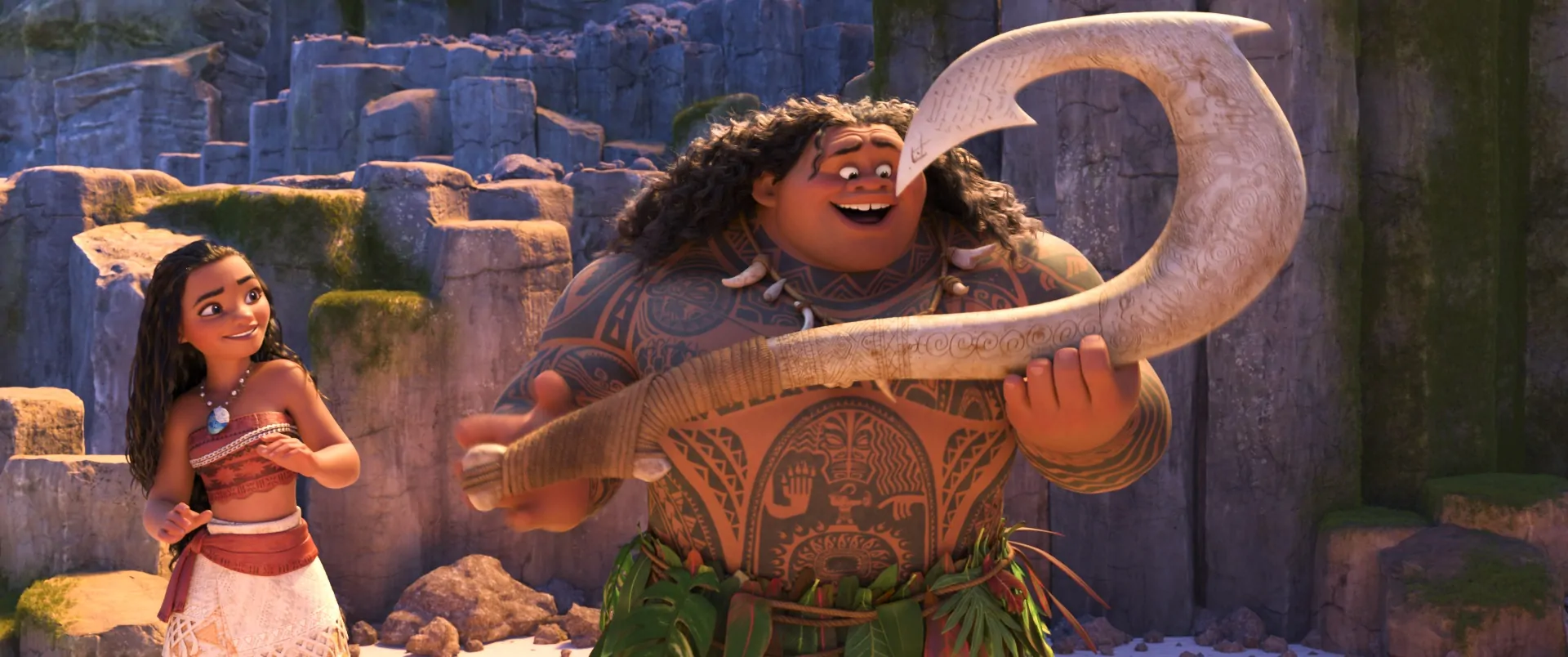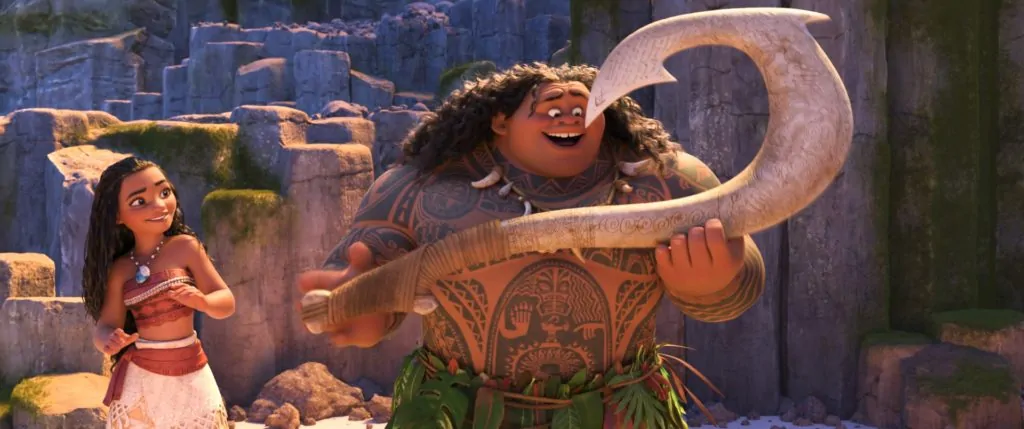 Together, they sail across the open ocean on an action-packed voyage, encountering enormous monsters and impossible odds, and along the way, Moana fulfills the ancient quest of her ancestors and discovers the one thing she's always sought: her own identity.
Moana Trailer
MOANA is now in theaters!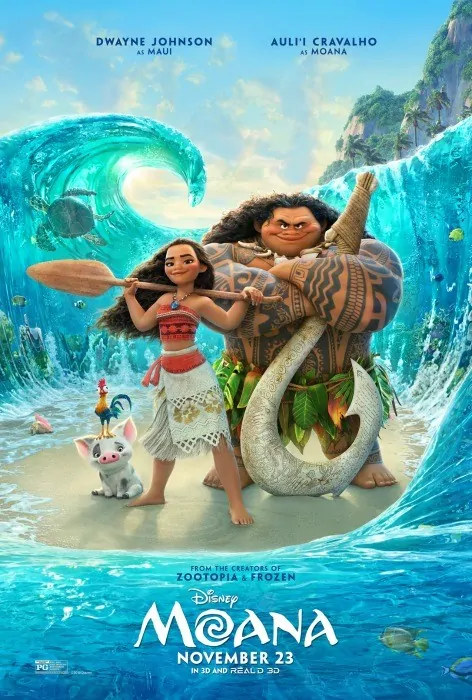 Like MOANA on Facebook, follow on Twitter, follow Disney Animation on Instagram
Visit the official MOANA website
Photo credit to Louise Bishop.
Written by 5 Minutes for Mom Contributor, Dawn Cullo