This post may contain affiliate links. Read my disclosure policy here.
5 Minutes for Books editor Jennifer is here to share experiences of introducing new manners as her kids got older in this sponsored post and giveaway from JIMMY Patterson books.
When my daughter was a toddler, I taught her baby signs. I loved teaching her to communicate before she was verbal.  In addition to a random sign (accompanied by a sign) that she made up — which we never quite figured out  —  the ones I remember her using were "more," and "please." I think that they were kind of interchangeable in her mind. She did not necessarily use them together, but she knew that "more" and "please" often got her what she wanted.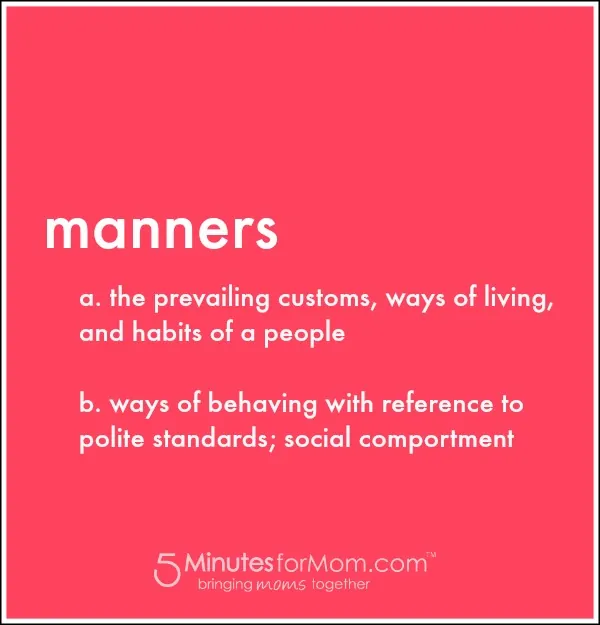 Once she learned to use her words, she had a LOT of words. She would talk to strangers as she was buckled in the shopping cart, to our friends at church, and of course to us.  What I found interesting though was if an adult asked her a question outright, her chattering often stopped and gave way to a wide-eyed stare.
Teaching a toddler to say please is easy compared to getting tweens to use their manners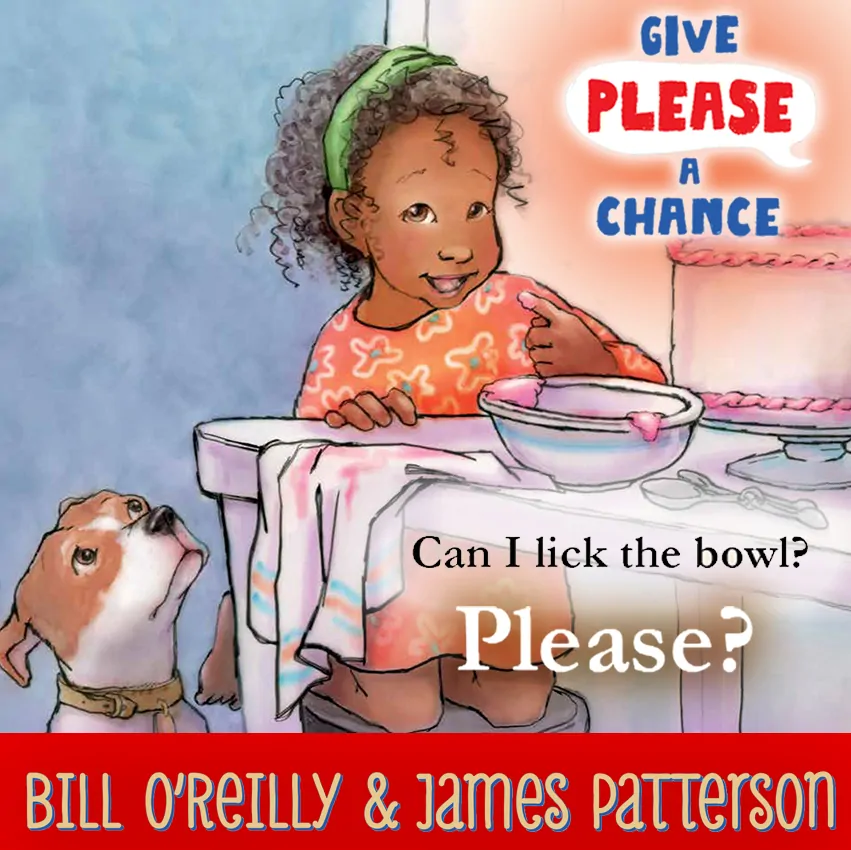 It is hard for children to talk to adults out of context. There's a fine line between giving them ownership over themselves by letting them choose with whom they speak and learning common courtesy, manners, and respect for adults.  I do think that our society has let a lot of that go. What I noticed as my kids grew up was that because I always did everything for them, they did not have that independent spirit that my sister and I had.
For example, one evening my sister was visiting, and we were going to get take out from a place he didn't prefer. I gave him the option of getting a sub from his favorite sandwich shop. I pulled up to the shop in a parking place right in front of the door. The counter was less than fifteen feet from my seat in the car. I pulled a $10 bill out of my purse, handed it to my 12-year-old son Kyle, and said, "Go get your sandwich." We argued. I said that if he wanted his sandwich, he would go get it. I told him I was watching, and I could see everything, and he could even come right back out if there was any problem. After more arguing, he went in and came back out five minutes later with a sandwich!

Compounding the problem is that when tweens should be learning how to enter society as soon-to-be young adults, they are also coursing with hormones, which makes them more stubborn and resistant to change. My solution — in hindsight — is to encourage kids to use the "prevailing customs of a people" as manners is defined in the graphic above, when they are a little younger and actually more open to the idea.
3 Ways to Teach Tweens to Use Manners in Society
Let your eight or nine year old child get cash out of your wallet and give it to the cashier. Bonus — math lesson in context!
Encourage your kids as soon as they are able to order for themselves at restaurants, when getting ice cream, etc.
When shopping, have them ask for help themselves. "May I please see those shoes in a size 3?"
These all seem simple, but unless we give our children safe opportunities to use the manners of polite society, it's something they have to learn or overcome fear of these interactions. The earlier and more frequent we do it, the more natural it will feel to them.
Is it just me, or have you encountered this same resistance from your kids as they age? Do you have any ways to bring manners into the tween years?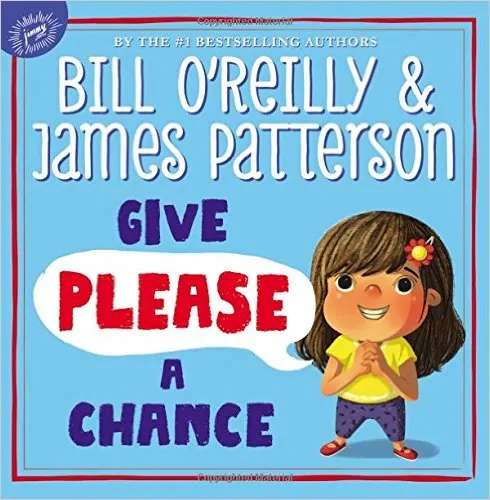 One of my favorite ways to use a picture book with young kids is to talk about the pictures, what is happening, and what the kids might be feeling. This new picture book by Bill O'Reilly and James Patterson, with illustrations by a variety of illustrators makes a great opening to conversations about what your kids want and about how using their manners might help them get it.
About the Book
Give Please a Chance By Bill O'Reilly and James Patterson, out November 21st, 2016.
In this inspired collaboration, bestselling authors Bill O'Reilly and James Patterson remind us all that a single word—"Please?"—is useful in a thousand different ways. From finding a lovable stray dog to needing a partner on a seesaw, from reading a bedtime story to really, really needing a cookie, Give Please a Chance depicts scenes and situations in which one small word can move mountains. With a vivid array of illustrations by seventeen different artists, this charming, helpful book is a fun and memorable way for children to learn the magic power of one simple word: please.
ABOUT THE AUTHORS
Bill O'Reilly currently serves as the anchor of FOX News Channel's The O'Reilly Factor, the most watched cable news show for the past 14 years. His books for children include the Last Days biographies, The O'Reilly Factor for Kids, and Kids are Americans Too.
James Patterson received the Literarian Award for Outstanding Service to the American Literary Community at the 2015 National Book Awards. A tireless champion of the power of books and reading, he has created a new children's book imprint, JIMMY Patterson, whose mission is simple: "We want every kid who finishes a JIMMY Book to say, 'PLEASE GIVE ME ANOTHER BOOK.'"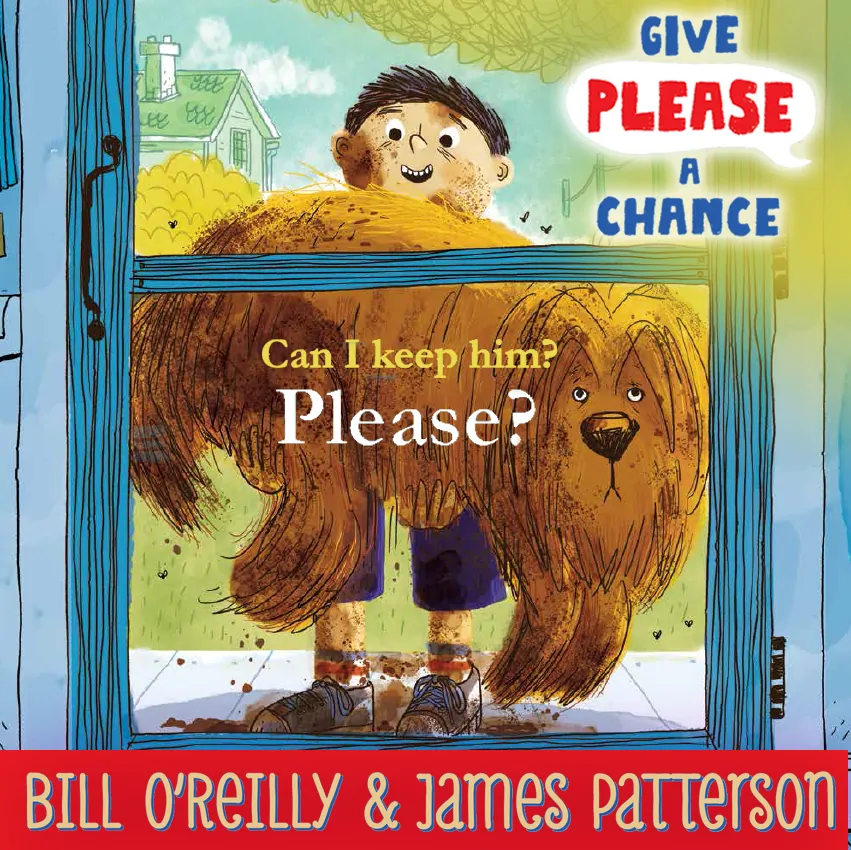 Enter to win
Enter to win a copy of <Give Please a Chance and a $50 Visa Gift Card.
Talk about manners with your kids using the great pics in the book, and use the gift card to help them learn to use their manners in society at your favorite restaurant!
Enter More Christmas Giveaways
We've got many more giveaways coming this month. Check out our 2016 Christmas Giveaway Event…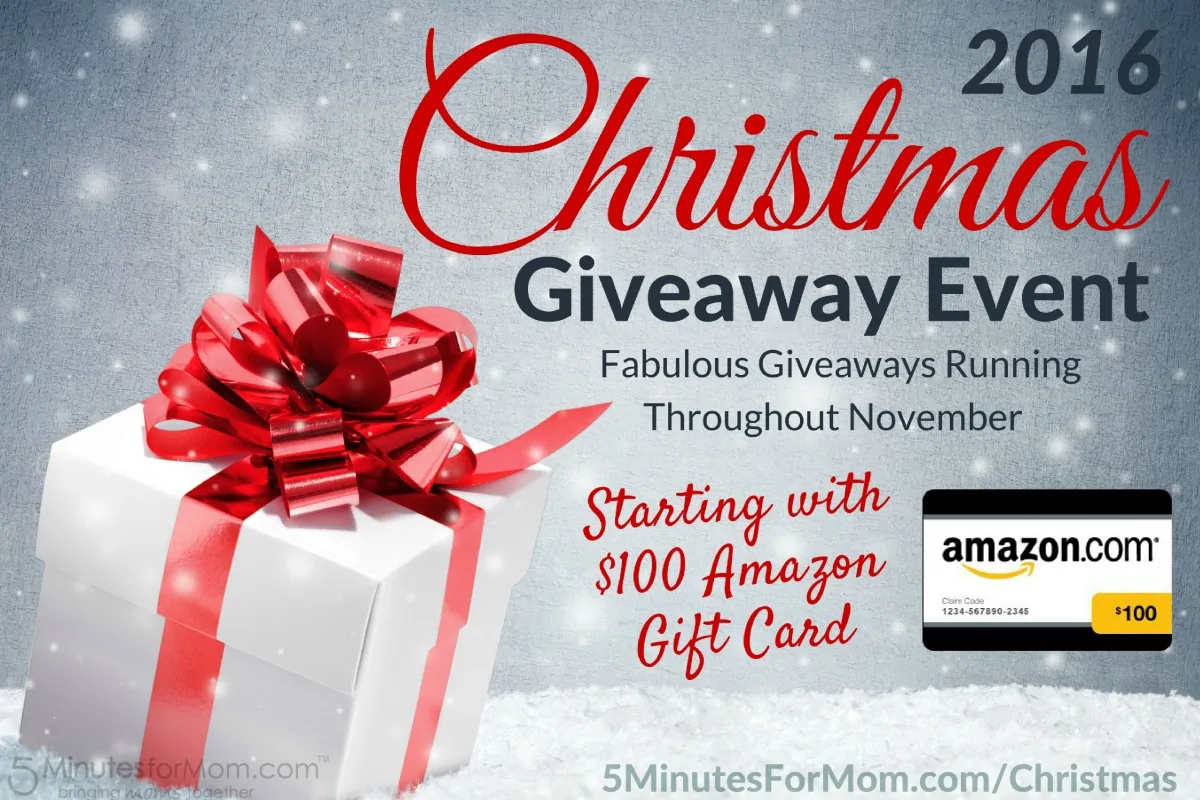 Holiday Gift Guides
We've gathered a collection of gift ideas to help you with your holiday shopping.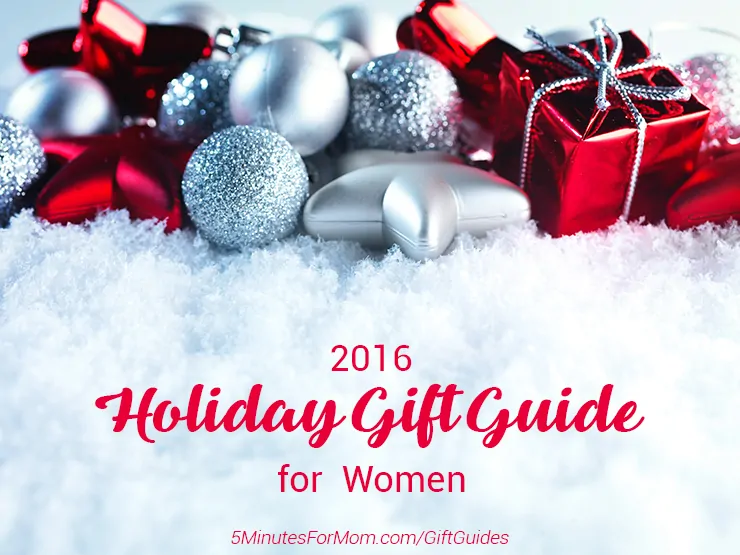 Find more gift ideas…