This post may contain affiliate links. Read my disclosure policy here.
Whom or what do you fear? Is it a manner of thinking? A political ideology? A specific group of people? A new movement? Will you seek out a memoir or even a novel featuring that which is "other" in your mind so that you might combat that fear with understanding? We do not have to all agree.  That is the beauty of America. Fear and loathing is not America either. Can books bridge the divide? I think they can!
A friend of mine shared this article link on Facebook, and left me a comment saying,  "Jennifer – I know that you believe in the power of reading." This election cycle in America has left many feeling unsure. People on both sides of the aisle wonder how someone could support the other side.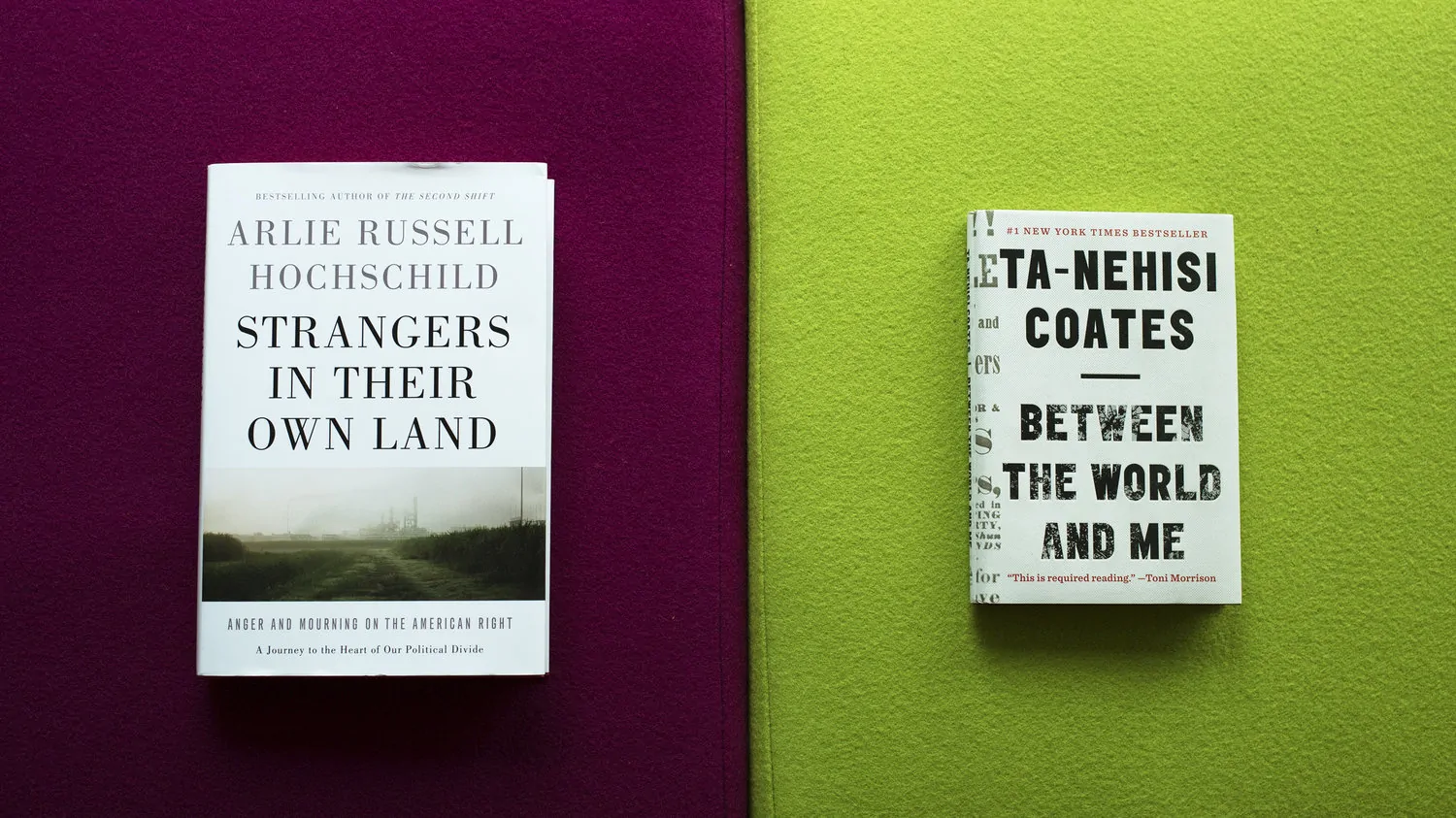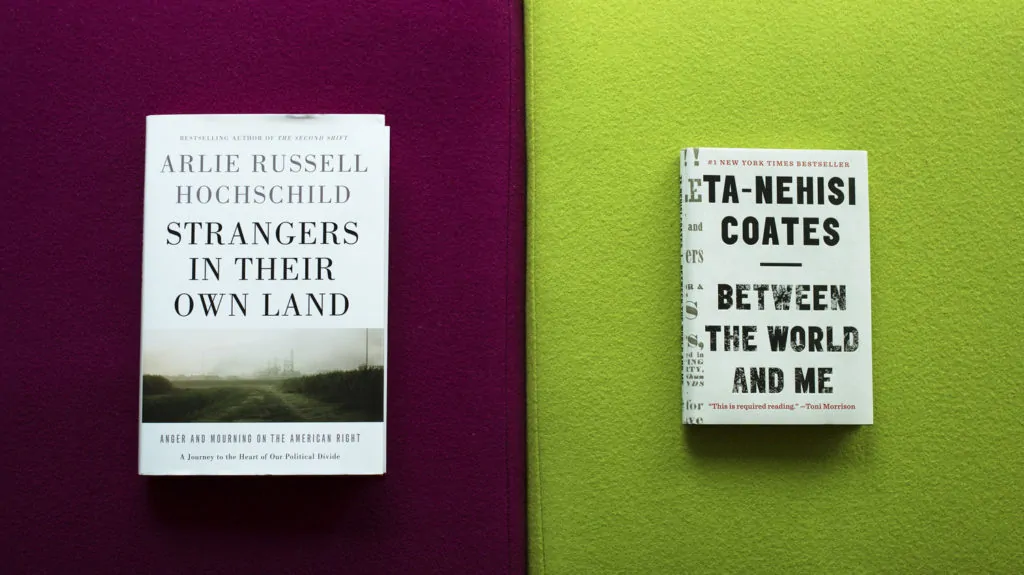 Please click through to read that article, which highlights some of the National Book Award nominees, but in particular the two in the image. If you click on the book title in the article, you will be directed to information about the book, including why the author wrote it.
Strangers in Their Own Land is about tea party Southerners.  I have to admit that I wondered how this would be helpful, or how I would emphathize with them.  I listened to a podcast just before I saw this article about the divide within the Republican party called "Will I Know Anyone At This Party?" and although I still cannot justify the racism and extremism that has come out during this election, it finally hit me hard that people are reacting in fear.
Reading even this short summary of Strangers in Their Own Land opened my eyes and my heart, so it's a book I'm going to delve into:
In Strangers in Their Own Land, the renowned sociologist Arlie Hochschild embarks on a thought-provoking journey from her liberal hometown of Berkeley, California, deep into Louisiana bayou country—a stronghold of the conservative right. As she gets to know people who strongly oppose many of the ideas she famously champions, Hochschild nevertheless finds common ground and quickly warms to the people she meets—among them a Tea Party activist whose town has been swallowed by a sinkhole caused by a drilling accident—people whose concerns are actually ones that all Americans share: the desire for community, the embrace of family, and hopes for their children.
Strangers in Their Own Land goes beyond the commonplace liberal idea that these are people who have been duped into voting against their own interests. Instead, Hochschild finds lives ripped apart by stagnant wages, a loss of home, an elusive American dream—and political choices and views that make sense in the context of their lives. Hochschild draws on her expert knowledge of the sociology of emotion to help us understand what it feels like to live in "red" America. Along the way she finds answers to one of the crucial questions of contemporary American politics: why do the people who would seem to benefit most from "liberal" government intervention abhor the very idea?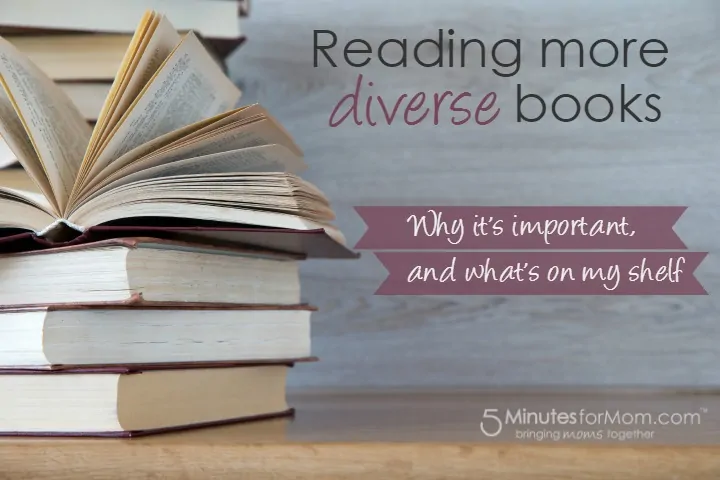 Are  you on the other side of the fence? Do you understand that fear and longing for what "used to be?" The article above recommends Between the World and Me, a book by a black man to his black son about what it means to be black in America. They are facing a fear based on current events as well.
Reading widely is something that I intentionally pursue.  The issue of immigration has been front and center in this campaign, and this summer, I read a memoir from an undocumented young woman.  Reading her own words about her own experiences has stuck with me.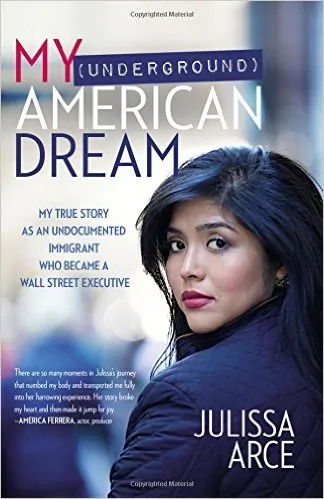 You can read my full review of My Underground American Dream over at 5 Minutes for Books. I would LOVE to hear the title of a book that has impacted you and helped you to see the other side of some issue.  Please comment below.