This post may contain affiliate links. Read my disclosure policy here.
Are you in one of the high-risk groups for Vitamin B12 deficiency? Do you know if you should be taking a Vitamin B12 supplement?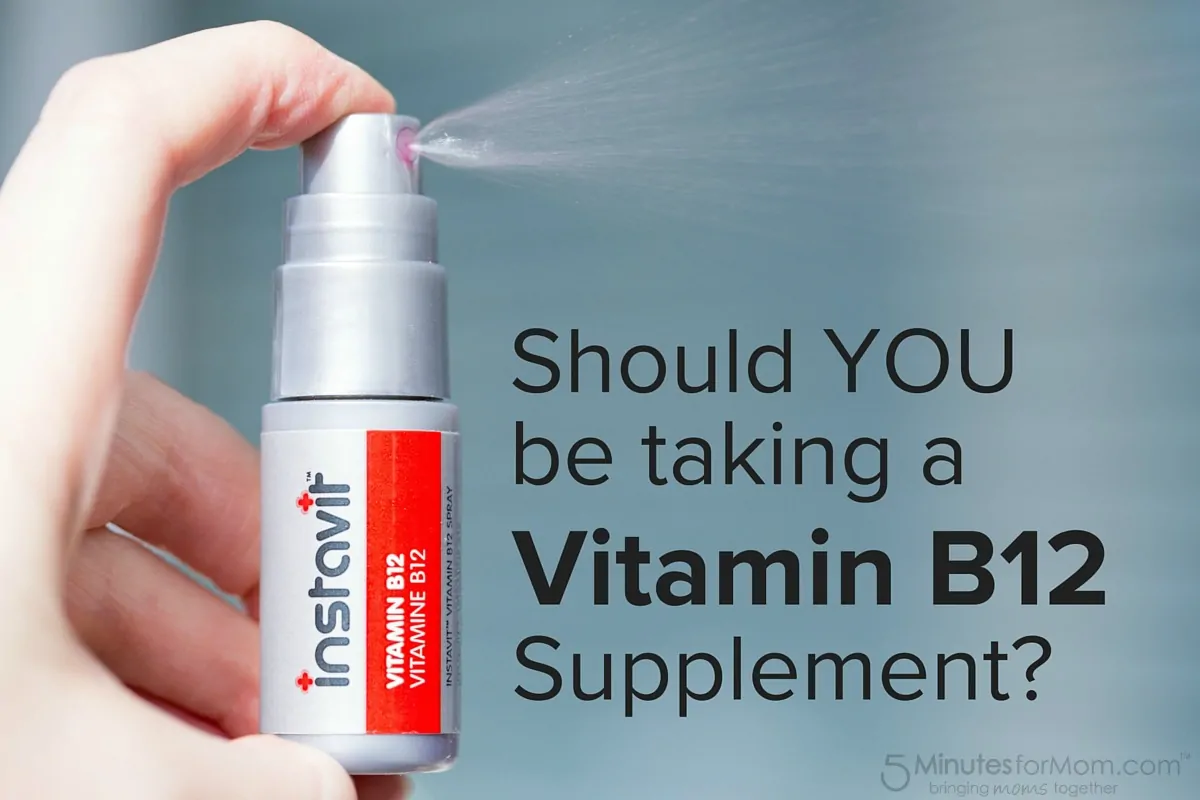 This is Susan here and I've been doing research to find out more about Vitamin B12 and testing out a new Vitamin B12 supplement using oral spray technology. Please note: This is not to be considered medical advice. Always consult your own doctor for medical advice. Thanks to Instavit for sponsoring this post.
What is Vitamin B12?
Vitamin B12, also called cobalamin, is a water-soluble vitamin that exists naturally in certain foods.[1]
It is one of eight B vitamins and plays an important role in keeping the brain and nervous system functioning properly and the formation of red blood cells.
Since, it's such an important vitamin, it's also sometimes added to fortify other foods. Vitamin B12 is available as a dietary supplement and a prescription medication.

Why do you need Vitamin B12?
Your body needs a consistent intake of vitamin B12 to make and repair DNA, as well as produce red blood cells and keep your nervous system operating well.
Vitamin B12 also is used to convert carbohydrates, proteins and fats in foods into energy for your body to use.
As an adult you should get a minimum of 2.4 micrograms of vitamin B12 per day.[1]
Where do you get Vitamin B12?
Vitamin B12 is found naturally only in animal foods.
So if you are a strict vegetarian or a vegan, you'll need to depend on fortified foods and supplements.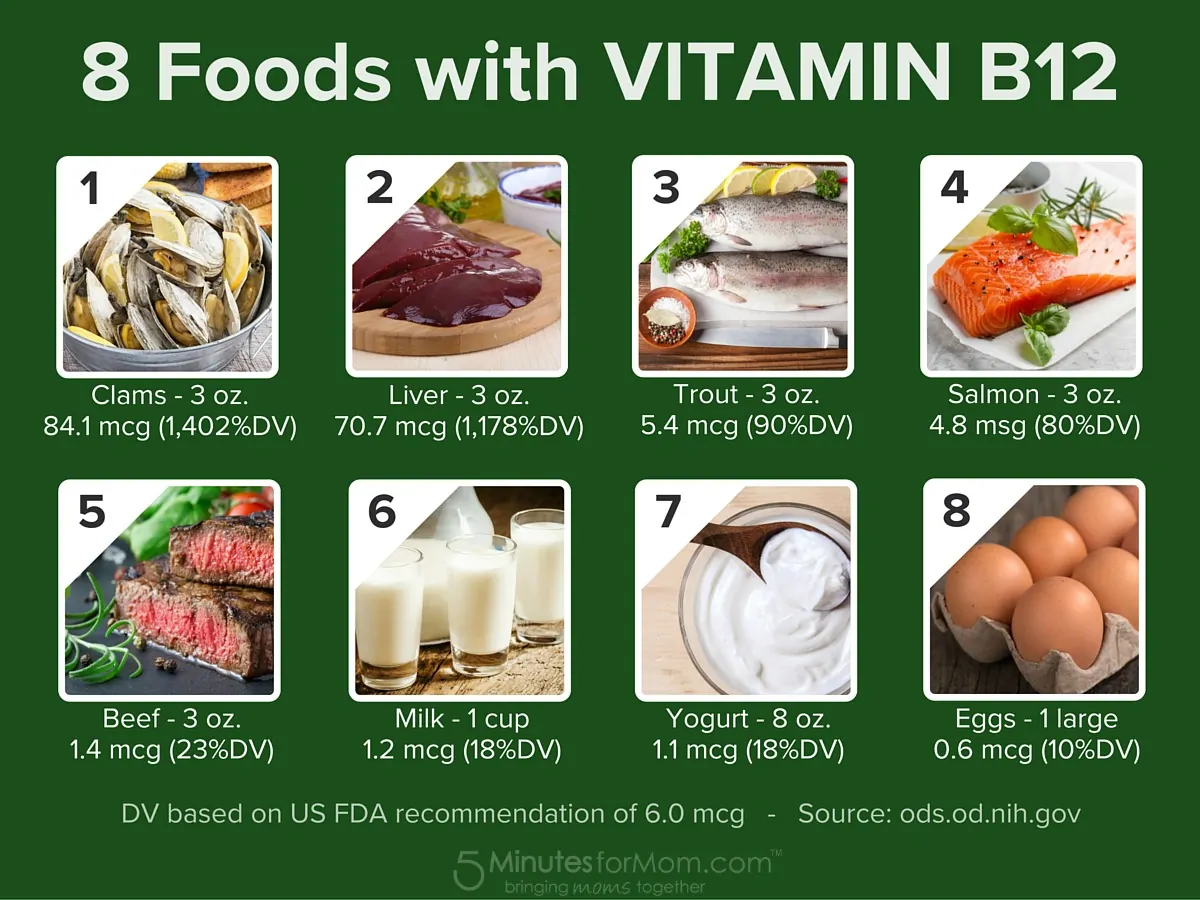 The best sources of Vitamin B12 include: eggs, milk, cheese, milk products, meat, fish, shellfish and poultry.
Some breakfast cereals, non-dairy milks (e.g. soy, almond, rice, hemp) as well as soy based meat substitutes are fortified with vitamin B12.
To see if a product contains vitamin B12 check the Nutrition Facts on the food label.
Do you need MORE Vitamin B12?
If you are a vegetarian or vegan, it's important to eat breads, cereals, or other grains that have been fortified with vitamin B12, and/or take a daily supplement.
If you are over age 50, the Institute of Medicine recommends that you get extra B12 from a supplement, since you may not be able to absorb enough of the vitamin through foods.[2]
Groups at Risk of Vitamin B12 Deficiency
Those at a higher risk of Vitamin B12 and should consider supplements, include individuals who:
Are older than 50 – The IOM recommends that adults older than 50 years obtain most of their vitamin B12 from vitamin supplements or fortified foods.

Vegetarian or vegan – Natural food sources of vitamin B12 are limited to animal foods.

Have Pernicious anemia – Pernicious anemia is a condition that affects 1%–2% of older adults and they cannot properly absorb vitamin B12 in the gastrointestinal tract.

Have Gastrointestinal disorders – Individuals with stomach and small intestine disorders, such as celiac disease and Crohn's disease, may be unable to absorb enough vitamin B12 from food to maintain healthy body stores.

Have had gastrointestinal surgery – Surgical procedures in the gastrointestinal tract, such as weight loss surgery or surgery to remove all or part of the stomach reduces the amount of vitamin B12 that the body can absorb.[1]
Symptoms of Vitamin B12 Deficiency
Symptoms of Vitamin B12 deficiency can include anemia, fatigue, weakness, constipation, loss of appetite, and weight loss. Also individuals could experience neurological changes with numbness and tingling in the hands and feet.
Other symptoms of vitamin B12 deficiency may include difficulty maintaining balance, depression, confusion, dementia, poor memory, and soreness of the mouth or tongue.
During infancy, signs of a vitamin B12 deficiency include failure to thrive, movement disorders, developmental delays, and megaloblastic anemia[1].
How do you get more Vitamin B12?
Ten to thirty percent of older people may not absorb vitamin B12 well. Health Canada advises adults over 50 years to consume foods fortified with vitamin B12 or a supplement containing vitamin B12.
Leslie Beck, a Registered Dietitian, is based at the Medisys clinic in Toronto, suggests taking a supplement to get your Vitamin B12 requirements if you're over 50.
"The absorption of vitamin B12 from foods relies on an adequate release of stomach acid (hydrochloric acid). It's estimated that as many as 30 per cent of older adults have atrophic gastritis, a condition that reduces the stomach's ability to release acid."
Some medications can impair B12 absorption such as acid-blocking drugs (used to treat reflux and ulcers) and metformin (used to control blood sugar).
Is it safe to take supplements of Vitamin B12?
Vitamin B12 is a safe supplement because what your body doesn't use, it excretes.
An upper limit for Vitamin B12 has not been established.[4]
The Newest Way To Get Vitamin B12
Personally, I procrastinate on swallowing those big, chunky multivitamin pills. I hate the way they feel in my throat and I worry that my body isn't absorbing them.
So I'm loving these new oral spray vitamins from Instavit. They're so quick and easy to take and they actually taste great.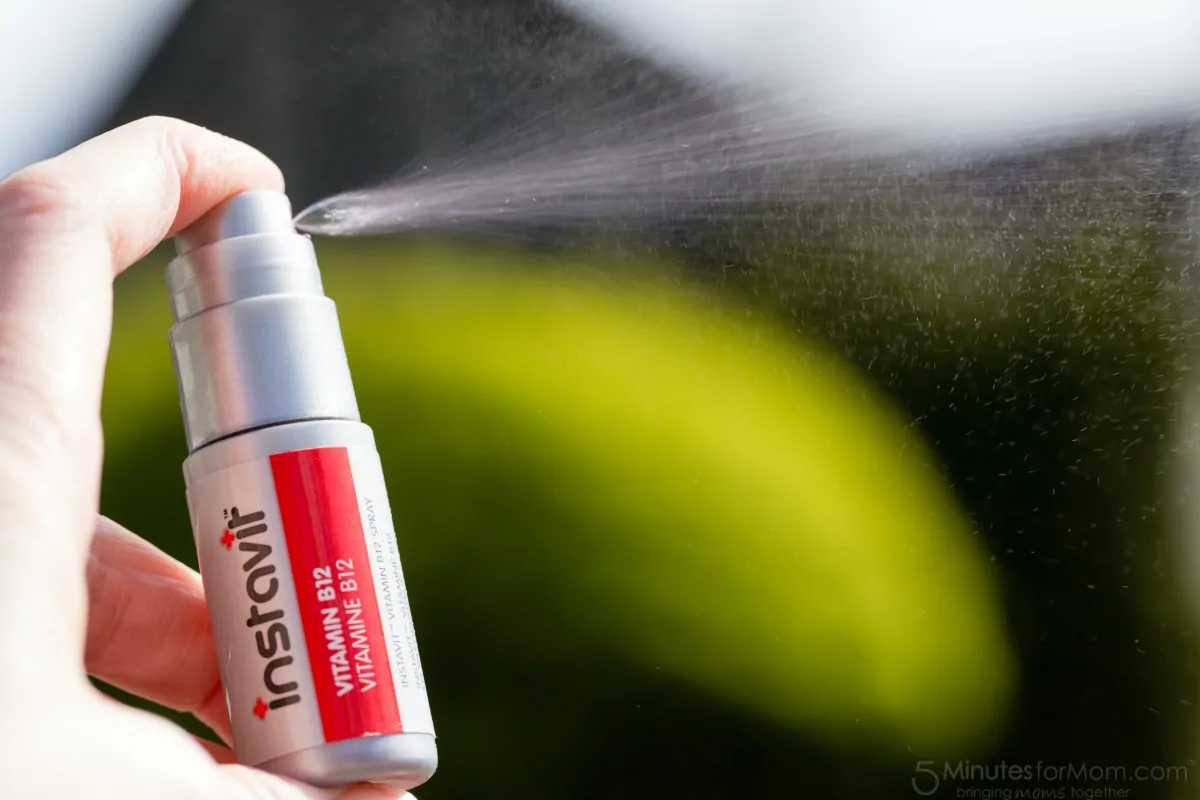 This Vitamin B12 spray from Instavit makes getting your daily requirement a breeze. 🙂
You can get Instavit in Rexall stores in Canada or online if you're in the USA.
The full product line is produced in FDA and GMP approved facilities in the USA using only the highest quality vitamins and minerals, and they are free from unnecessary fillers and binders.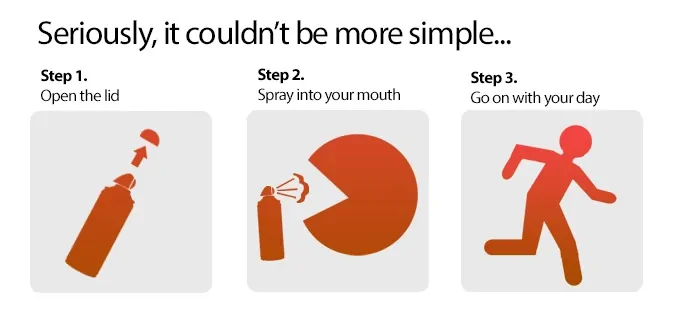 The Doctor Behind Instavit
Dr. J. Joshi is a London-based plastic surgeon, author, and entrepreneur who created Instavit.
Here's what Dr. Joshi told us about his story…
Several years ago, I was at the losing end of a battle with Crohn's disease. Severely underweight and malnourished, my wife Sonia had to essentially carry me into a hospital, where doctors would remove six-feet of my intestine in an emergency life-saving surgery. Back home, it was a lengthy recovery.

My body was nutritionally depleted, with especially low levels of vitamins B12 and D. As a result, there were bottles upon bottles of supplements adorning our bathroom counter. Every morning, Sonia would give me that knowing look and ask, 'Have you taken your supplements today?' The answer was almost always 'no.'

As easy as it may sound, taking dozens of pills each week is no easy feat. Sonia pressed me to try and find a better way. I needed something that literally wouldn't be 'a pill' to swallow. Something easy to use and portable. Liquid supplements delivered by oral spray technology seemed a logical idea, and I couldn't believe it didn't exist.

Instavit was born, and we're now seeing thousands of people across the globe, who never bothered to take daily pills or supplements, finally getting the B12 they need.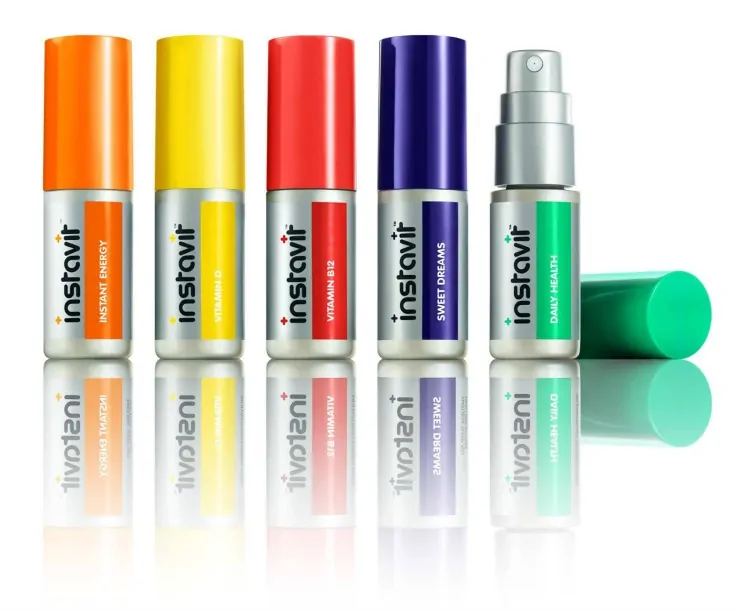 Find out more at instavit.com as well as on Facebook and Instagram.
Pin it for Later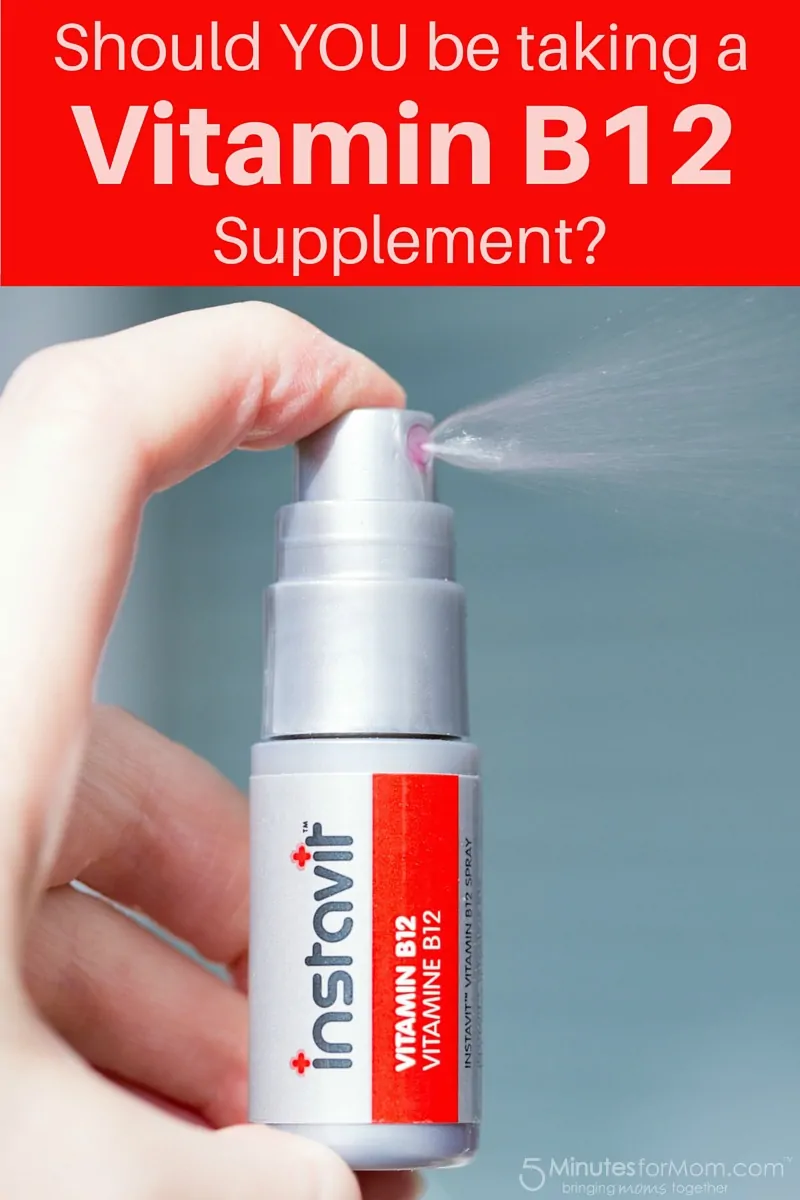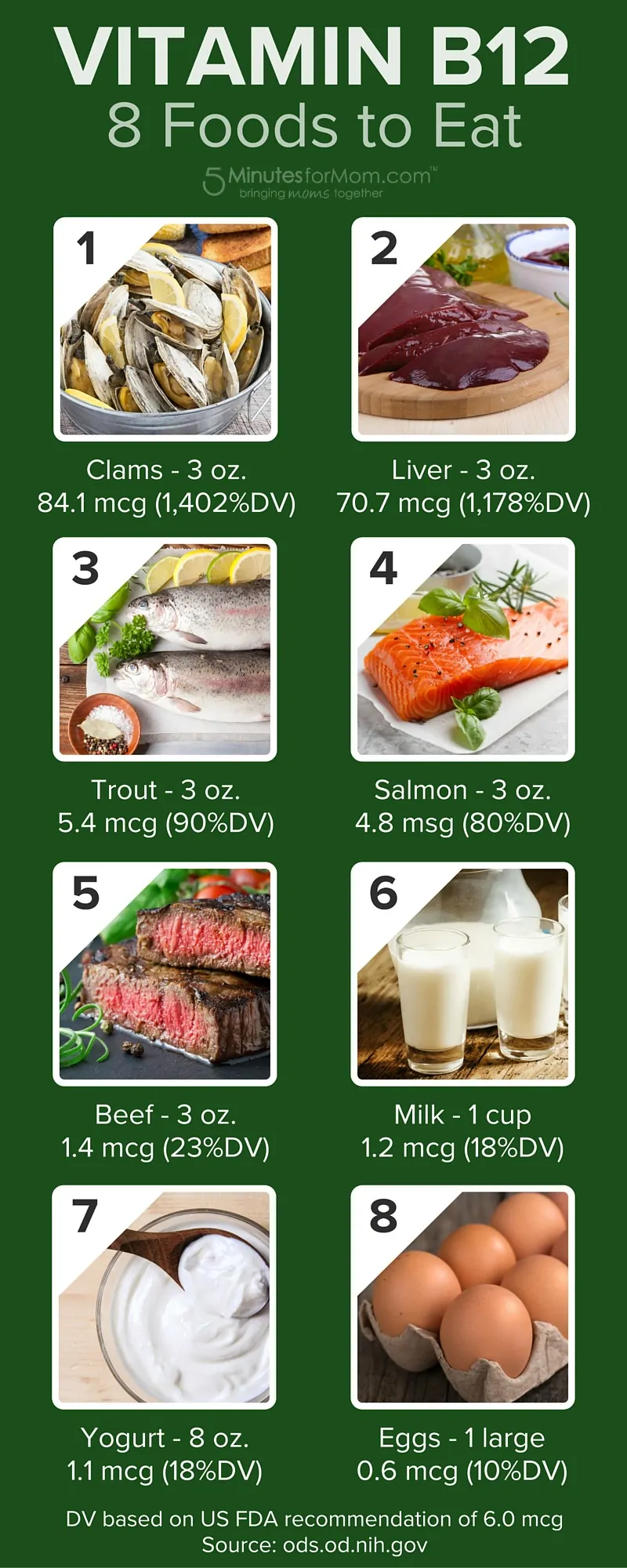 Sources:
Disclosure: This is not to be considered medical advice, but is our personal opinion only. This post is sponsored by Instavit.
Written by Susan Carraretto, co-founder of 5 Minutes for Mom
Talk with me: @5minutesformom and Facebook.com/5minutesformom
Pin with me at pinterest.com/5minutesformom