This post may contain affiliate links. Read my disclosure policy here.
Every so often, there's a new breakthrough in technology that improves our daily life or our health. Some of those innovations are huge, some are small, but they all leave us wondering why nobody thought of that before. Today, we're excited to introduce you to the breakthrough oral spray technology created by Dr. J. Joshi. This post is sponsored, so extra thanks for reading and sharing.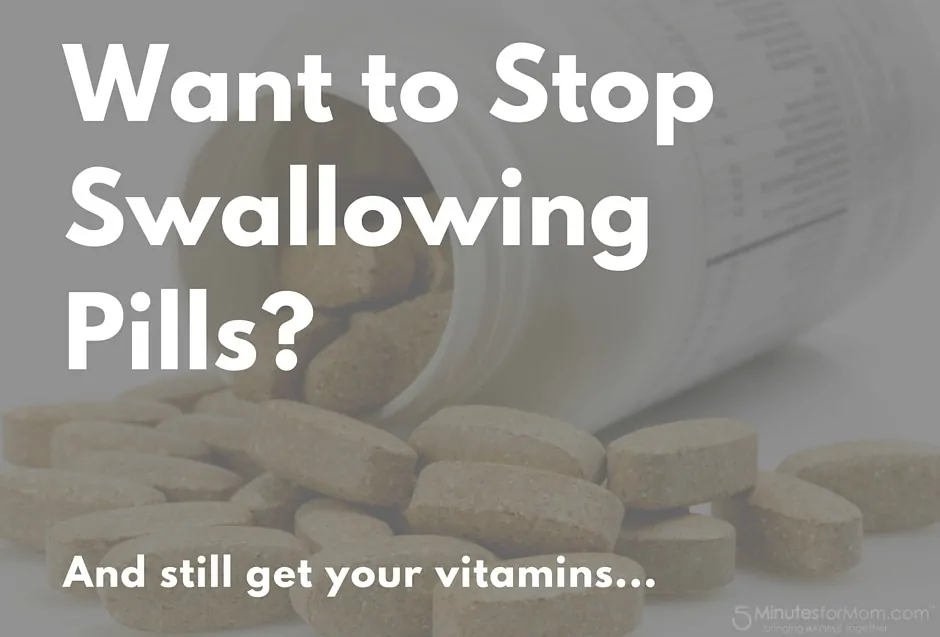 Doctors know best. Especially THIS one!
Dr. J. Joshi is a London-based plastic surgeon, author, and entrepreneur whose long list of academic degrees and awards is so extensive, it tires me out just reading it.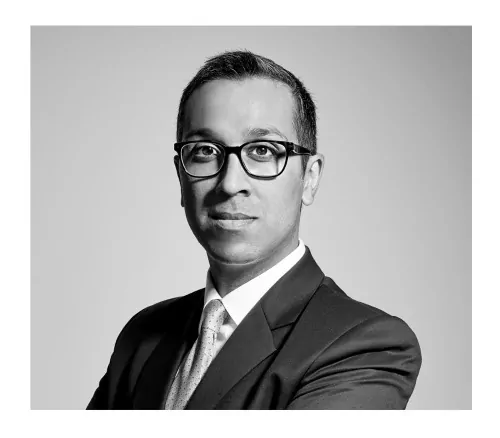 But as Dr. Joshi was blessed with a phenomenally brilliant mind and incredible ambition, he was also given a thorn in his side… or his colon to be exact.
He has Crohn's disease.
If you've ever had a loved one struggle with Crohn's disease, you'll know what a brutal illness it is.
After he had a life threatening incident and a large portion of his colon surgically removed, Dr. Joshi had to deal with a daily regiment of a large number of pill supplements to help manage his Crohn's disease.
Since he didn't like having to swallow so many pills, he went in search of an easier, smarter and more convenient alternative. He began formulating his own micronutrient delivery system.
He developed an oral spray approach that made taking his supplements a breeze and gave him greater dosage control.

Soon his medical colleagues and friends noticed what he had created. He decided to share his invention and Instavit® was born.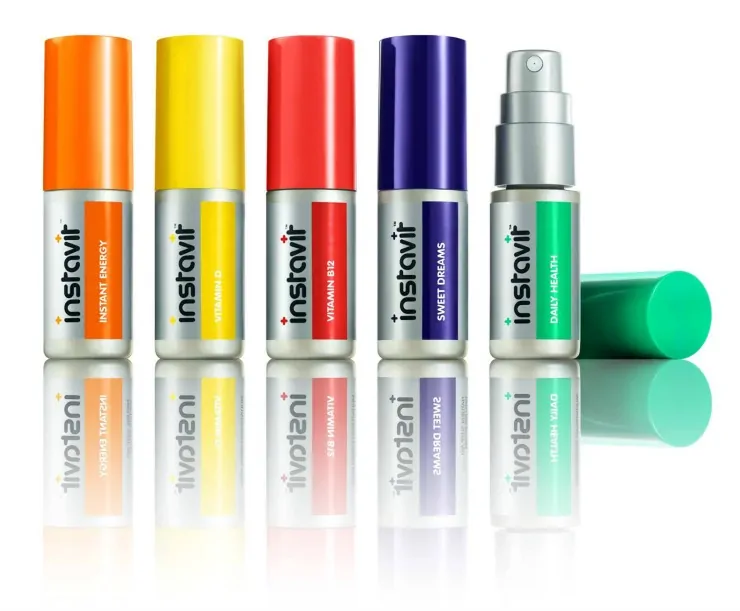 Dr. Joshi didn't stop with providing supplement solutions for daily health needs, he soon sought to solve two other major needs: lack of energy and lack of sleep.
Thanks to his pure, high quality formulations and his portable, oral spray technology, Dr. Joshi has created a completely new way for us to take our daily health supplements and get a boost of energy or fall asleep… all without pills to swallow.
Testing Instavit
I have a confession.
The last bottle of vitamin pills that I bought is sitting unopened in my cupboard… and the date has expired.
Why? Because I hate swallowing pills.
I believe in vitamins. And for much of my life, I have tried to take them. Sometimes, I've stayed on track and swallowed the pills daily, but eventually, I fall out of the habit and months go by without me taking vitamins.
The worst has been the last few years. Sadly, as I'm getting older, I probably need vitamins more than ever… and yet, I just can't seem to force myself to swallow the pills.
So, when this email from Instavit arrived in my inbox, I couldn't believe the news…
Vitamins that I don't have to swallow – or drink. Just spray into my mouth!
And being Canadian, I'm used to many products only being available in the States. But I was thrilled to find out that you can get Instavit in Rexall stores in Canada or online if you're in the USA.
I couldn't wait to try them out. And guess what…
I've tried them and they taste great!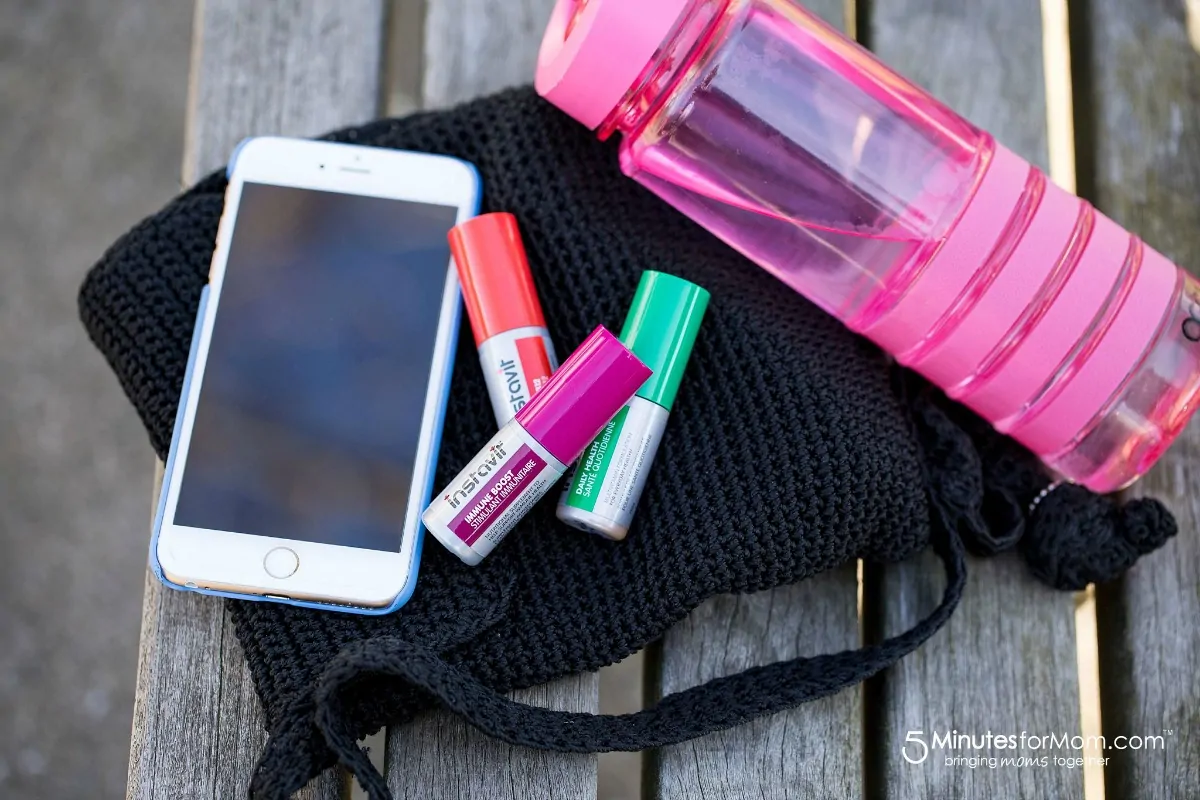 Seriously. I'm in completely shock. This is one of those products where I know I will be going out and stocking up before my samples run out.
I absolutely love them. The B12, Energy and Sleep formulations you can feel working, but the supplements of course I can only judge the taste and ease of taking them. But I'm confident in the formulations and I'm loving how easy this is. They are perfect for on-the-go moms!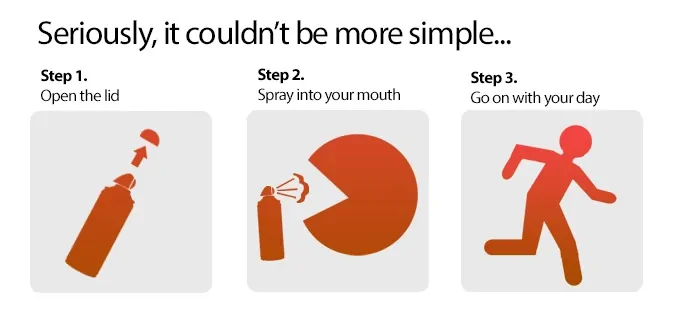 The full product line is produced in FDA and GMP approved facilities in the USA using only the highest quality vitamins and minerals, and they are free from unnecessary fillers and binders.
Instavit® products are made by doctors and used by doctors.
Overall, my favorites are the B12 and Vitamin D. They taste fantastic and I know I'm low in both and should definitely be supplementing.
I'll also be regularly taking the multivitamin, and when my kids' noses start running, you can bet I'll be spraying Immune Boost.
Stop Swallowing Vitamin Pills – Start Spraying Instavit
We all want to stay healthy and give our bodies the daily nutrients we need to live well as long as possible. And now it's easier than ever.
The full product line is now available at Rexall stores in Canada or online if you're in the USA.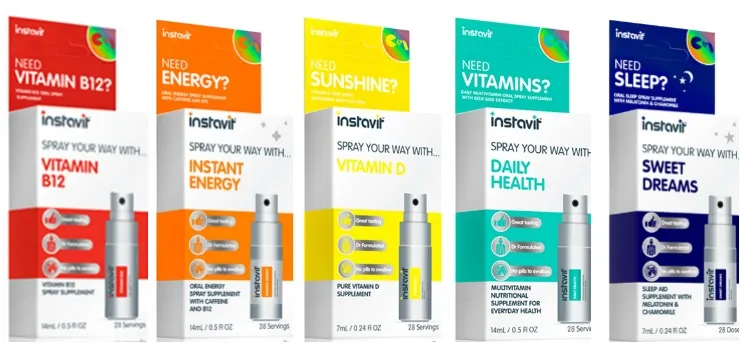 Find out more at instavit.com as well as on Facebook and Instagram.
Pin it for Later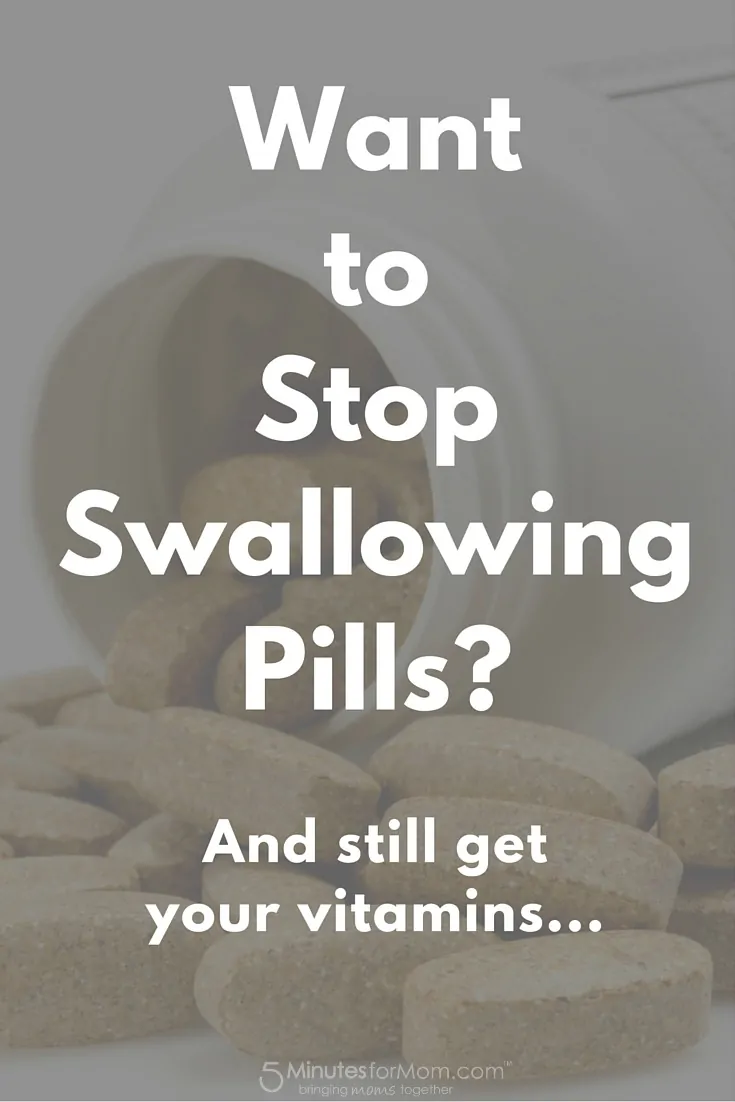 Disclosure: This is not to be considered medical advice, but is our personal opinion only. This post is sponsored by Instavit.
Written by Susan Carraretto, co-founder of 5 Minutes for Mom
Talk with me: @5minutesformom and Facebook.com/5minutesformom
Pin with me at pinterest.com/5minutesformom