This post may contain affiliate links. Read my disclosure policy here.
A Decade. Yes, today marks it. We have now been blogging at 5 Minutes for Mom for ten years!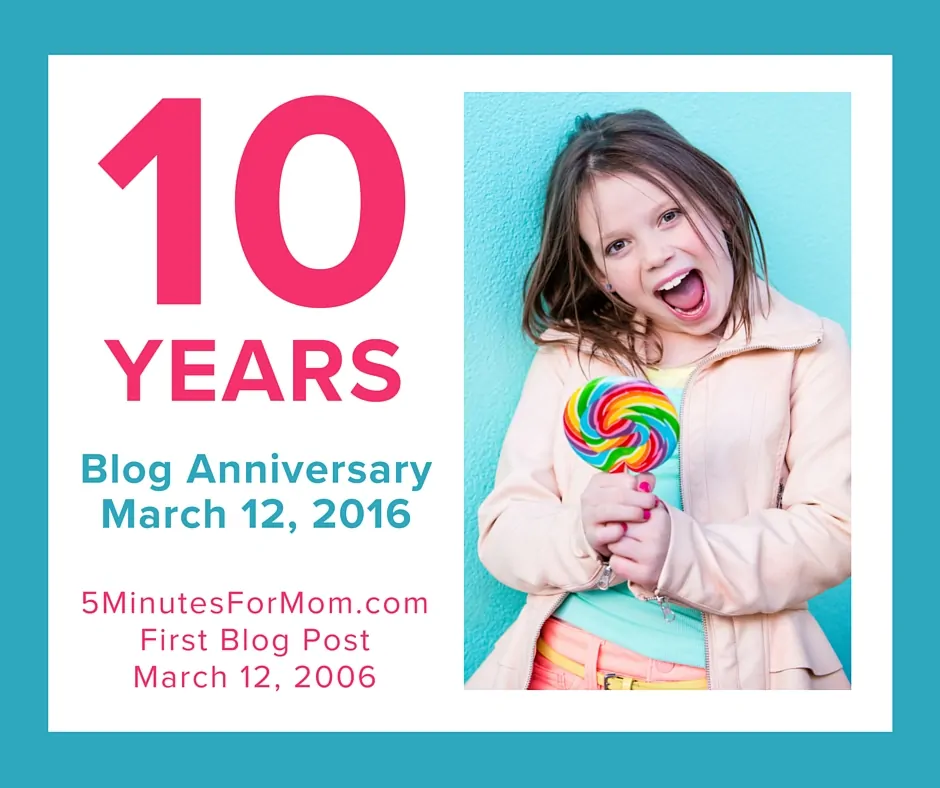 We can't believe it — but we are so grateful for every day of this decade and for every reader, commenter, writer, team member, advertiser, and partner that has been a part of 5 Minutes for Mom.
Because of each of you, 5 Minutes for Mom has brought together women all over the world, helping friendships form and businesses grow. We have published over 8,300 posts and had over half a million comments.

Through 5 Minutes for Mom, Susan and I have been able to pioneer through this awesome new world, innovating and evolving alongside our fabulous online community of friends and colleagues.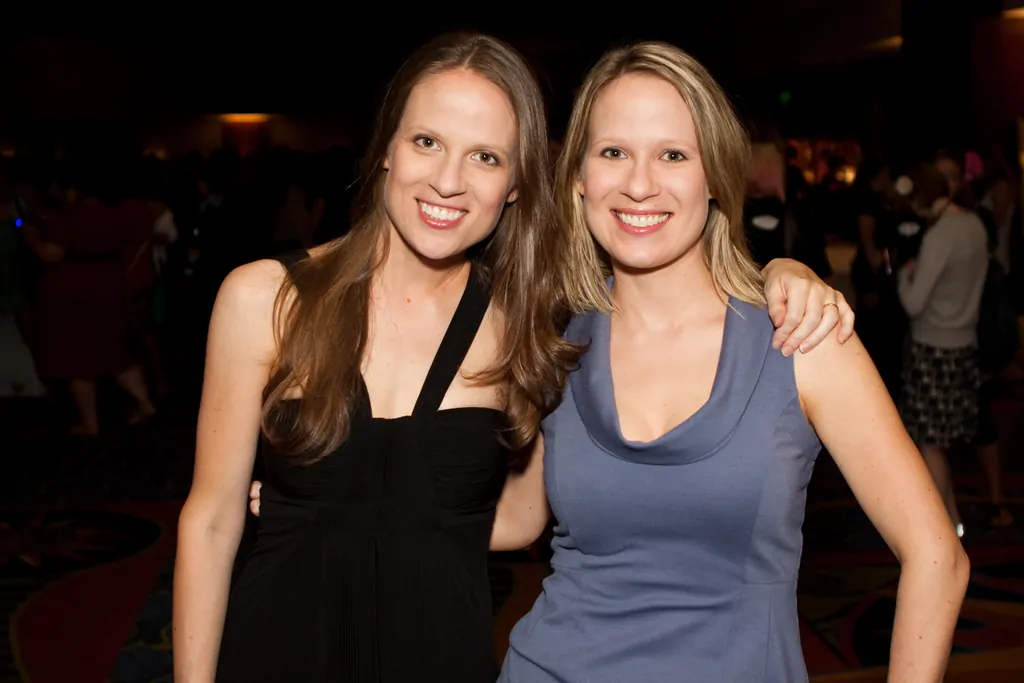 We didn't start 5 Minutes for Mom with such big plans though.
No. It came from a simple need to write, connect with over work at home moms, and promote our existing businesses…
In the final months of 2005, I told Susan I needed to "write again".
We had two growing online toy stores. I had a three year old son and she had a newborn daughter.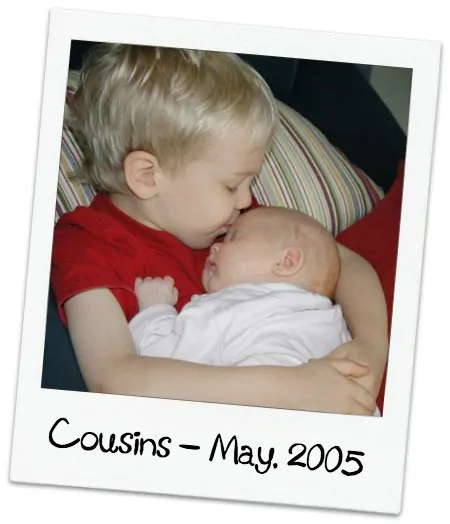 And, along with our mother, we were working hard to keep up with everything as we met the demand of our e-commerce business.
Our plates were full and things were good. But, I am a creative – one of those people who needs to be "making" – and the world of e-commerce was not satisfying my artistic needs.
So, Susan decided, I would start a blog.
At first we had no idea what kind of blog it would be. We researched the blooming blogosphere, assessing what was working and what we thought would work in the future.
Soon, we decided our blog would be based on connecting and promoting work at home moms, while also participating in the blogosphere as "mom bloggers."
At the time, mom blogs were mostly journals — "web-logs".
While I loved this heartfelt style of writing, we decided we wanted our site to be different. While we wanted to be "mom bloggers" and create a blog written from our personal perspectives as moms, we wanted it to be about more than just us.
We wanted our site to be about our community — we wanted to bring moms together. If a mom was going to shop online, why not buy from a fellow mom? If a mom wanted to know about a great product, why not hear about it from a fellow mom?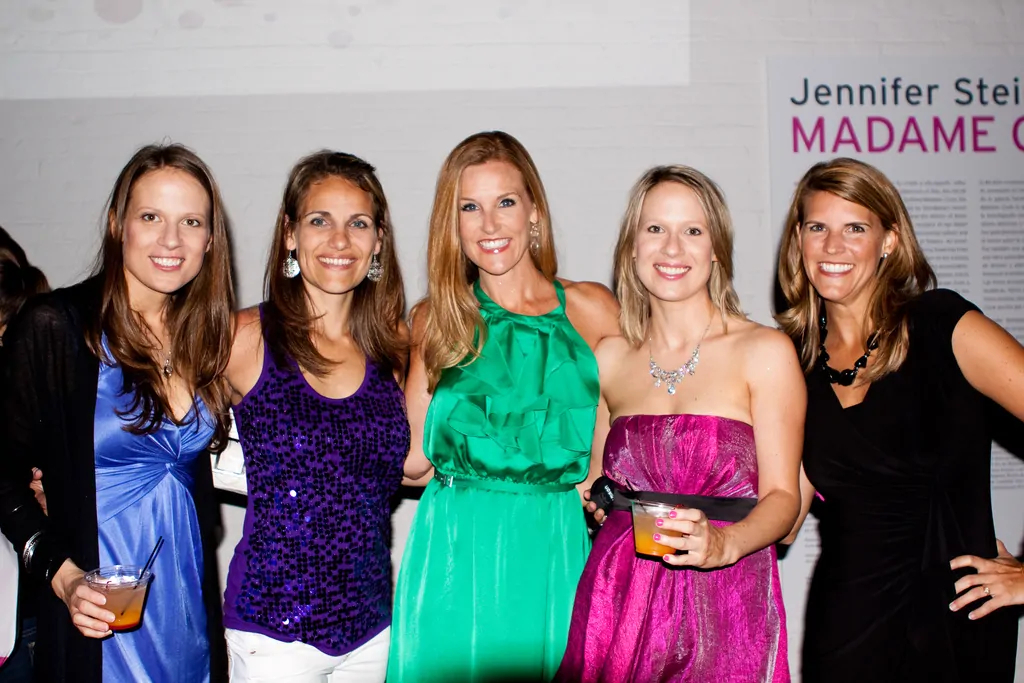 Since there was no social media, it was hard to find fellow online moms back in those dark ages.
Bloggers lived and died by the all important blog roll. And quality directories were a significant source of links and integral to effective SEO.
So, Susan, who was a software developer in her previous career, decided that not only would we create a blog that would help form a strong online mom community by writing about and featuring fellow moms, but we would provide a powerful, hand coded directory for family owned stores, sites and blogs.
It was truly one of a kind. There were no other directories online that were focused on women or family owned sites.
Within our first few weeks of being live, we knew we had created something great. Our mission resonated with the blogging community and my little side-blog became my full time job.
Soon, 5 Minutes for Mom grew so much that it not only took up all my hours, but competed with the stores for Susan's attention as well.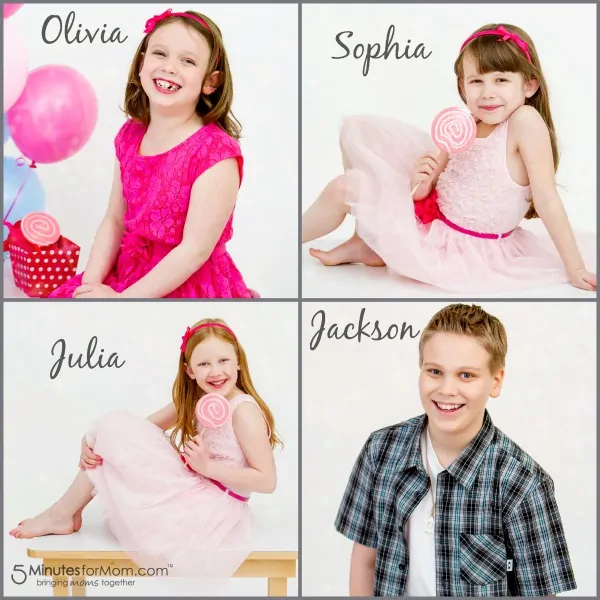 Fortunately, our incredible mom, Joan, ran our toy stores like a machine.
She was unbelievable, managing our stores and staff until we finally let her retire in 2011, when we chose to close the stores and put all of our attention on 5 Minutes for Mom and allow me extra time to study and grow as a photographer.
It is amazing to look back at how much the Internet has grown and changed in one decade. And it is wonderful to look back at all the incredible friendships and opportunities that this little blog has created for us.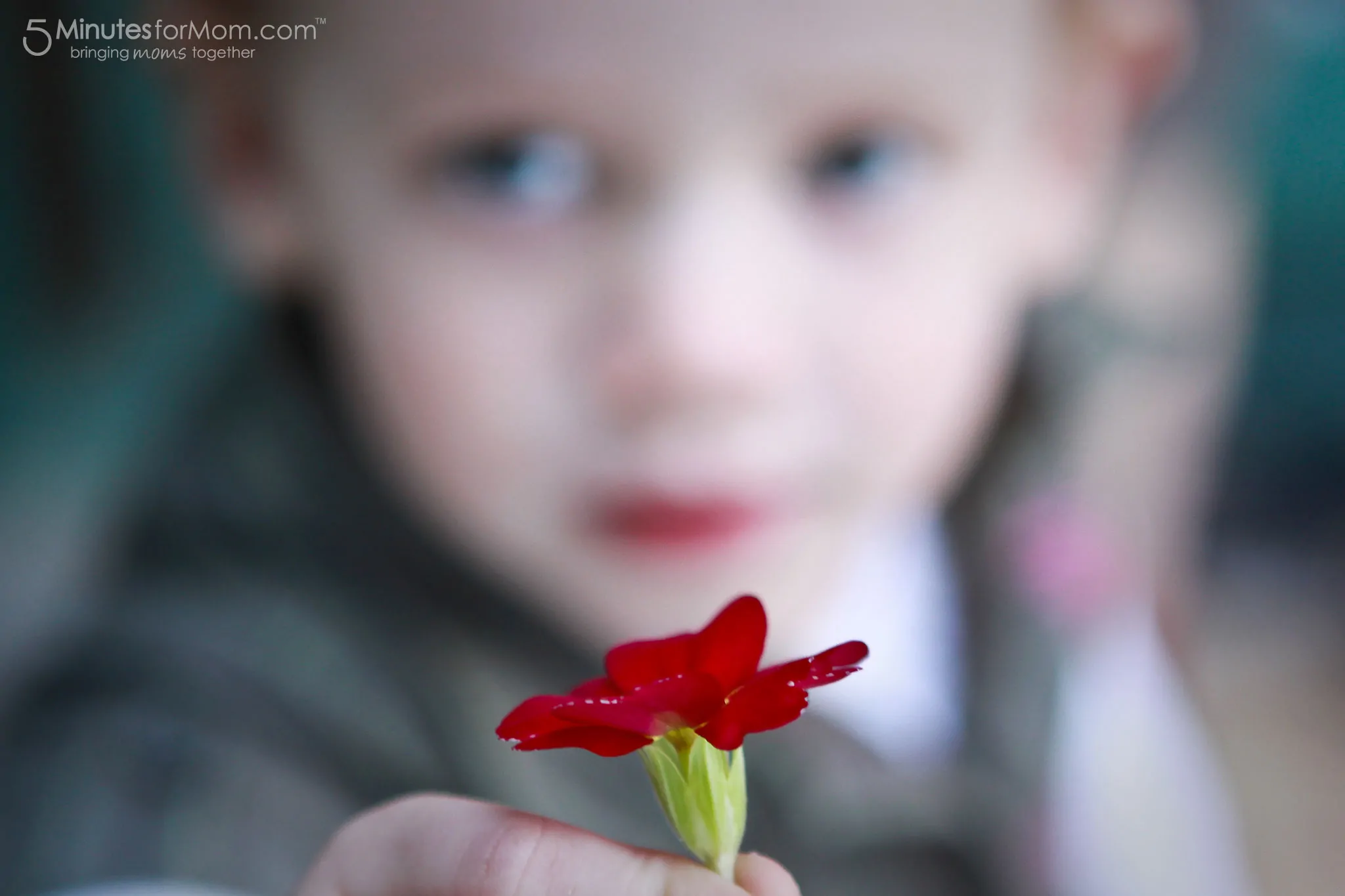 When we started, we were young moms, with only one baby a piece. Now, we each have two children, (and my oldest is in high school!) and we are both single moms, relying on our income here at 5 Minutes for Mom to support us and our children.
It has been a beautiful decade.
We gave birth to our baby girls.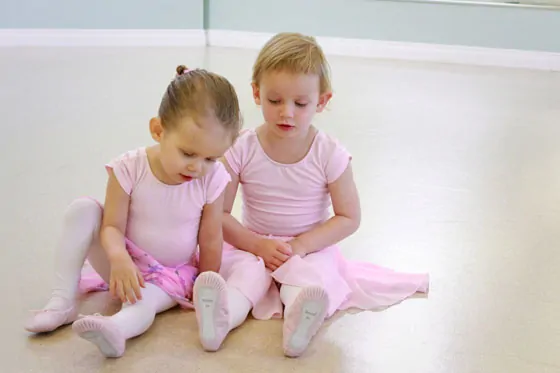 We traveled all over the US, having fun with our kids and meeting so many of our precious blogging friends.
And we worked with fantastic companies, who shared our vision of creating meaningful and valuable content for our readers.
Thank you — beyond all the thank you's we could ever write — for being a part of 5 Minutes for Mom and making this decade a miraculous one for us.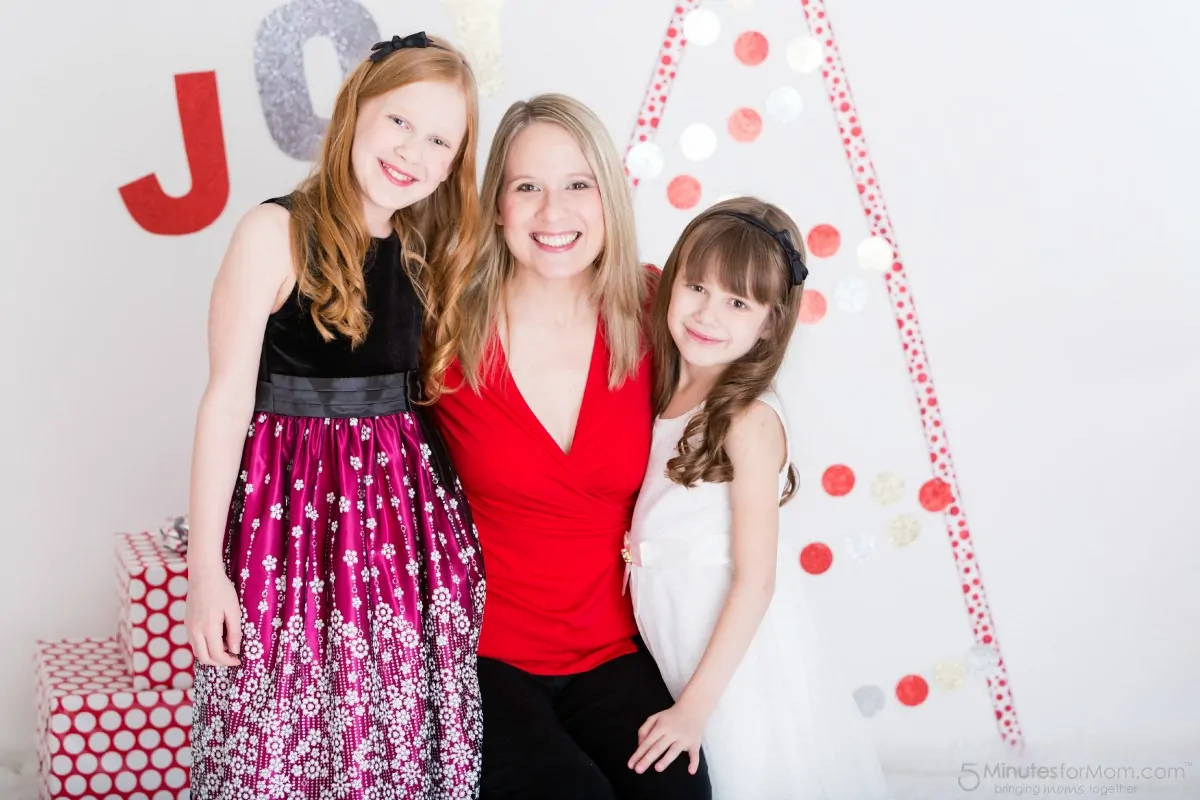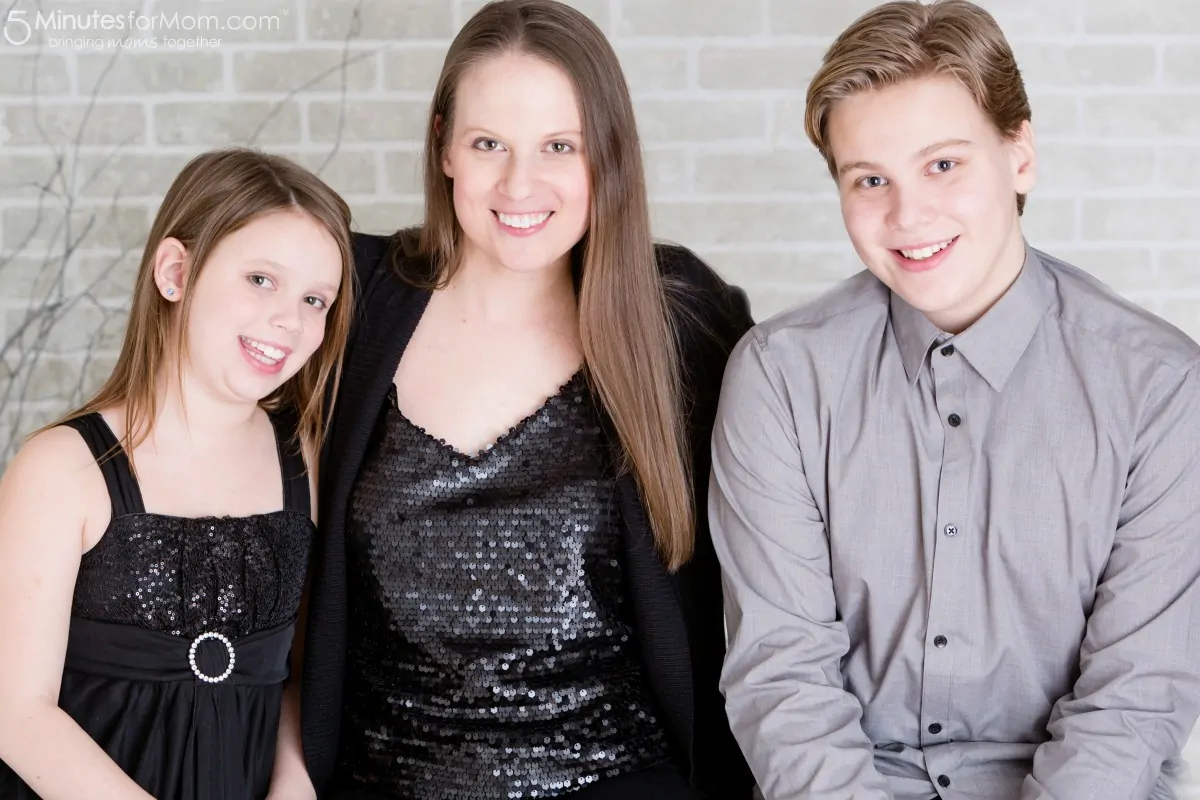 We hope you will be with us for the next decade too!
Want To Know More About What We Actually Do?
Janice and I have learned so much about blogging and making a living online since 2006. It's not always easy and we keep learning everyday.
As a way to give back to our loyal readers, we share tips, tricks and valuable resources with our special email list of those who want to "Become a Better Blogger".
If you'd like to learn more about how we run our blog and work at home, just sign up below.
Get Become a Better Blogger tips delivered FREE to your Inbox…
Written by Janice Croze, co-founder of 5 Minutes for Mom
Talk with me: @5minutesformom and Facebook.com/5minutesformom
Pin with me at pinterest.com/5minutesformom
Reader Interactions