This post may contain affiliate links. Read my disclosure policy here.
On March 18, Family Channel will premiere their newest show, Backstage — a TV show that follows a group of talented teens at an exclusive art school.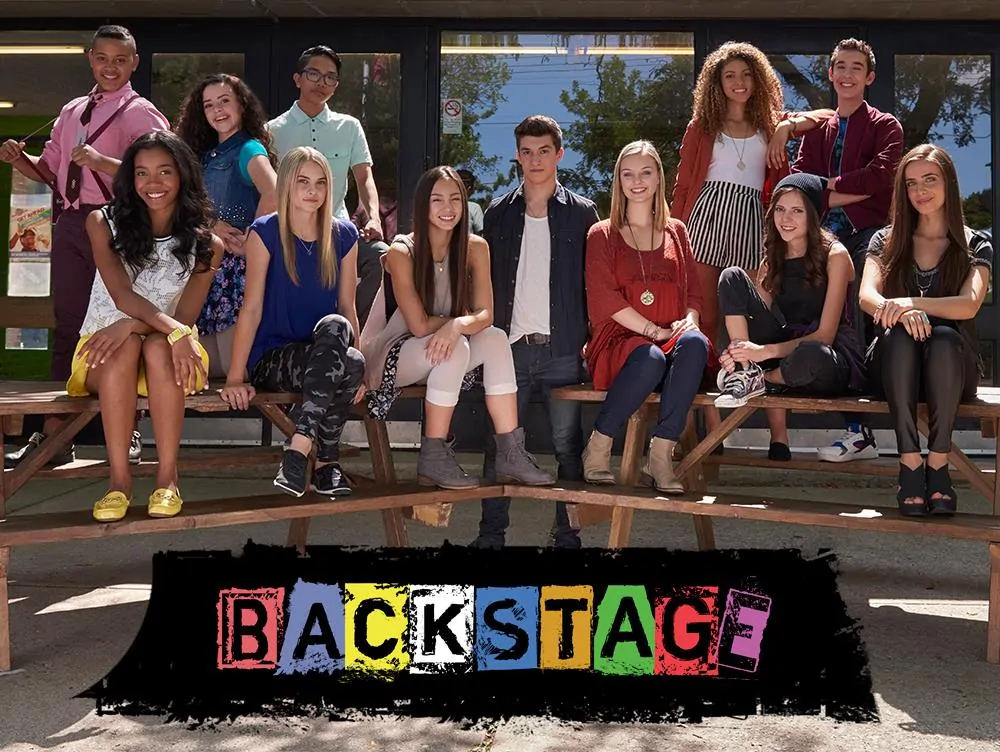 This spring, tweens and teens will get a new show to watch on Family Channel.
Backstage is a drama that follows the ups and downs of life for talented teens in a fine art school.
Shot in a documentary style like Family Channel's hit, The Next Step, Backstage's characters are interviewed throughout the show, sharing their personal perspectives as they move through the drama of new friendships, heartbreaks, and achievements at the exclusive "Keaton School of the Arts."
This past week, Backstage cast members, Aviva Mongillo (Alya) and Josh Bogert (Miles), along with Victoria Baldesarra (Michelle) from The Next Step, are travelling across Canada to promote the premiere of Backstage.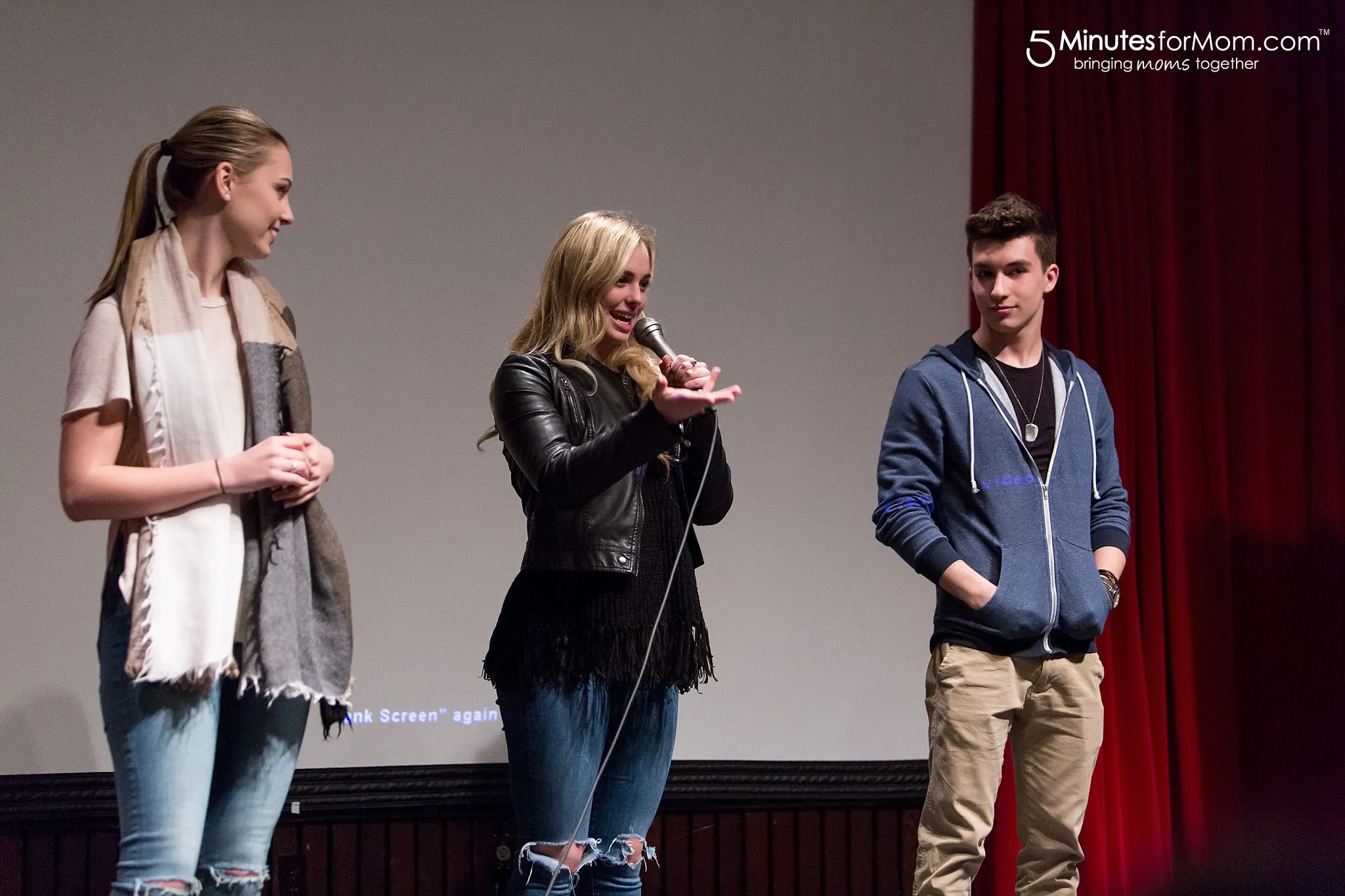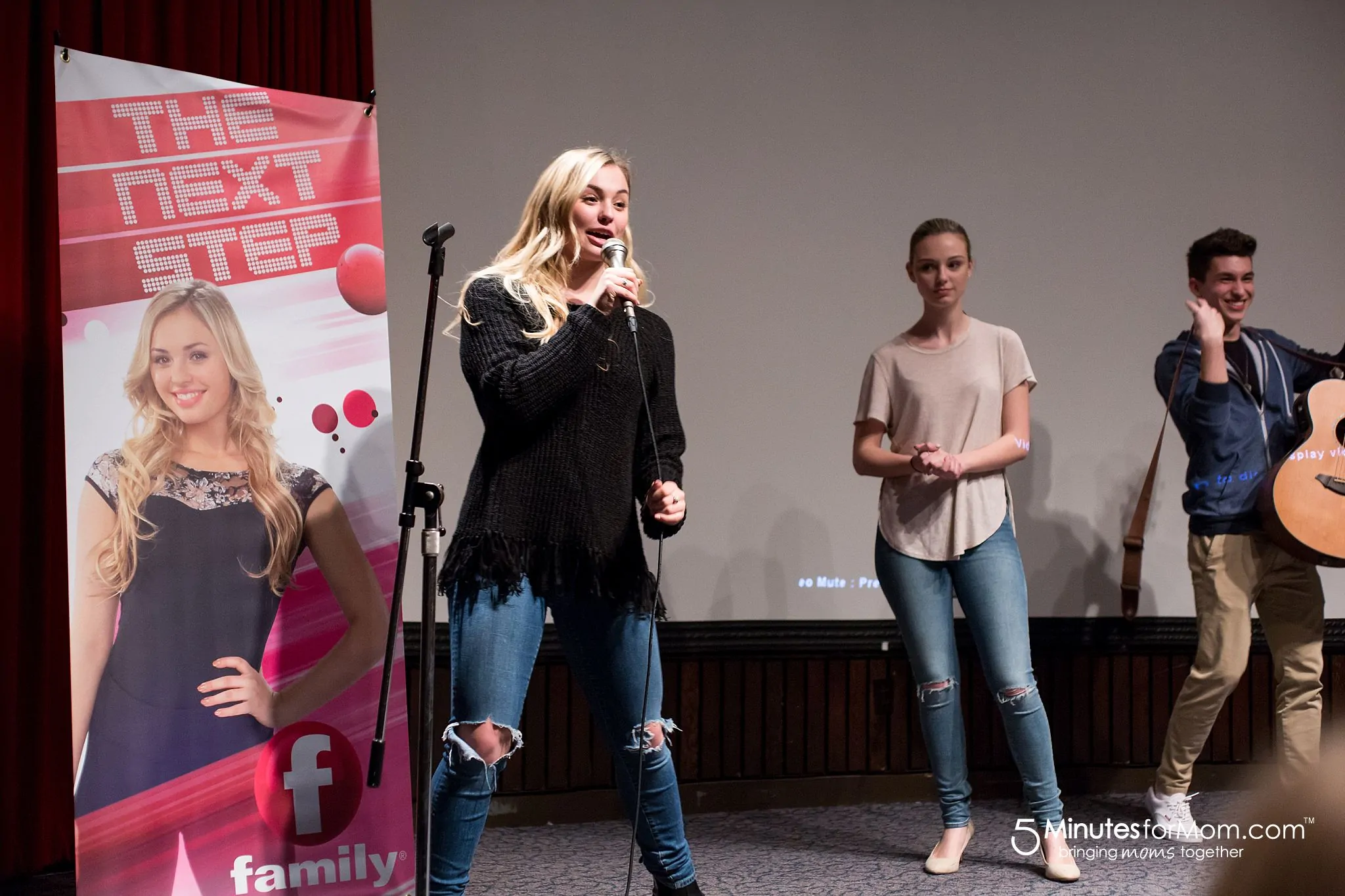 I brought my daughter, Olivia, to the screening here in Vancouver. Olivia is a huge fan of The Next Step and was thrilled to get a chance to meet Victoria Baldesarra (Michelle) and view the first episode of Backstage.
Along with the screening, the kids got the chance to dance with Victoria…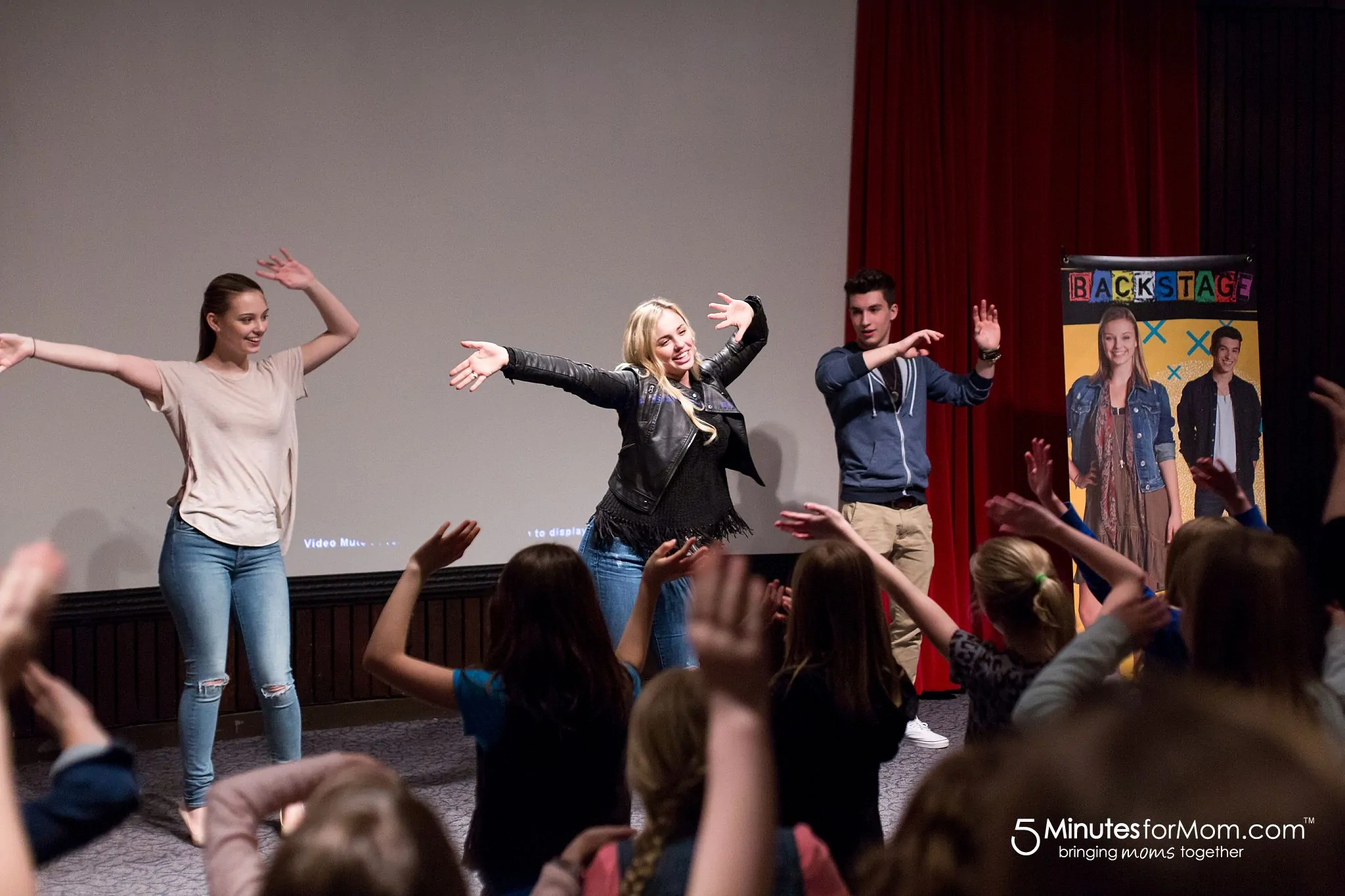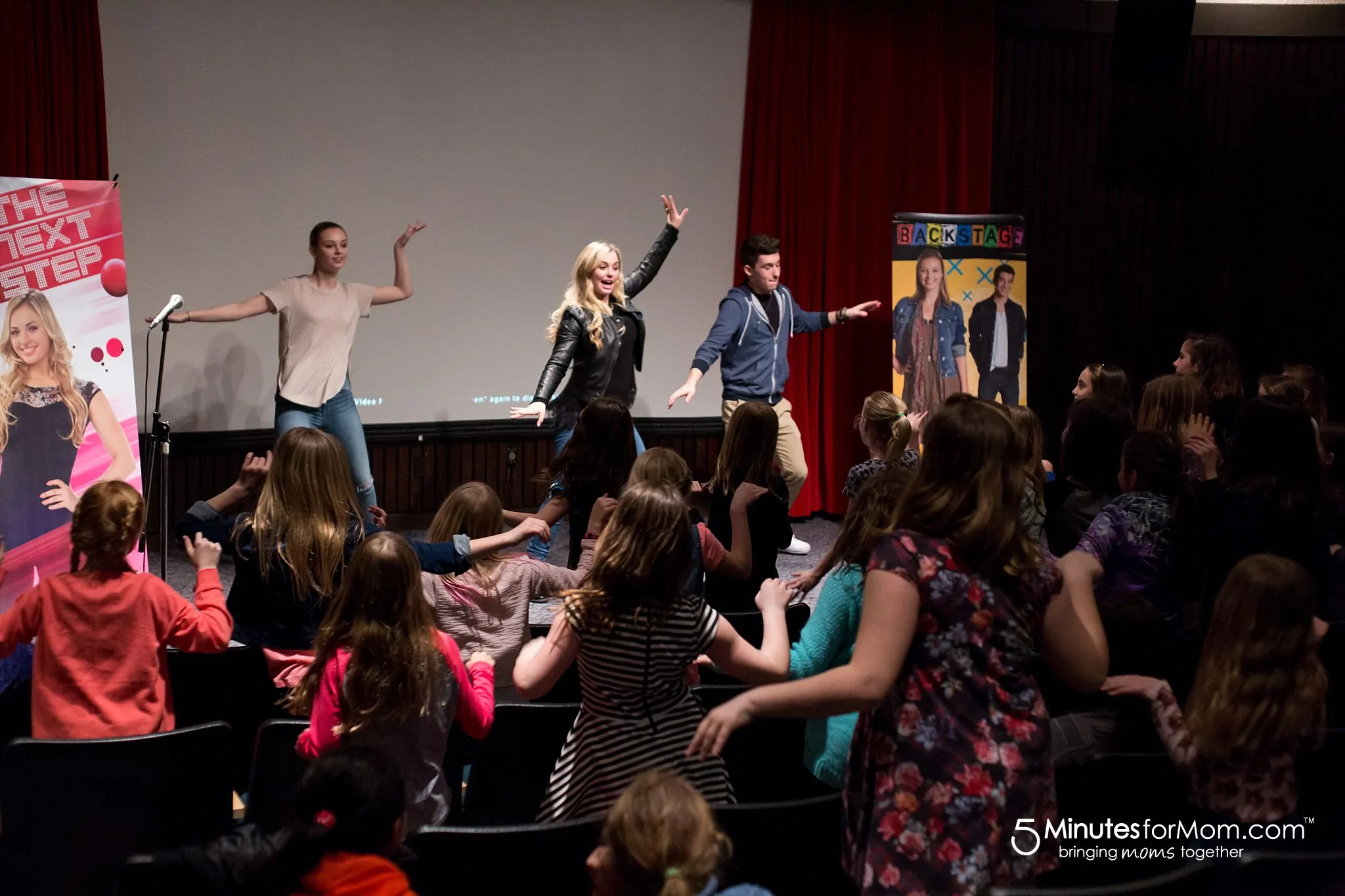 Watch Aviva and Josh perform…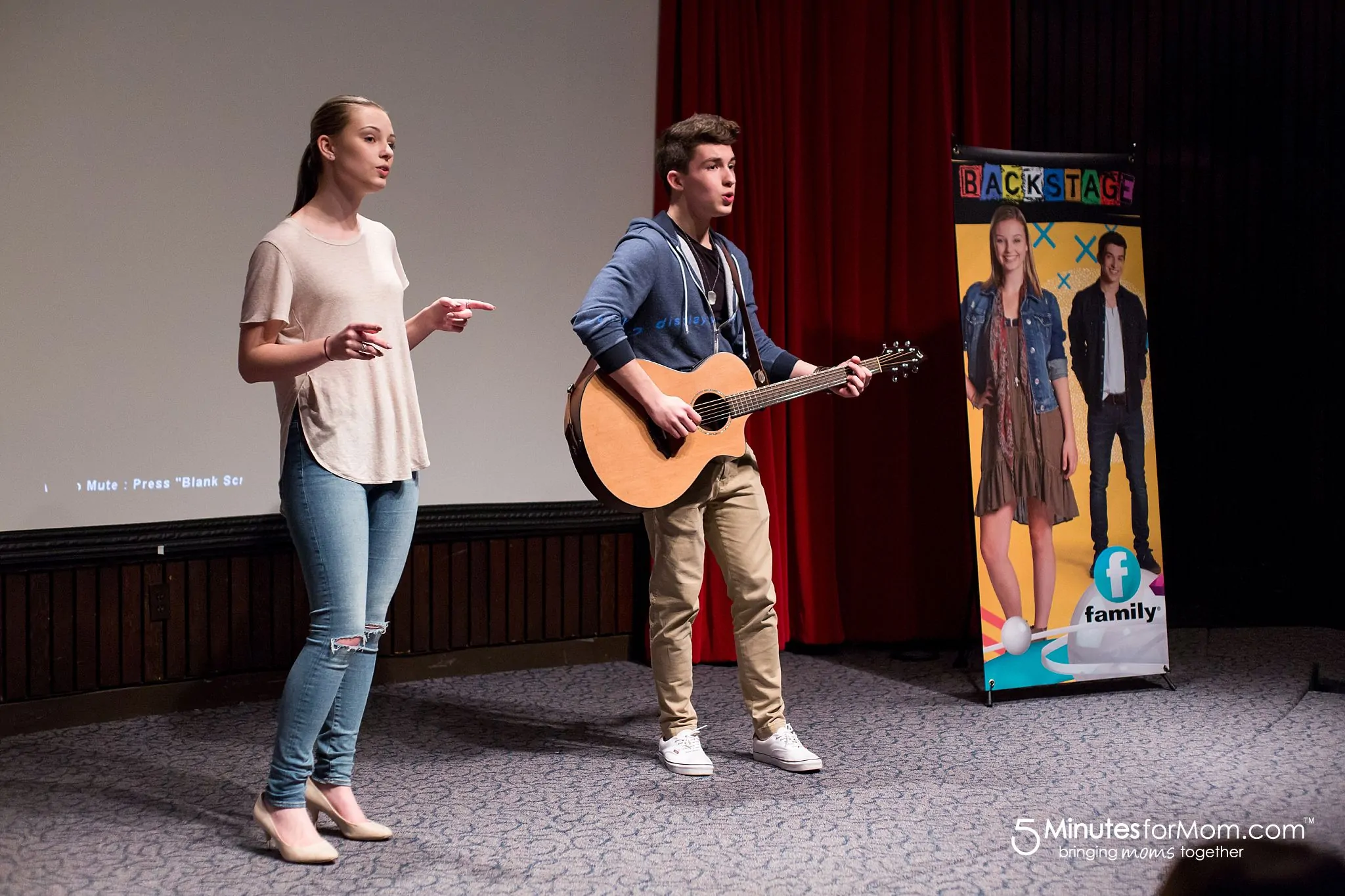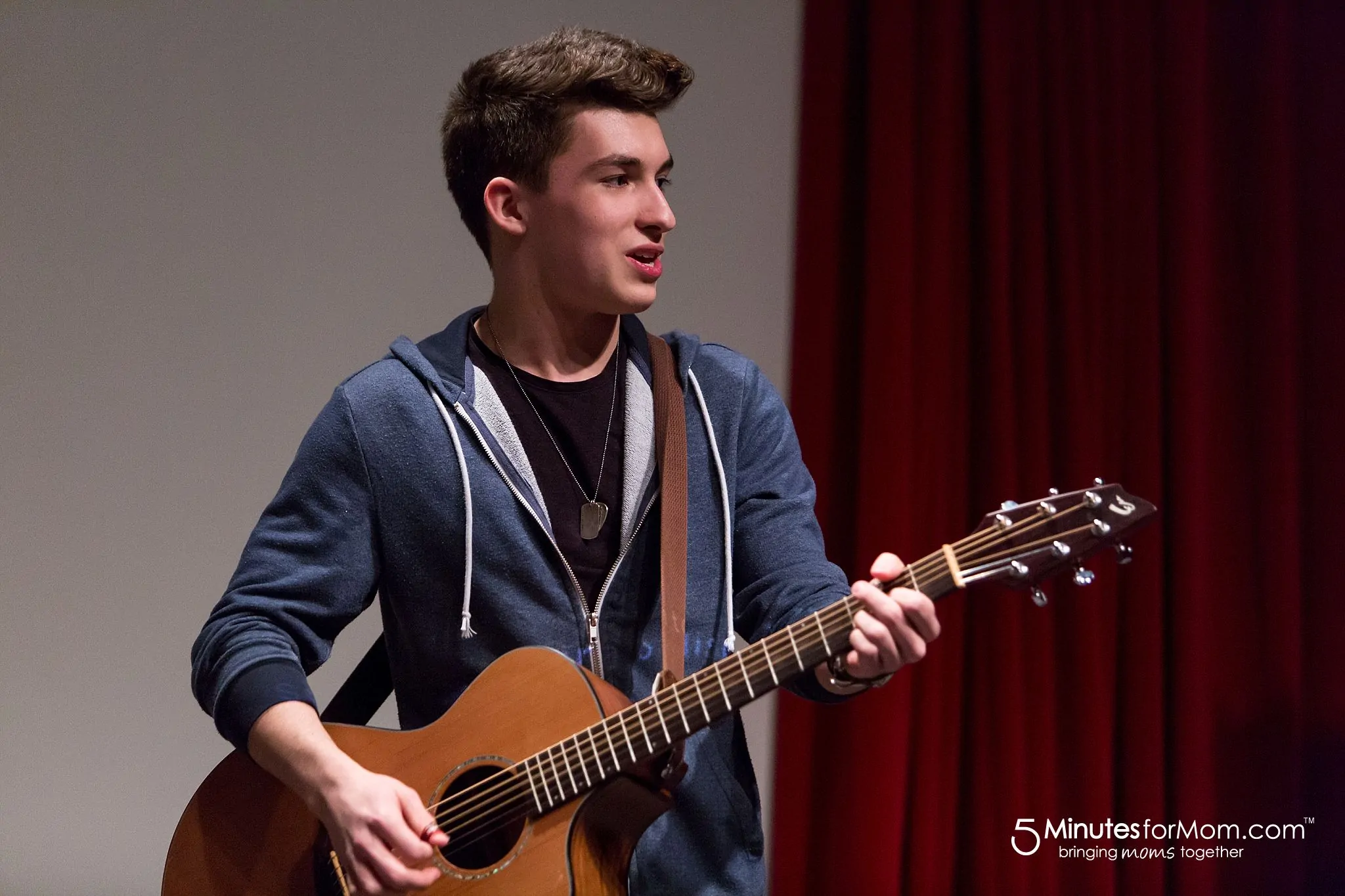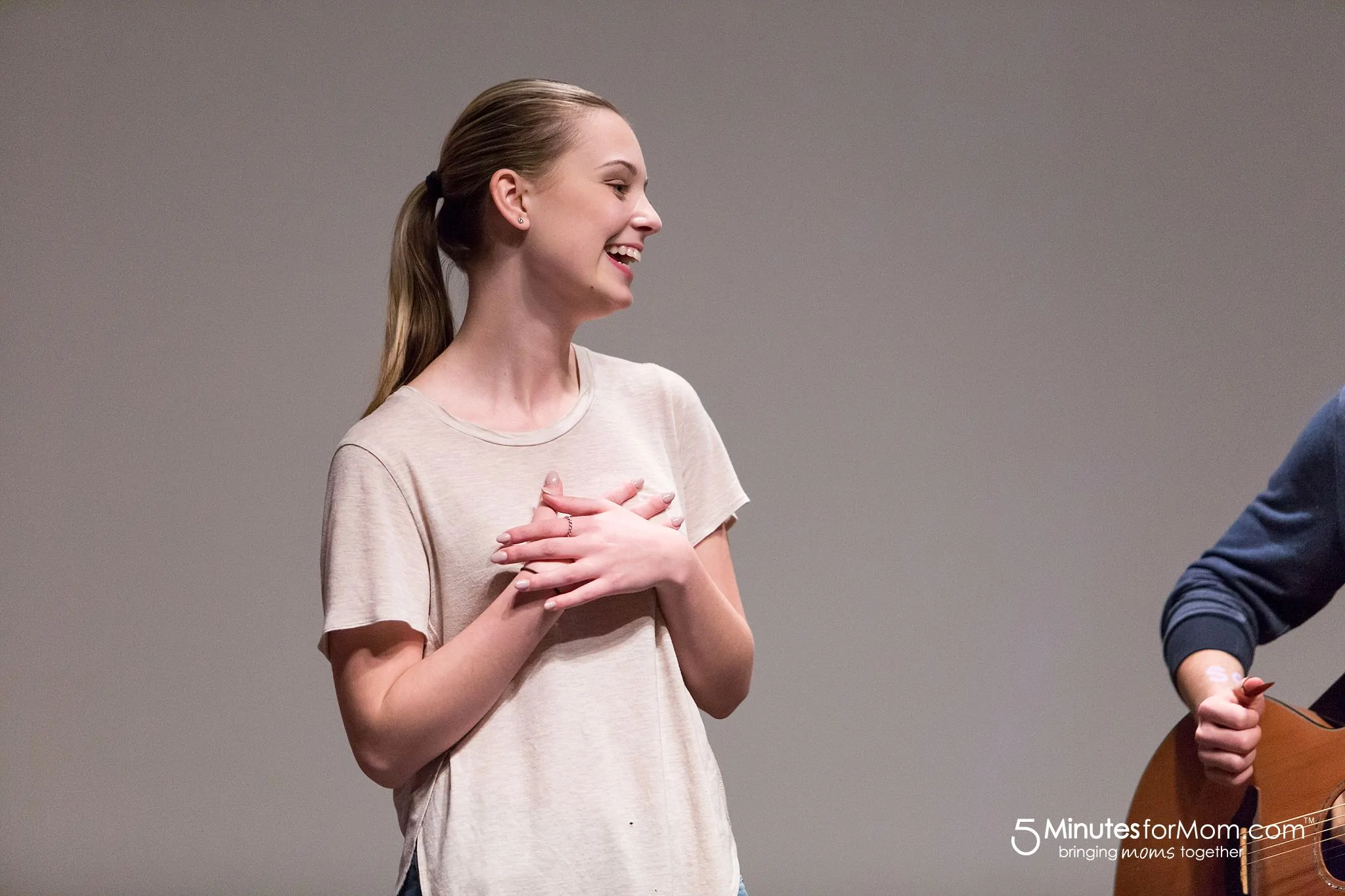 Ask the cast members questions…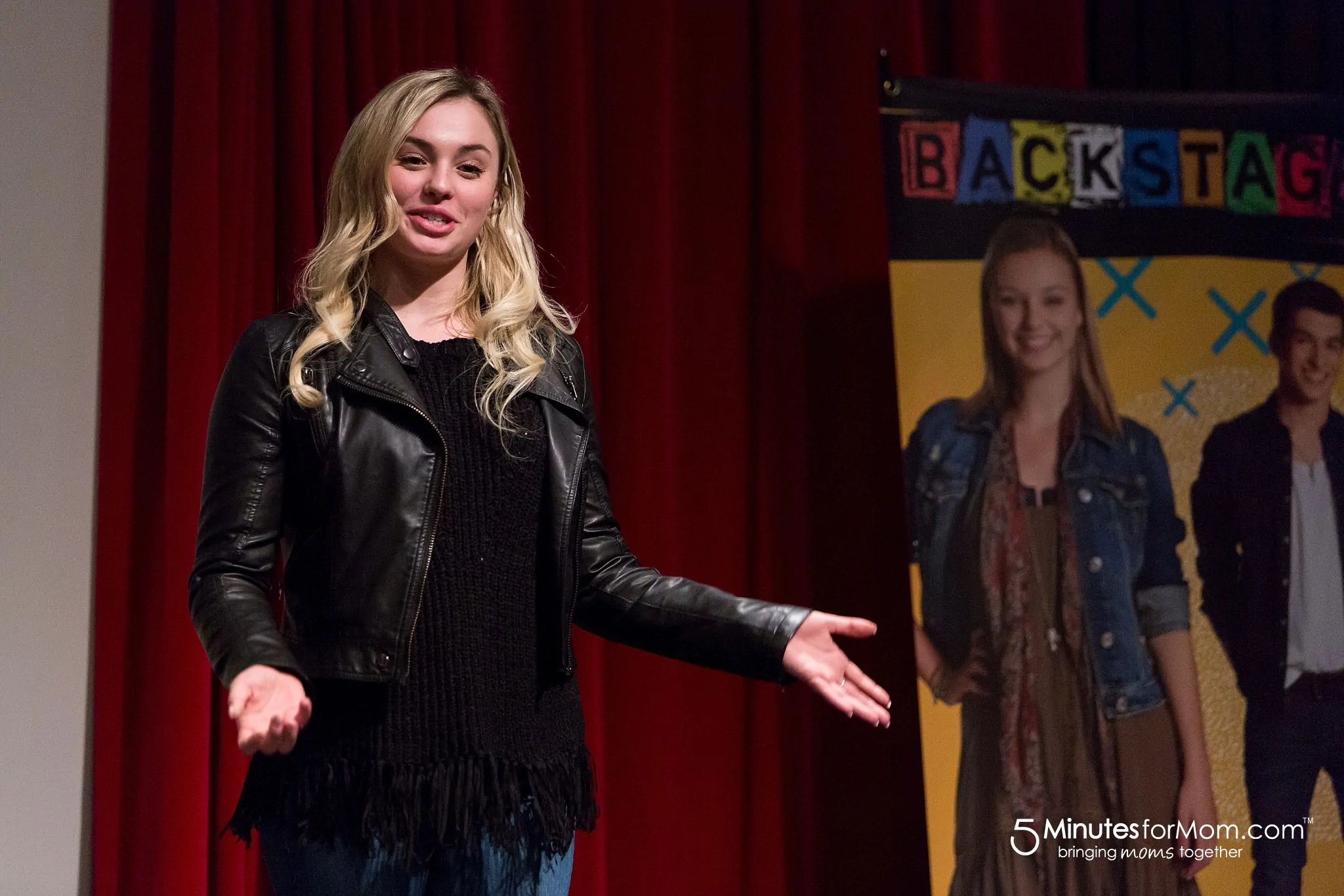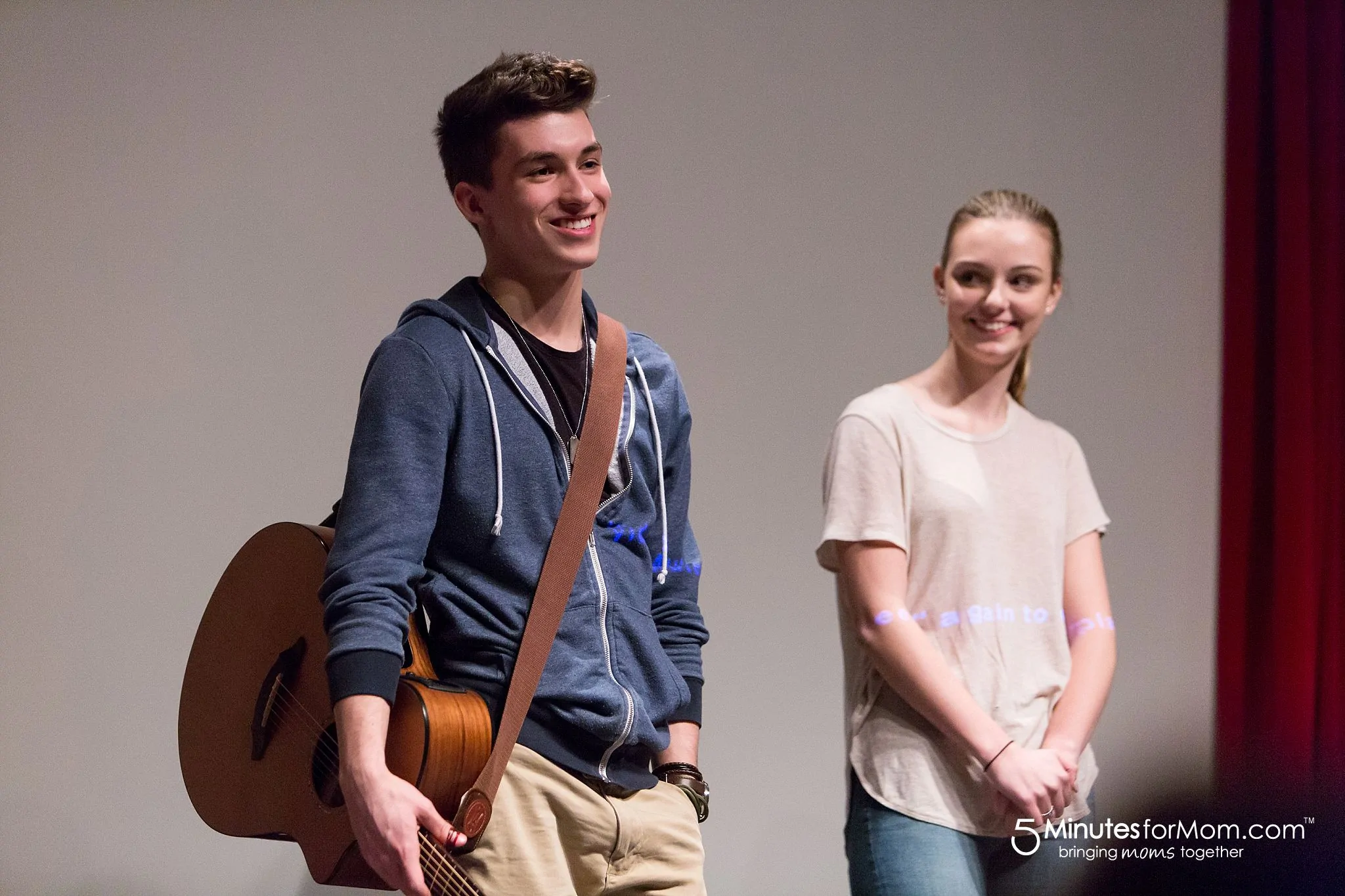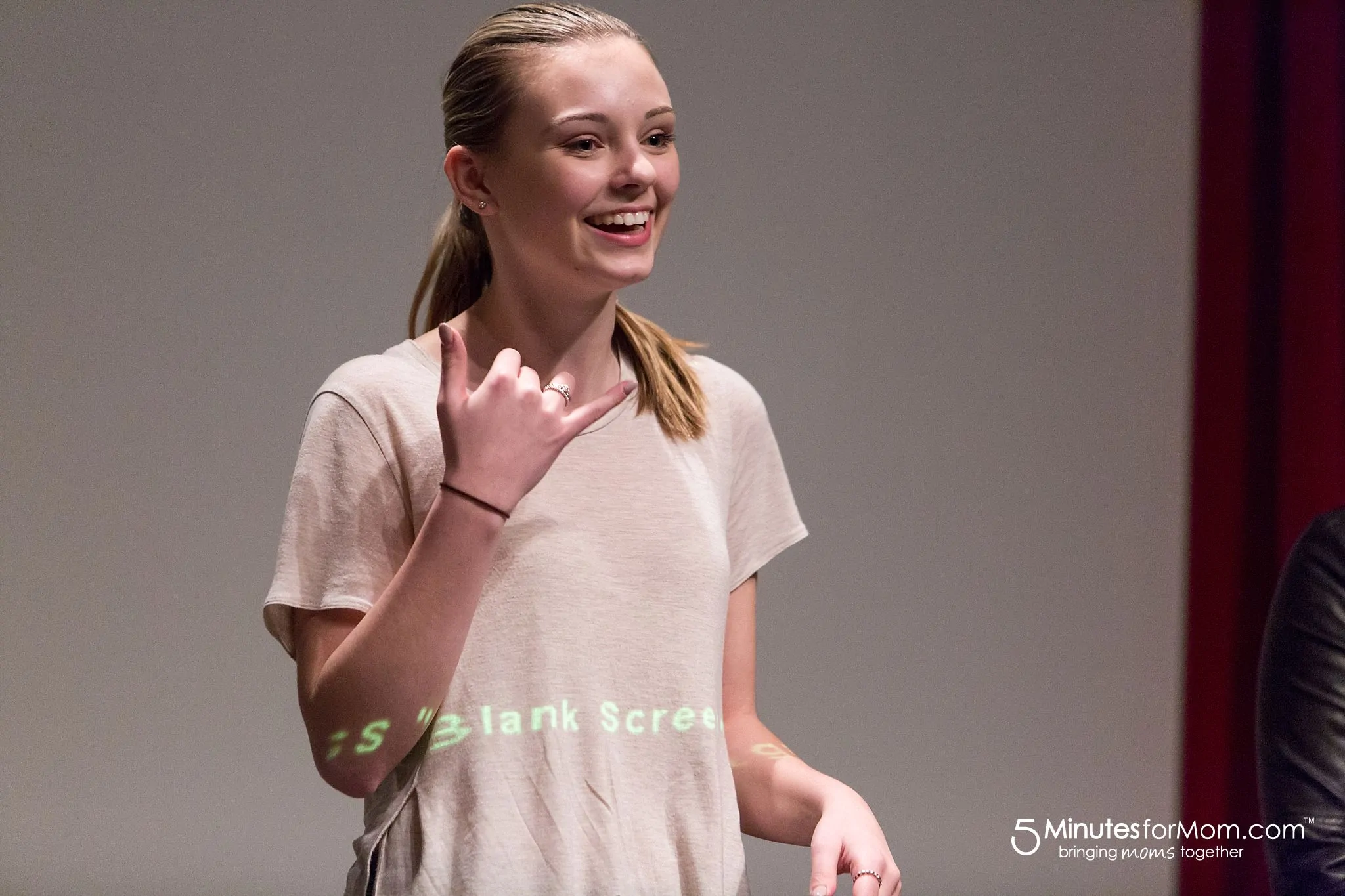 And get autographs signed by the stars and pose for photos…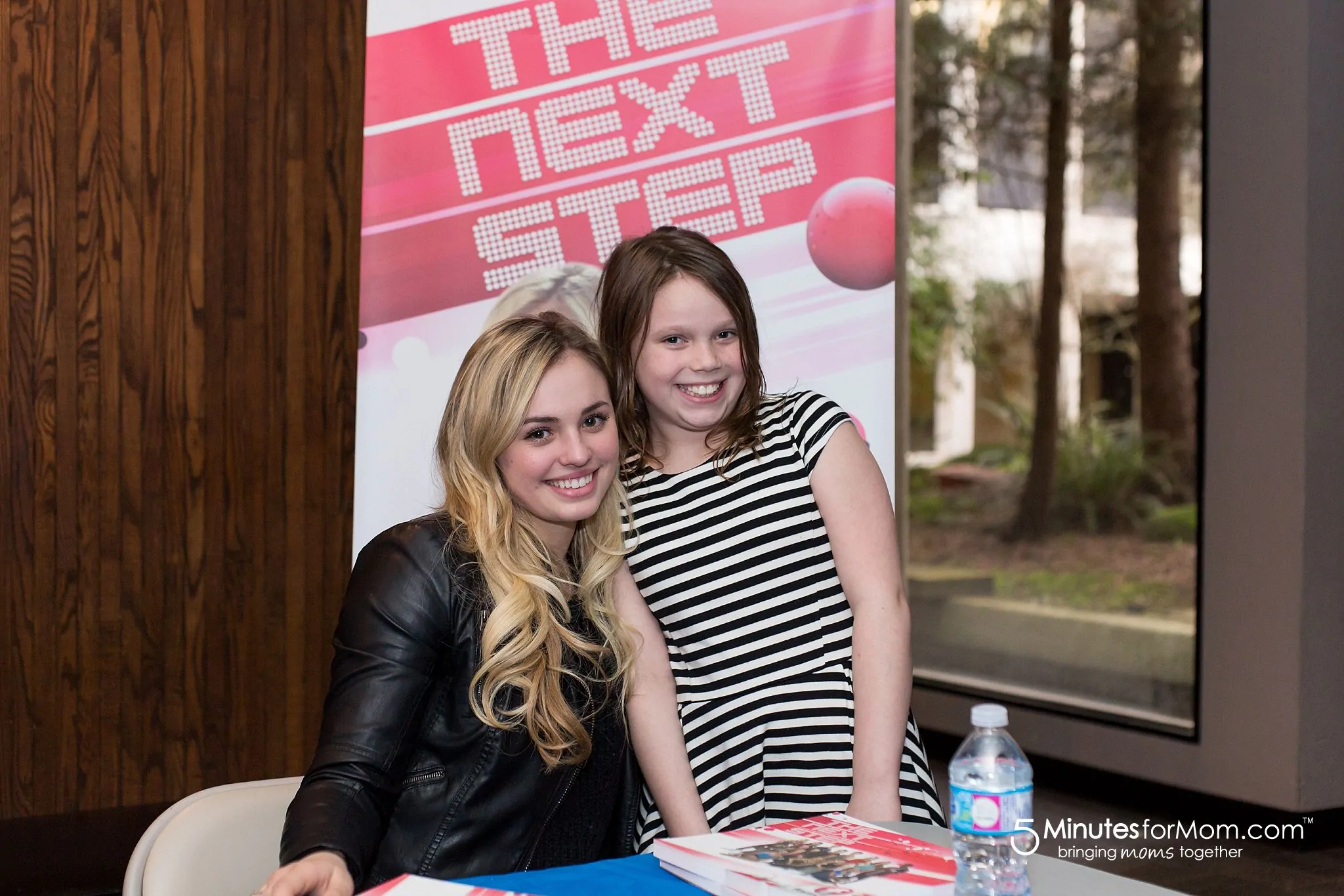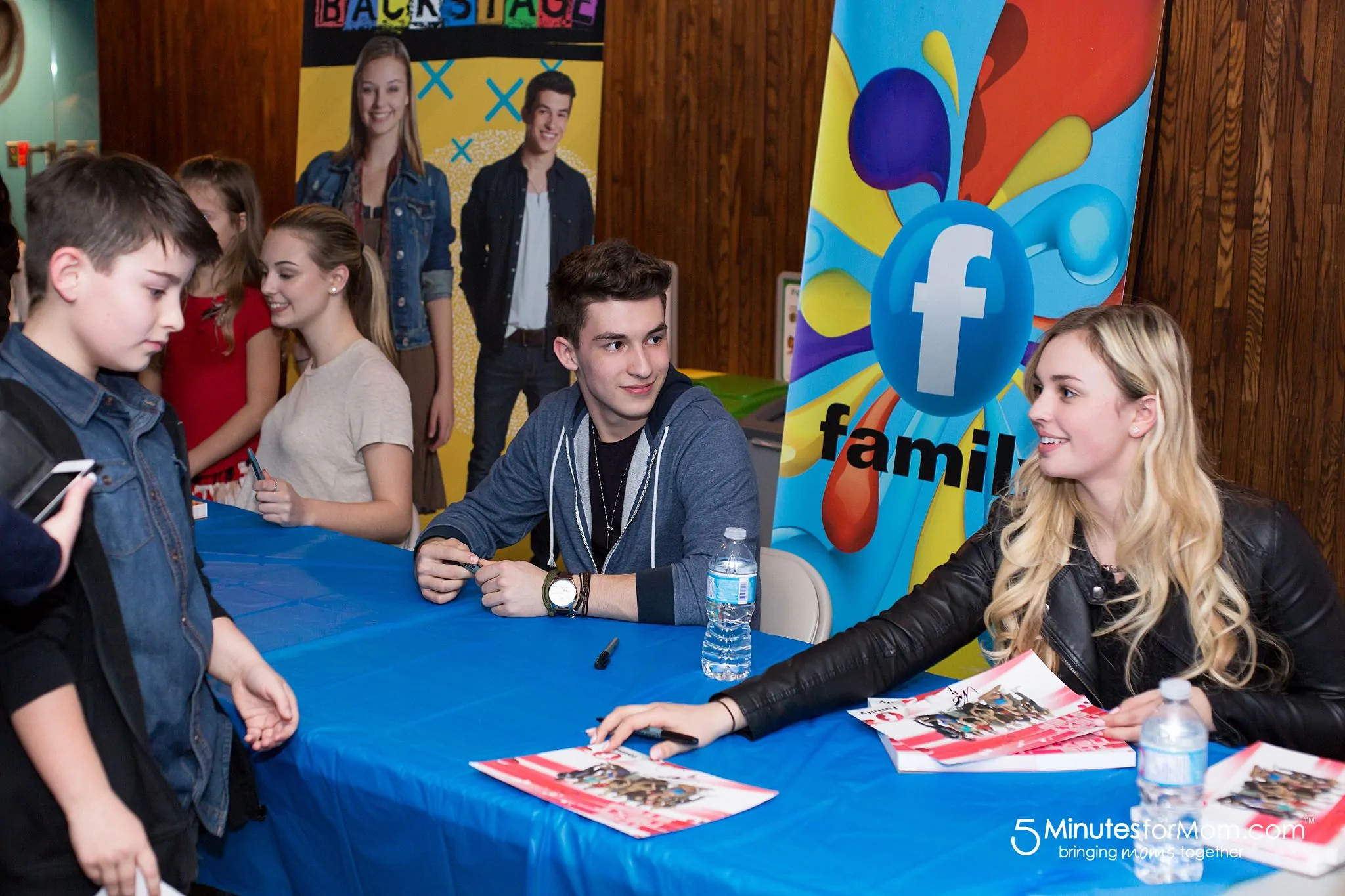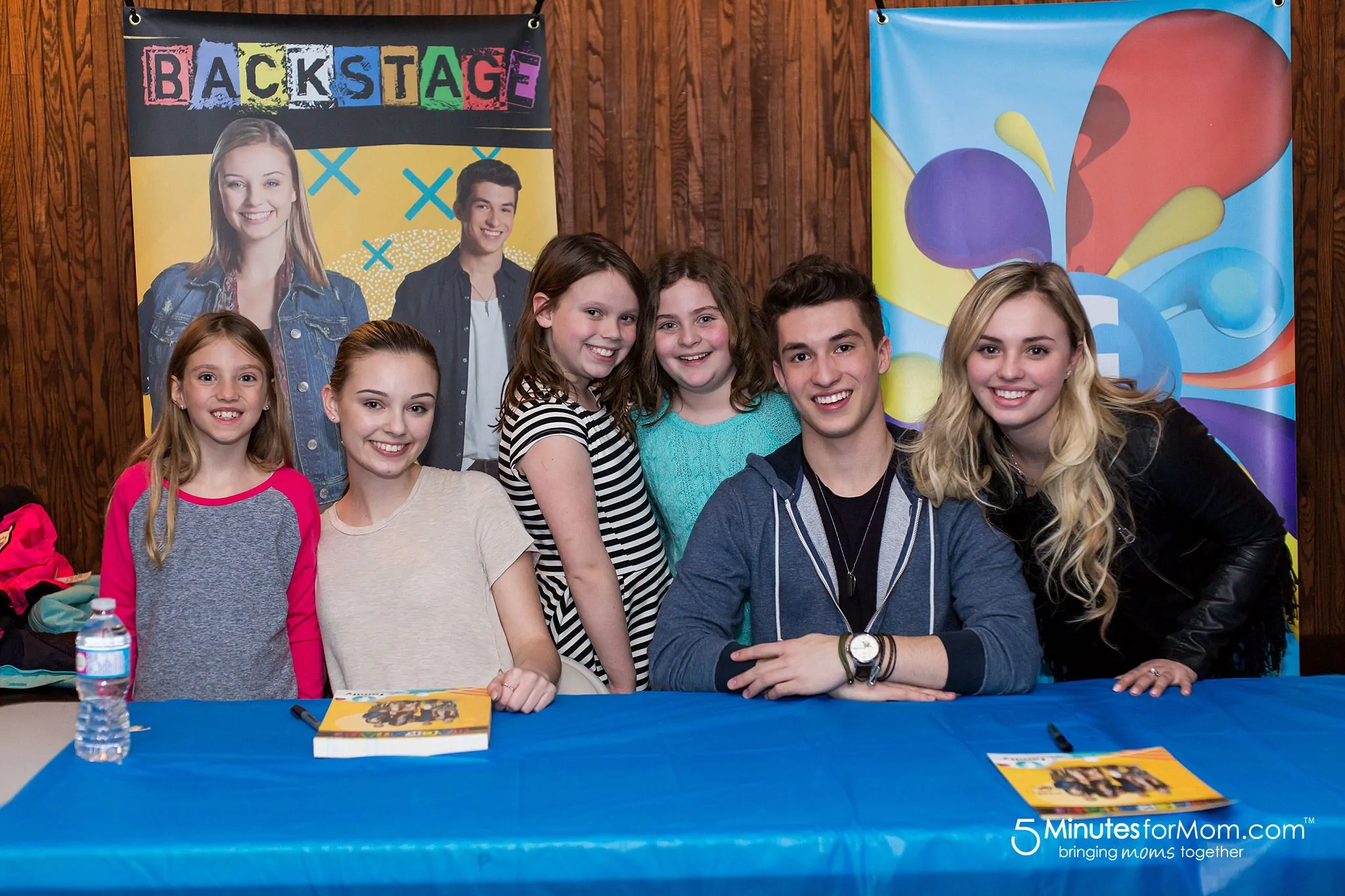 The new show was a hit with the audience, with one young girl even asking the cast members if they could watch the next episode too.
From the kids' response, I am sure we will all be setting our DVRs to record the entire series of Backstage, starting ‪on Family Channel, March 18 at 7pm ET/PT. I know my Olivia won't miss an episode.
For a sneak peak, here is a trailor of Backstage…
For more information about Family Channel, Backstage, and the fourth season of The Next Step, visit Family.ca and follow Family Channel on Instagram and Facebook.
5 Minutes for Mom attended a screening hosted by The Family Channel. 5 Minutes for Mom was not compensated nor required to post about the event or Family Channel.
Written by Janice Croze, co-founder of 5 Minutes for Mom
Talk with me: @5minutesformom and Facebook.com/5minutesformom
Pin with me at pinterest.com/5minutesformom