This post may contain affiliate links. Read my disclosure policy here.
Jennifer D. is here to ponder Spring Break in this sponsored post and giveaway from Sony Pictures Home Entertainment.
Here in Texas as well as across the country, glimpses of Spring are popping up here and there. Slightly warmer — though not oppressively not — weather is perfect for exploring the great outdoors.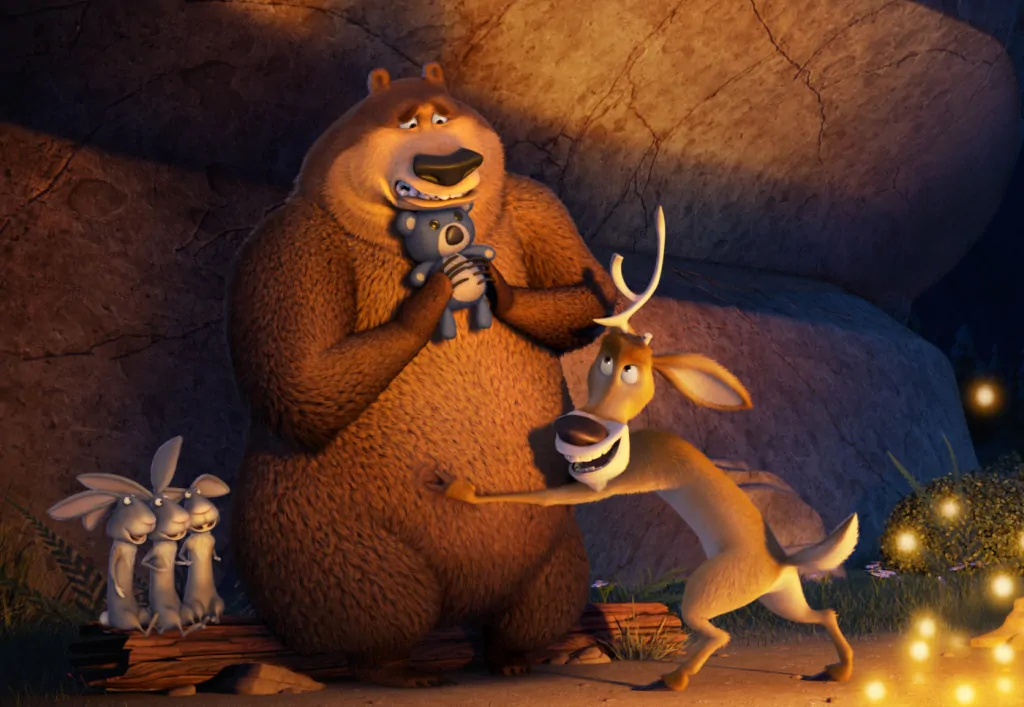 Camping is one way to fully appreciate it. I have such fond memories of camping with my grandparents when I was a child and with my own kids. It's been a while, and I hope to remedy that soon. I love the different focus that being outdoors and unplugged brings, and who can find fault with s'mores and stories around a campfire, wildlife, and quiet?
If your family isn't a fan of full-out camping or you can't squeeze in a whole weekend away, here are 5 other ways to enjoy nature this month: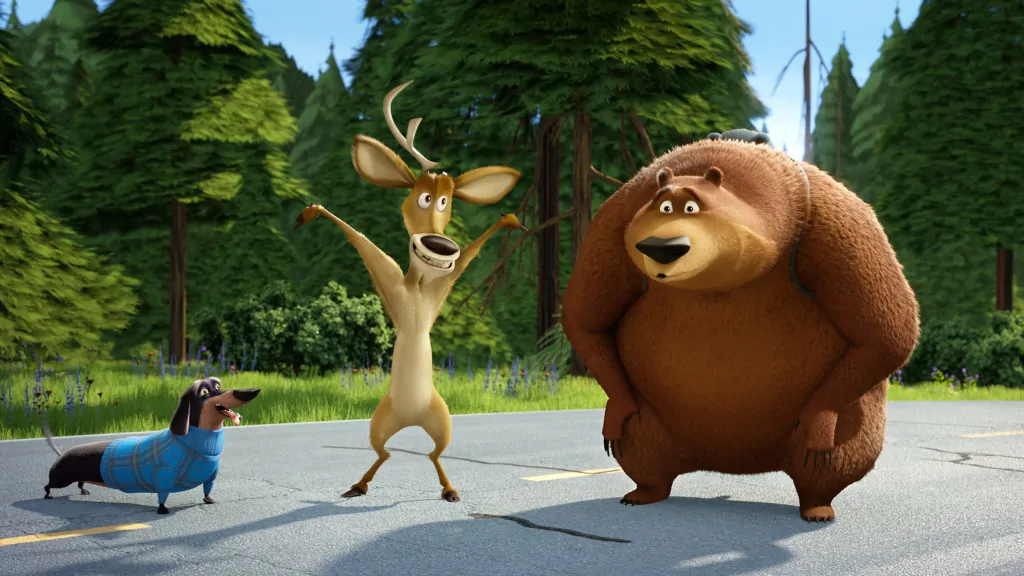 Have a picnic
Read a book in the backyard
Explore the city on foot
Take a nature walk in a nearby park or take a day trip to somewhere new
Bundle up with a blanket and check out the night sky
My family is taking a city trip on our spring break. I've been obsessively watching the weather, and it's up and down (yes — that's totally March for you). Sometimes the weather shows cool temps with a little sun, other times some rain, and other times colder than is ideal for walking around a city. I'm crossing my fingers that at least two days will be nice for enjoying the city al fresco.
Don't Forget the DVDs
Whether you are taking a day trip or a weeklong vacation or just enjoying downtime with no school or planned activities on your spring break, if you have kids under 10, some good movies are key to enjoying the plan.
It's the 10th anniversary of Open Season, and in celebration Sony Pictures Animation released on all-new DVD Open Season: Scared Silly. Buy it at amazon or Wal-mart, and keep reading to win the first 3 DVDs plus a $50 gift card for your own fun family outing.
Check out the all-new Open Season website for information on the video plus fun printables and activities to keep the kids busy.
About Open Season: Scared Silly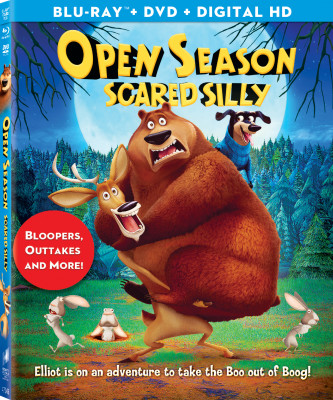 Elliot, Boog and all your favorite woodland creatures are back in a brand new, comedy adventure, OPEN SEASON: SCARED SILLY. When a case of mistaken identity leads both humans and animals to believe there is a monstrous werewolf on the prowl in Timberline National Forest, former hunter Shaw seizes on the opportunity to re-open open season. With Shaw on the loose and all the animals at risk, it's now up to Boog, Elliot, and Mr. Weenie to face their fears, track down the elusive werewolf, and get open season closed permanently.
The Blu-ray™ and DVD releases will be packed with bonus materials including all-new featurettes, bloopers, a director's commentary track, and an Inside Sony Pictures Animation profile of director David Feiss.
Official Websites – #OpenSeason4
Visit the Official Site
Like 'Open Season' on Facebook (tag OpenSeasonMovie on Facebook)
Follow Sony Pictures Animation on Twitter and Instagram
Enter to Win
$50 Visa Gift Card to plan your next family adventure
Copies of OPEN SEASON 1, 2, and 3 (3 DVDs)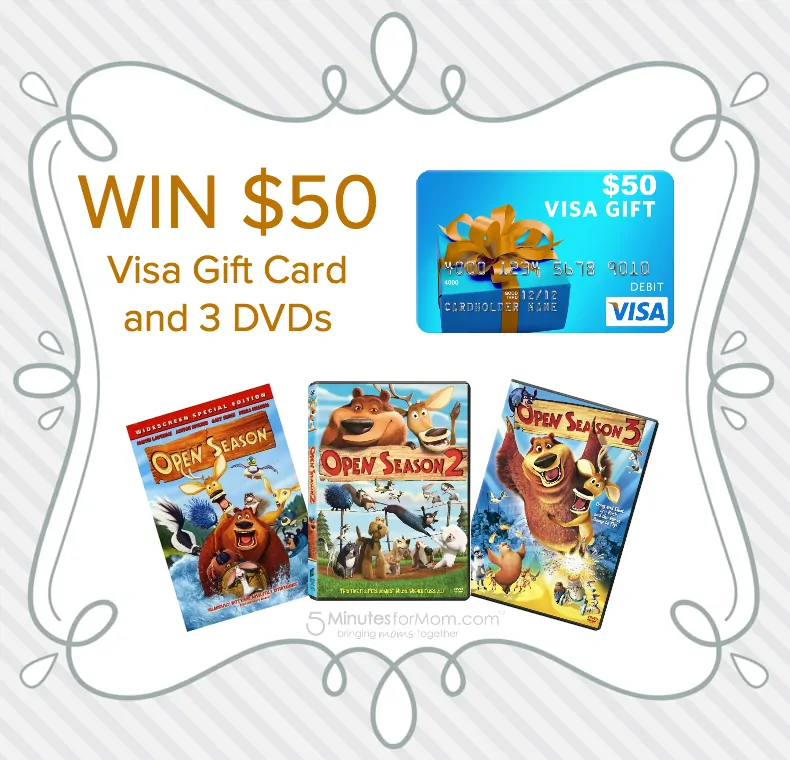 Prize pack valued at $80. Open to US mailing addresses only. Prizing courtesy of Sony Pictures Home Entertainment