This post may contain affiliate links. Read my disclosure policy here.
Disney/Pixar has invited 5 Minutes for Mom contributing blogger Dawn Cullo to Monterey, CA to attend the Finding Dory media trip. Dawn's expenses are paid for the trip but no other compensation were paid and all opinions are Dawn's.
I'm packing my overnight bag and heading down the coast to Monterey Bay, CA for my next blogging adventure.
I'm headed to the Monterey Bay Aquarium for the Finding Dory Press event. I love taking my family to the aquarium (we live a few hours away) and I got engaged in Monterey many years ago.
While the trip will be short, it will be jam packed with lots of fun surrounding Disney•Pixar's Finding Dory.
I along with 24 other fabulous bloggers will attend a reception and VIP Tour of the Monterey Bay Aquarium (@MontereyAQ).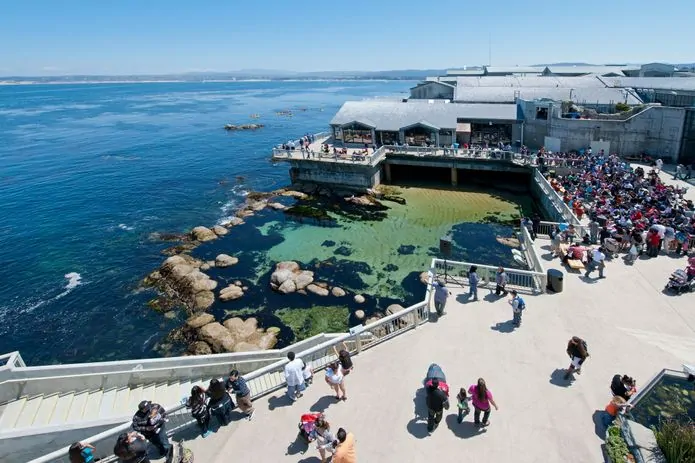 The Monterey Bay Aquarium is a favorite place for my family to visit because there is so much to see and it is a stunning aquarium.
Located at the ocean's edge, the world renowned Monterey Bay Aquarium is a window to the magical marine world – home to sea otters, sharks, seahorses, tuna, penguins and thousands of other marine animals. In addition to changing special exhibitions, our acclaimed permanent exhibits include a towering three-story kelp forest; touch pools and other hands-on exhibits; the award-winning Splash Zone family galleries; and the million-gallon Open Sea exhibit

Visitors view the newly renovated Open Sea exhibit at the Monterey Bay Aquarium. © Monterey Bay Aquarium
But really, I love it the most because of the Sea Otters. Oh My GOSH, the Sea Otters are the best. I am pretty sure I will be coming home with Sea Otter swag from the gift shop for my girls…or me…I am not telling. 😉
Just LOOK AT THEM….I just can't handle the cuteness. If I get up close during our tour, I just might cry from their intense cuteness.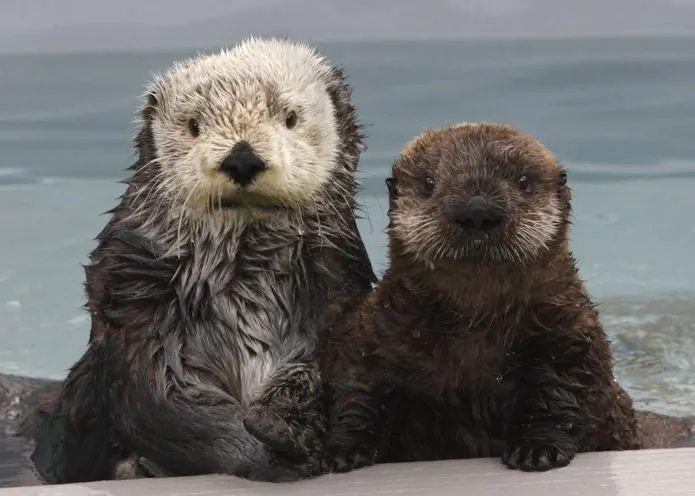 Ok, back to the task at hand, the press event.
We will be interviewing 2-time Oscar winning director Andrew Stanton as well talented Disney•Pixar animators. We will view exclusive footage of Finding Dory and get to enjoy the beautiful surroundings of Monterey Bay, CA with fabulous people.
You can follow along with 5 Minutes for Mom on Twitter, or search the hashtag #FindingDoryEvent on all social media platforms.
About "Finding Dory"
Disney•Pixar's Finding Dory reunites everyone's favorite forgetful blue tang, Dory, with her friends Nemo and Marlin on a search for answers about her past. What can she remember? Who are her parents? And where did she learn to speak Whale?
Directed by Andrew Stanton ("Finding Nemo," "WALL•E") and produced by Lindsey Collins (co-producer "WALL•E"), the film features the voices of Ellen DeGeneres, Albert Brooks, Ed O'Neill, Kaitlin Olson, Ty Burrell, Eugene Levy and Diane Keaton.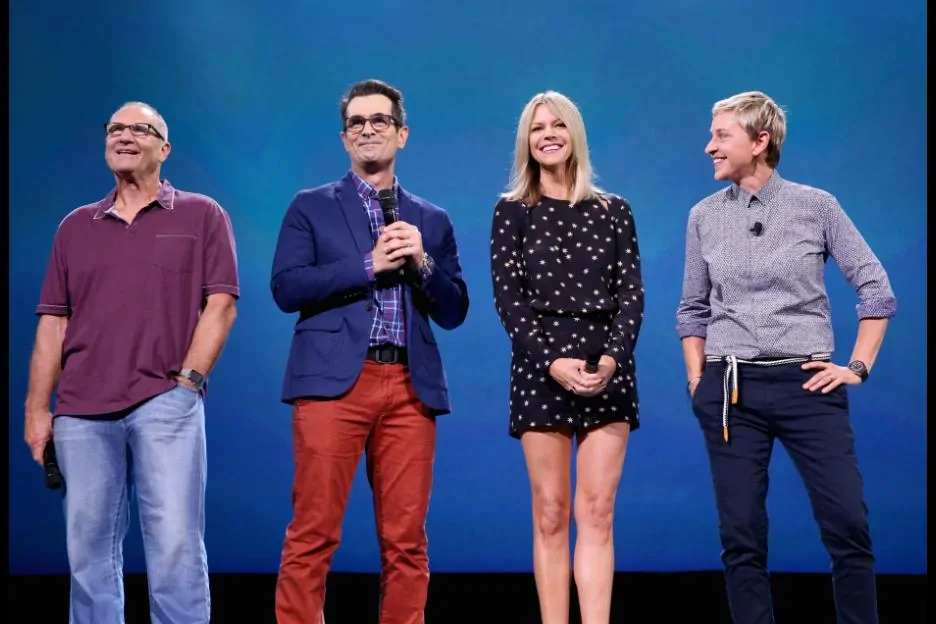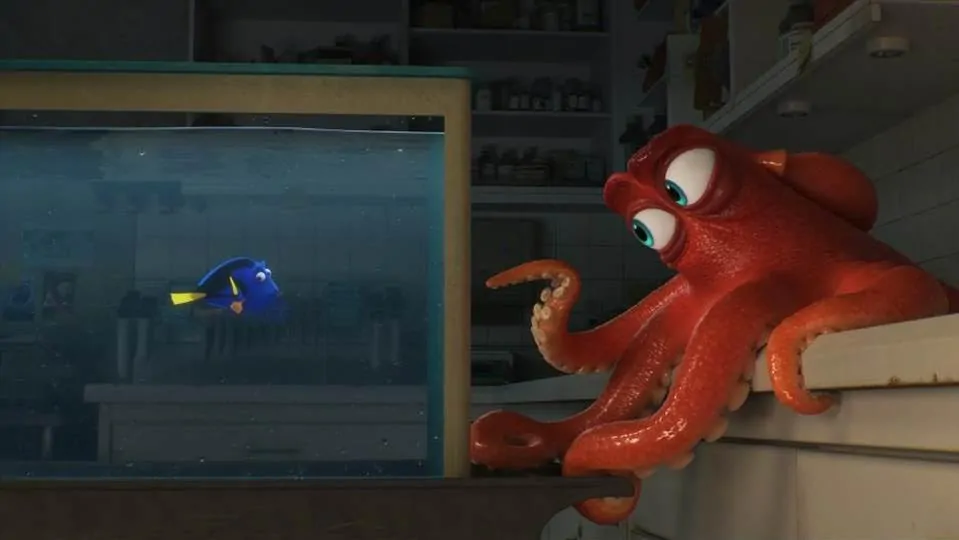 Finding Dory Trailer
Like
Finding Dory 
on
Facebook
, follow on
Twitter
,
Instagram
,
Pinterest
and
Tumblr
.
Visit the official Finding Dory website at www.disney.com/findingdory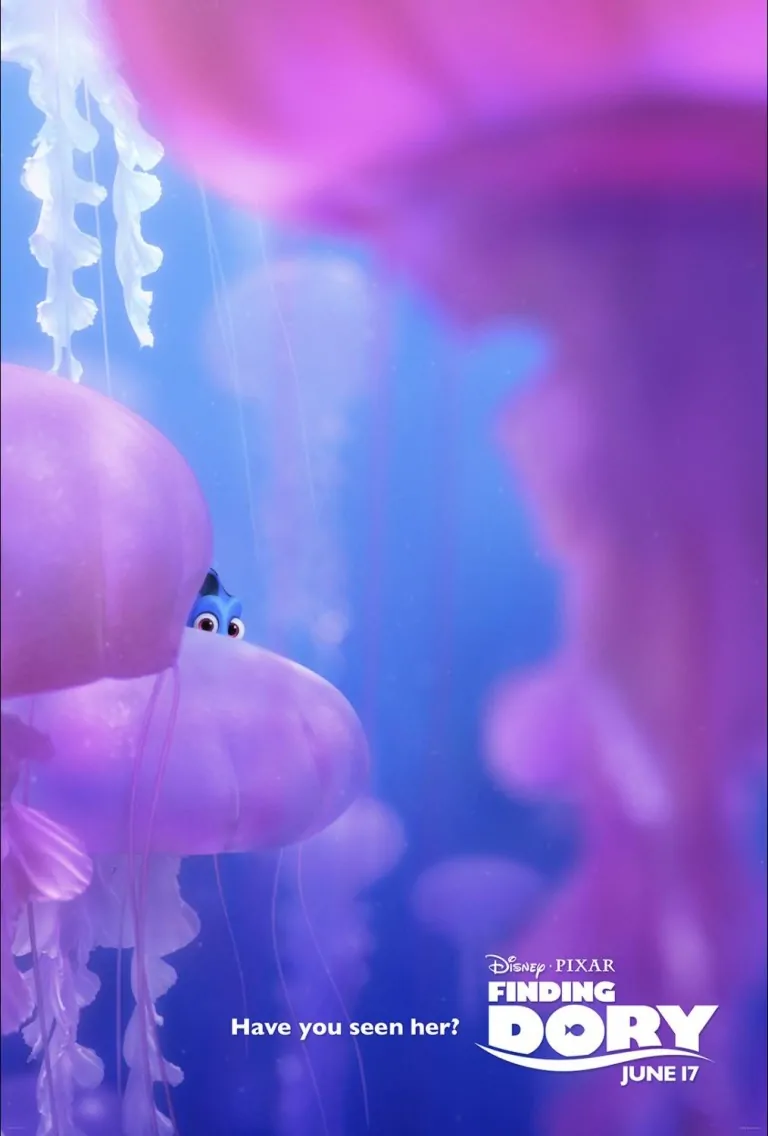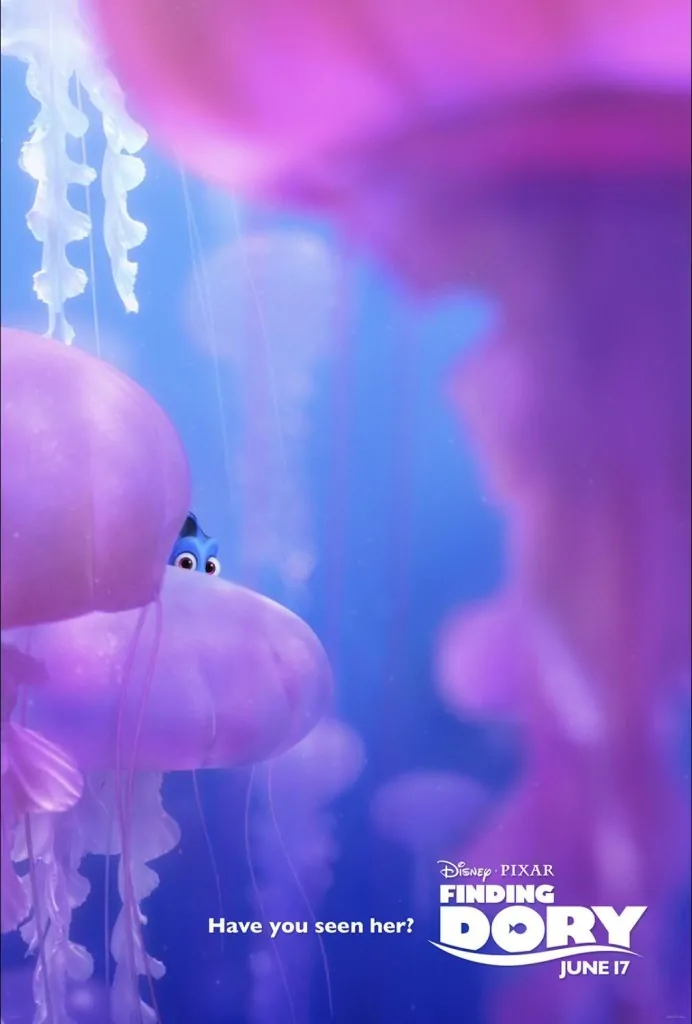 Written by 5 Minutes for Mom Contributor, Dawn Cullo.