This post may contain affiliate links. Read my disclosure policy here.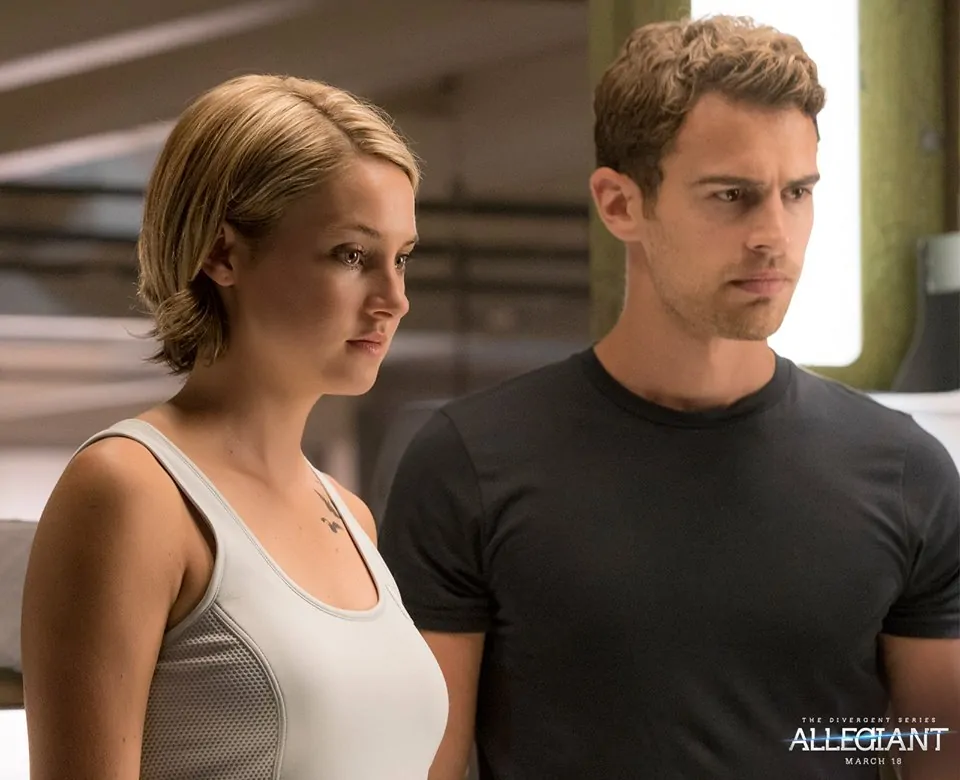 Jennifer Donovan is here to share this sponsored post and $100 Visa giveaway in partnership with Lionsgate media.
I started working out consistently in a gym in June. It's a new world and has taken my fitness to a whole new level. One of the fun perks — besides feeling strong and healthy and shedding weight — has been buying new workout outfits.
In the new movie The Divergent Series: Allegiant, the third installation in the series based on the bestselling books by Veronica Roth, Tris (Shailene Woodley) rocks the white on white look trend as seen on the poster (below) and her activewear above. Be inspired by all her looks when the movie hits theaters March 18.
I'm not sure if I would necessarily go for white on white for working out, but she looks so strong in these movies, that I want to emulate it any way I can. I have been on the search for the perfect pair of white jeans, so I guess the trend has caught my eye.

About the Movie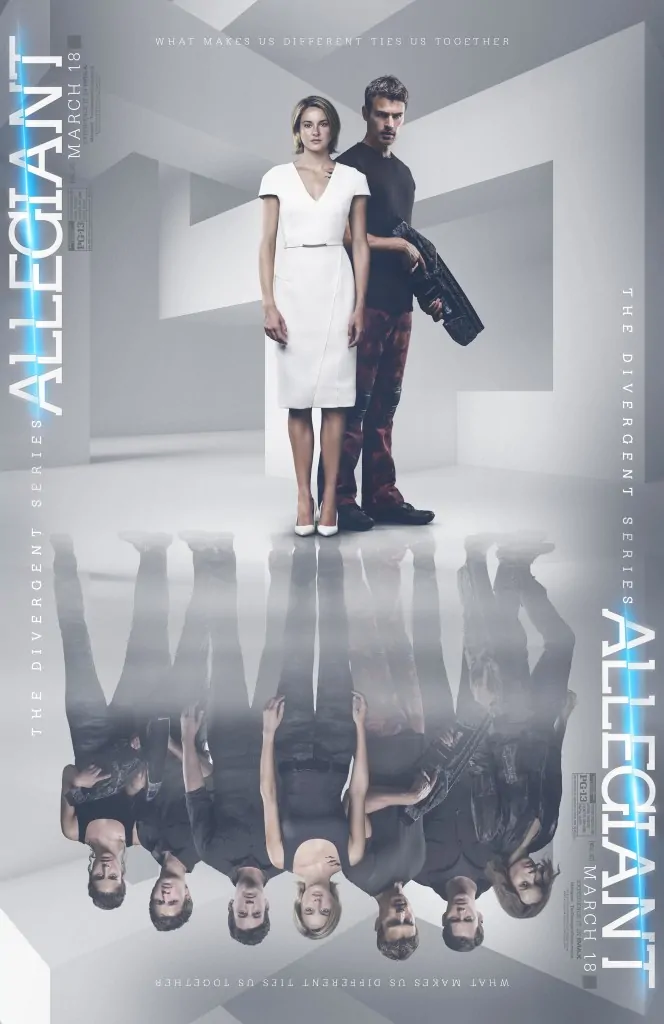 The third installment of the blockbuster Divergent series franchise, ALLEGIANT takes Tris (Shailene Woodley) and Four (Theo James) into a new world, far more dangerous than ever before.
After the earth-shattering revelations of Insurgent, Tris must escape with Four and go beyond the wall enclosing Chicago. For the first time ever, they will leave the only city and family they have ever known. Once outside, old discoveries are quickly rendered meaningless with the revelation of shocking new truths. Tris and Four must quickly decide who they can trust as a ruthless battle ignites beyond the walls of Chicago which threatens all of humanity. In order to survive, Tris will be forced to make impossible choices about courage, allegiance, sacrifice and love.
Win a $100 Visa card to Get the Look
Whether you want new activewear to keep you looking your best while you're pushing yourself, or a fashion-forward white on white outfit, enter to win this giveaway of $100 Visa card sponsored by Lionsgate to get you a look you want.