This post may contain affiliate links. Read my disclosure policy here.
Are you looking for fun nature crafts for kids? Turn your nature walk treasures into a fabulous piece of art with this unique nature craft for kids inspired by the beautiful new children's book, Ideas Are All Around, written by Philip C. Stead. We want to thank Macmillan Publishing for sponsoring this post.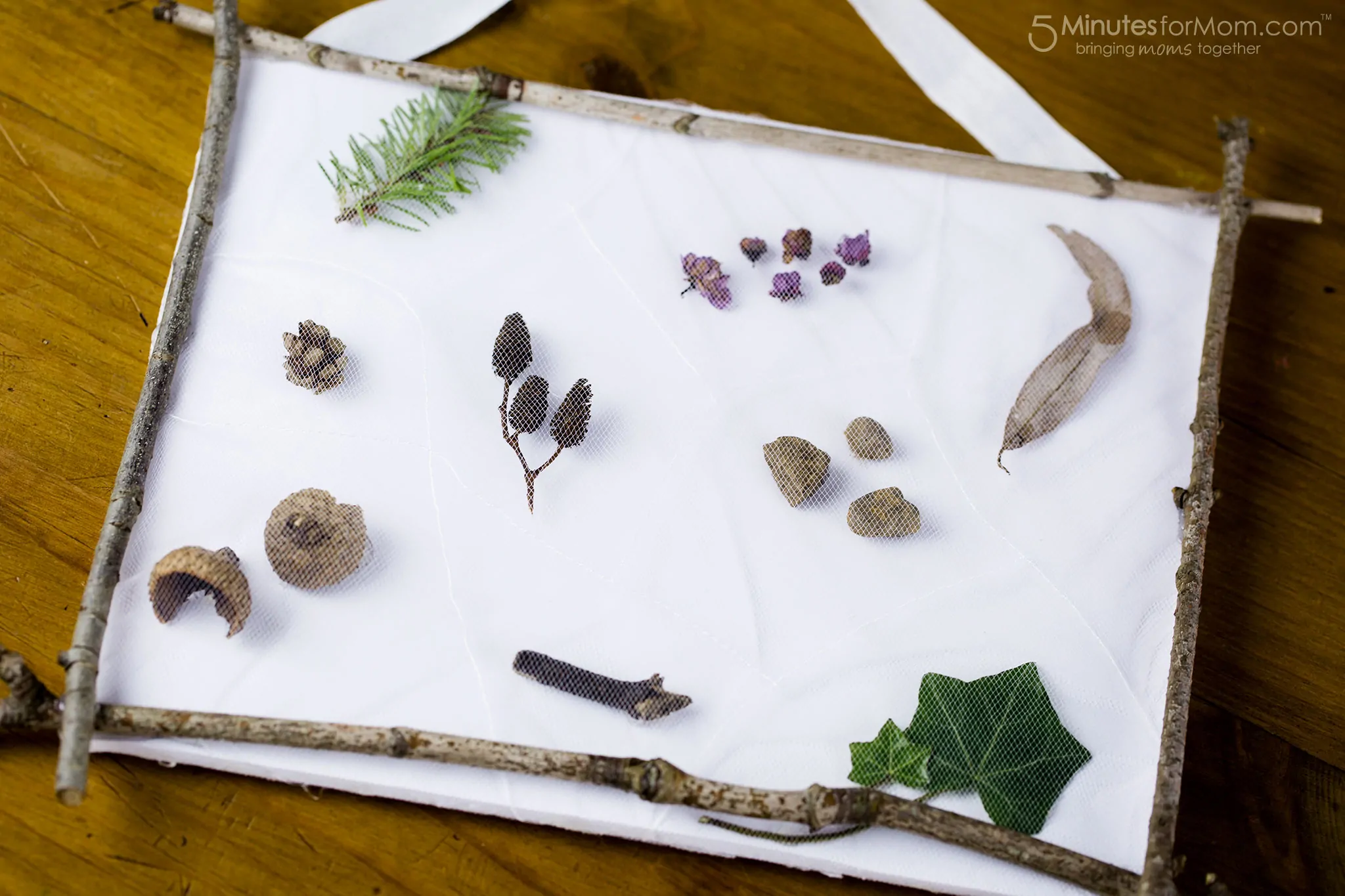 In the opening pages of Ideas Are All Around, author Philip C. Stead heads out with his dog, Wednesday, to find inspiration in the world around him.
Together, they journey through their neighborhood, exploring the world, searching for ideas.
Just as the author struggles to find ideas for a new story, we all can feel at a loss for new ideas — for something to transform our every day experiences into memory making moments.
When I am feeling stressed or burnt out, walking is my therapy. Fortunately my kids and my dog AJ love to get me outside as often as they can too.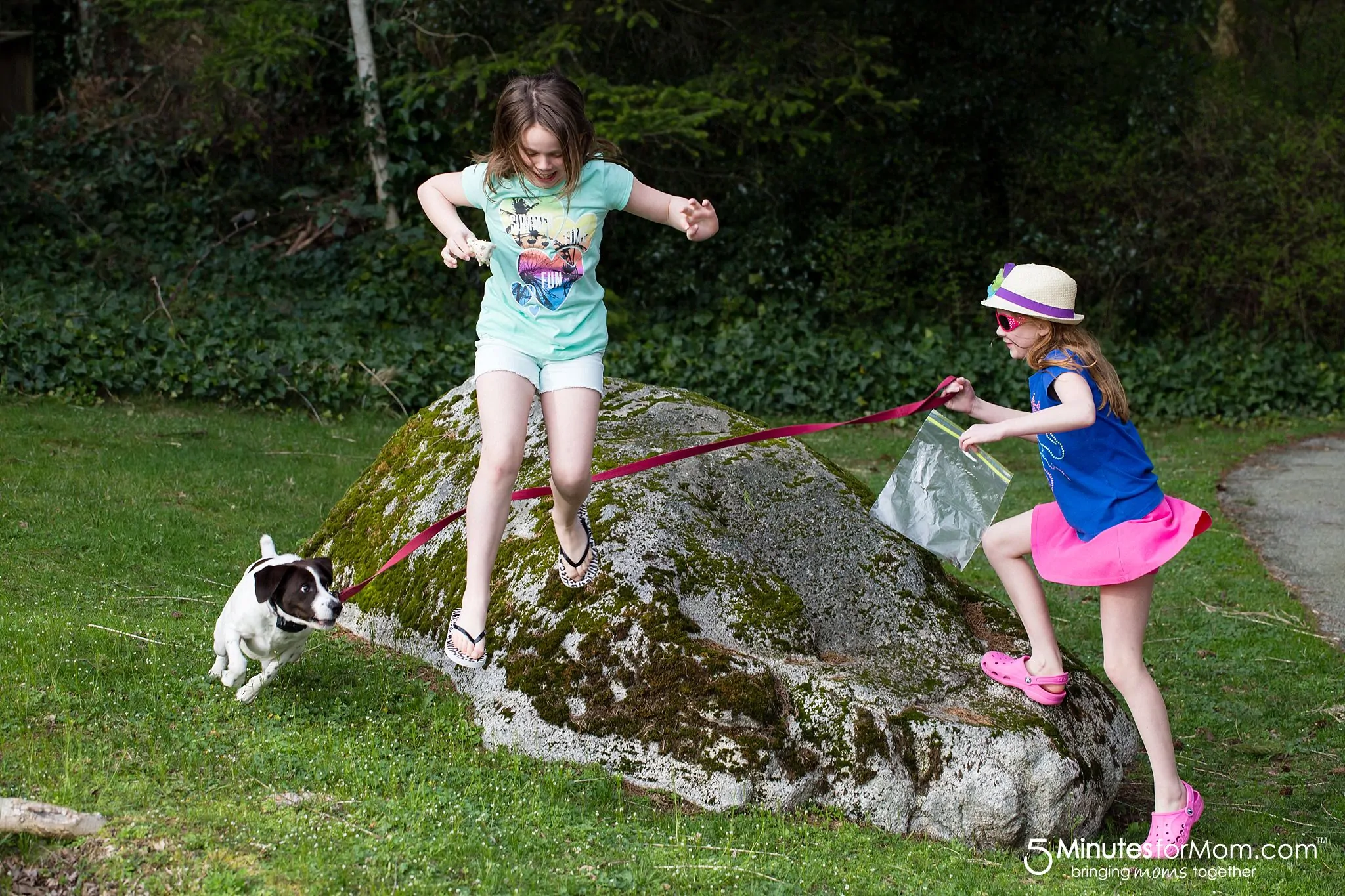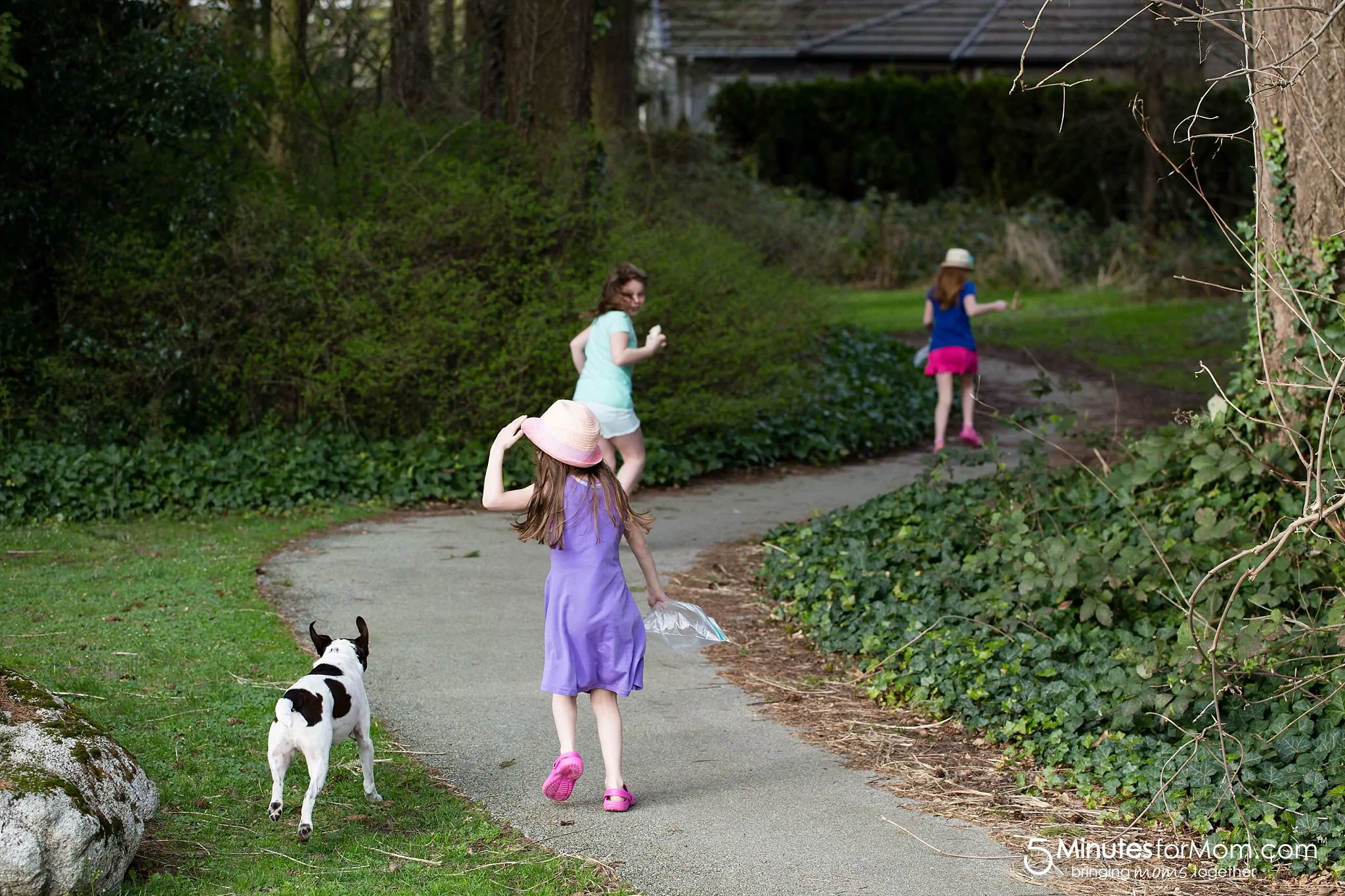 Susan's girls and my Olivia love to go for "nature walks." And after each walk, they come home with pieces of "nature," begging me to keep their finds forever.
Turn Your Walk Into Nature Crafts For Kids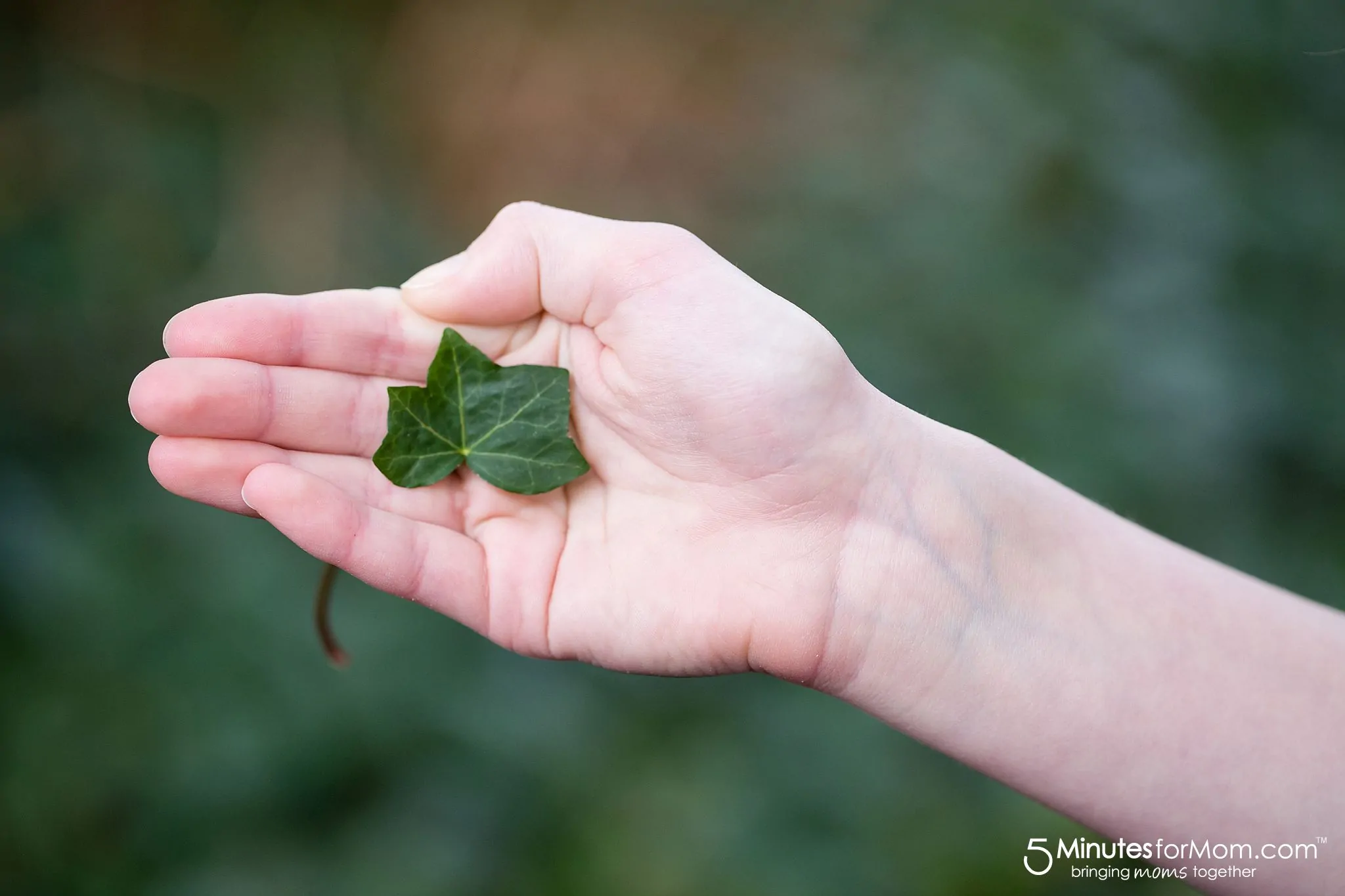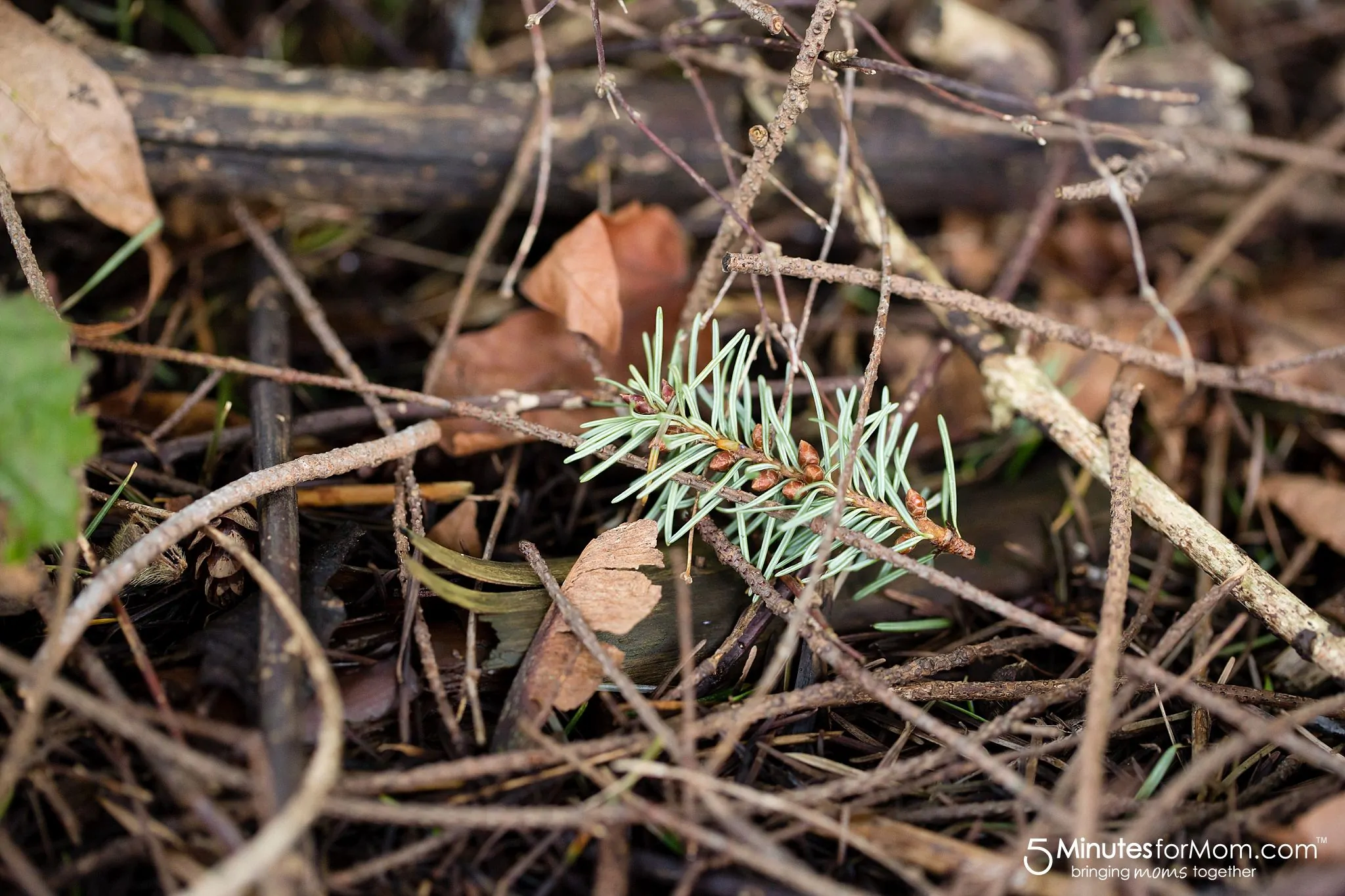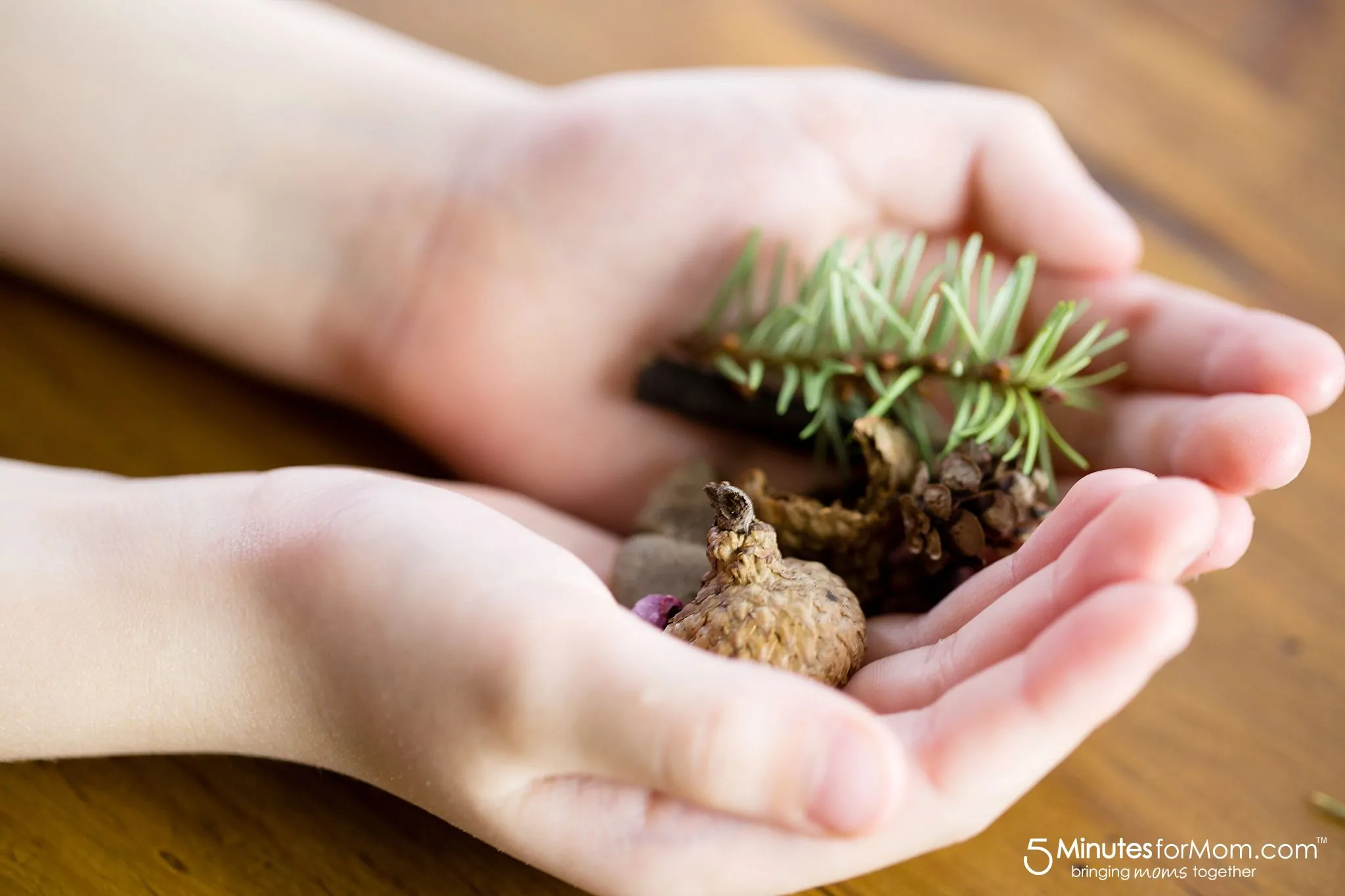 But what should I do with these little treasures? Usually, as soon as they are distracted, I return their twigs, stones, leaves and flower buds to the nature in our backyard. What else can I do?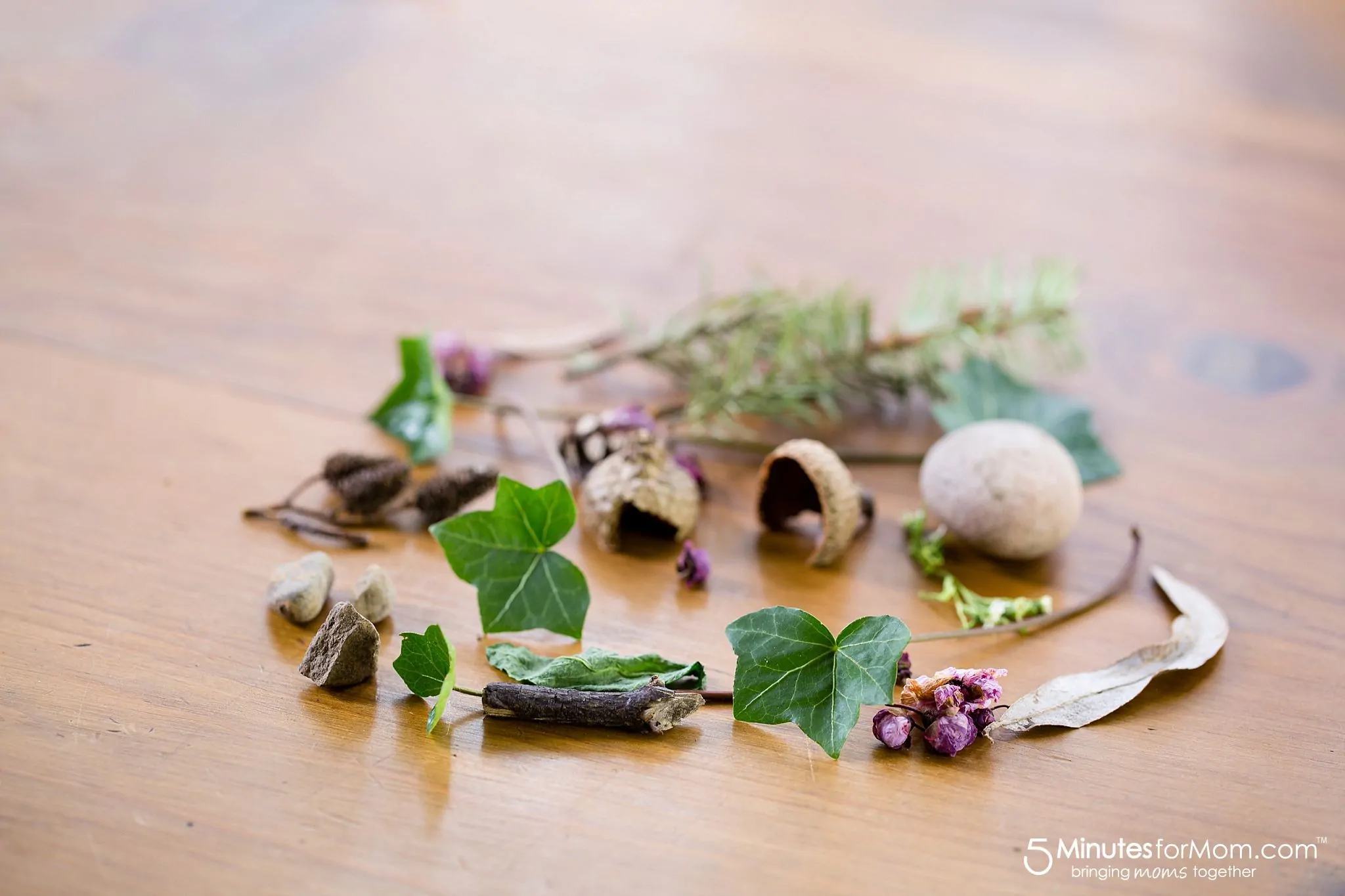 This time I created this beautiful craft with our girls, using small items we collected on a nature walk through the green space behind our house.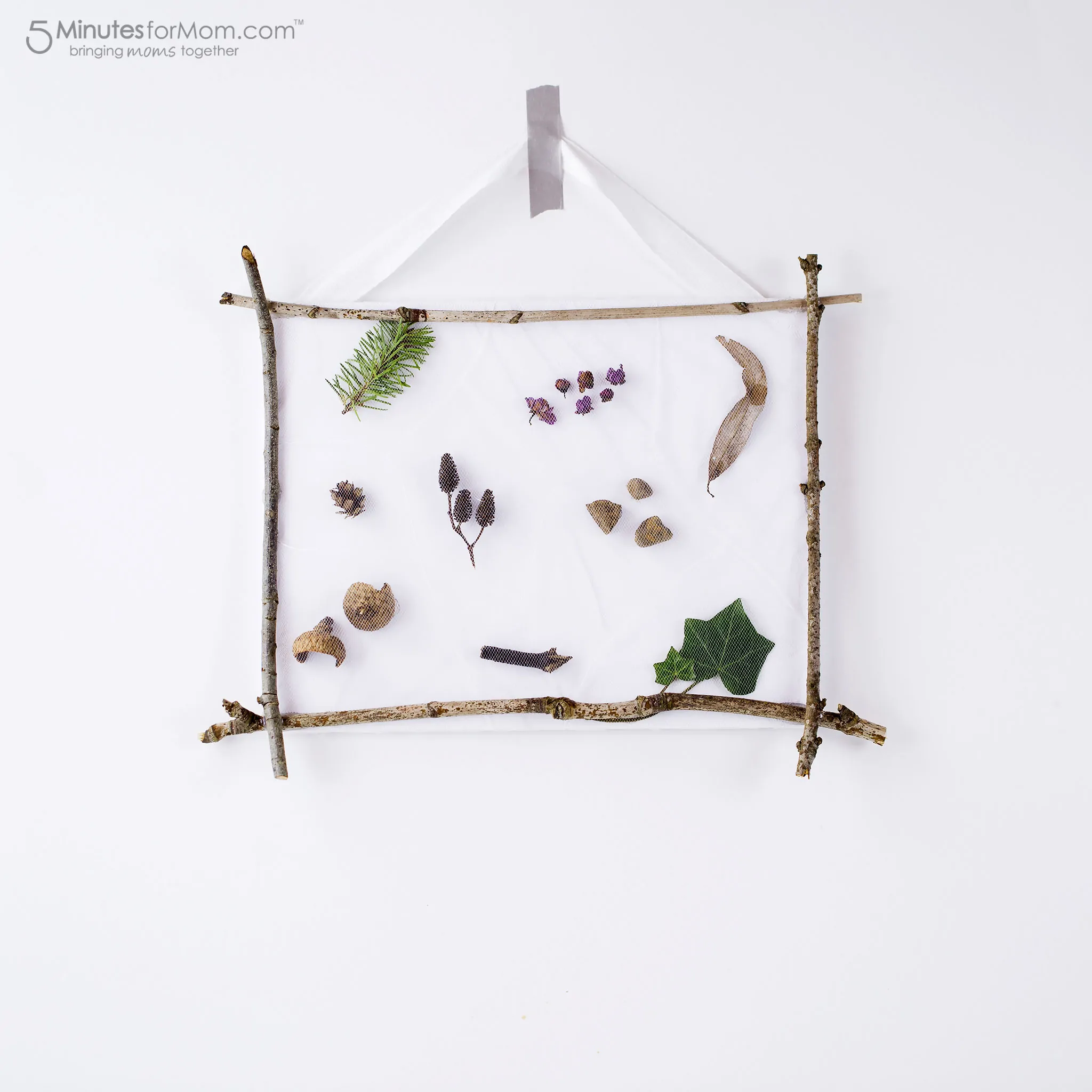 I am so thrilled with how it turned out. I think it is beautiful — and it is a wonderful way to remember our nature walks together.
"Ideas Are All Around" Activity Kit
In our earlier post, we shared one of the craft ideas from this FREE Activity Kit that includes more than fifty creative activities for ages four through eight.
Today we're thrilled to share this nature craft and you can come back next week to see our demonstration of a third activity.
Click Here To Download the Free Activity Kit.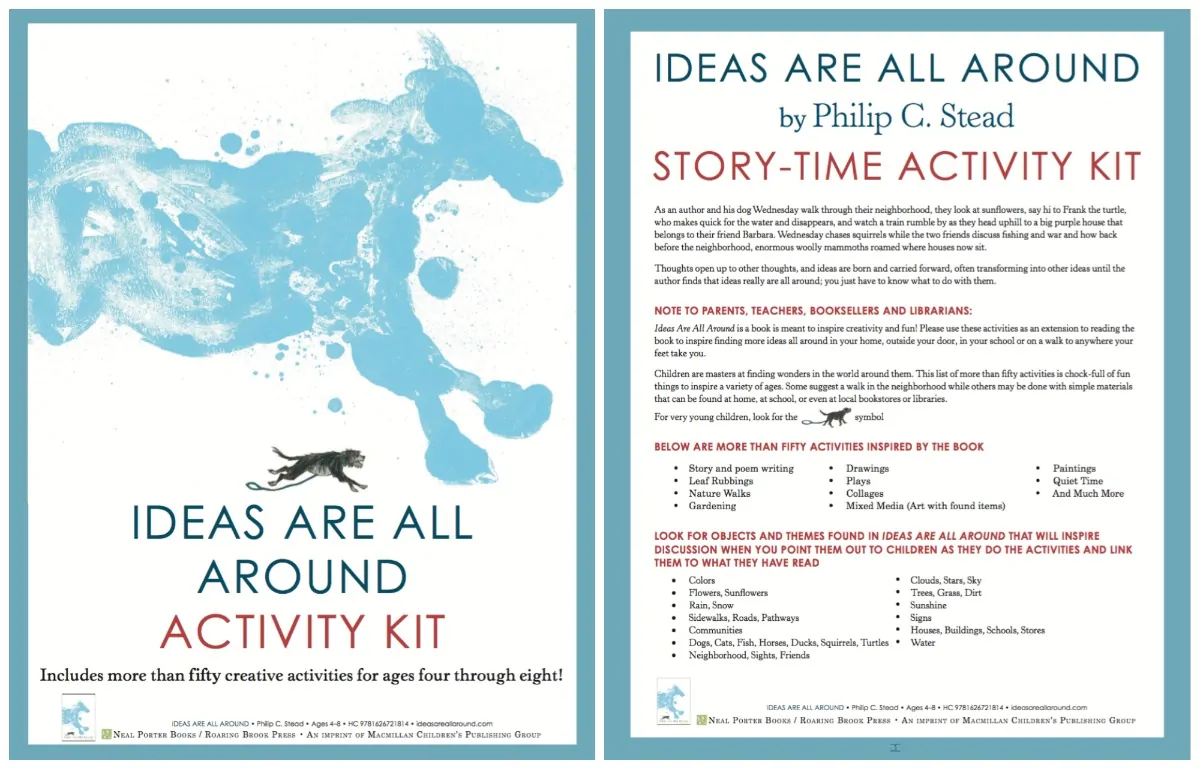 In this free activity kit, you'll find creative ideas for…
Story and poem writing
Drawings
Paintings
Leaf Rubbings
Plays
Collages
And Much More
Nature Craft For Kids
Here's one of our favorite activities from the kit… Nature Pocket Art!
Materials: collected leaves or feathers or other outdoor items, needle and thread, two yards of sheer fabric (I only used about a foot of white tulle)

Directions
Make an unusual display of things the children have collected by sandwiching them between two layers of sheer fabric and sewing stitches to separate them from each other by making little pockets.
When hung on the wall, the display provides ongoing opportunities for the children to talk about the items.
For our Nature Pocket Art, we arranged the items on a small piece of white tulle and glued them to hold them in place. On some of the items we used a hot glue gun and on other more delicate items, we used a fabric glue.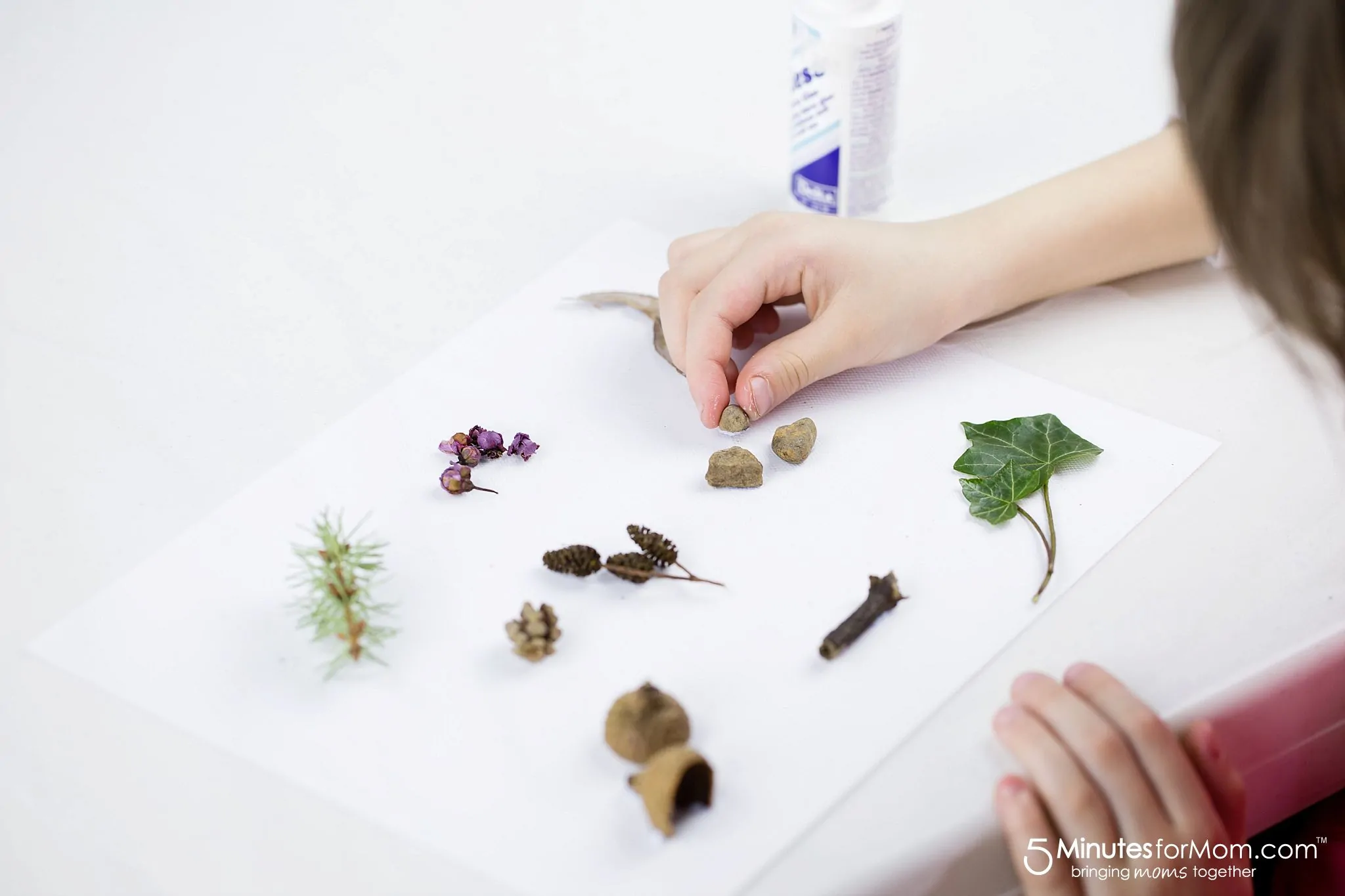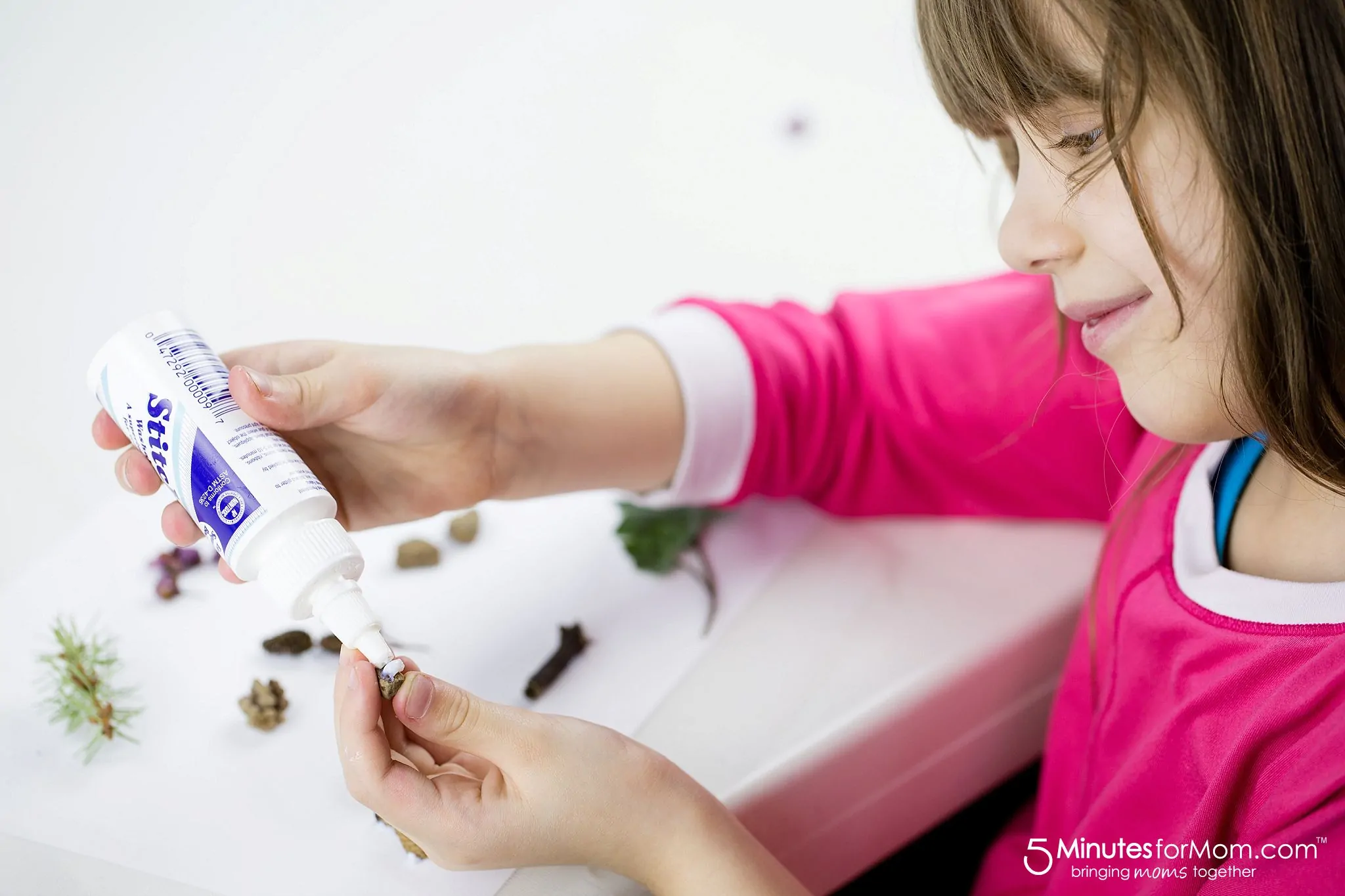 (Whatever glue you have on hand will probably work, but it is definitely useful to have a glue gun handy to keep things secure whenever you're making nature crafts for kids.)
After the glue was dry, we folded the tulle over top of the collage and sewed along the border with my sewing machine. If you don't have a sewing machine, you can sew by hand.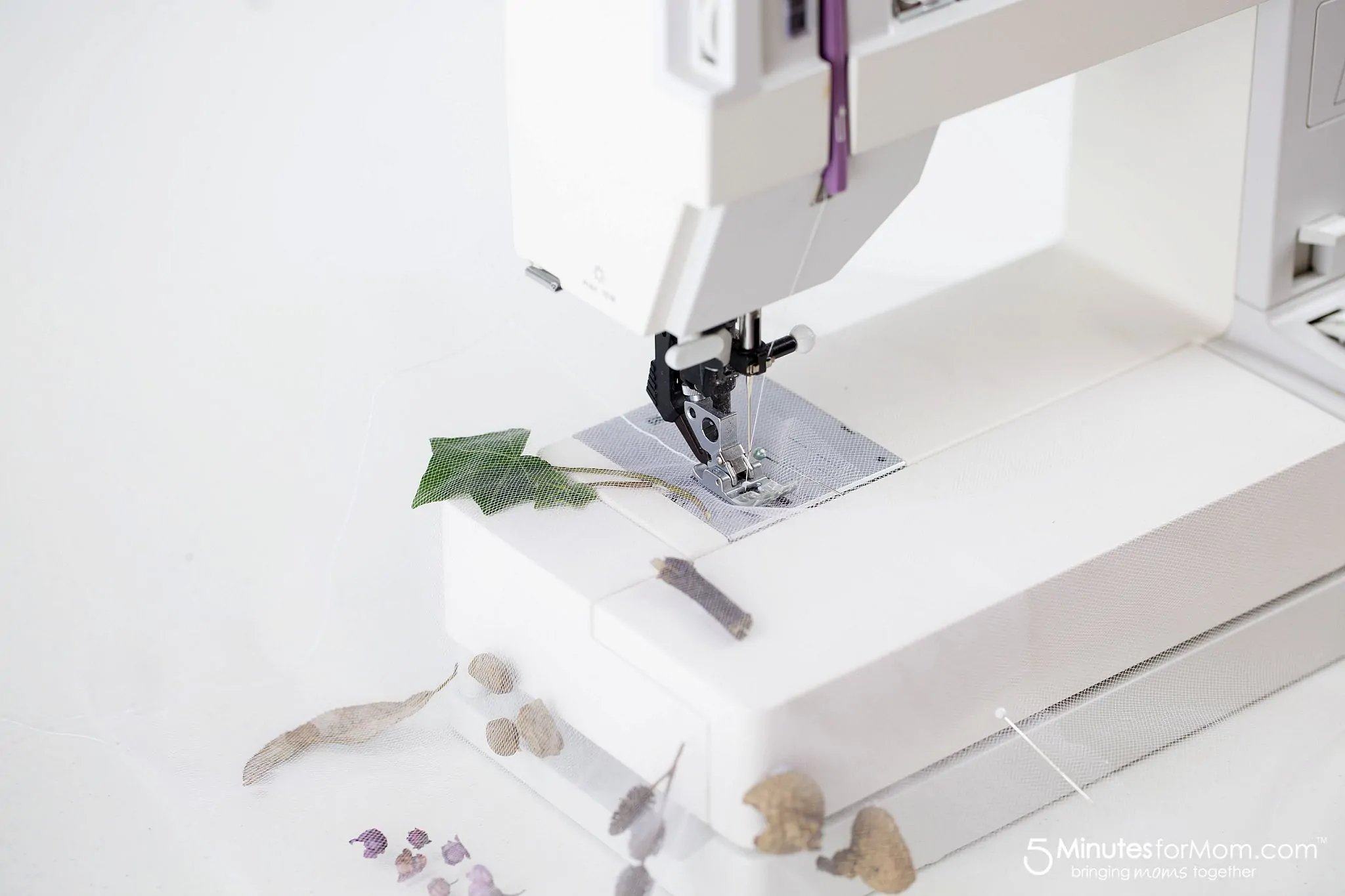 Then, we sewed around the items, creating "pockets" that held the individual pieces.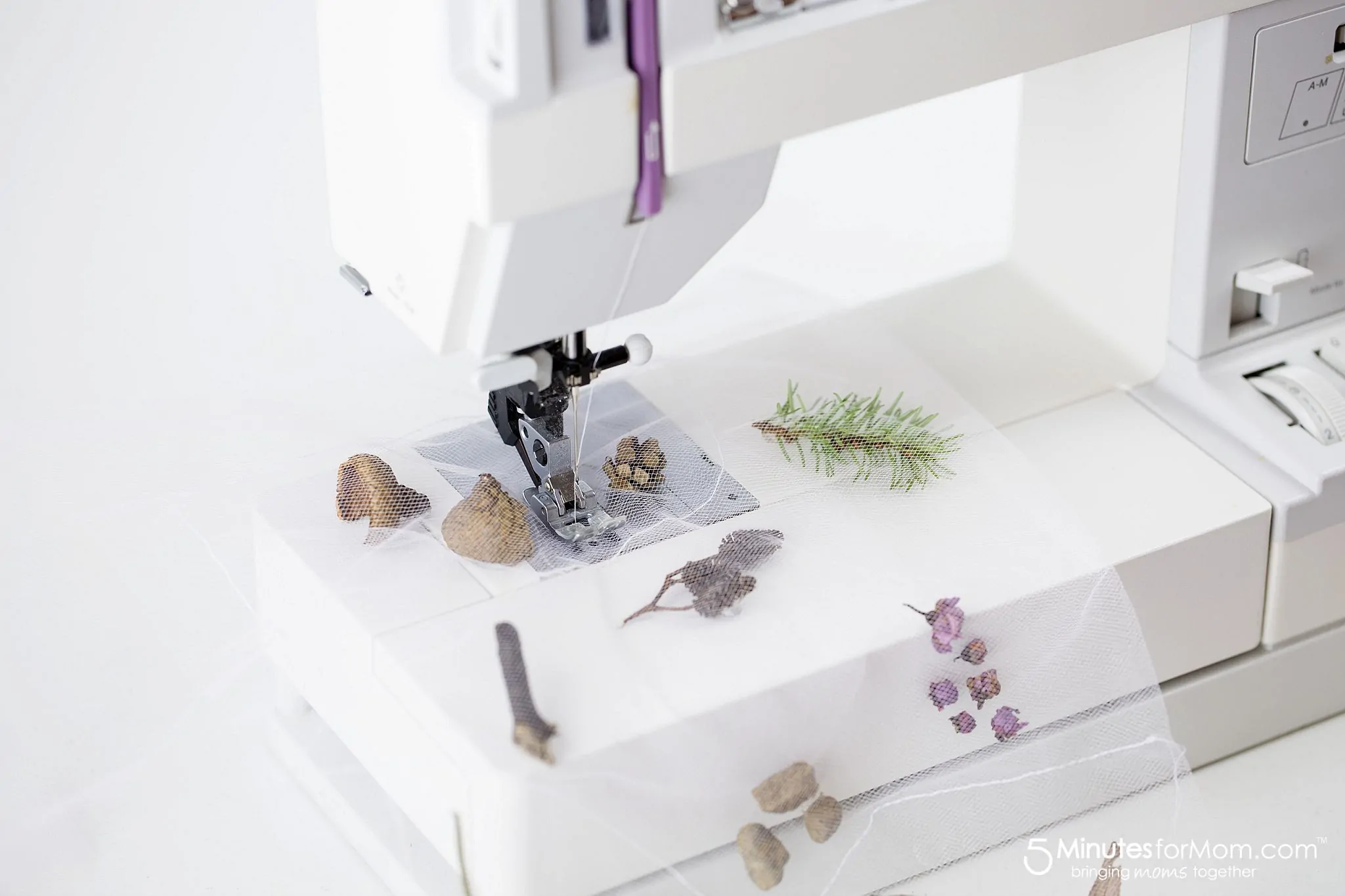 I was planning to sew the pockets in a 3×3 square pattern, but then we decided to go with a free flowing pattern and stitch around the items.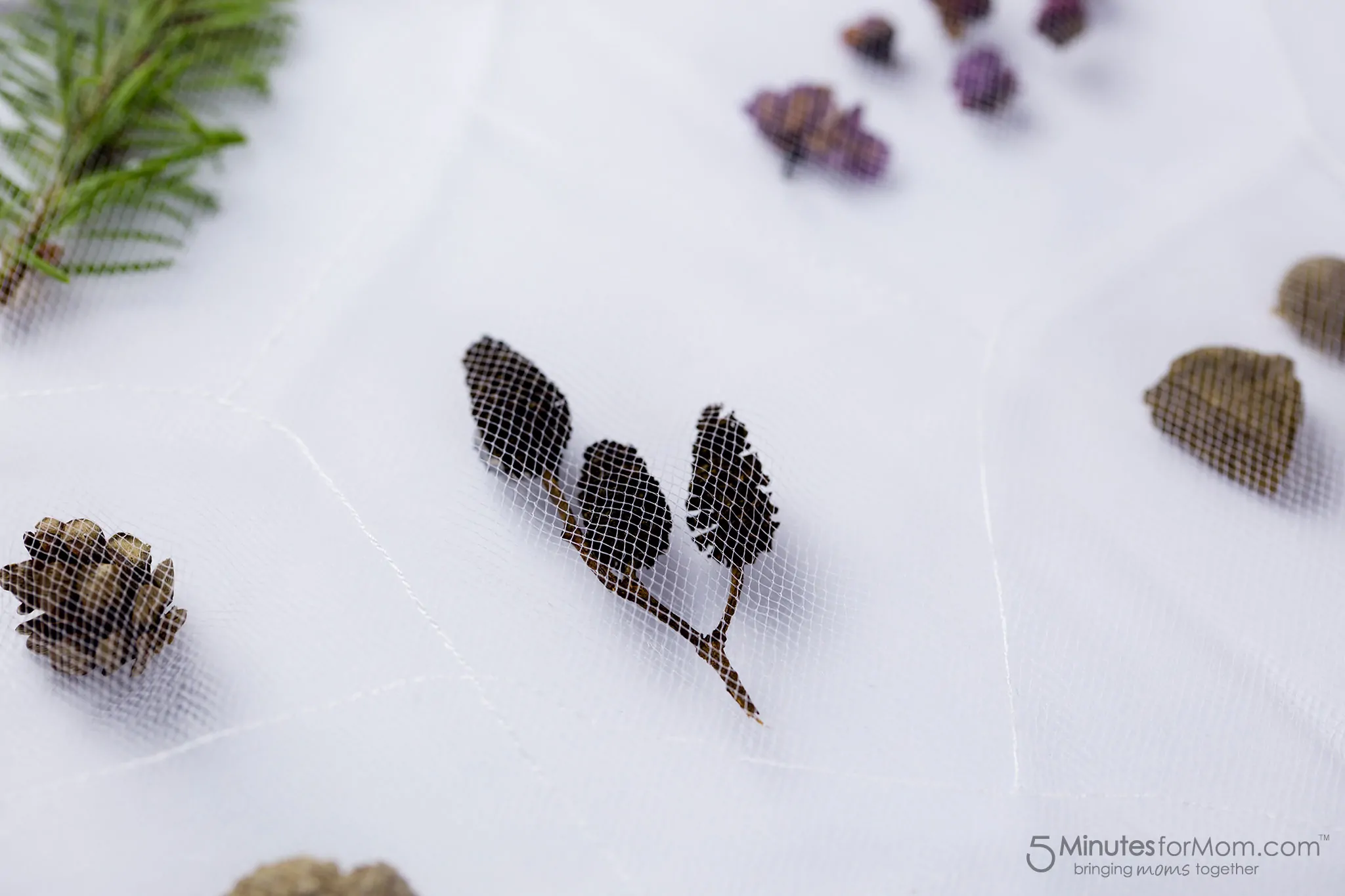 Next, we cut a piece of white foam core to create a background to hold our collage.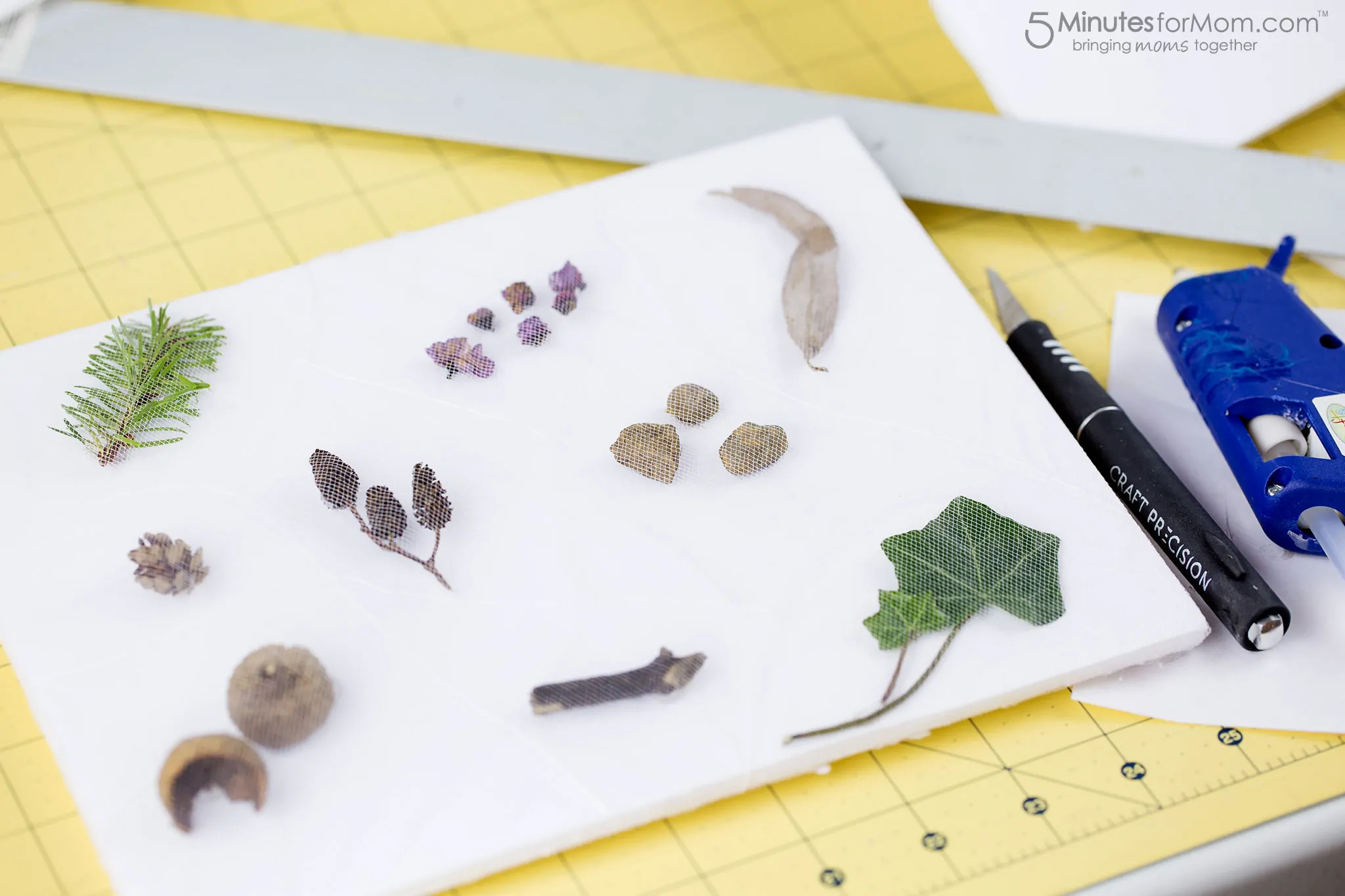 We hot glued the sides of the foam core and wrapped the tulle around the edge, gently pulling the tulle to create a snug fit.
Finally, I hot glued sticks around the design to create a frame and hot glued a cloth ribbon at the top.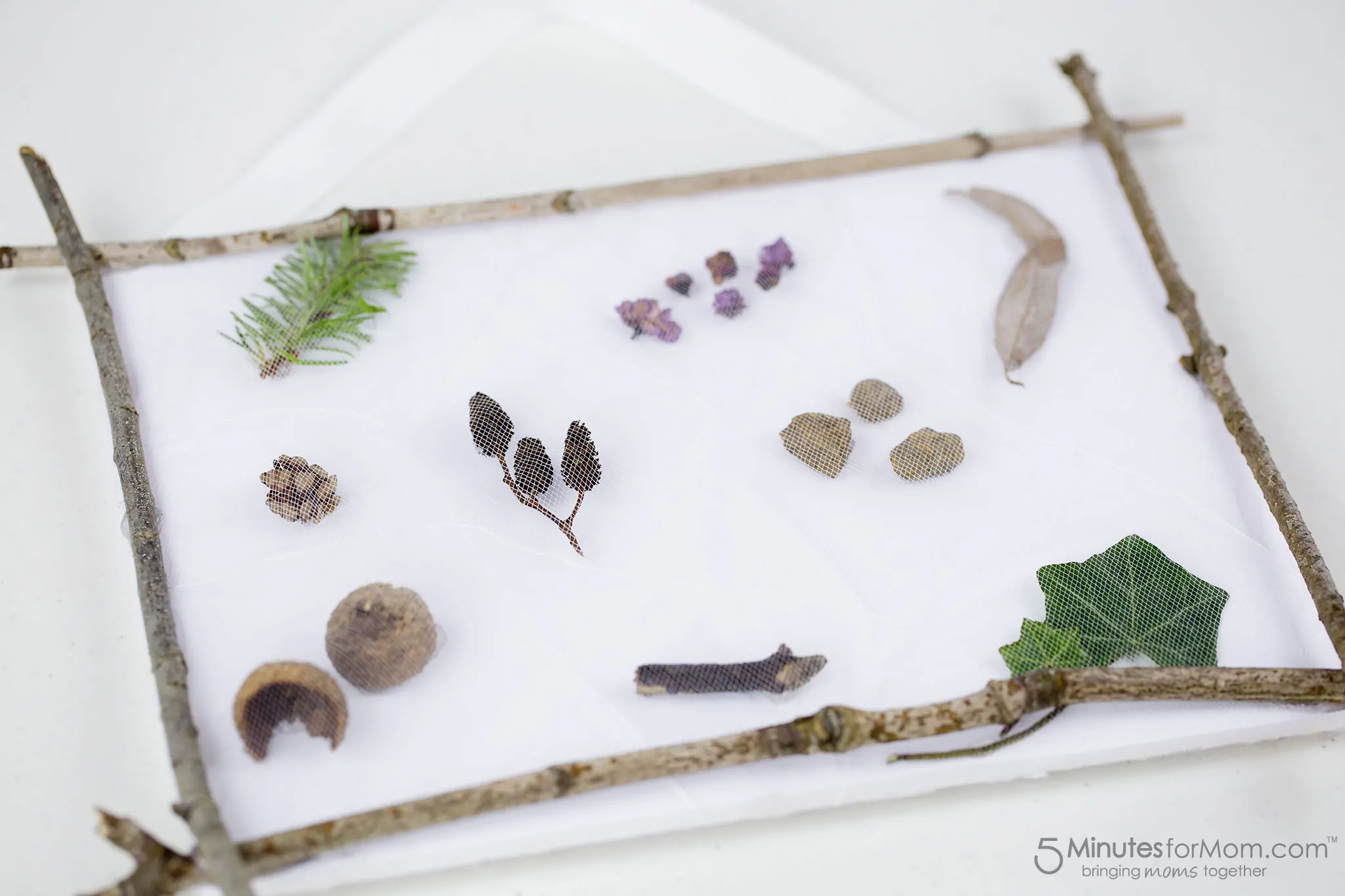 I'm thrilled to have discovered this unique nature craft for kids and I hope you try it with your children. I know you'll all have fun and your kids will love their Nature Pocket Art.
Ideas Are All Around
You and your children will be inspired to get out in nature when you read the children's book, Ideas Are All Around, written by Philip C. Stead.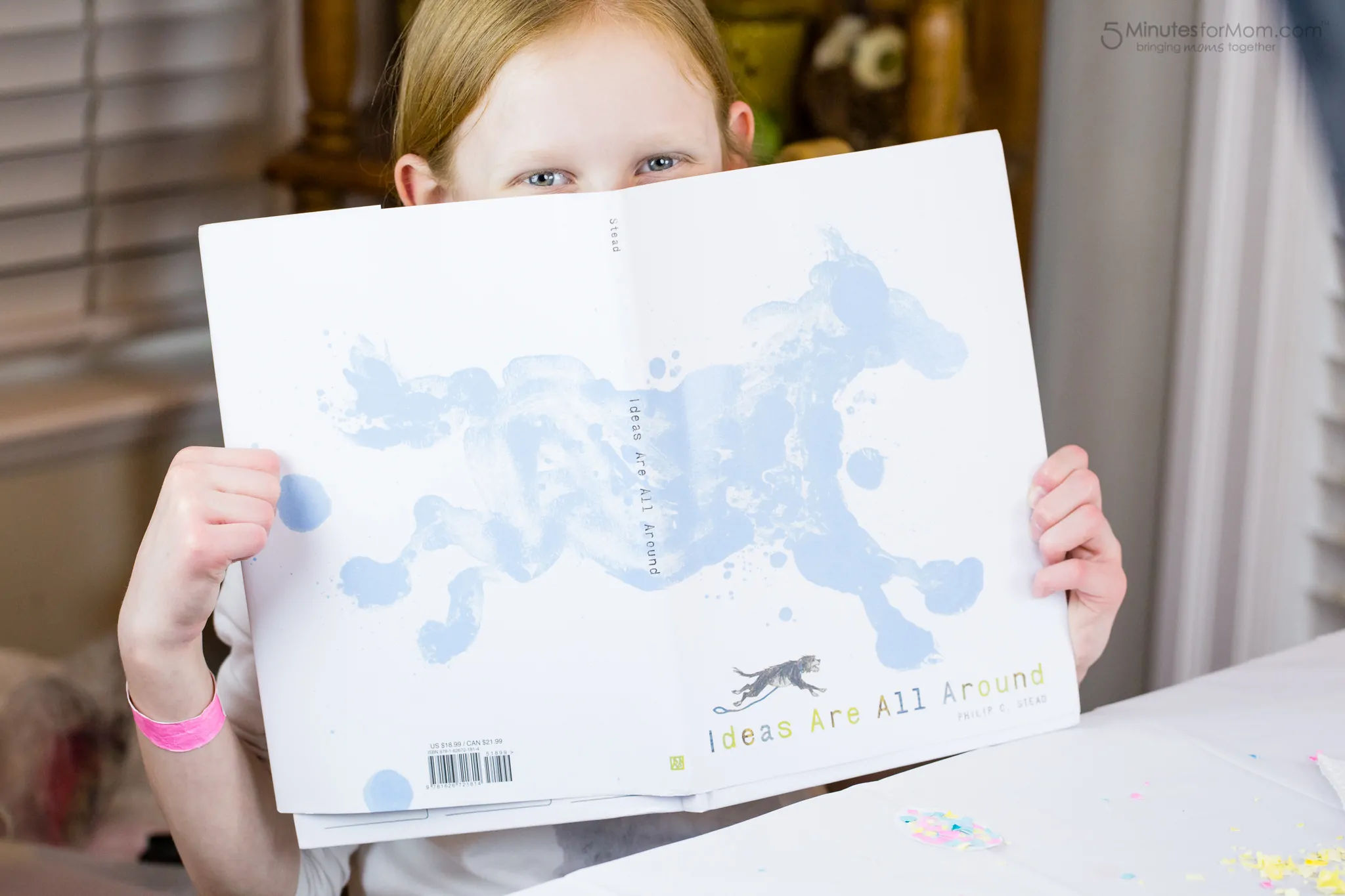 In our modern world where kids spend more time staring at screens than running around outside, you'll love that this book reminds us all how a simple walk around the neighborhood can inspire endless ideas and adventures.
More Nature Crafts
Don't miss this other post… How To Inspire Creativity In Your Children.
And for more ideas for nature crafts for kids, check out these easy rock painting ideas.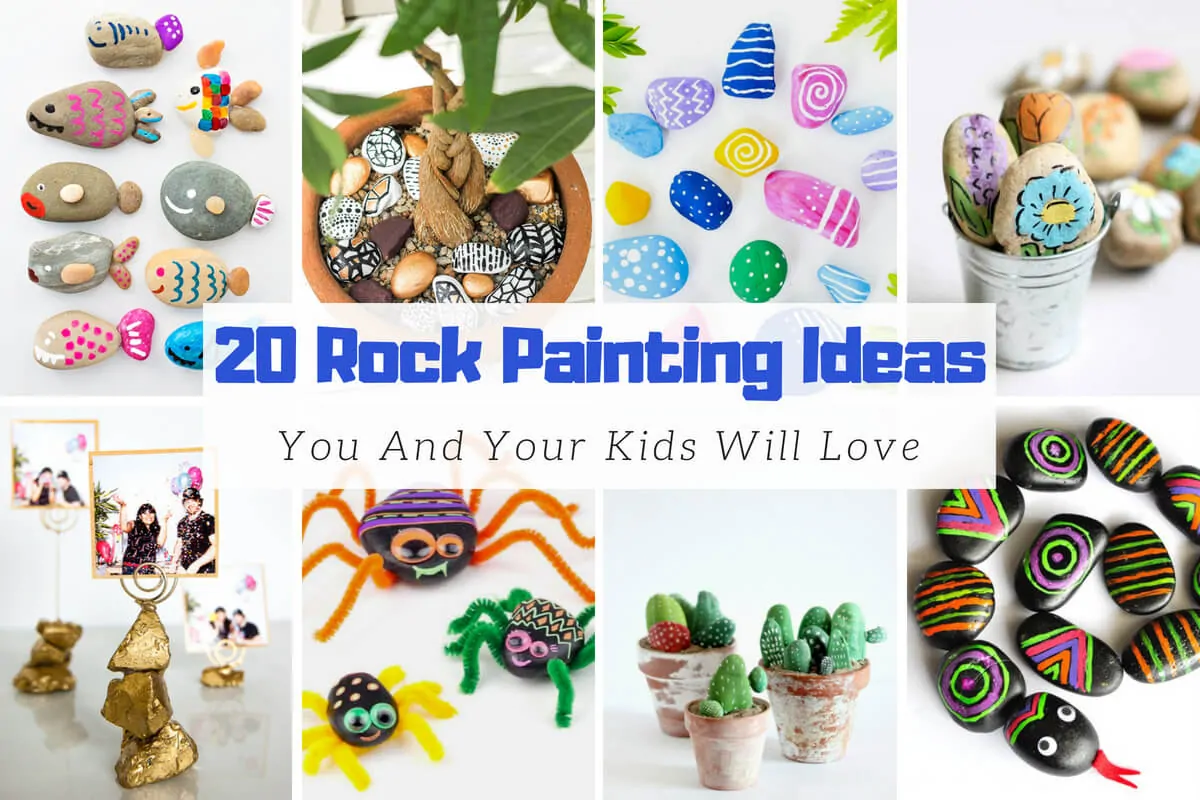 Pin for Later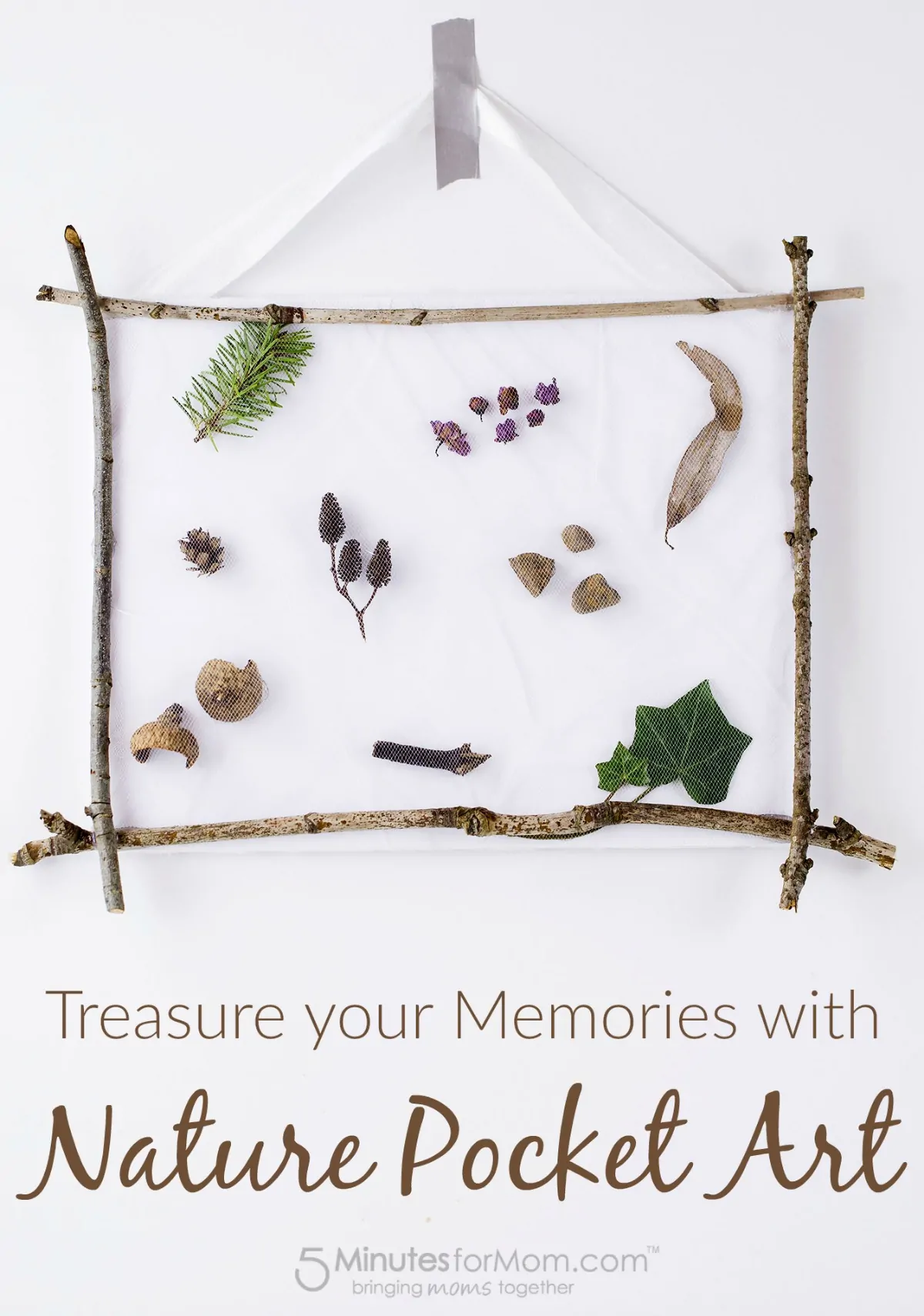 This post is sponsored by Macmillan Children's Publishing Group.
Written by Janice Croze, co-founder of 5 Minutes for Mom
Talk with me: @5minutesformom and Facebook.com/5minutesformom
Pin with me at pinterest.com/5minutesformom