This post may contain affiliate links. Read my disclosure policy here.
Rachel here with a quick and easy way for you to write love letters to the people you love with some cute printable love letters from Blue Mountain. This post is sponsored so extra thanks for reading.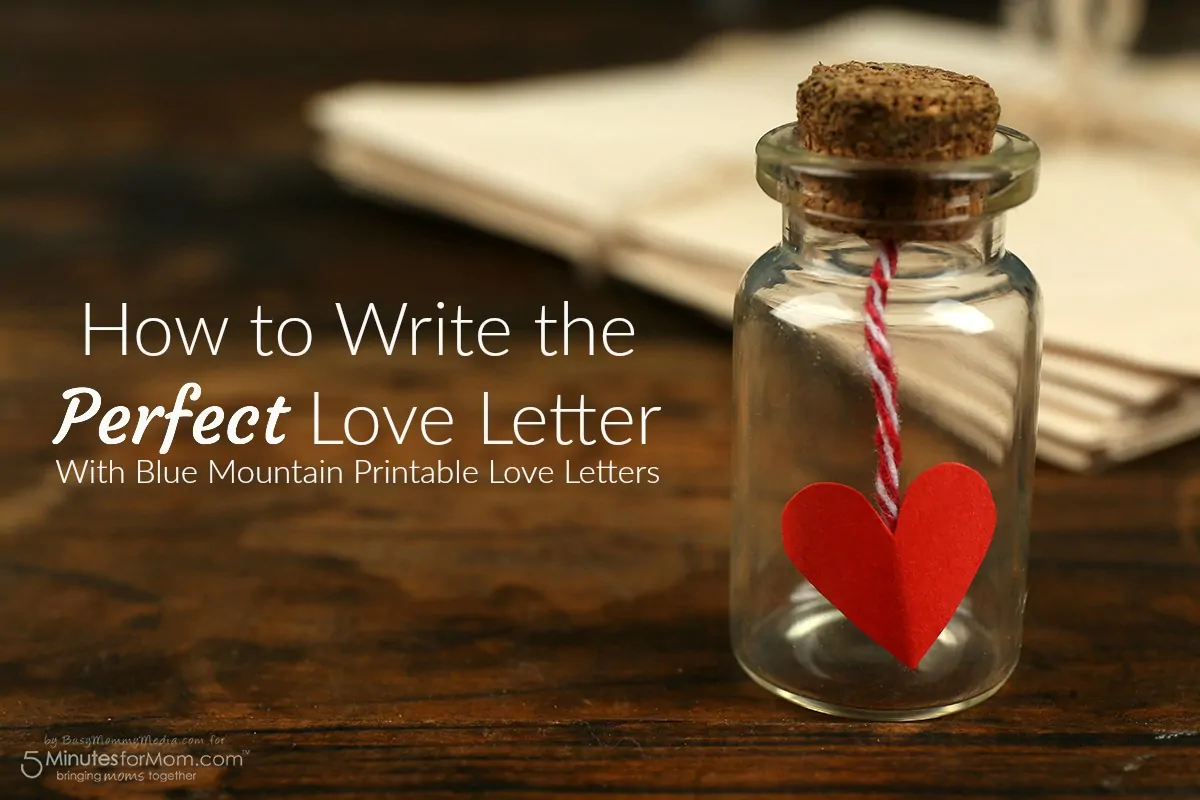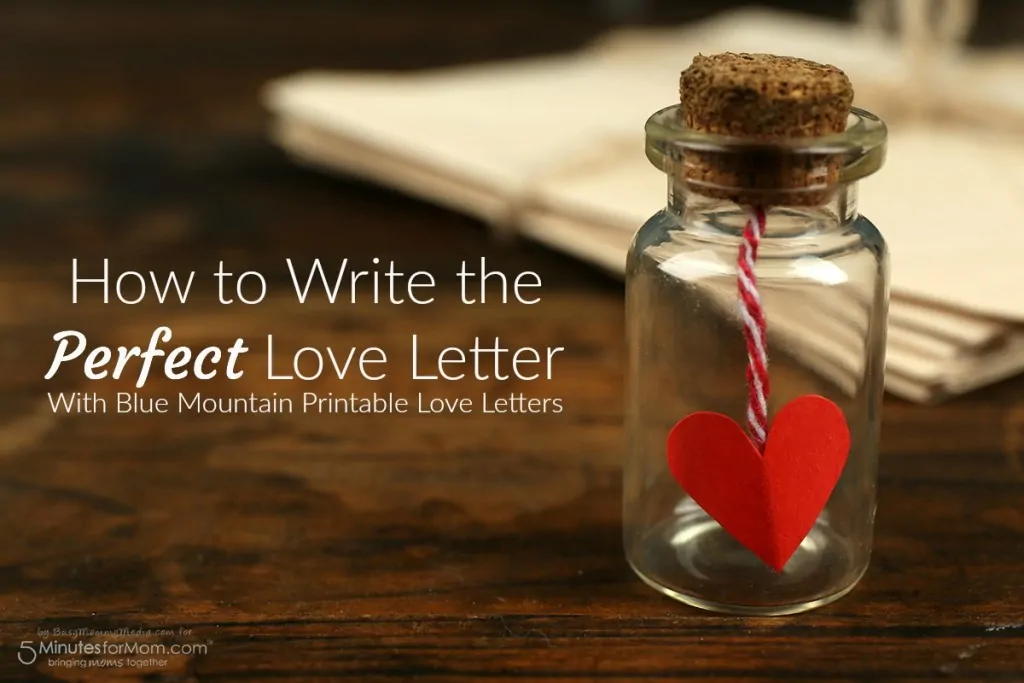 Valentine's Day is the perfect time to let the people you love know how you feel. When is the last time you wrote a love letter?
No, text messages don't count (especially if you are adding your grocery list at the end).
Blue Mountain has a great selection of printable love letters that make it easy for you to write a heartfelt love letter to someone you love. I love the cute designs they have. I have saved every love letter I have ever received so I love the idea of having them printed on some gorgeous paper.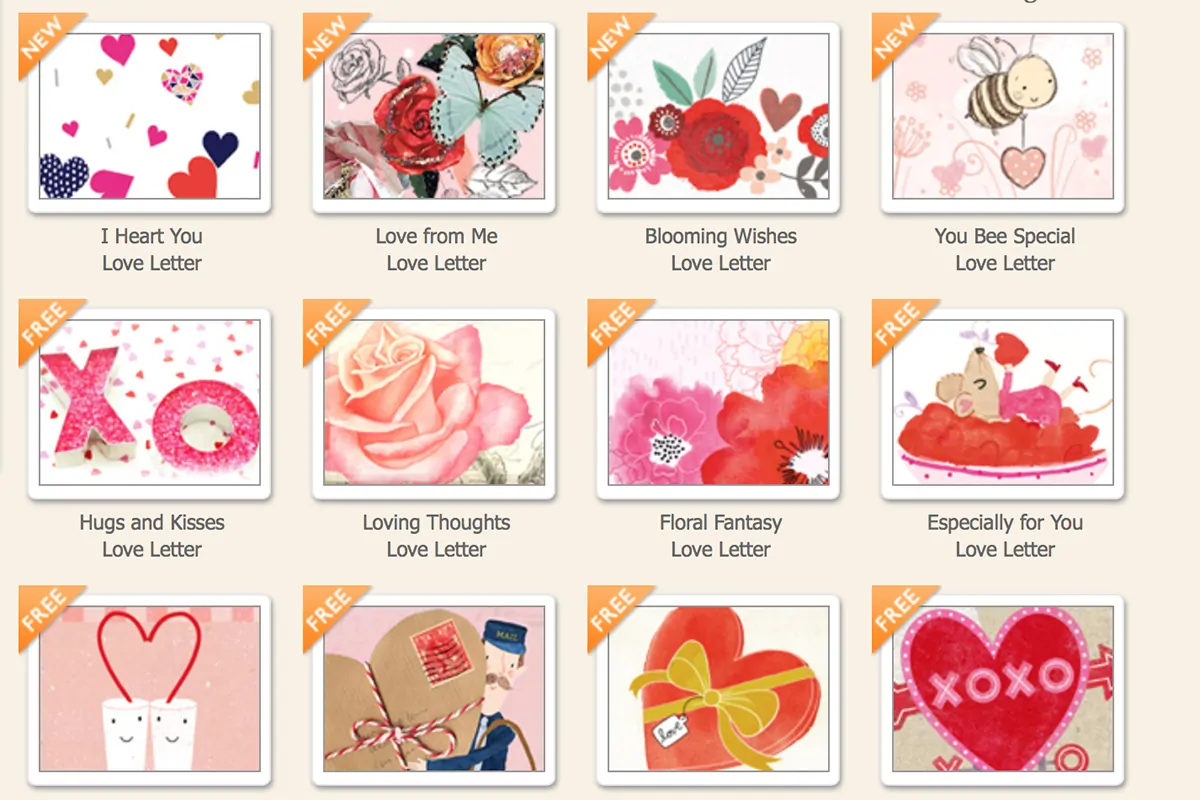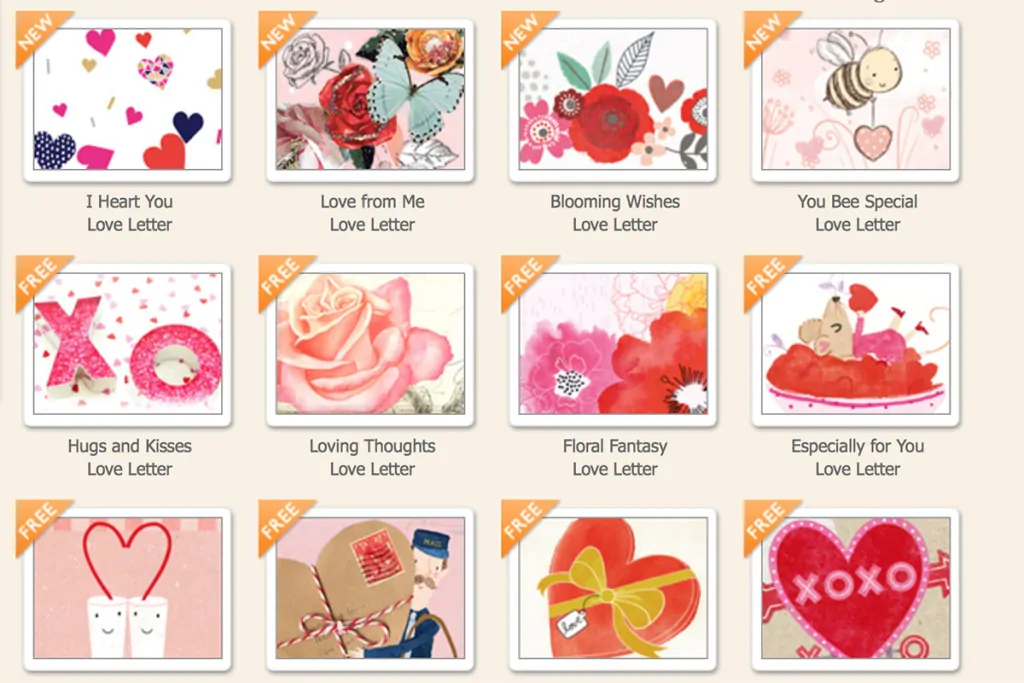 If it's been a while since you have written a love letter, don't worry. We have some tips to get you started.
How to Write a Love Letter
Write from the heart. We don't always say the things that are in our heart. A love letter is the perfect opportunity to do that. Say the things you think but don't often vocalize. Write the things you wish you said more often.
Compose your thoughts. Love letters can not be rushed. Spend some time really thinking about the things you love about the person you are writing your love letter to. As you contemplate, you'll probably think of things that didn't immediately come to mind.
Don't overthink it. Perfectionism can ruin a perfectly good love letter. Don't get so caught up in trying to make things perfect that you don't get your true thoughts down. There is beauty in imperfect things.
Remember the little things. It's great to talk about the big things but the little things can often be more meaningful. The small details are what make up our everyday life. Maybe you love the way his mouth curls up higher on one end when he smiles or the way she giggles when she's nervous.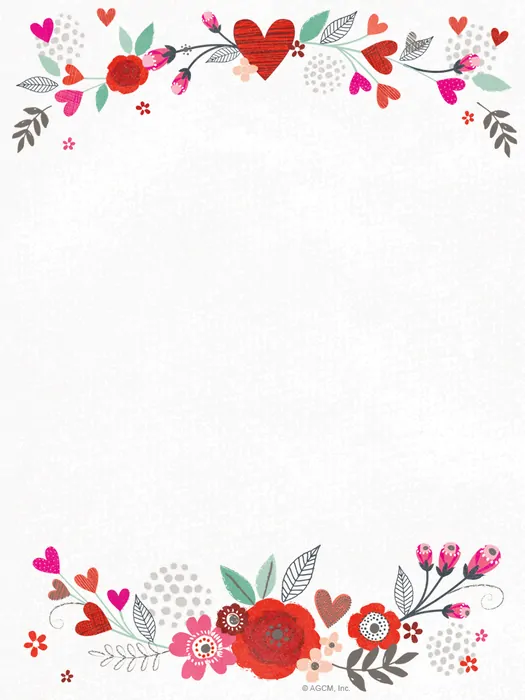 Make it beautiful. Love letters are something to be treasured. The words on the page make them valuable but putting those words on beautiful paper really elevates it. Choose a design from Blue Mountain that you know the person you are writing to will love. It's easy to do. You just choose a design, add your text (as much or as little as you want), add a picture if you want, then print or email it to the person you love.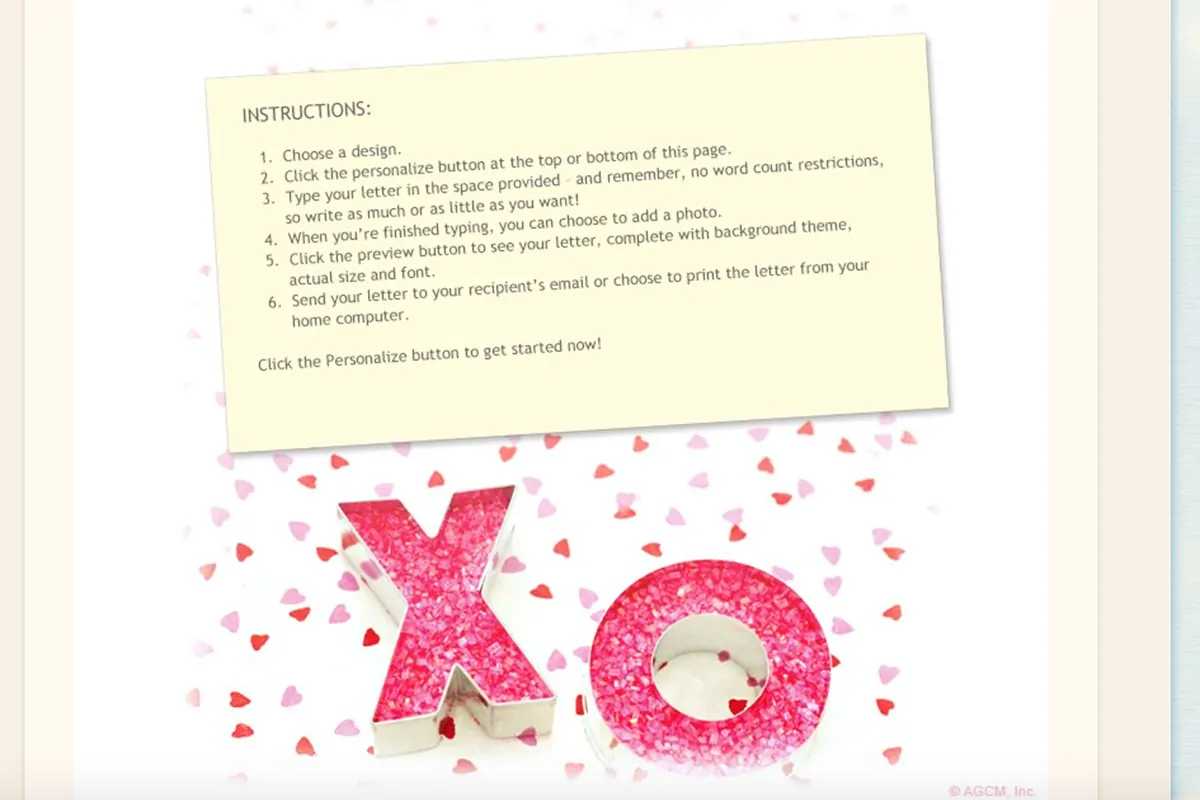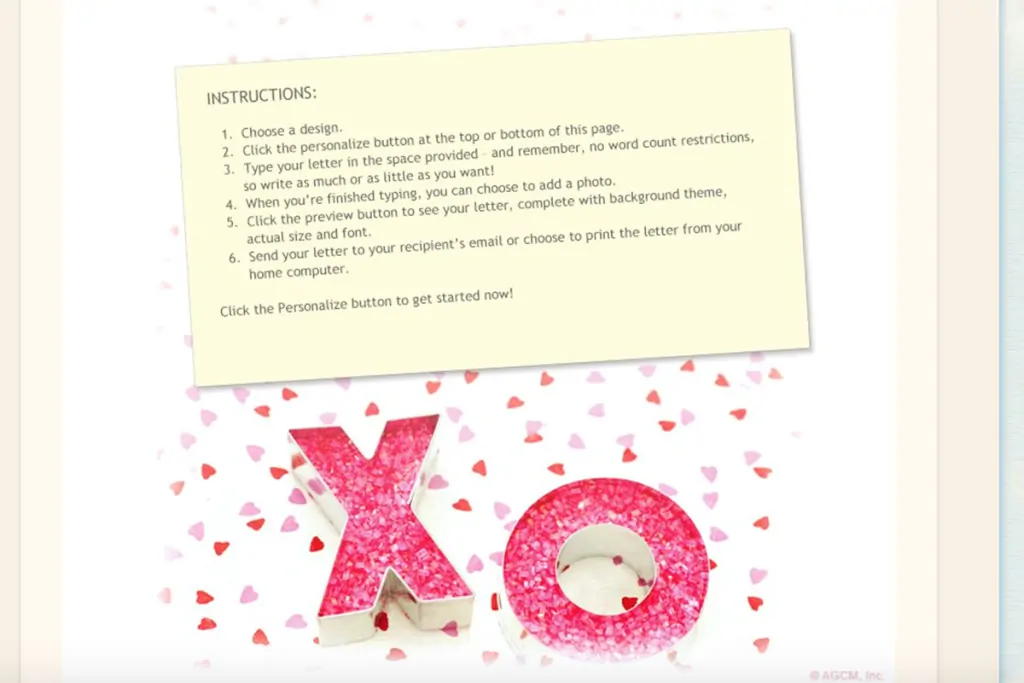 Don't miss your chance to write a love letter to the special person in your life this Valentine's Day. A love letter will be much more meaningful than any gift you can buy at the store.
If you don't have time to print out a love letter this year, check out Blue Mountains Valentines Day eCards!
Follow Blue Mountain
Facebook | Pinterest
Enter to Win
1 year membership to Blue Mountain OR 1 dozen roses sent to either the winner or someone of their choice within the US.
Pin it for Later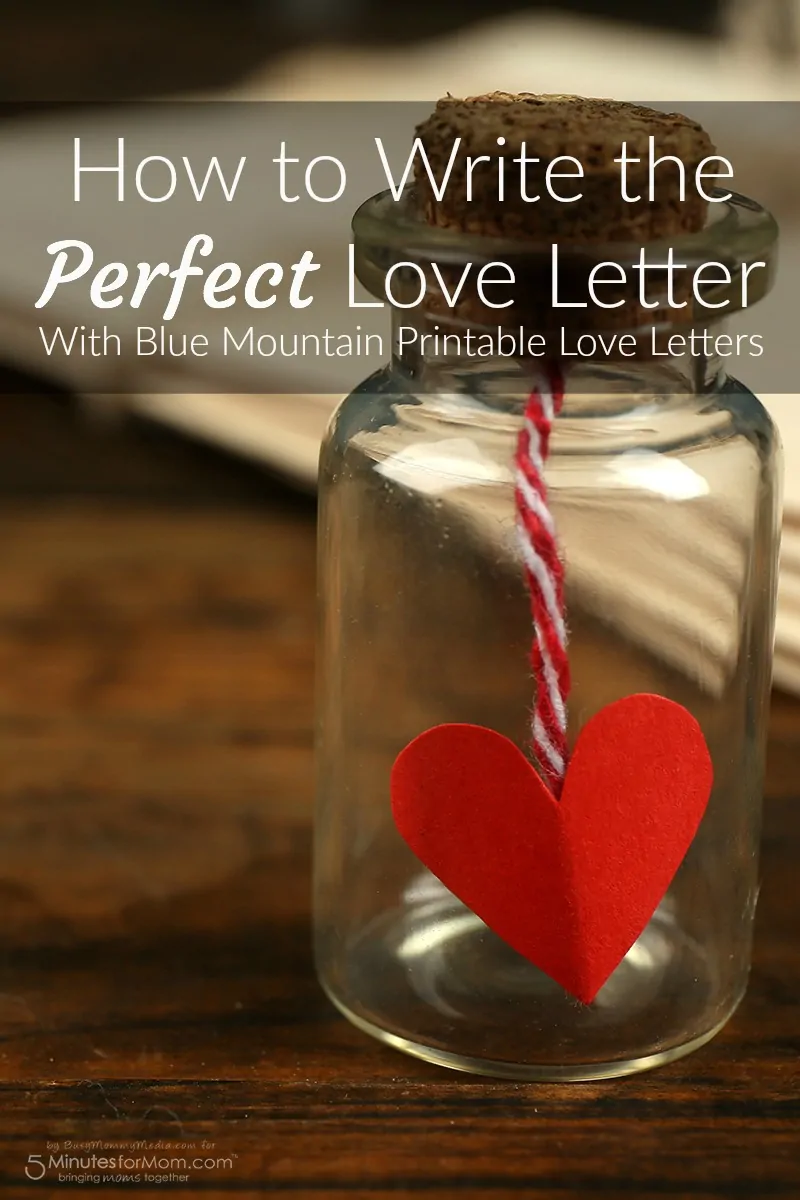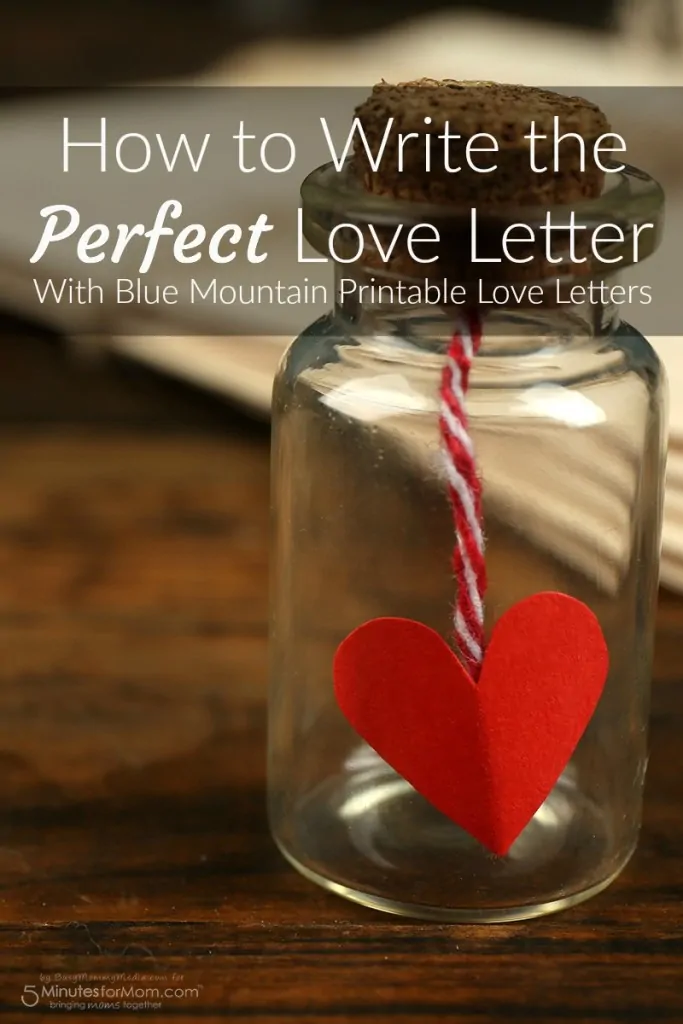 Disclosure: This post is sponsored so extra thanks for reading and sharing.
Written by Rachel Lister, blogger at Busy Mommy Media.