This post may contain affiliate links. Read my disclosure policy here.
Anna here with some great tips for saving for college. This is a post sponsored by Upromise, but all opinions are my own.
Saving for college may seem like a daunting undertaking. And it is. But I believe with the right tools and some smart thinking you can save for college with as little hassle and stress and possible.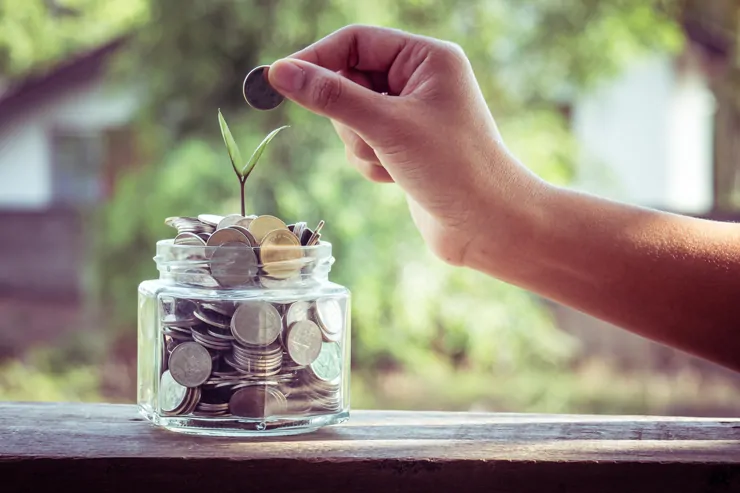 My kids are currently in grade school, but they have both expressed desires to attend college when they graduate high school. Like most parents, I want to give my kids every advantage I can possibly give them to help them on their way.
Teaching them about saving for college, from the time they are small, is a great way for them to know and be aware that college is not free and that you have to work hard and be responsible to get the education that you want.
Upromise by Sallie Mae
Upromise by Sallie Mae helps families earn cash back for college on everyday purchases. We all have lots of store loyalty & rewards cards in our wallets don't we? I know I sure do! But what better rewards to earn than cash that can be used for college? Earning 5% cash back (and 10% with the Upromise MasterCard at Upromise partners seems like the best rewards to earn to me. There are over 850 online stores, 10,000+ restaurants, & 20,000+ grocery & drugstores that participate in Upromise.
Quick note: When earning cash back through Upromise, remember to go through the Upromise.com to get to your favorite sites so that your account is credited. You can also download the Upromise RewardU toolbar as well.
Upromise members can also transfer earnings to eligible 529 plans or high-yield savings accounts, apply earnings to eligible student loan repayment, request a check for cash for books and other expenses, and split up earnings across multiple beneficiaries.
Upromise GoalSaver
Upromise GoalSaver is a no-fee, no minimum balance savings account, which is great for families. Through the GoalSaver account, families can set and track multiple goals all in one place. Upromise GoalSaver is not a 529 or an ESA… it's a completely free program that allows families to prepare for the future.
Bonus College Savings Month
September is "Bonus College Savings Month". During September, cash back amounts are being increased from 5% up to 10% of online purchases at more than 100 retailers. 5 selected retailers are offering 20% cash back if you use your Upromise MasterCard.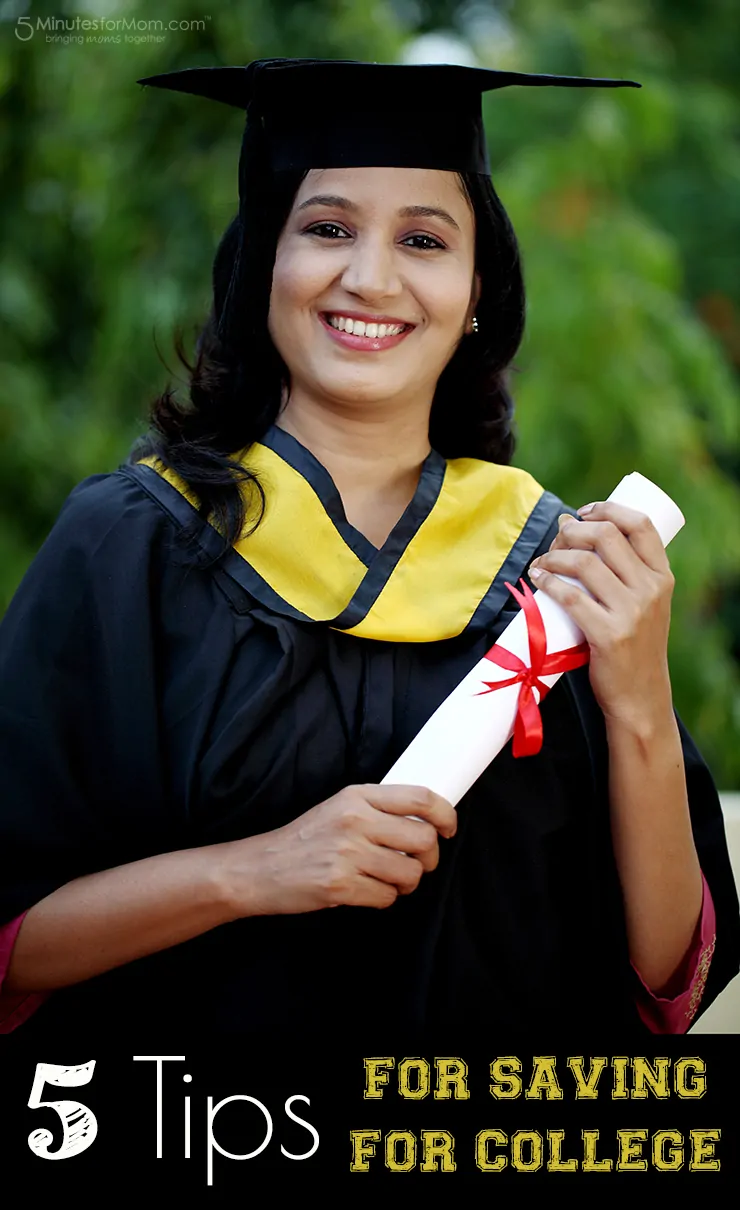 5 Tips to Save for College
Start Early: It's never too late to start saving but starting early will ease stress down the road. Commit even a small amount each week or month as soon as you are able too.
Use Apps: Using apps that help you to manage your finances will help to keep you on track with your budgeting and spending.
Ask for donations instead of gifts: Ask grandparents, aunts & uncles, or other family members for donations to you or your child's college savings account instead of gifts.
Budget, budget, budget: Using a budget each month for ALL your income and outflow can greatly help to keep you on target for your goals, college and otherwise. Nothing tells you how much you are really spending like tracking your money. Save money on kids clothes when they are little and add the extra you save in their college savings account.
Increase the amount you are putting back. No matter if you are putting money back weekly or monthly increase the amount regularly. Expecting a bonus at work? Put a large chunk of that back for college.
You'll be surprised at how quickly you can save a good amount for your college education and using programs like Upromise can help you even more.
How are you saving for college?
We'd love to hear your stories. Tell us in the comments section.
This post is sponsored by Upromise. All opinions are my own.

Written by Anna, who shares delicious recipes and a bit of fashion from the country on her blog Green Eyed Country Girl. See what she's pinning on Pinterest and "like" Green Eyed Country Girl on Facebook.