This post may contain affiliate links. Read my disclosure policy here.
As readers of 5 Minutes for Books know, we do a monthly feature called What's On Your Nightstand where readers share what they've been reading, or are planning to read in the coming month.  I don't really plan ahead so use my Nightstand post as a round-up of what I read since the last post, along with any reviews I've written. My July Nightstand had more mystery/suspense novels than I realized, as pointed out by one of my commenters. And she's right – I have been reading a lot of what I consider contemporary thrillers lately, both for review and to get through my own personal to-read list. I think that's because publishers are looking for the next Gone Girl, though to be honest, I'm not quite sure what that means.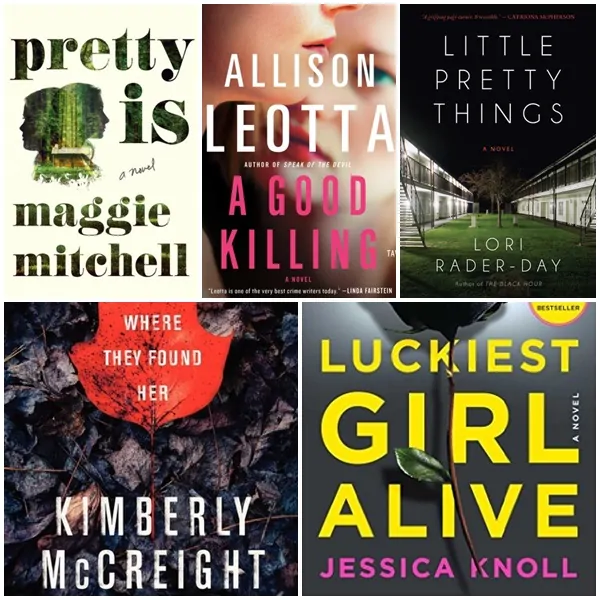 I loved Gone Girl.  The unreliable narrator, monster twist halfway through, even the controversial ending all had me singing its praises — but a good suspense novel doesn't have to have all or even any of those things, it just has to keep you on the seat of your pants either throughout the novel or even just as the conclusion draws near. I tend to lean toward what I consider contemporary thrillers – no assassins, politics, or complicated plots. Often they might fall into the women's fiction genre, but with a murder or kidnapping thrown in.
If you liked Gone Girl or it sounds like the kind of book you enjoy, here are 5 we've reviewed on 5 Minutes for Books recently that you should try: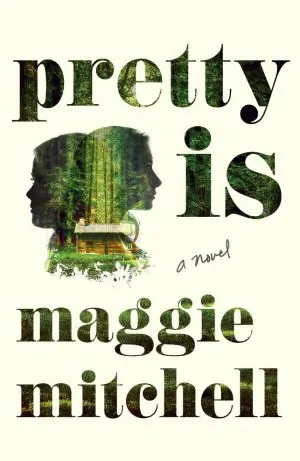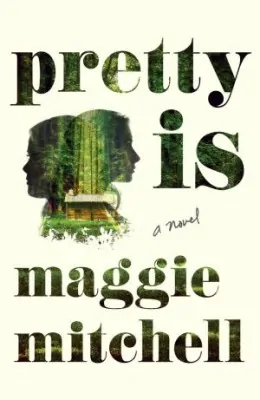 Dawn wrote up the review for Pretty Is, but I also read this unique novel by Maggie Mitchell.  Pretty Is is what I consider a slow thriller – the suspense builds slowly, as opposed to being slammed with it and then forced to hold on. It's the story of two women who were kidnapped when they were twelve and then reunited as adults.  Lois, the quieter of the two, has written a novel based on their experience, which is being made into a movie. Carly Mae, the more enigmatic beauty queen, has changed her name and tried her best to put her past behind her. Both still struggle with their experience with the kidnapper, and when a strange young man comes into their lives at the same time the film is being made, are forced to come to terms with what happened so long ago.
Elizabeth's review of Little Pretty Things by Lori Rader-Day caught my attention immediately as a book I want to read. She describes it as a sort of a hybrid of women's fiction with a gritty murder mystery thrown in, which is exactly the type of suspense novel I like to read. Rader-Day explores relationships between women, both as teens and adults, and how they can both hold each other up and tear each other down. And of course, there's a murder.
A Good Killing by Allison Leotta is a dual narrative novel told by federal prosecutor Anna Curtis and her sister Jody, who has been accused of murder.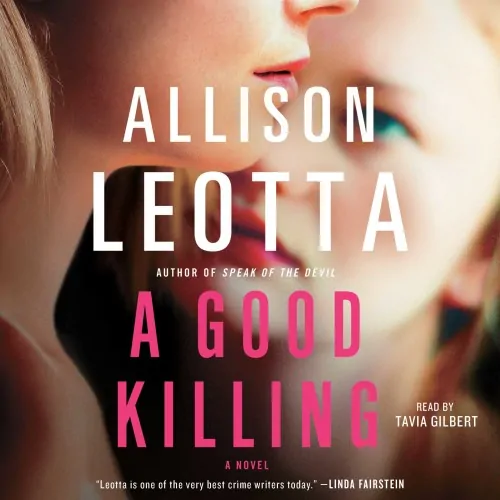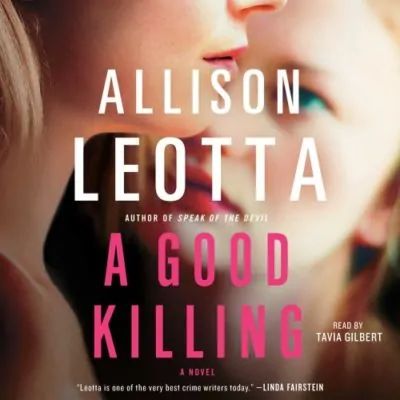 Anna returns home to their rural town in the suburbs of Detroit to defend her sister and is embroiled in small-town politics while also dealing with her recent breakup. Anna's story is told in the third person as events happen, while Jody's is told to her sister after her trial concludes. This is a story of what women will do to protect each other, with a little bit of romance thrown in for good measure.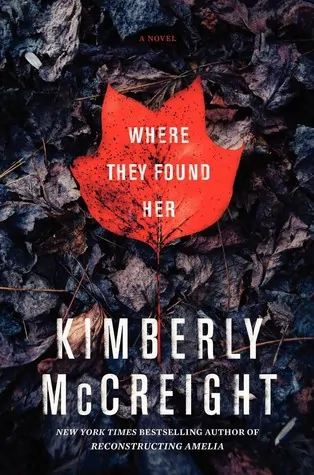 Another novel reviewed (and highly recommended) by Elizabeth that's now on my to-read list is Where They Found Her by Kimberly McCreight. The discovery of a body under a bridge in a small college town kicks off the events of this page-turner, where multiple points of view are used to tell the story. I agree with Elizabeth that stories where the past has been hidden but must now be dealt with has been done to death (no pun intended), and I tend to avoid those because they're often not done well. But she insists that this is one case where the past really does inform the present and I'm quite intrigued to find out how the story ends.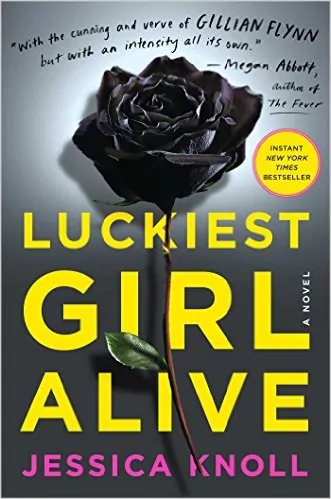 Luckiest Girl Alive has been a very popular summer read. Jennifer reviewed it recently, and noted similarities in the unlikable and possibly unreliable narrator. The reader gets to know Ani as the novel progresses through flashbacks and current events. Is she really the luckiest girl alive or is she putting on a show?
Let me know if you've enjoyed any of these or have other fast-paced thrillers to recommend.