This post may contain affiliate links. Read my disclosure policy here.
Anna here with a crazy easy recipe using TruMoo Chocolate Milk.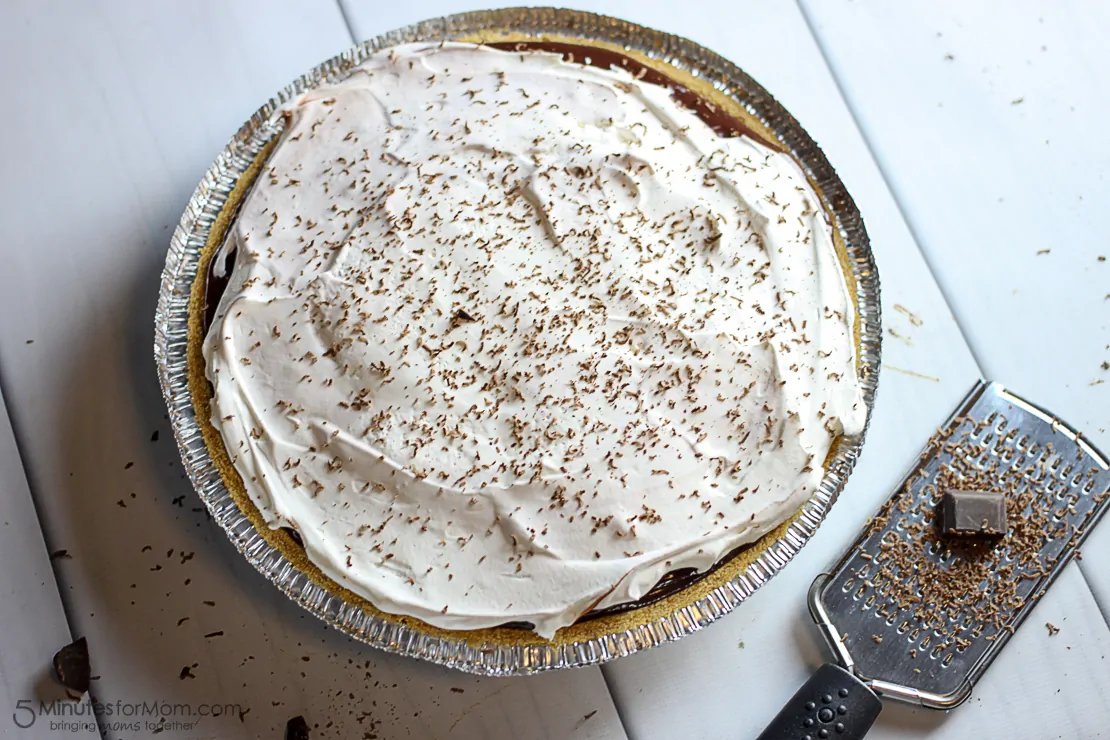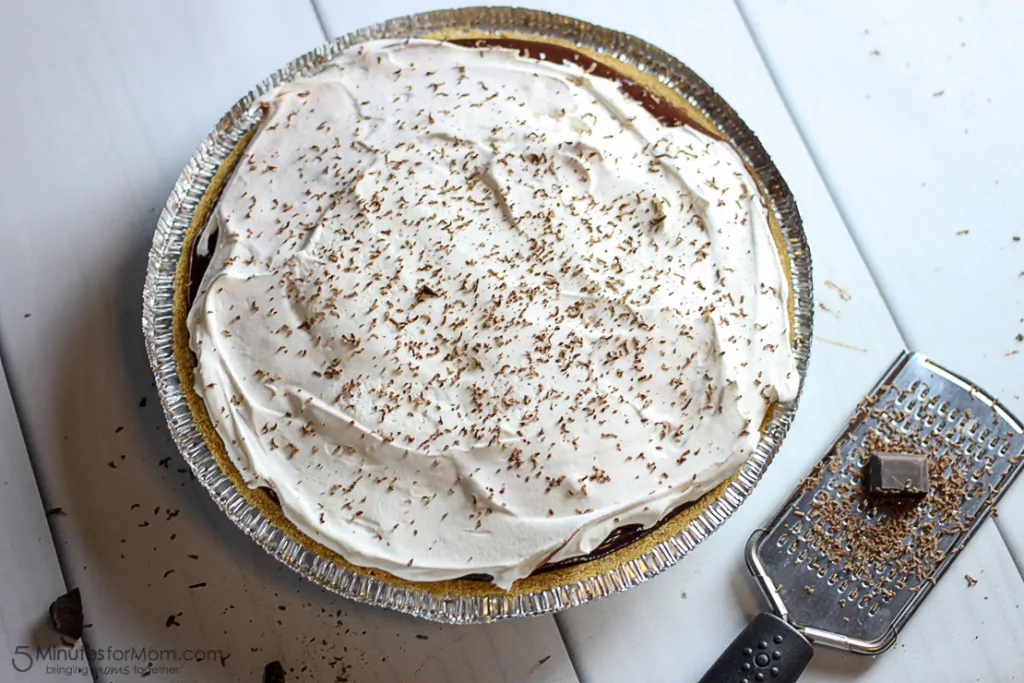 My kids love milk. Well, actually, we all love milk a lot. We will go through a whole gallon of milk in less than a week, and my kids are not toddlers or babies anymore.
My kids milk of choice is, of course, chocolate milk. The more chocolate the better in their eyes!
In recent months and years I've become much more diligent about making sure the foods I buy don't have harmful ingredients or chemicals & such in them. Now, that's not to say there isn't junk food in my house, but we are getting better.
TruMoo milk is the nations leading ready-to-serve chocolate milk brand. It is made with fresh white milk, which is sourced from your local dairy. So cool! Pure cocoa and just enough natural sugar to make it taste great is all that's added….no yucky high fructose corn syrup and no artificial growth hormones.
Today I'm going to share with you a delicious and scandalously easy recipe for Double Chocolate Pudding Pie, using TruMoo Chocolate Milk.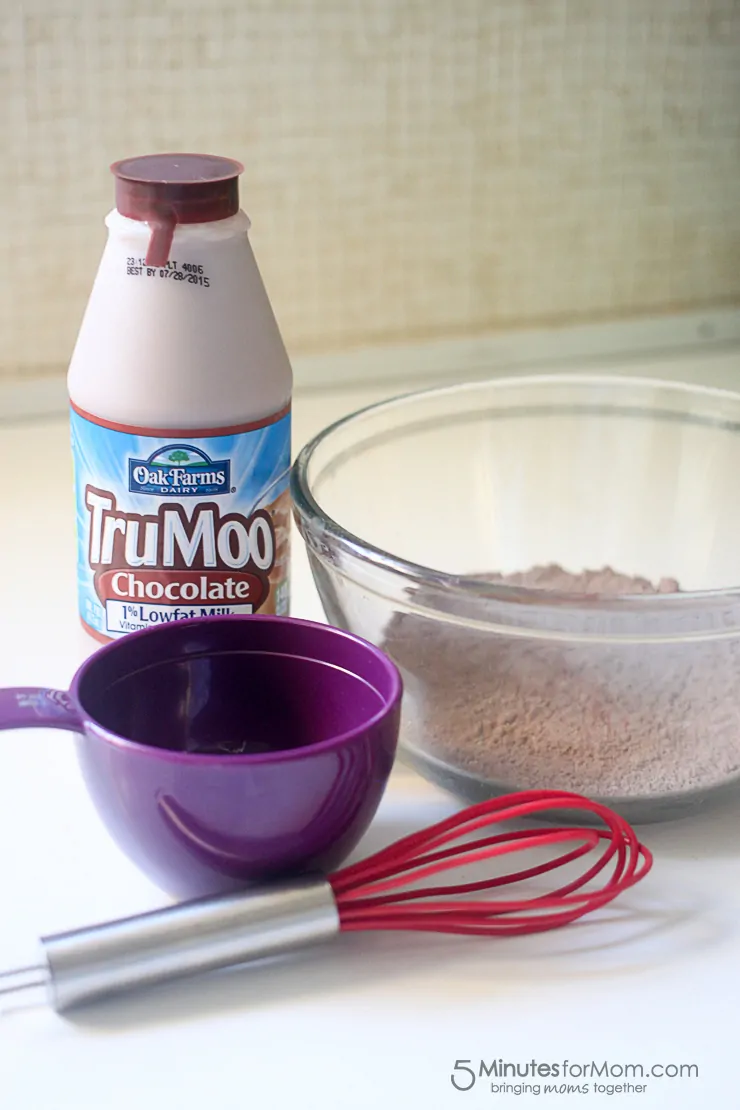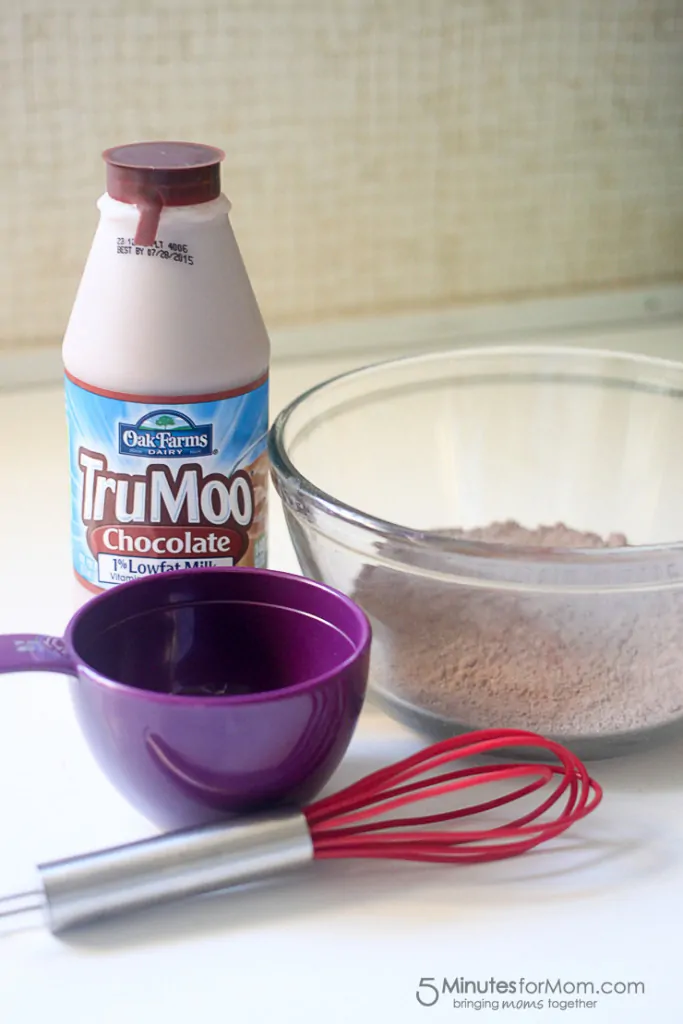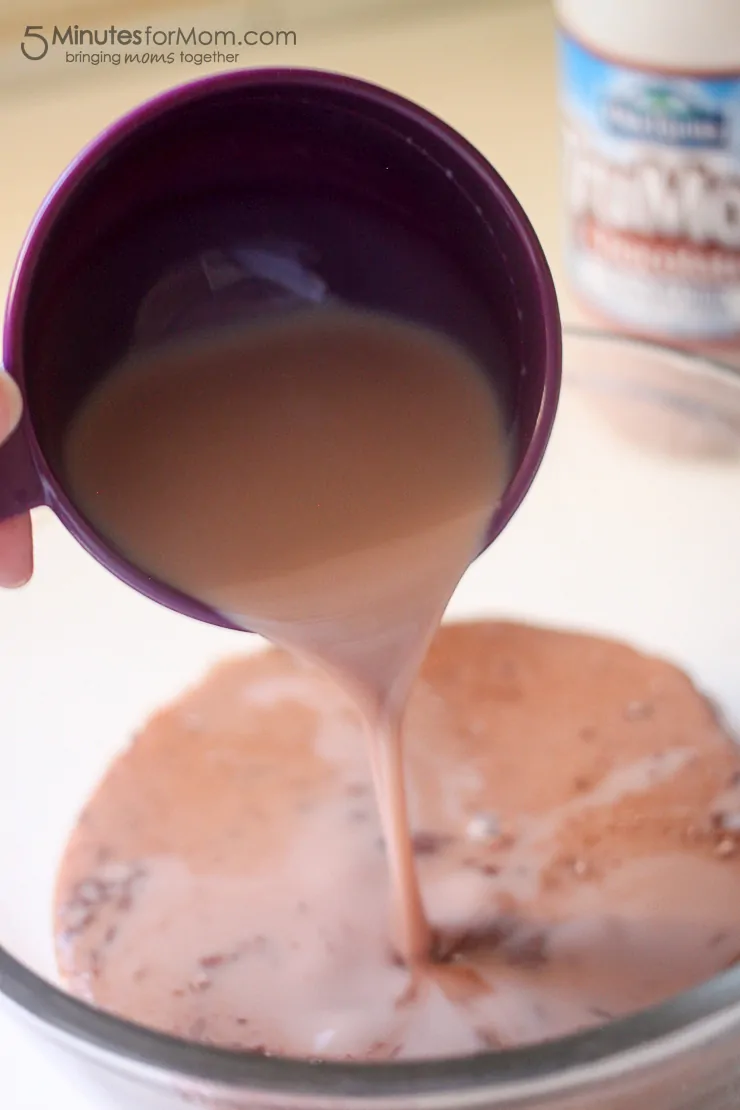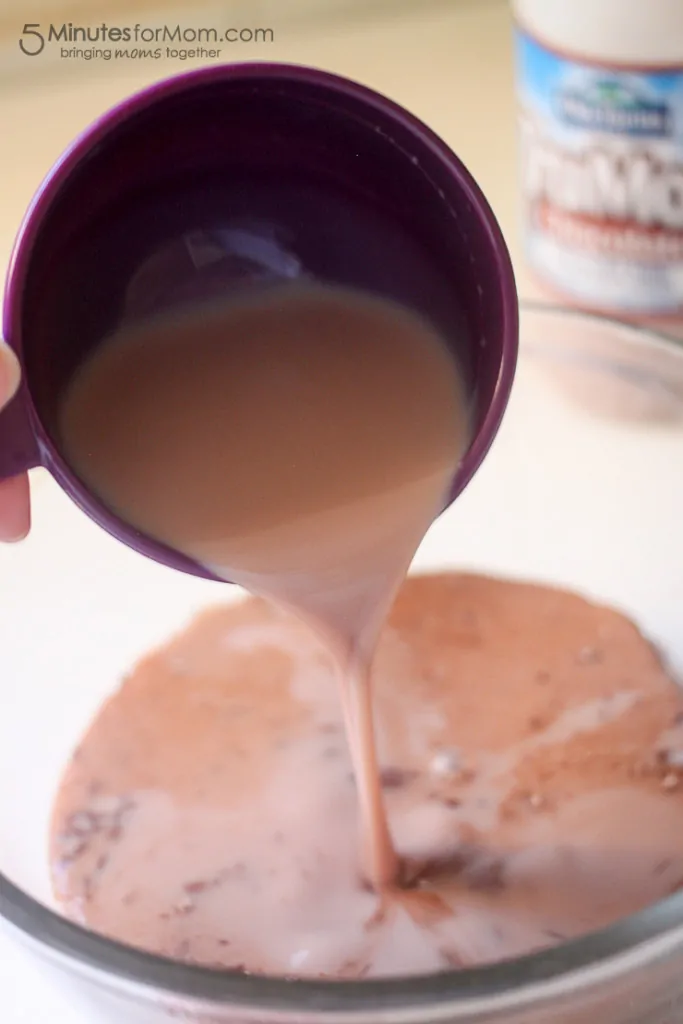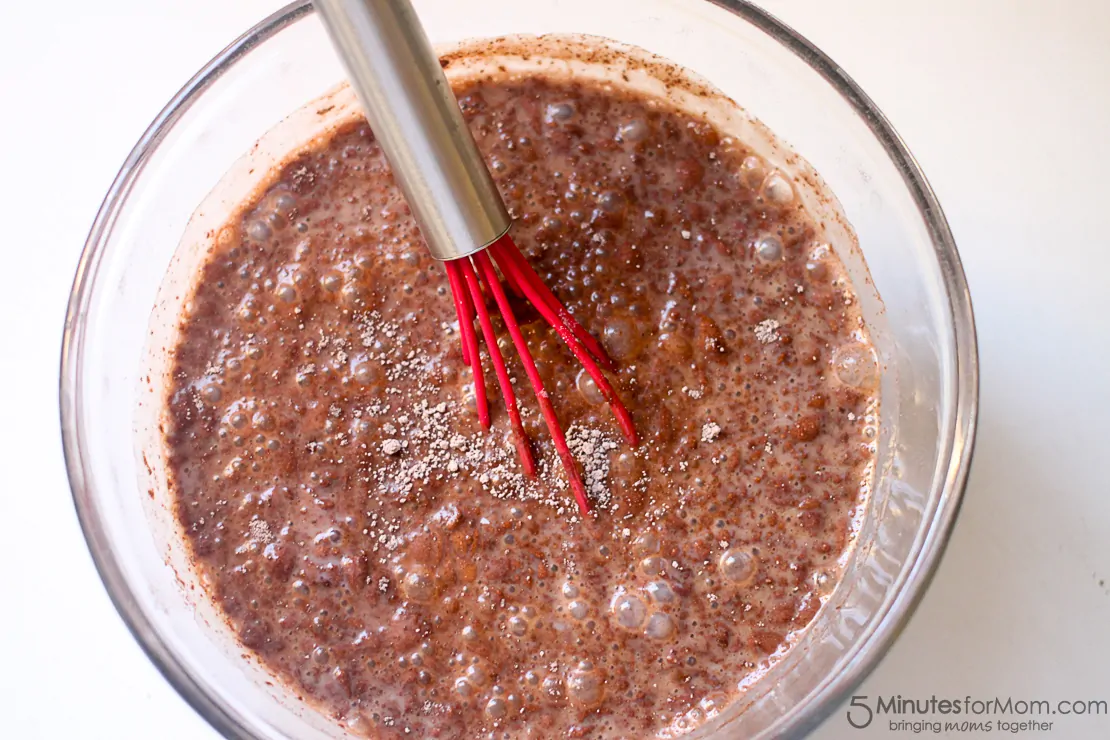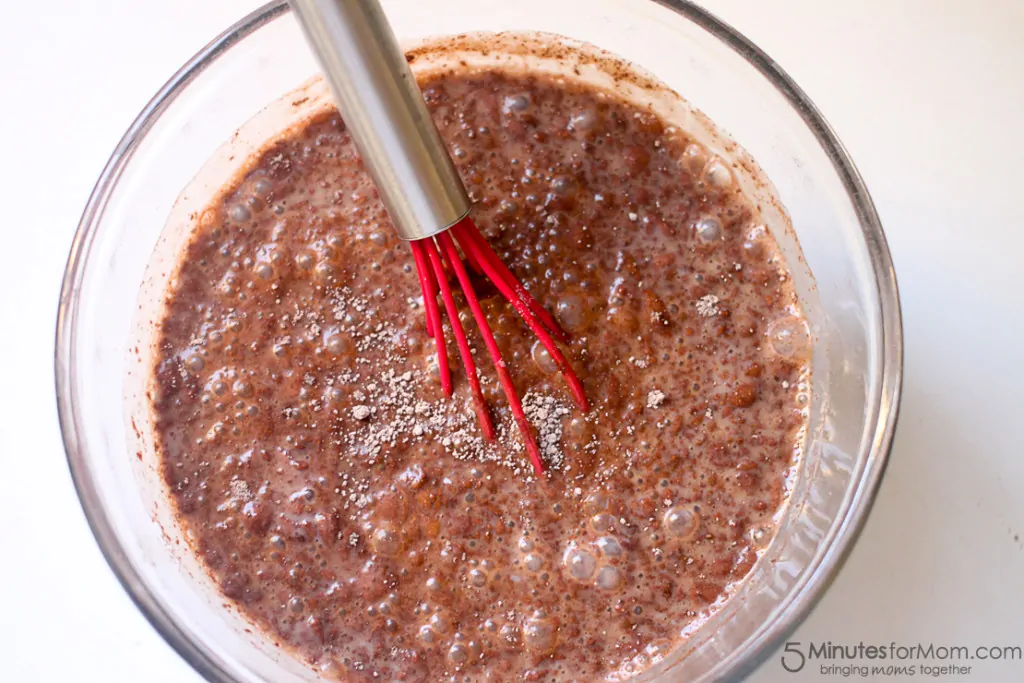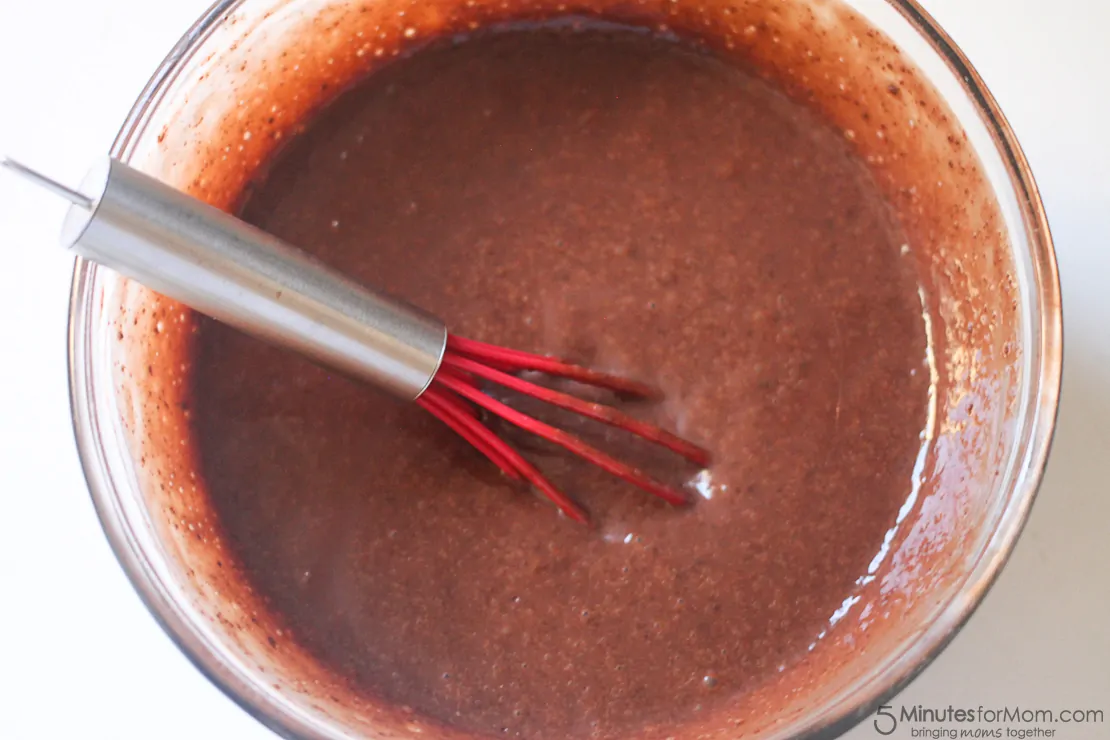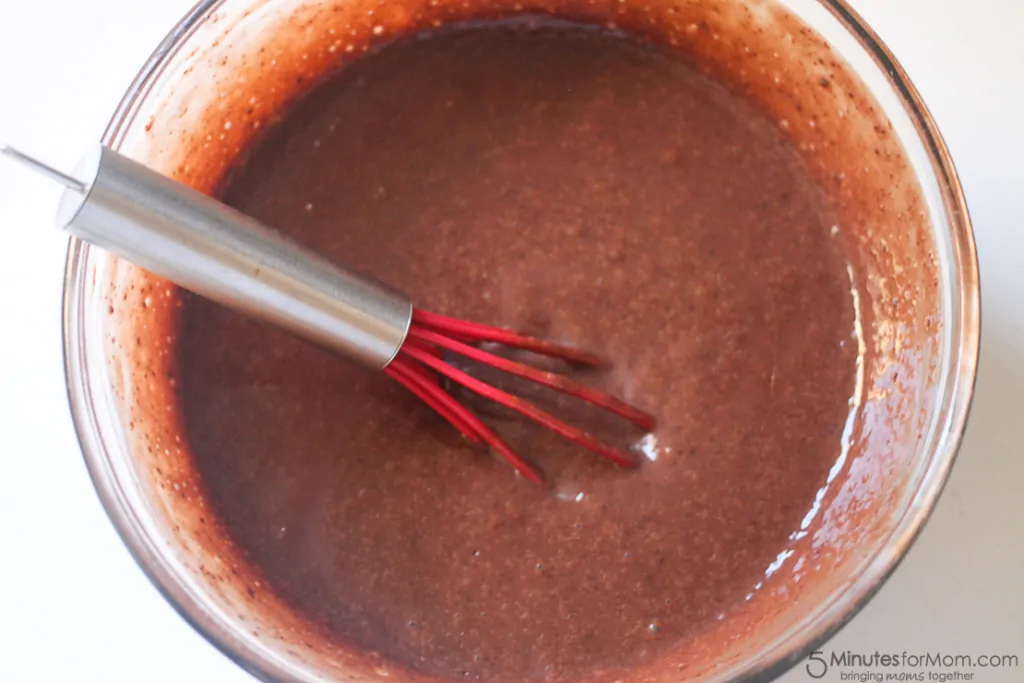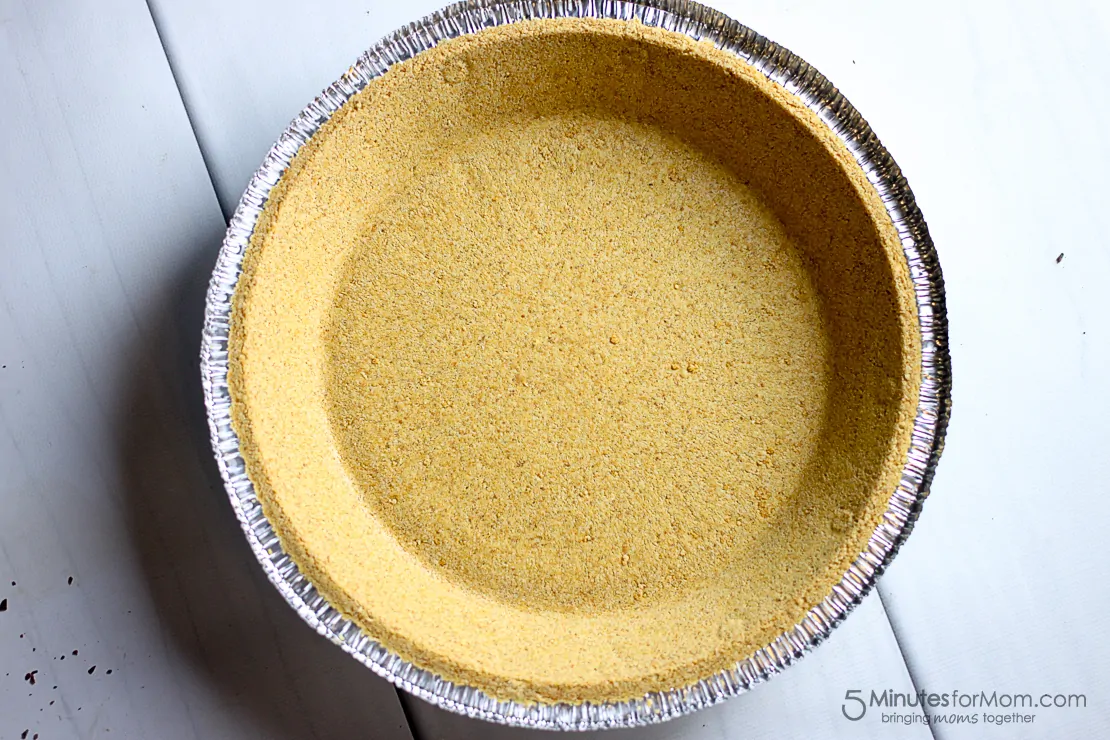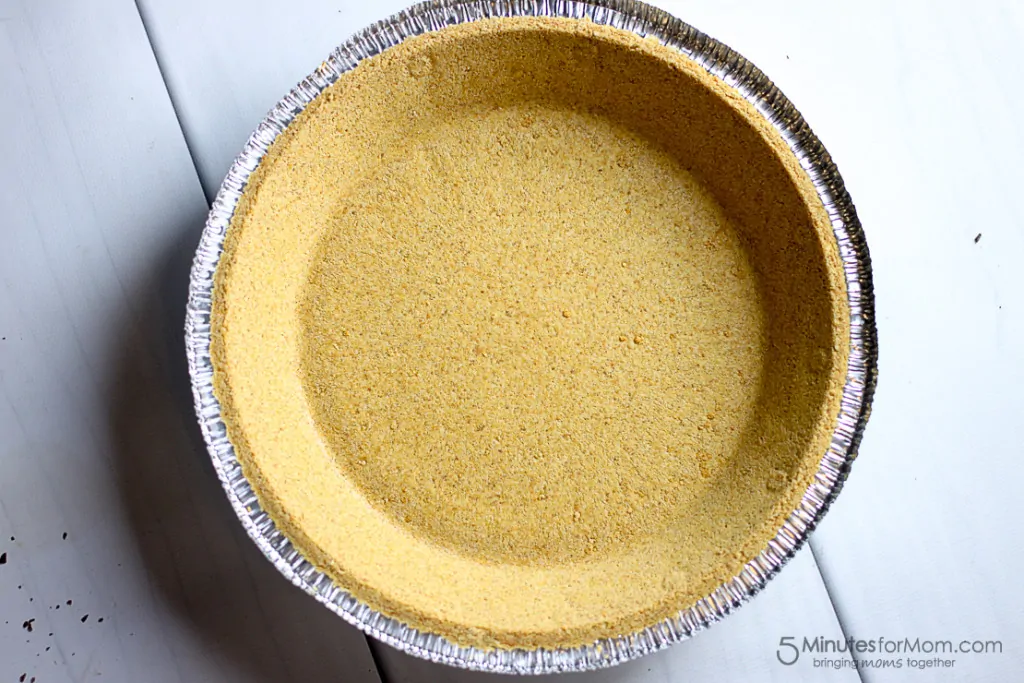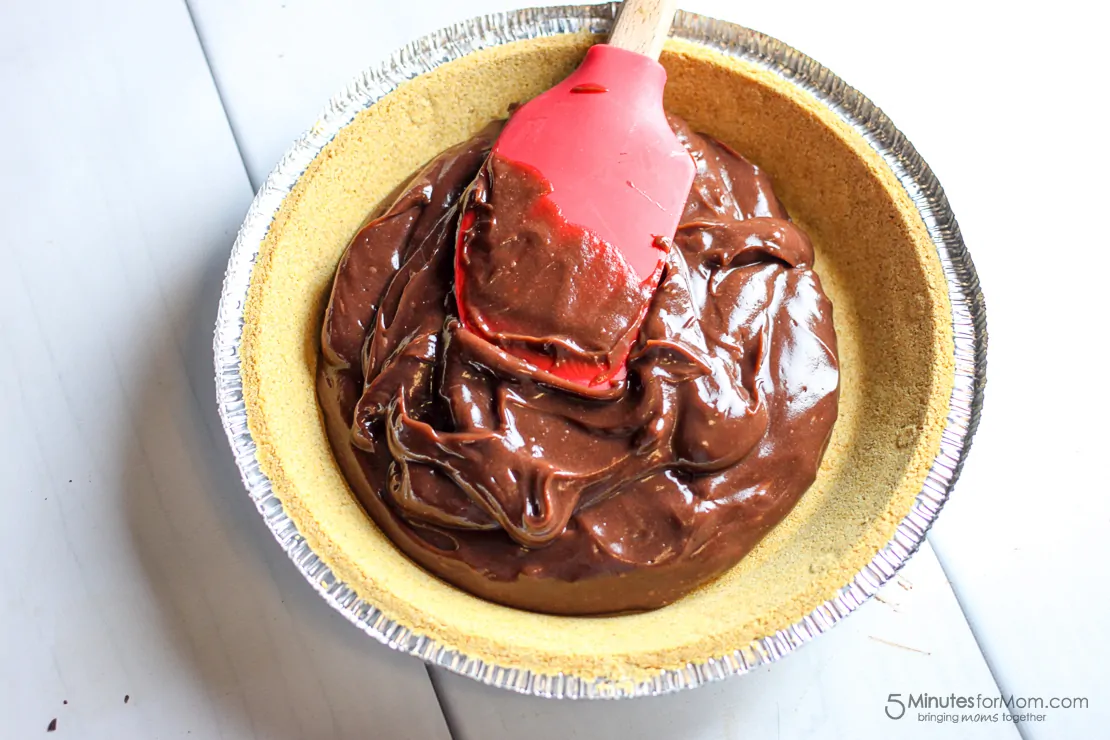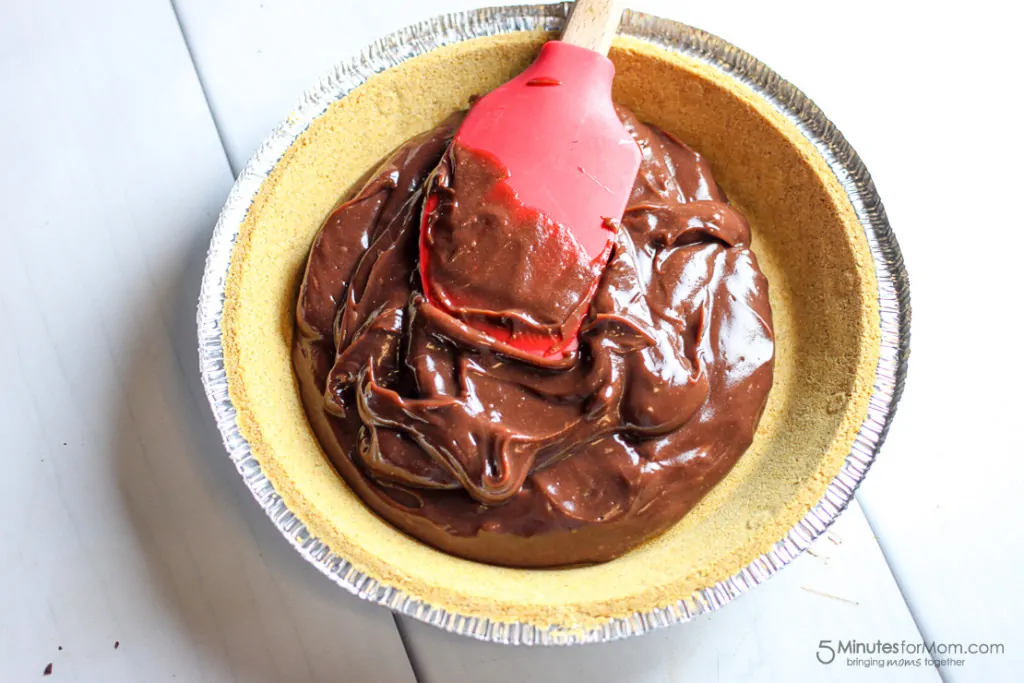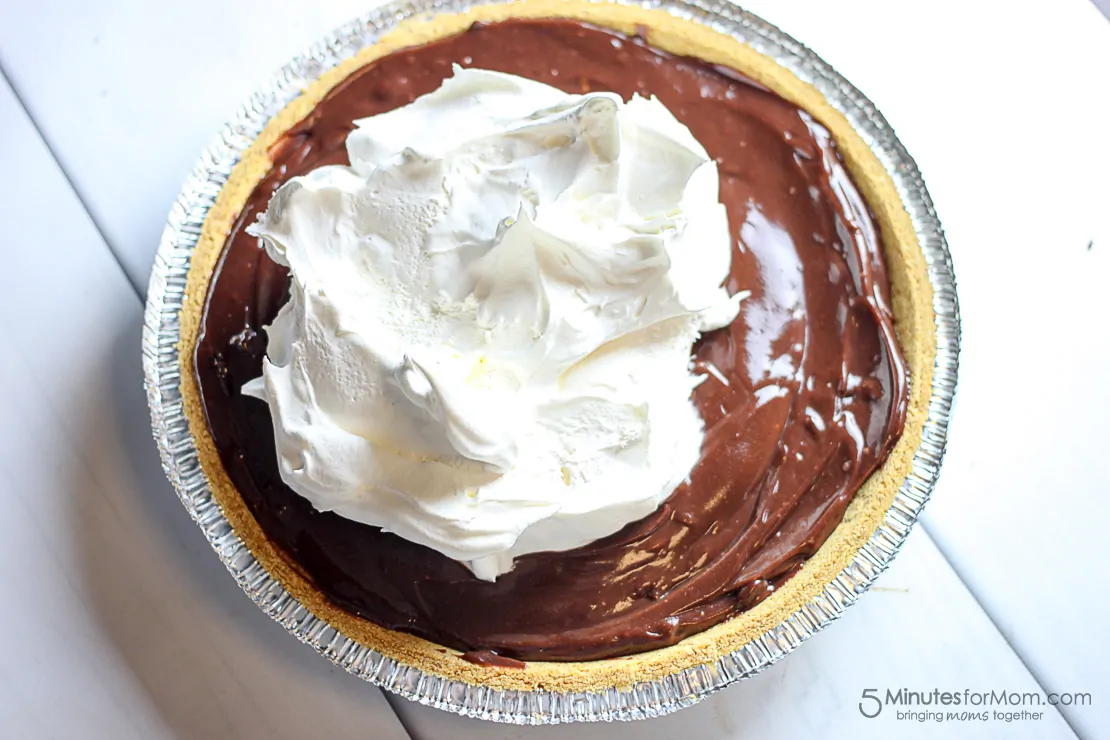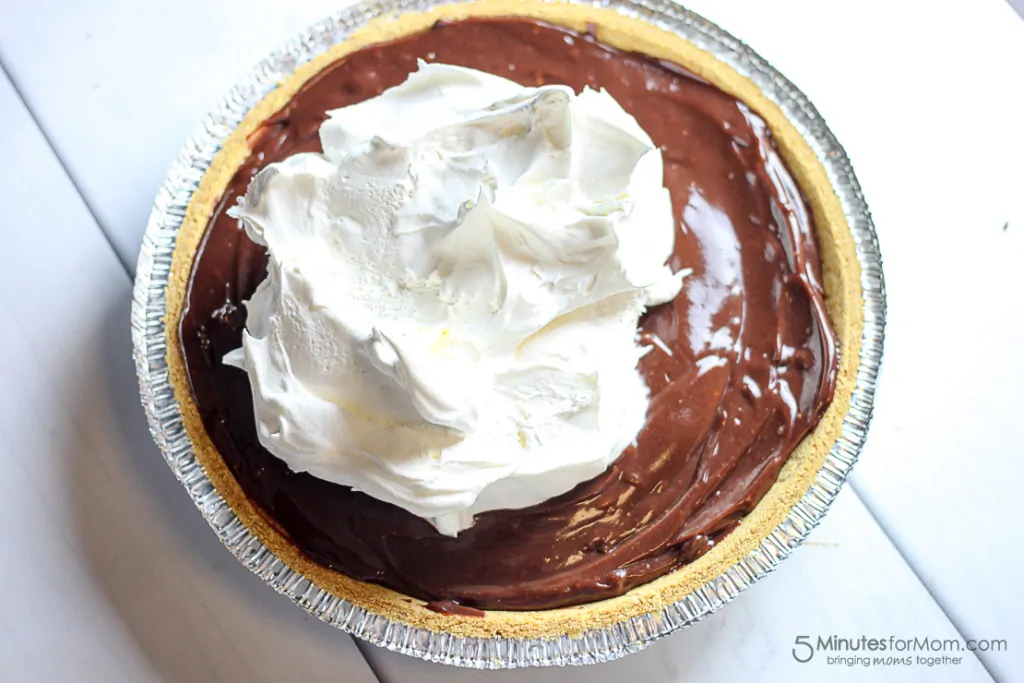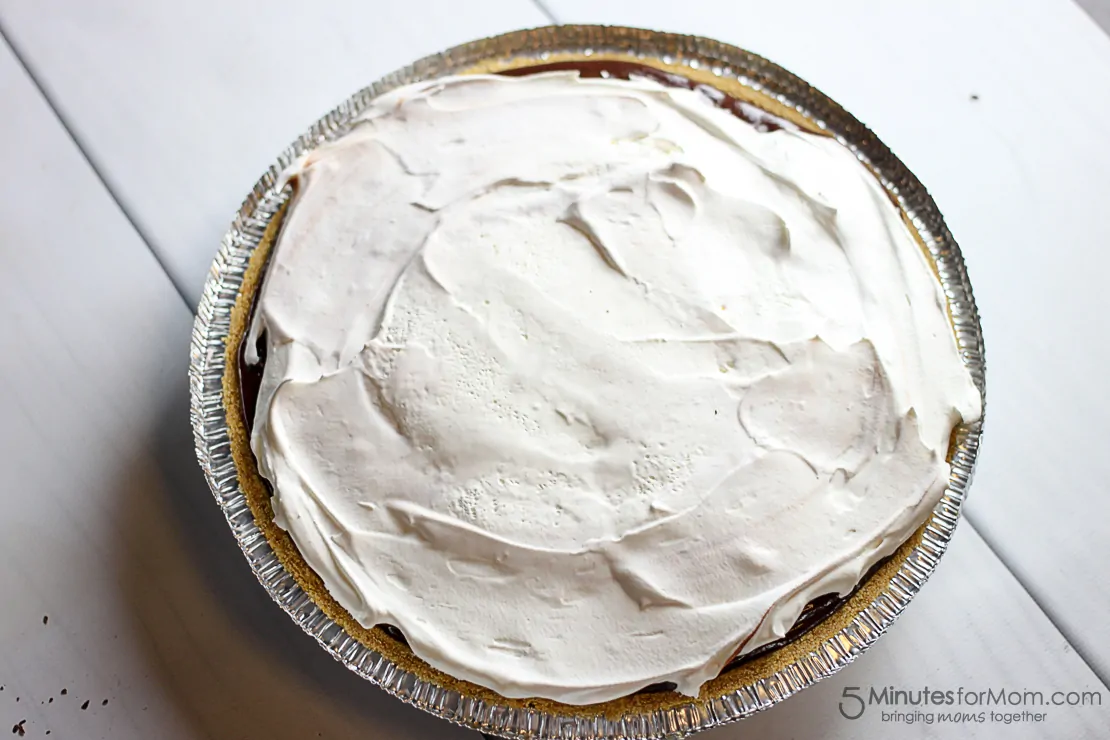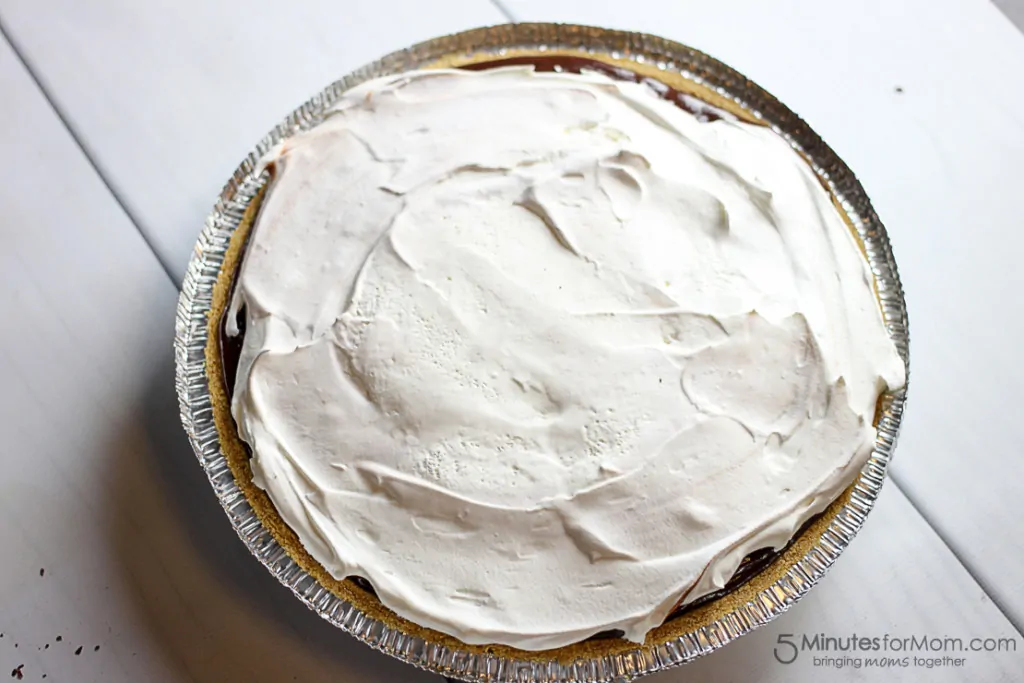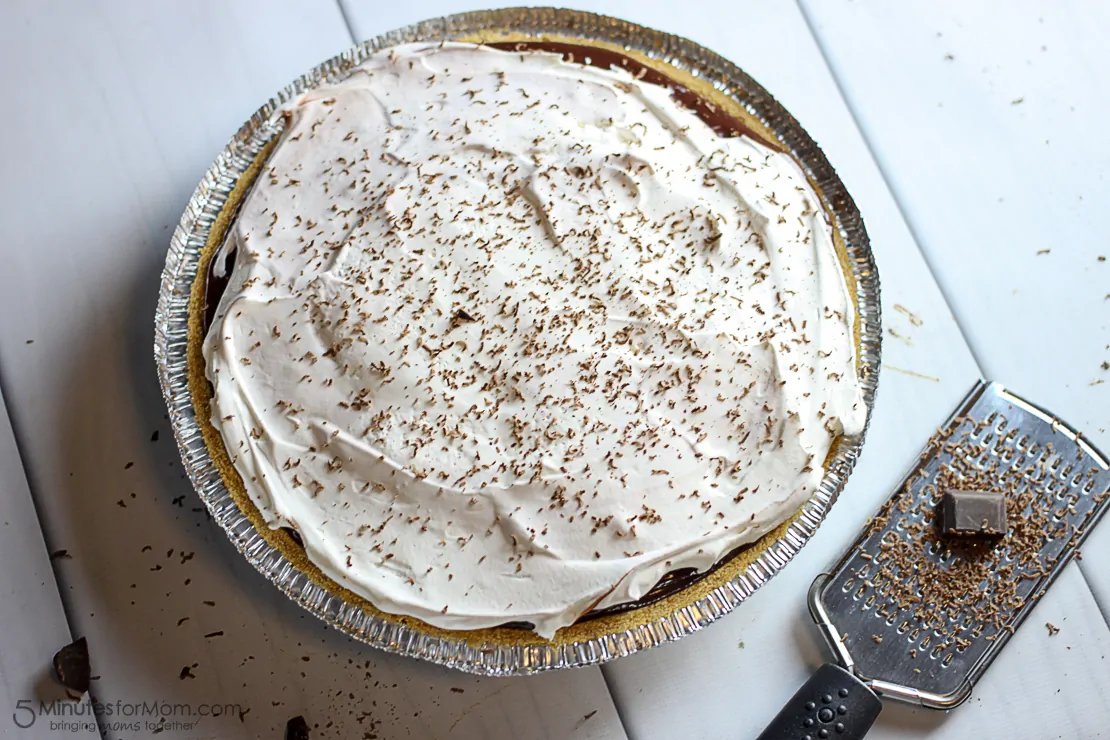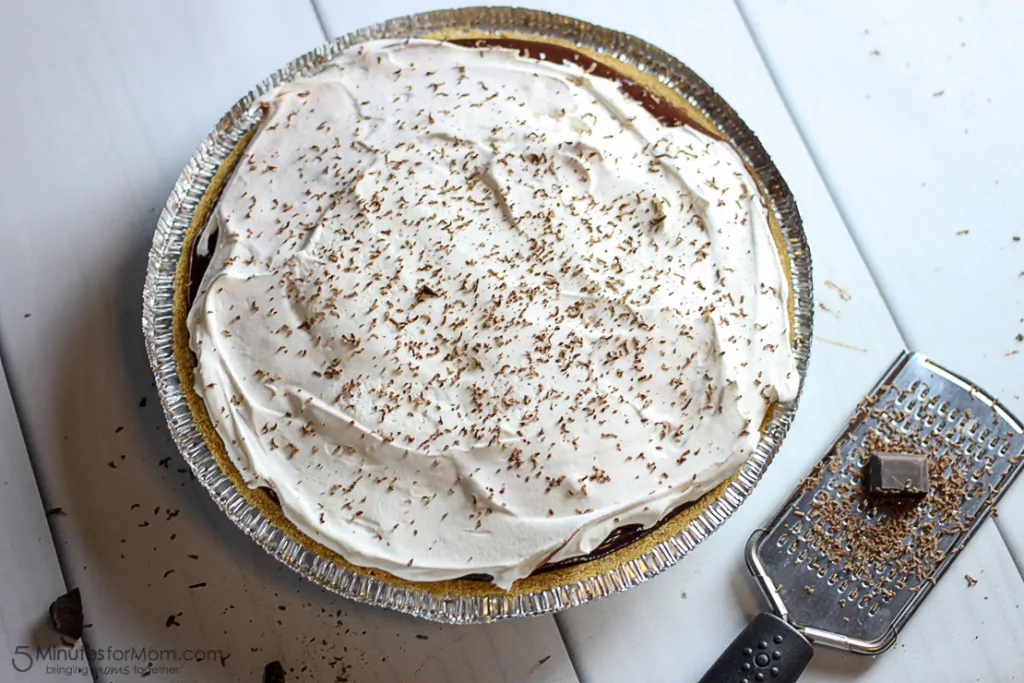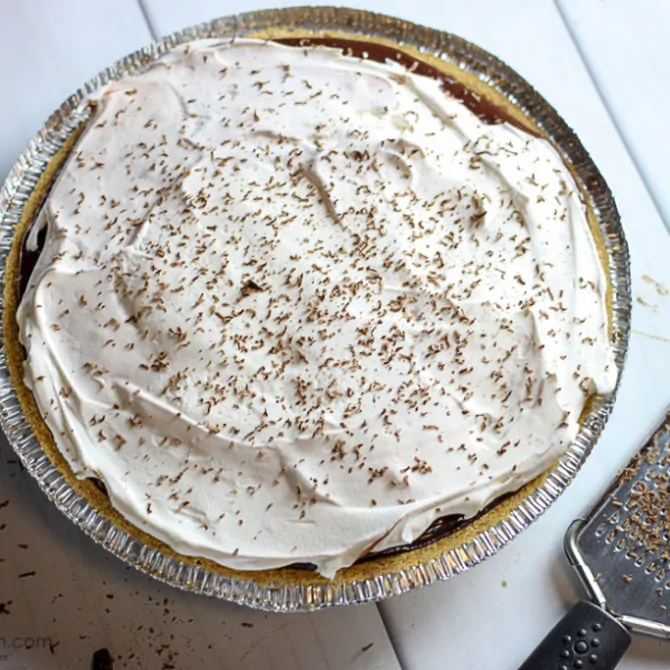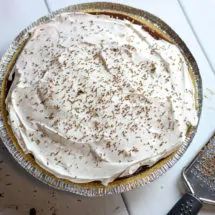 EASY Double Chocolate Pudding Pie
EASY Double Chocolate Pudding Pie using only 4 ingredients!
Print
Pin
Rate
Ingredients
One package 5 minute Chocolate Pudding
2 cups TruMoo Chocolate Milk
1 Graham Cracker Crust
1 Tub of Whipped Cream
Instructions
Follow package directions for pudding using TruMoo chocolate milk instead of regular white milk.

Let the pudding set in the refrigerator for about 2 hours.

Scoop the pudding into the graham cracker crust and spread it evenly.

Top with thawed whipped cream.

Grate a piece of semi-sweet chocolate over the top if desired.
Enjoy your Double Chocolate Pudding Pie with a glass of ice cold TruMoo Chocolate Milk! YUM!
TruMoo Chocolate Milk is also a great addition to smoothies! TruMoo has some quick suggestions for delicious and healthy smoothies:
TruMoo Banana PB&J Smoothie – TruMoo Chocolate milk, fresh banana, peanut butter & grape jelly
TruMoo Chocolate-Berry Blast Smoothie – TruMoo Chocolate milk, frozen mixed berries, golden flaxseed meal
Cookies N' Cream Smoothie – TruMoo chocolate milk, low-fat chocolate cookies, ice
TruMoo Fuel Up Smoothie – TruMoo chocolate milk, fresh baby kale, almond butter, ice
To find out where TruMoo products can be purchased check out the store locator here. Also, follow along on Twitter, Facebook, Pinterest, & Instagram.
Pin for later: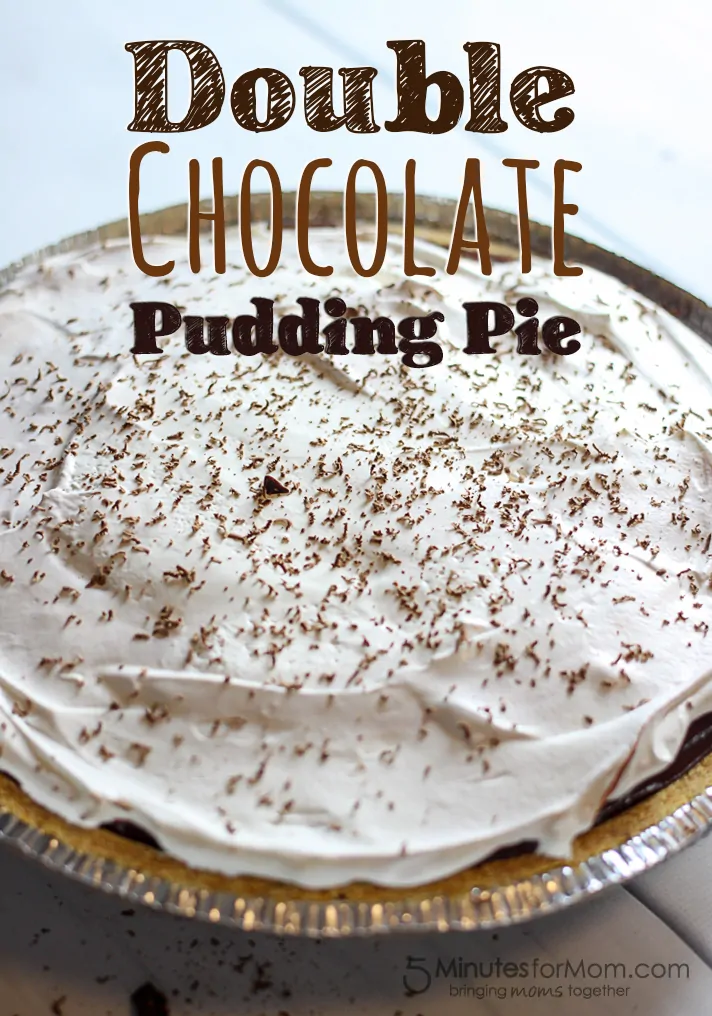 This post was sponsored by TruMoo Chocolate Milk.
Written by Anna, who shares delicious recipes and a bit of fashion from the country on her blog Green Eyed Country Girl. See what she's pinning on Pinterest and "like" Green Eyed Country Girl on Facebook.