This post may contain affiliate links. Read my disclosure policy here.
Summer fun brings sticky messes!
When the weather turns hot, it's time for barbecues and picnics with the sweet taste of summer treats like lemonade, popsicles, ice cream and fresh strawberries.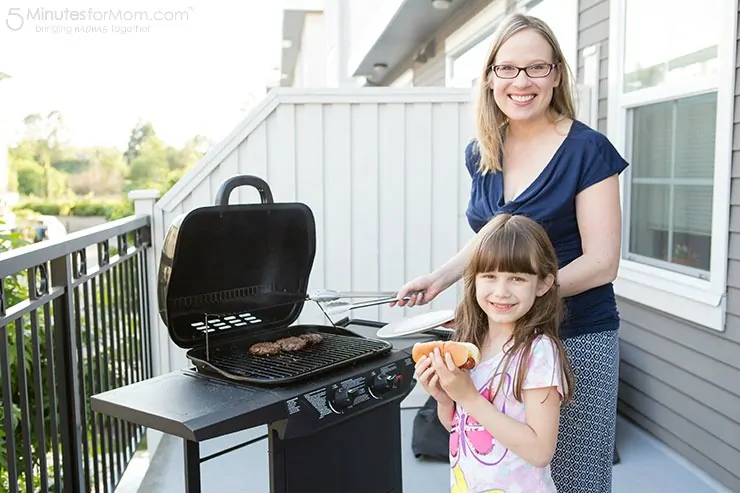 But all that summer celebrating means lots of sticky spills that need quick clean ups.
We made a fun video to show you how we tackle all summer's sticky messes.
Press play below…
Put Stretch to the Test on your Summer Messes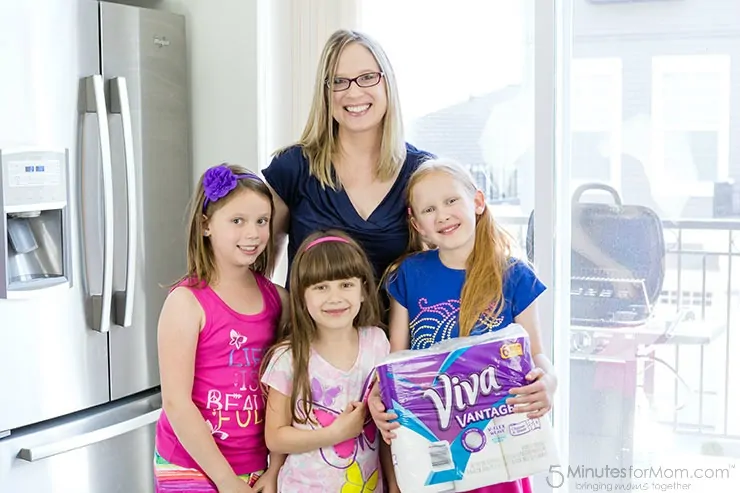 Yes.
We actually cleaned a dirty barbecue with Viva® Vantage* Towels to put their stretch to the test.
And it worked. The strength and stretch of these unique paper towels made it possible to clean a very dirty barbecue.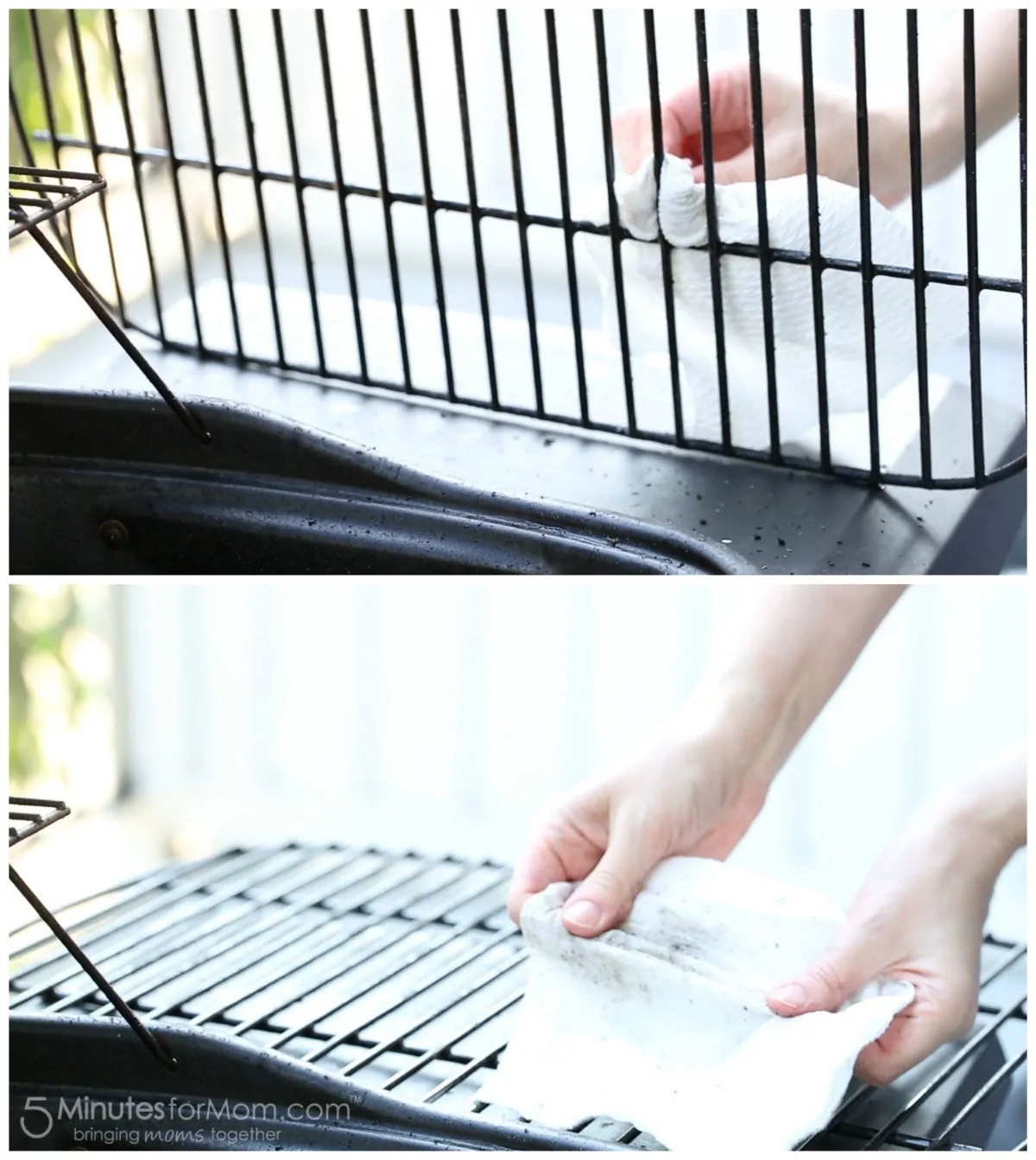 Whether you're wiping up a fallen scoop of ice cream, a dropped hot dog, or scrubbing a sticky floor after your 7 year old spills a jug of lemonade, you'll love the stretch of Viva® Vantage* Towels.
Viva's unique STRETCH — derived from proprietary technology called "V-Flex* Weave" — allows it to flex and conform which gives it scrubbing power.
What's Your Favorite Summer Treat?
Does your family love summer picnics? What are your favorite summer treats?
Leave us a comment, we'd love to hear.
Try It Yourself
This summer, test the stretch for yourself.
Canadians, click here to get a coupon.
Americans, click here to get a coupon.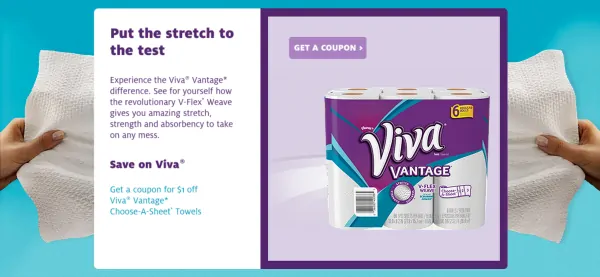 Pin for Later
We'd love, love, love a pin or a tweet…
[Tweet "A Quick Way to Tackle Summer's Sticky Messes"]
Disclosure: We created this content as part of a sponsored campaign with Viva Vantage. We want to thank them for supporting bloggers and thank you for reading and sharing our posts.
Written by Susan Carraretto, co-founder of 5 Minutes for Mom
Talk with me: @5minutesformom and Facebook.com/5minutesformom
Pin with me at http://pinterest.com/5minutesformom/