This post may contain affiliate links. Read my disclosure policy here.
Disney sent 5 Minutes for Mom contributing blogger Dawn Cullo to Orlando, FL to attend the Disneynature Monkey Kingdom press event which included a visit to Disney's Animal Kingdom. Dawn's expenses have been paid for the trip but no other compensation were paid and all opinions are Dawn's.
Do you like Animals? Do you like getting up early in the morning? Then this special tour at Disney's Animal Kingdom is just for you.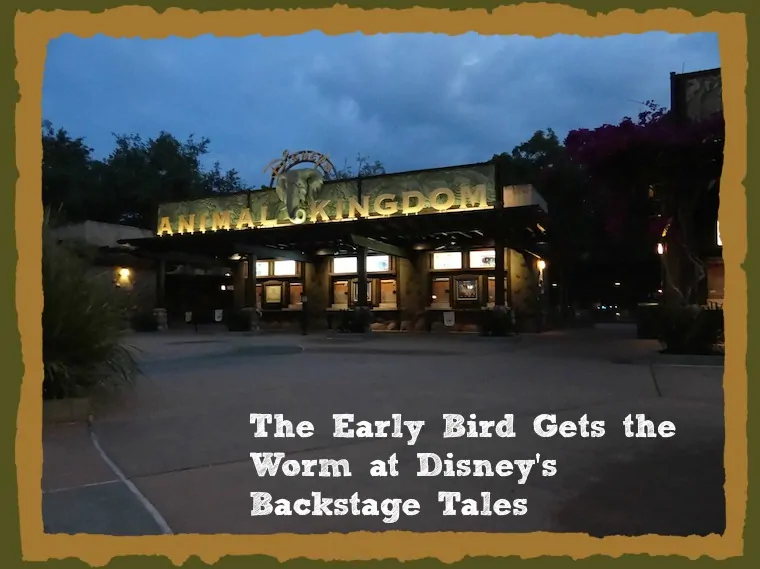 The Backstage Tales tour is only offered at 7:30 am. This also means that you get to go inside the park before it opens and grab awesome crowd free photos.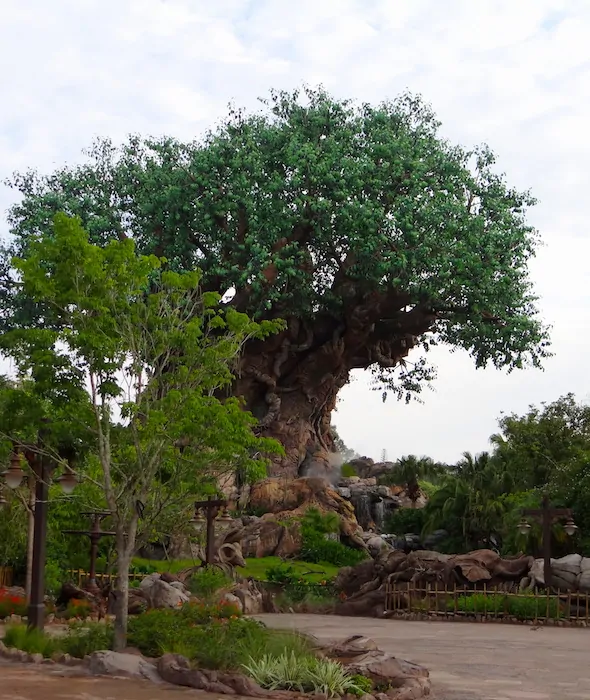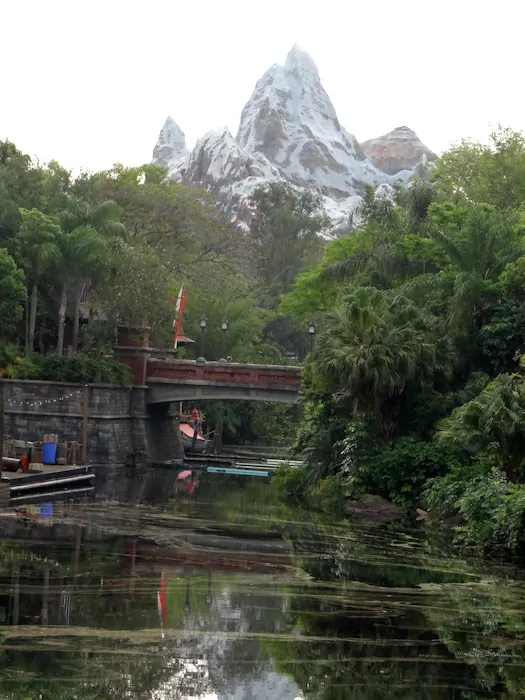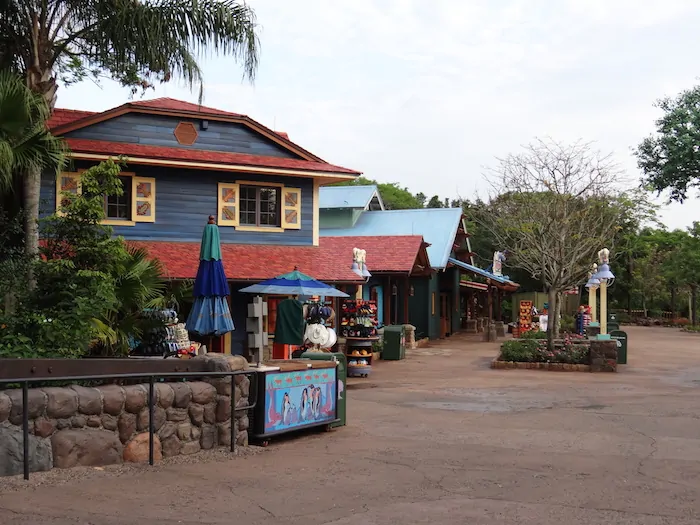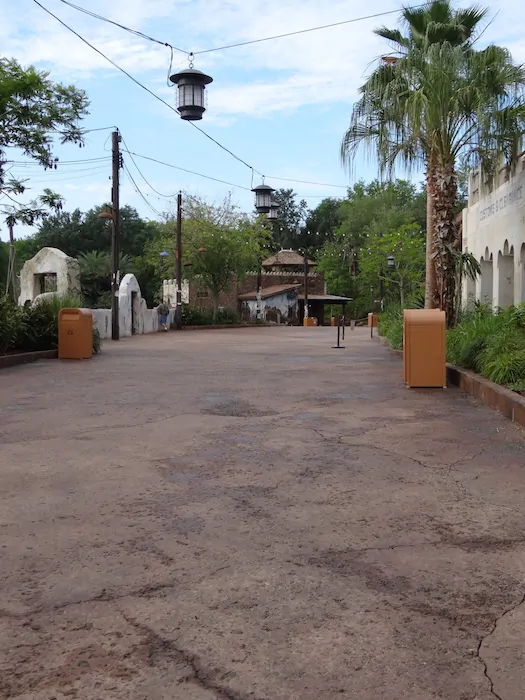 Disney's Backstage Tales tour will take you on a unique adventure as you go backstage at Disney's Animal Kingdom. Before the tour starts you are fitted with an ear piece that will allow you to hear the guide talking at all time. I also got this snazzy name tag as well.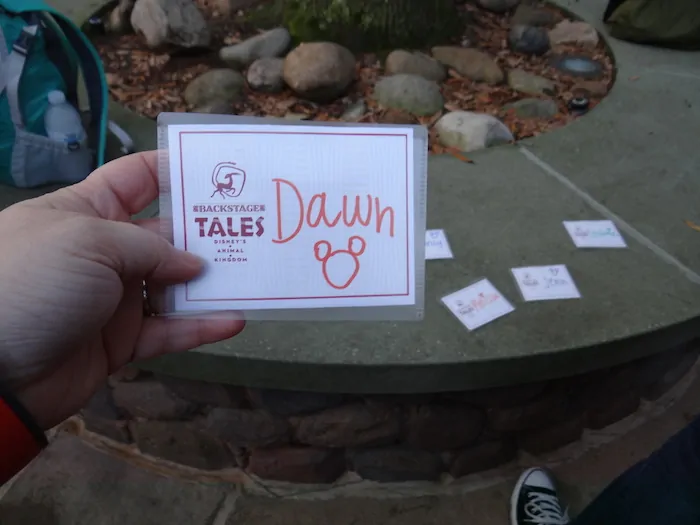 The tour starts with a quick history lesson about Walt and his love of nature. His love of nature lead him to create 13 True Life Adventure films from 1948-1960 of which 8 of them won Academy Awards.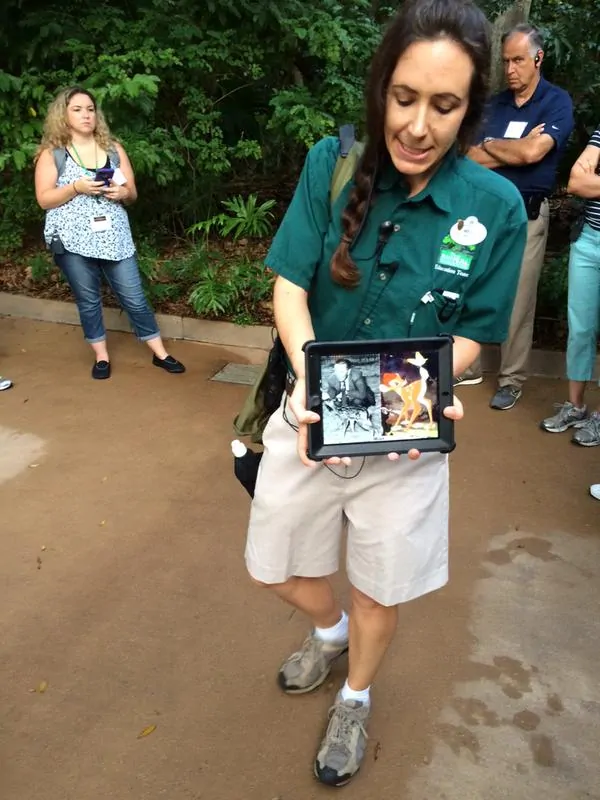 Next we moved on to the Pangani Forest and into an open aviary. The area is still considered "on stage" and open to anyone in Disney's Animal Kingdom.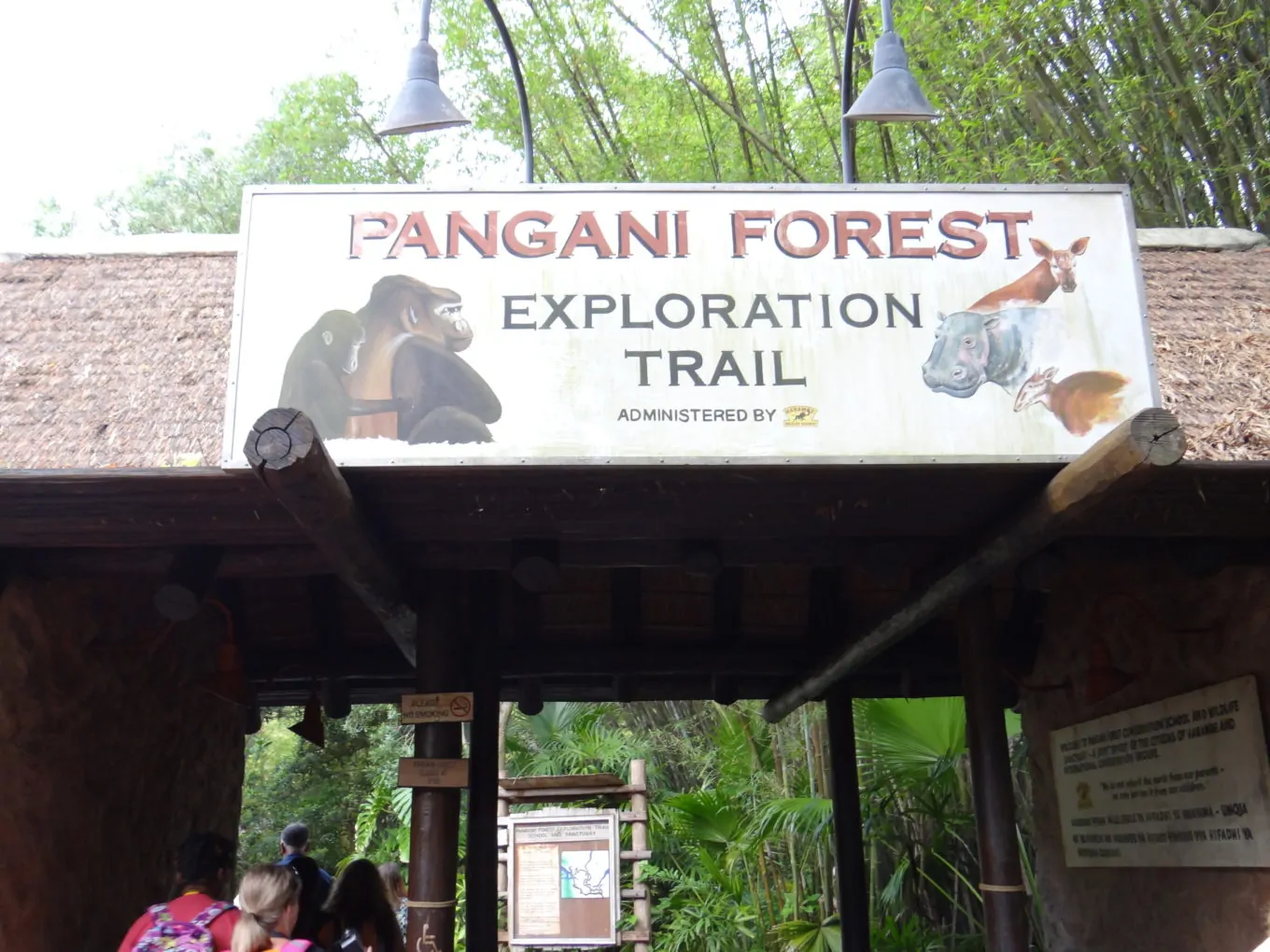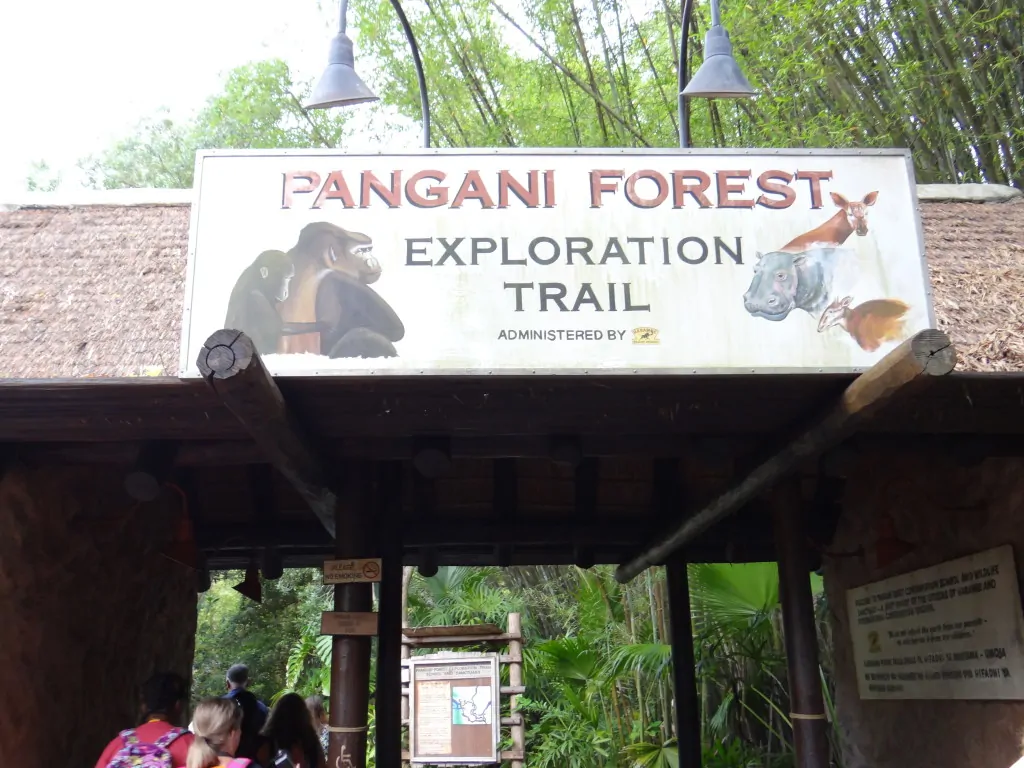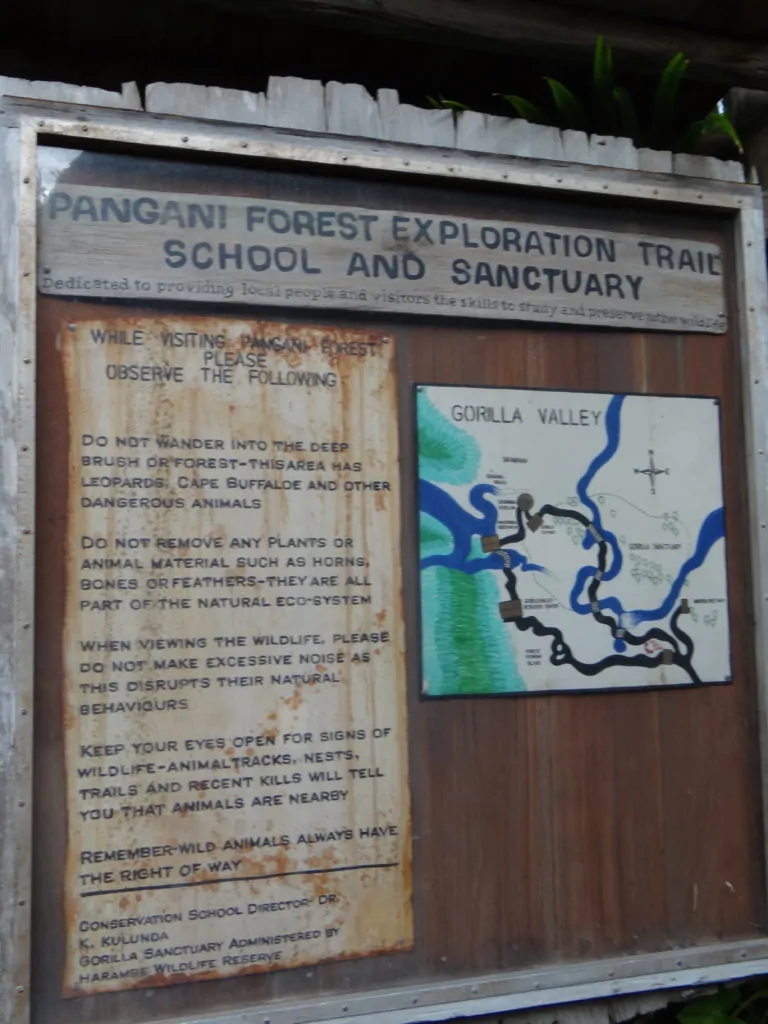 This area allows you to get up close with birds as they swoop around their habitat building nests and finding food.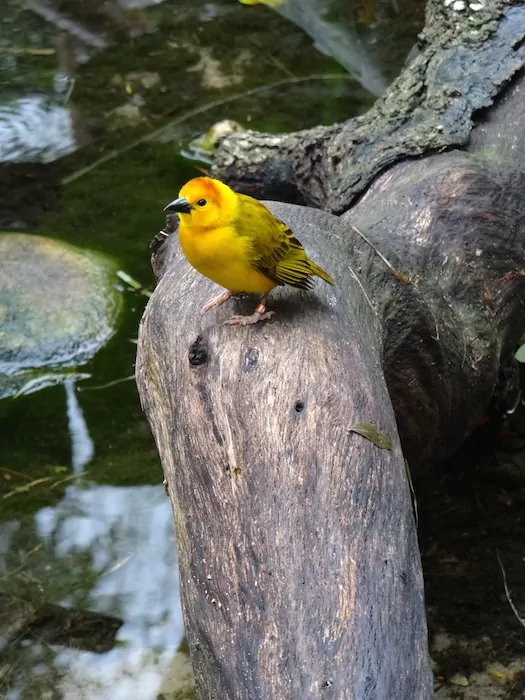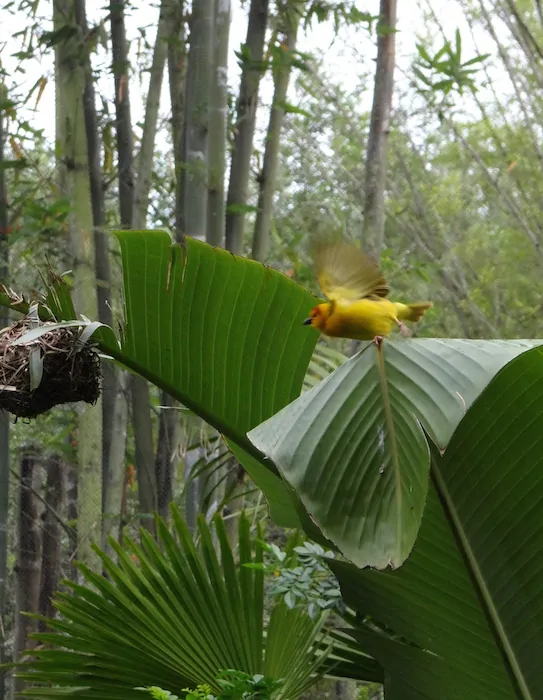 On the tour you will also visit the Animal Nutrition Center, where even I was getting hungry looking at all of the food and see how over 4 tons of food are prepared and distributed each day.
Pictures are not allowed backstage during the tour so I don't have photos that I can share of those areas but I can tell you that this is a very in depth look at how the cast members take care of 1,500-plus inhabitants of Disney's Animal Kingdom theme park.
Your tour will also take you to the state-of-the-art veterinary hospital, where you may even witness animals being treated. This area can also be seen while visiting Rafiki's Planet Watch.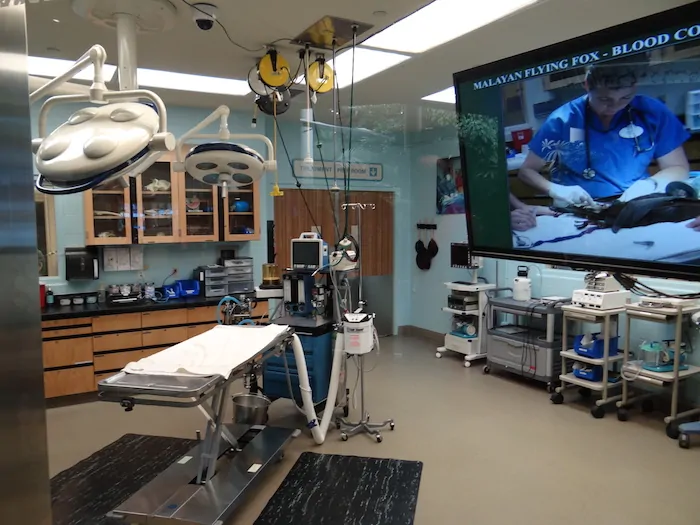 You will finish up the tour at the Animal Programs Administration building and learn how Disney promotes global wildlife conservation and animal well-being.
For more information about Disney's Backstage Tour visit www.WaltDisneyWorld.com
Monkey Kingdom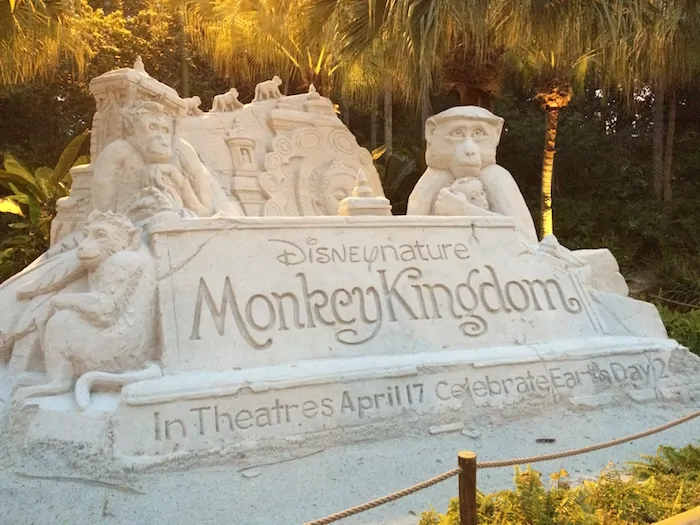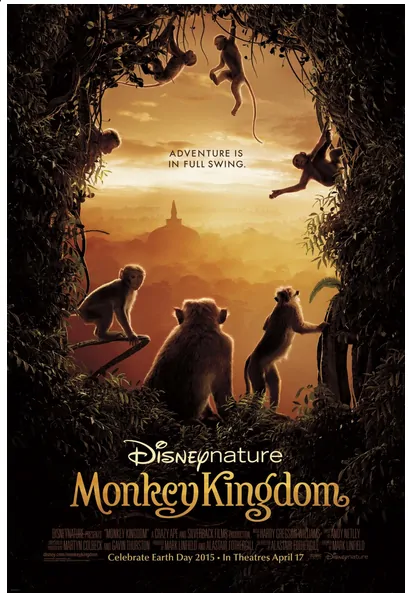 Like all families, Maya's has more than its share of colorful personalities—and she's determined to give her son a leg up in the world.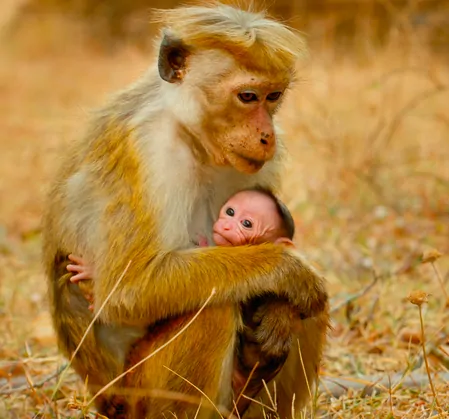 When their longtime home at Castle Rock is taken over by powerful neighboring monkeys, Maya's whole family retreats, and she uses her street smarts and ingenuity to uncover untapped resources amidst strange new creatures and unsettling surroundings.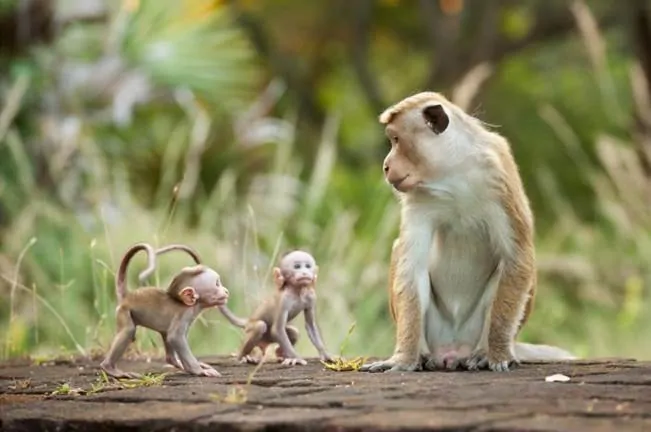 Ultimately, they will all have to work together to reclaim Castle Rock, where Maya can hopefully realize her dreams for her son's future.
Monkey Kingdom is now playing in theaters and for every ticket sold opening week (April 17-23, 2015) 
Disneynature
 will make a donation to Conservation International. It is the perfect way to celebrate Earth Day, spend time with your family and give back to nature.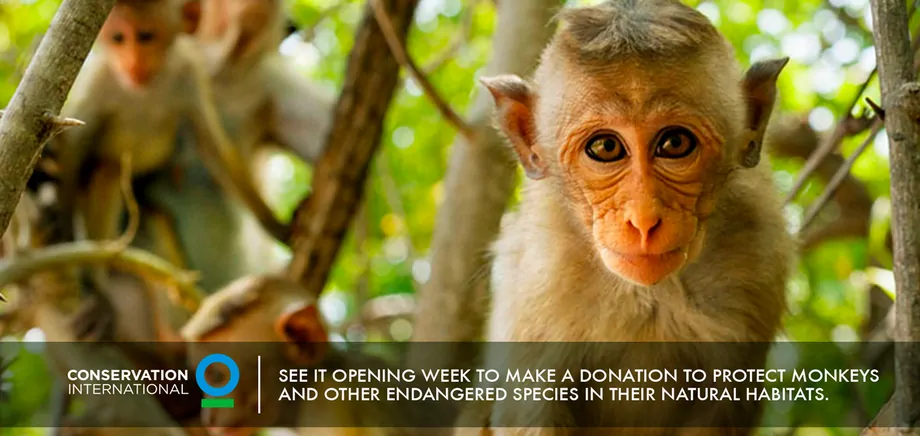 Read my review of Monkey Kingdom here.
Written by 5 Minutes for Mom Contributor, Dawn Cullo.