This post may contain affiliate links. Read my disclosure policy here.
Disney sent 5 Minutes for Mom contributing blogger Dawn Cullo to Orlando, FL to attend the Disneynature Monkey Kingdom press event. Dawn's expenses have been paid for the trip but no other compensation were paid and all opinions are Dawn's.
1. Monkey Kingdom opens on Earth Day, April 17th. For every ticket sold opening week (April 17-23, 2015) Disneynature will make a donation to Conservation International. It is the perfect way to celebrate Earth Day, spend time with your family and give back to nature.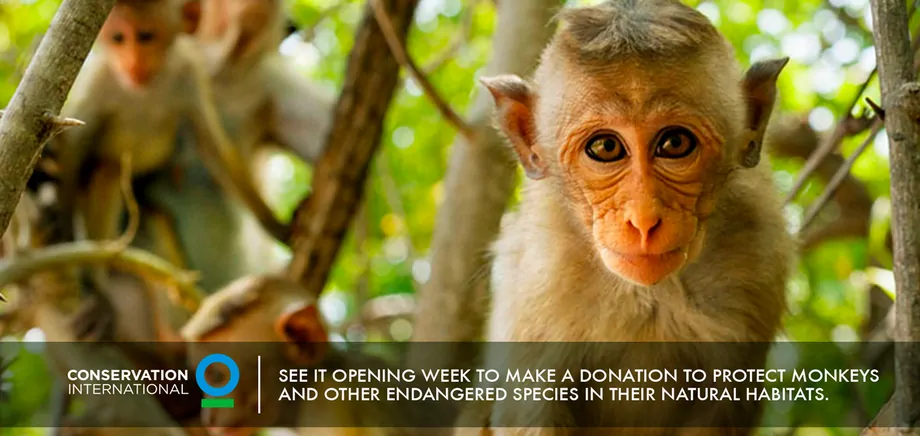 2. Maya is a clever and resourceful blonde-bobbed monkey.  In the movie we see the good and the bad times in her life. But you will see how with determination to provide a better life for her young son Maya makes the impossible, possible. The moments between Maya and Kip are precious and will warm your heart.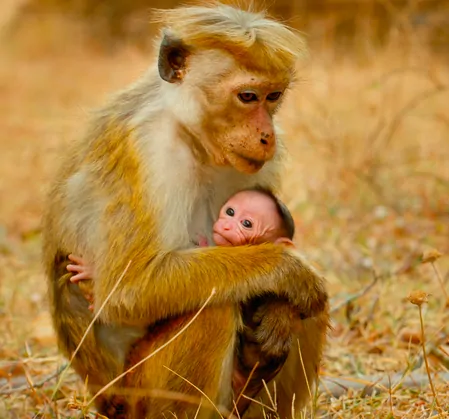 3. The movie is set among ancient ruins in the storied jungles of South Asia and the scenery is stunning. The filmakers spent just over 1000 days filming for the 88 minute movie.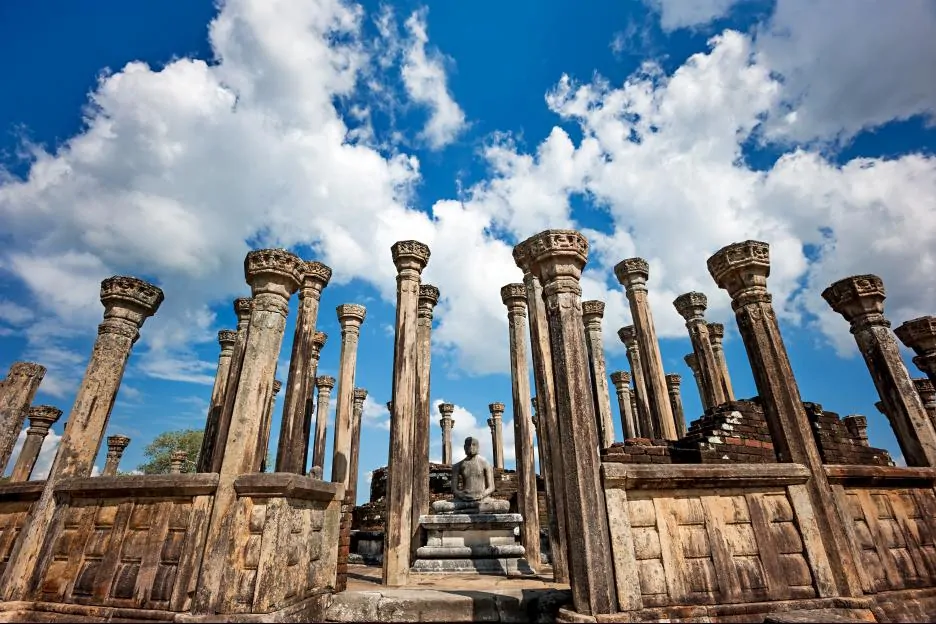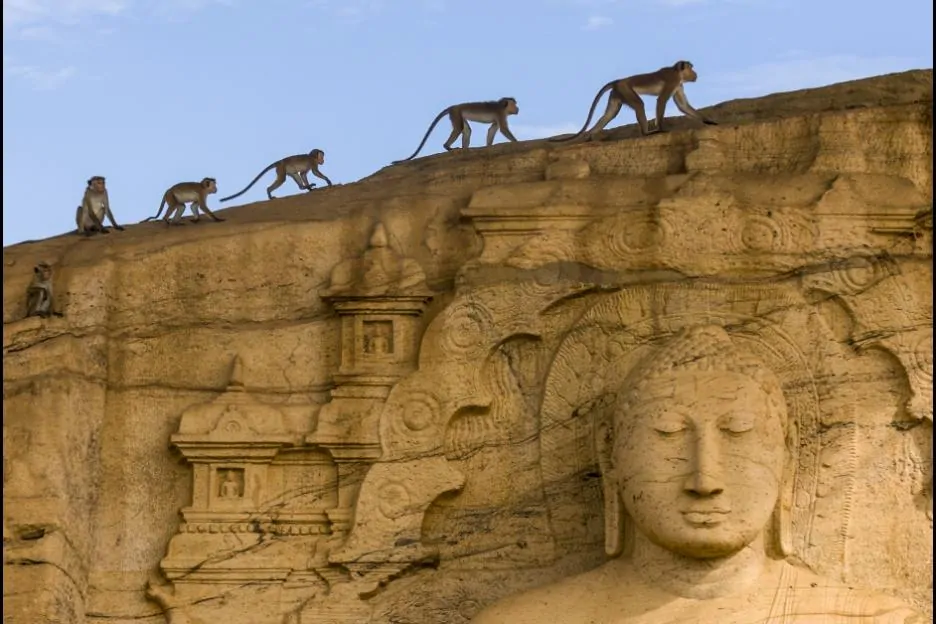 The filmmakers were still filming until late December 2014 to get one last perfect shot of Monkey Kingdom and the night sky in a time lapse.
The scene occurs at the end of the movie and I can personally say that it was well worth the wait.

4. Tina Fey is the perfect narrator for the movie. Her clever quips mixed with a gentle motherly tone of emotion at just the right places gives "Monkey Kingdom" a wonderful voice.



5. When filming began, the movie was intended to be about the animals in the jungle, something similar to Junlge Book.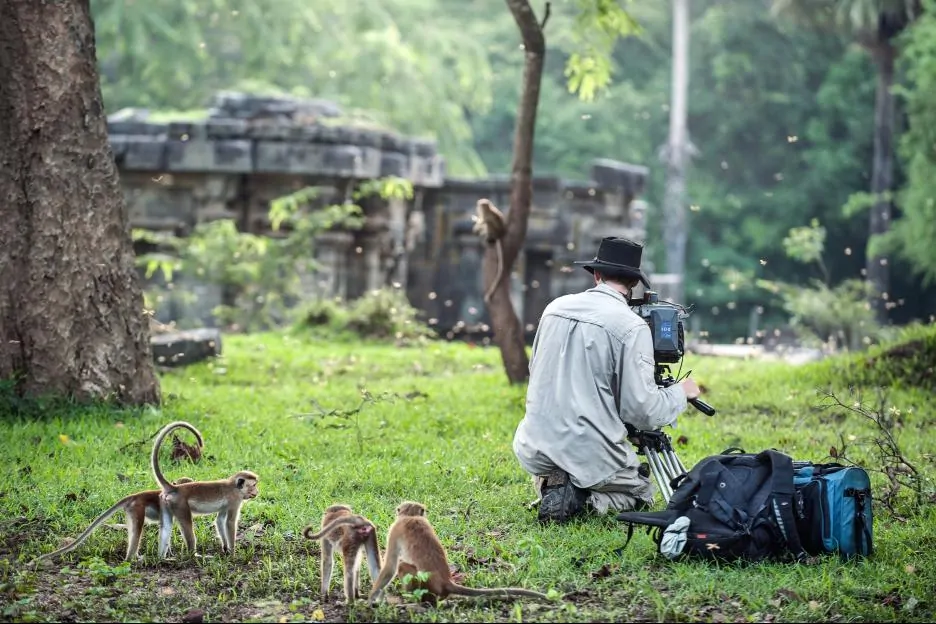 But once the filmmakers noticed how much more interesting the monkey behavior was than the other animals they knew they had to follow the monkey storyline.
The macaque monkeys of Sri Lanka have been studied for nearly 50 years by Wolfgang Dittus. Together, his and Jane Goodall's study at Gombe are the longest running studies of wild primates.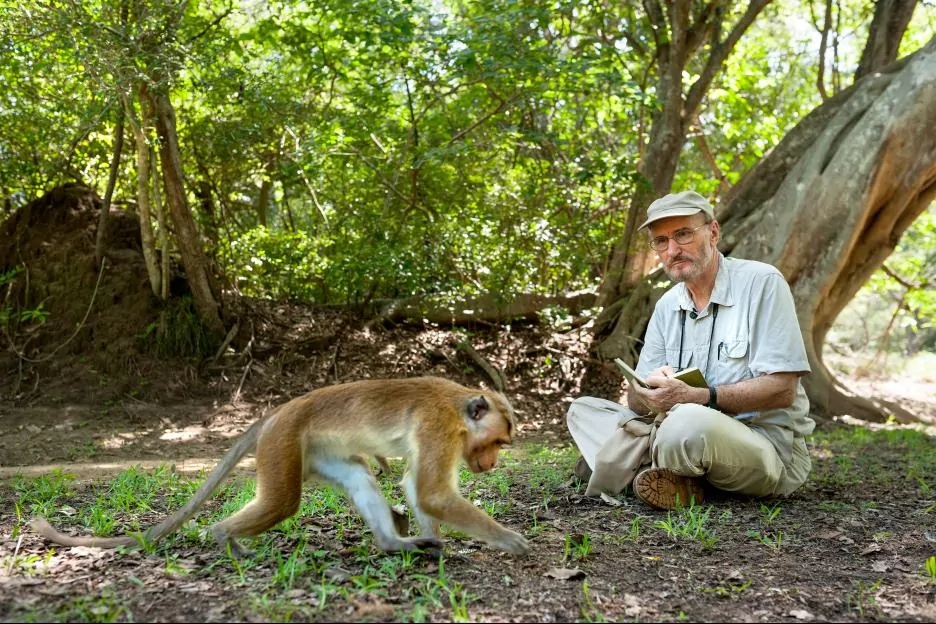 Trailer
Like all families, Maya's has more than its share of colorful personalities—and she's determined to give her son a leg up in the world. When their longtime home at Castle Rock is taken over by powerful neighboring monkeys, Maya's whole family retreats, and she uses her street smarts and ingenuity to uncover untapped resources amidst strange new creatures and unsettling surroundings. Ultimately, they will all have to work together to reclaim Castle Rock, where Maya can hopefully realize her dreams for her son's future.


Featuring a rich variety of characters, including a mischievous mongoose, simple-minded langur monkeys, predatory leopards and monitor lizards, "Monkey Kingdom" is narrated by Tina Fey ("30 Rock"), directed by Mark Linfield ("Chimpanzee," "Earth") and co-directed by Alastair Fothergill ("Chimpanzee," "Bears").

With music from award-winning composer Harry Gregson-Williams ("The Chronicles of Narnia: The Lion, the Witch and the Wardrobe," "Shrek" movies), Disneynature's eighth True Life Adventure—the follow-up to 2014's "Bears"—swings into theaters April 17, 2015. For more information about the film and the conservation program, go to www.disney.com/monkeykingdom.
Win This Beautiful Alex Woo Monkey Kingdom Pendant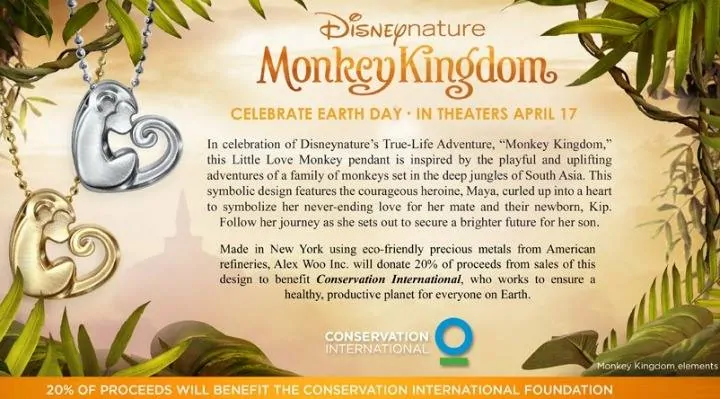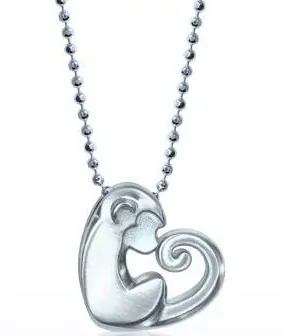 Written by 5 Minutes for Mom Contributor, Dawn Cullo.