This post may contain affiliate links. Read my disclosure policy here.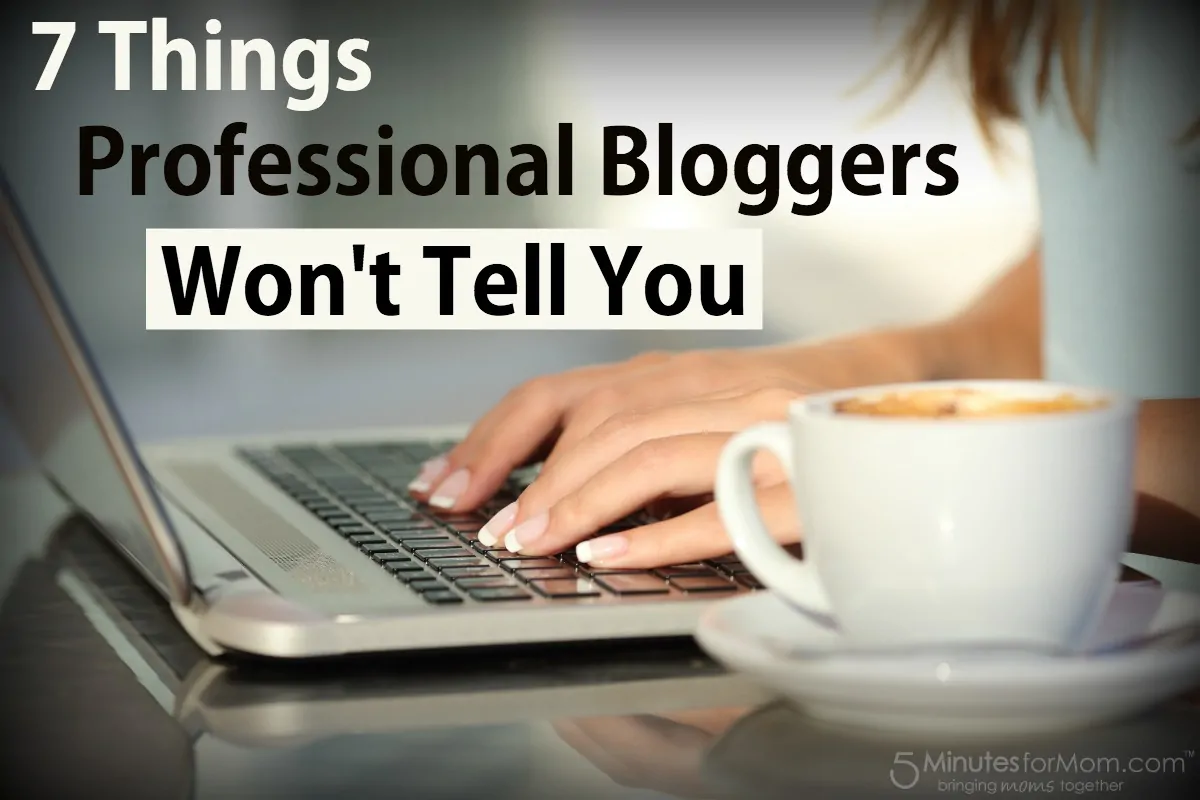 I love my life as a blogger… I can work whenever and wherever. I get to be creative and work with all sorts of different companies.
But it's definitely a different and misunderstood type of life. Here are 7 things most people don't know about professional bloggers…

They aren't addicted to social media.

They are about as addicted to social media as an accountant is addicted to a calculator. It's a tool, not a love affair.

They work far more than even they realize.

It would be too scary to add up the hours, so they don't.

They don't care about swag.

They have enough coffee mugs and canvas totes.

They feel guilty about not replying to comments.

They live for comments, but stress over not having enough time to reply because they need to publish their next post.

They have more blog post ideas in their heads than they will ever have time to write.

Except when they quickly have to publish a post. Right. Now.

They're not in competition with other bloggers.

Blogging is about community and other bloggers are like their co-workers in their virtual office.

More than anything, they want you to share their latest post.

Each tweet, pin, like or share feels like a good solid pat on the back.
What Would You Add?
Are you a blogger working to pay your bills? What else would you add to the list?
Share It
We'd love, love, love at tweet or a pin…
[Tweet "7 Things Professional Bloggers Won't Tell You"]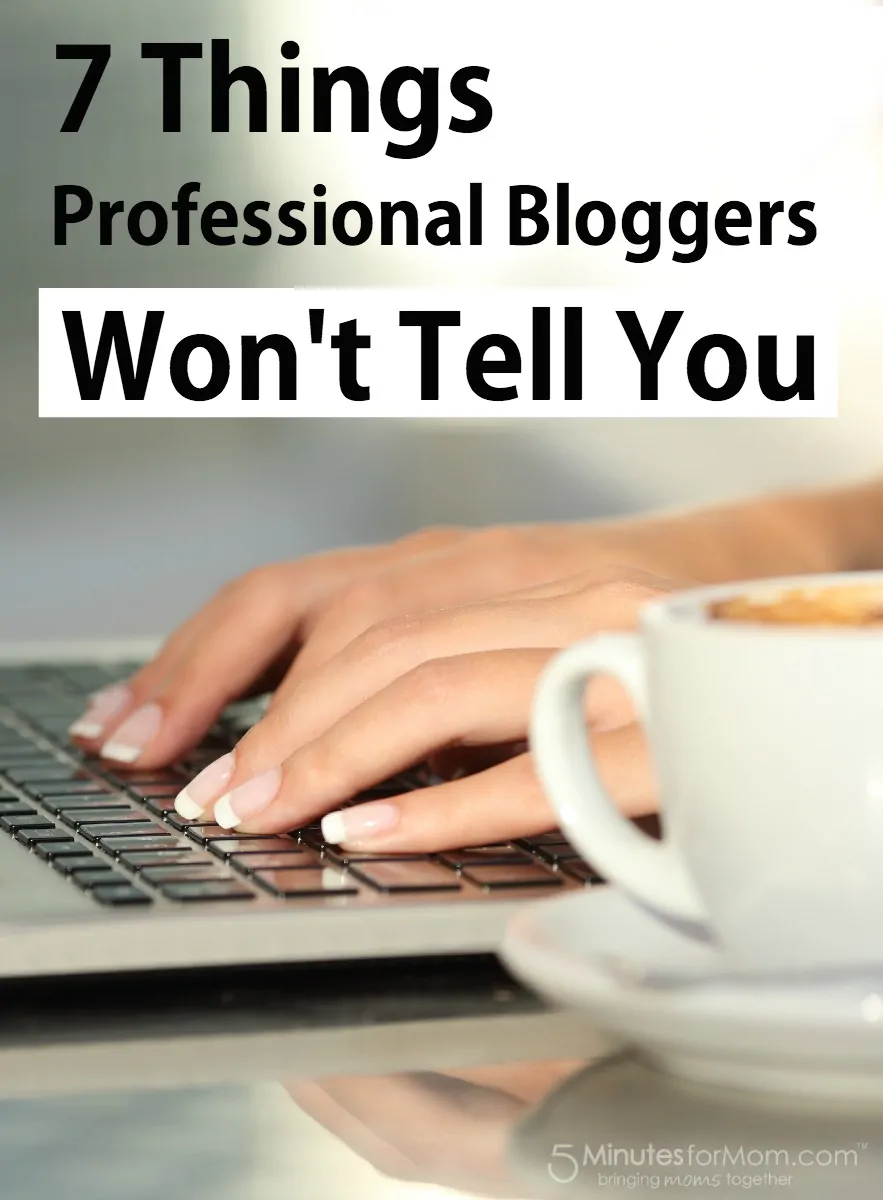 Want To Know More About What We Actually Do?
Janice and I have been blogging and making our living online since 2006. It's not always easy, but we've learned tons over the years and we keep learning everyday.
As a way to give back to our loyal readers, we created a weekly email series that we send out every Monday called "Become a Better Blogger". In each edition, you will learn something from our 8 years of full-time blogging experience.
Get Become a Better Blogger delivered FREE to your Inbox every Monday…