This post may contain affiliate links. Read my disclosure policy here.
Jennifer D. is thinking about colic and the support we can get as parents when we know others suffer with the same problem. This is a sponsored post, but as always, our writer's opinions are her own.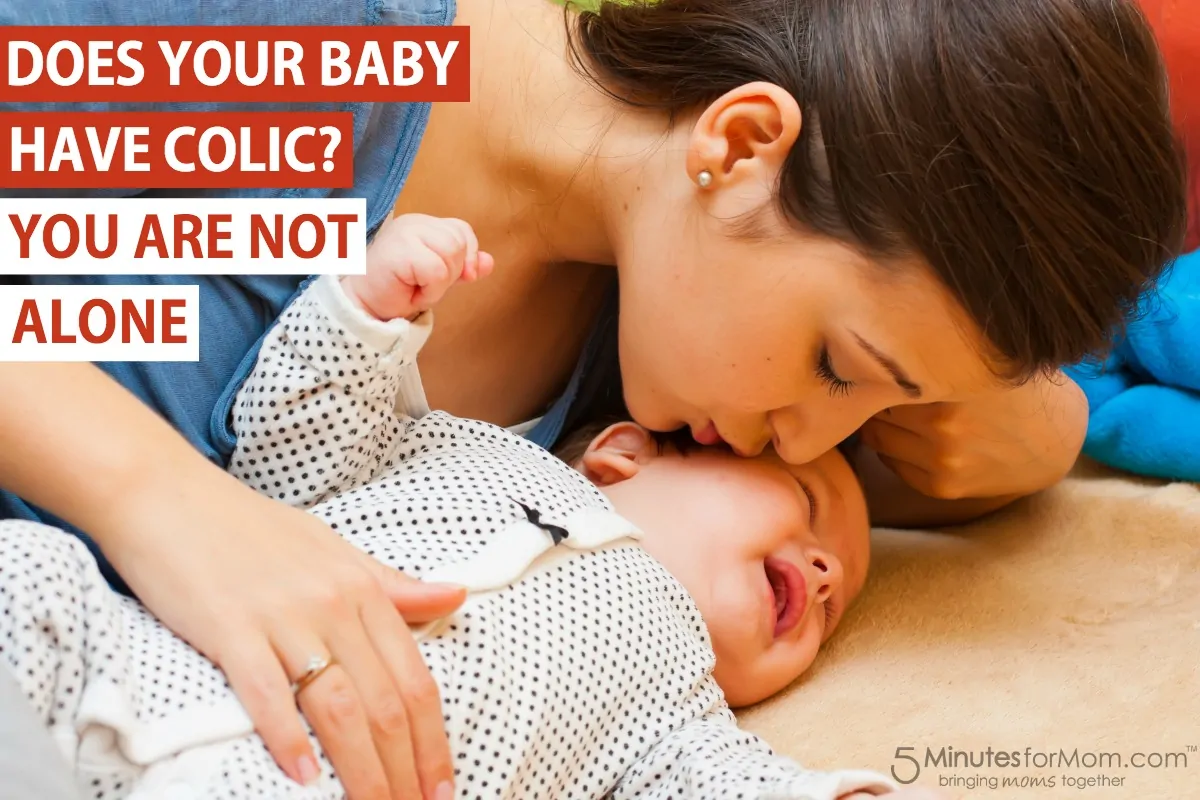 There are certain trying stages of parenting. I've experienced plenty of them: low milk production, potty training, sleep schedules, worrisome ultrasounds, miscarriage, defiance, lice, stomach bugs, medical tests. One thing I did not experience was colic, but when I think of that inconsolable crying, that phrase "Misery loves company" comes to mind.
We don't know why the baby is crying. We don't know what she wants. We don't know what will help her. Does he want us to hold him? Does he want to be left alone? It's counter-intuitive as a mother to leave a baby wailing in distress, so we hold, we rock, we cuddle, we bounce, we nurse, we soothe. It might not make the crying stop, but maybe that baby's misery wants company.
What helps me most as a mom through these trying times is knowing that I'm not alone. Do I want other moms to suffer? No. But hearing that they have experienced these same trials does give me some comfort as a mom. Even celebrity babies have colic.
It is totally normalizing to hear that celebrities go through these same problems. They may have nannies and imported strollers, but in the end, they are just moms like us. They experience the less-than-glamorous or worrisome parenting problems just like we do. If superstars with designer wardrobes and personal stylists are confounded by colic just like we are, doesn't it make it just the slightest bit easier to bear?
If a friend is in the midst of it, I know that I can share my worries and frustrations in a safe place. If that season is behind her, even better, because it gives me hope that one day it will be behind me as well! When my kids are in distress, talking about it and finding others who can relate or encourage me really does help.
If your misery loves company, grab your smartphone or tablet in the hand that isn't trying to soothe your baby, and read about celebrity babies with colic, or pick up the phone and reach out to a friend. It really does make it easier knowing that you aren't in it alone.
Spread the Word
Help spread the message to other moms who may be struggling with a crying baby due to colic because it helps to know you're not alone.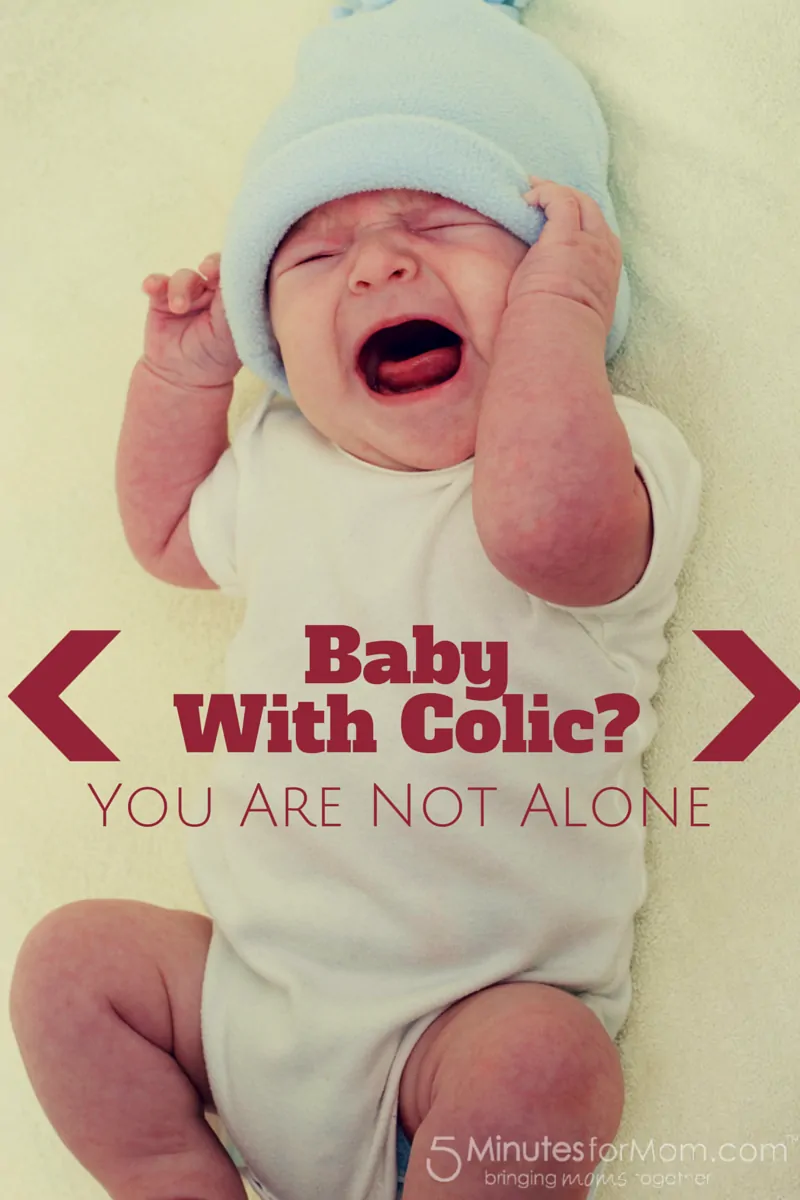 [Tweet "Does your baby have colic? You're not alone…"]