This post may contain affiliate links. Read my disclosure policy here.
We're thrilled to share some exciting news for a special organization called KEEN (Kids Enjoy Exercise Now) New York. The KEEN NY charity was nominated and WON a $25K sponsorship for their cause by Turbana. This post is sponsored, but our love for what KEEN is doing and our happiness for their win is all our own.
I've been a mom for almost 10 years and one of the biggest lessons I've learned is that the more you can lean on a community for support, the easier and more enjoyable your parenting journey becomes.
As parents, we're responsible for our children's health and happiness from day one and having a community to turn to for advice, to celebrate milestones with and to lean on, especially when dealing with life's curve balls, makes all the difference in the world.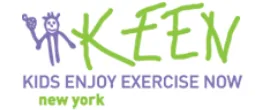 The same thing holds true for organizations. Just as it takes a village to raise a child, organizations need to lean on each other so they can provide members of their communities with the best possible opportunities.
This is exactly why I was so excited to hear about the partnership between KEEN NY and Turbana. Turbana hosted a contest on its Facebook page called Win $25K For Your Cause that encouraged its community to nominate and vote for causes close to their hearts and homes.
KEEN NY took an overwhelming lead with 6,745 votes and the wholehearted support of a very vocal community. KEEN NY has a very strong community that came together to secure this big win for their kids. When you look at the long list of participants, it's clear how much support was needed for this win.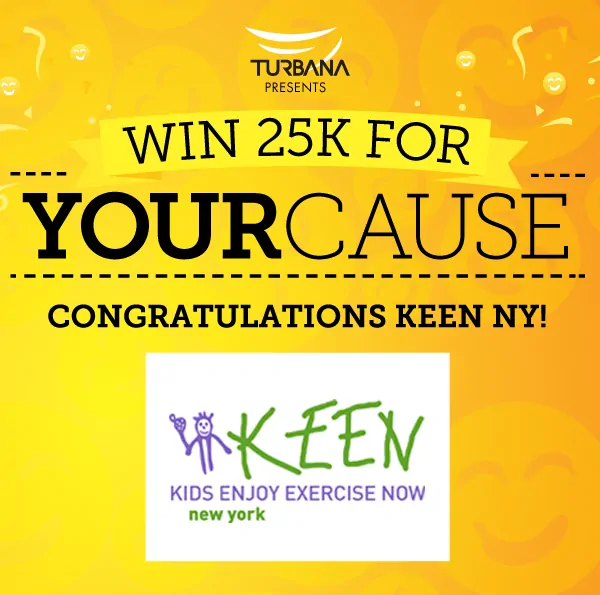 For those of you that don't know, KEEN NY is a volunteer-led non-profit that provides recreational activities for children with developmental and physical disabilities.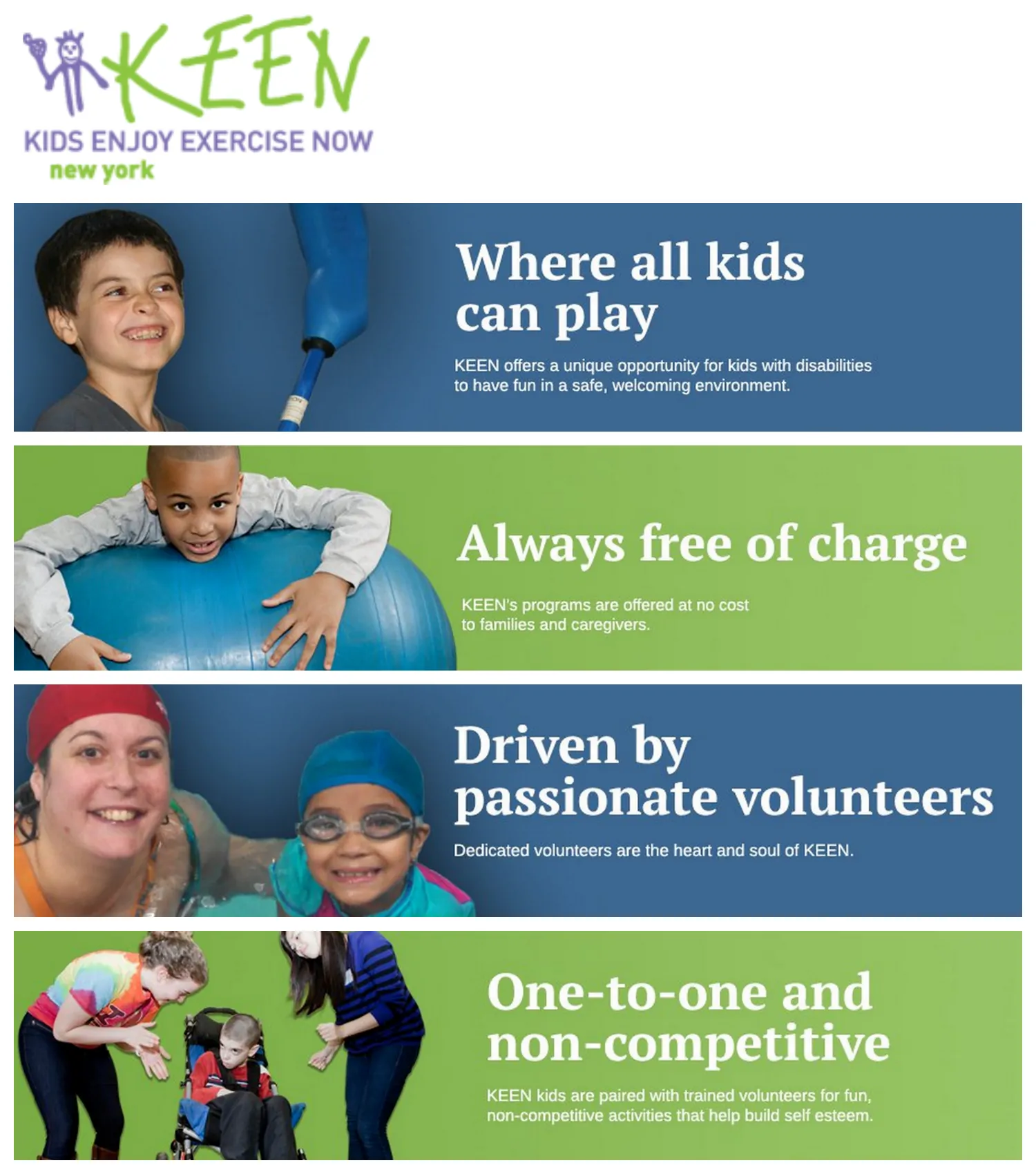 Turbana, one of the nation's leading importers of fair-trade fruit, is teaming up with them to create more programs and make KEEN NY an even better resource for parents of children with special needs. Turbana created a pay-it-forward movement named 'Growing Smiles, Sharing Goodness' to help encourage parents to eat smart, be active, and get involved in their community—and the KEEN NY partnership is just one step on their journey. In my opinion, it's one fantastic step in the right direction.
Turbana and KEEN NY are creating an exciting partnership. These two organizations have come together to build something that will grow splendidly over time and leave an impact that lasts generations. Parents with children who have special needs will have a more robust set of programming to turn to in order to help get their kids outside, active, eating healthy and most of all—to keep them happy and engaged.
Being a parent is tough work, which is why I'm constantly in awe of all the amazing parents out there whose children have special needs. They consistently raise the bar for parents everywhere. It's for this reason that I'm so excited to see more and more partnerships like this emerge that are made to benefit our communities, support parents and support our children for generations to come.
Find Out More About KEEN
Watch this video and see KEEN in action…
Follow KEEN on their website, Twitter, Facebook and YouTube.
Disclosure: This post is sponsored.
Written by Susan Carraretto, co-founder of 5 Minutes for Mom
Talk with me: @5minutesformom and Facebook.com/5minutesformom
Pin with me at pinterest.com/5minutesformom