This post may contain affiliate links. Read my disclosure policy here.
This is Janice, co-founder of 5 Minutes for Mom, jumping in to the Back to School Giveaway fun with a super sweet giveaway from Minted. Minted provided review product and compensation but my opinions, words, and enthusiasm are all my own!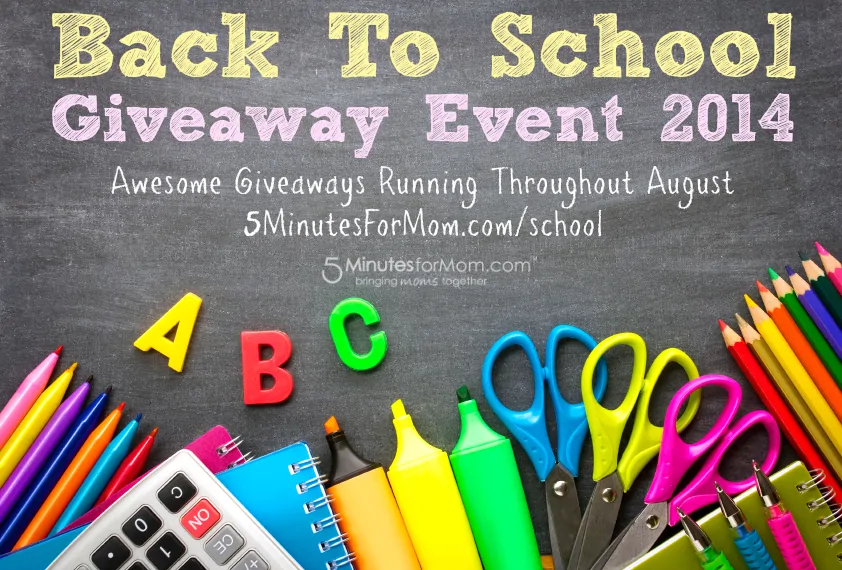 I get giddy.
I am not exaggerating when I say that having photos of my children on my walls makes me happier. Every time I walk by pictures of my kids, I smile inside a little more.
So you can imagine how excited I was when I unwrapped the print I had created at Minted — I squealed with joy, as ecstatic as a toddler at Christmas.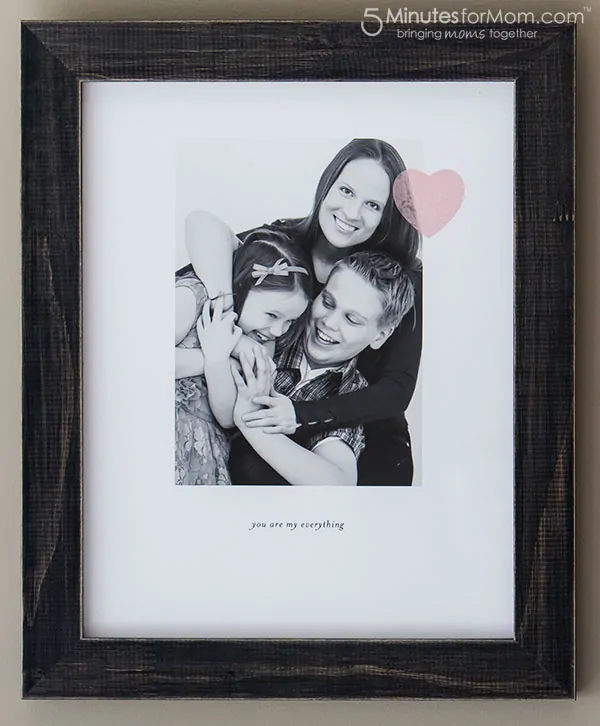 I don't just love this gift print. I adore it.
What Makes Minted Prints So Special
As a photographer, I take a lot of photos of my kids. And I have some incredible large portraits of them in our house.
But I hadn't made a large print of me with my children.
Even when I started looking at designs at Minted.com, I was planning on a photo of my kids. But then I found this design and it was perfect for a photo of me with my kids.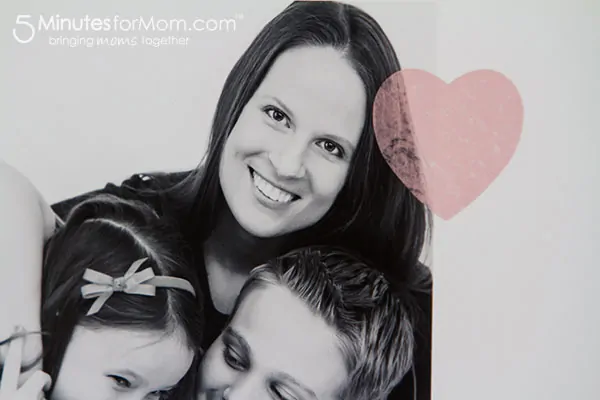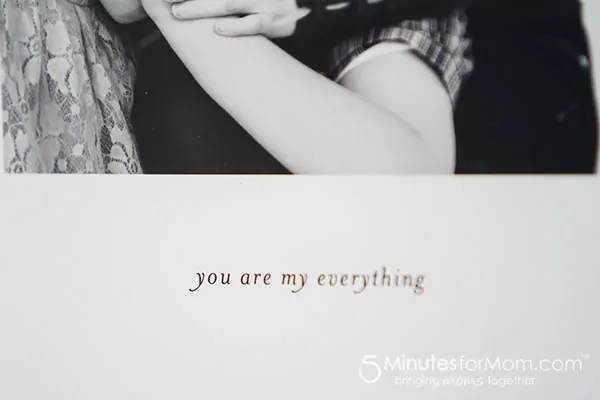 I love the clean, uncomplicated design. The simple words and artwork make the print just perfect. It really makes me happy every time I see it.
Perfect for Back to College
If you have a child heading off to college this year, a photo gift print for their dorm room or apartment will bring a sweet dose of home along.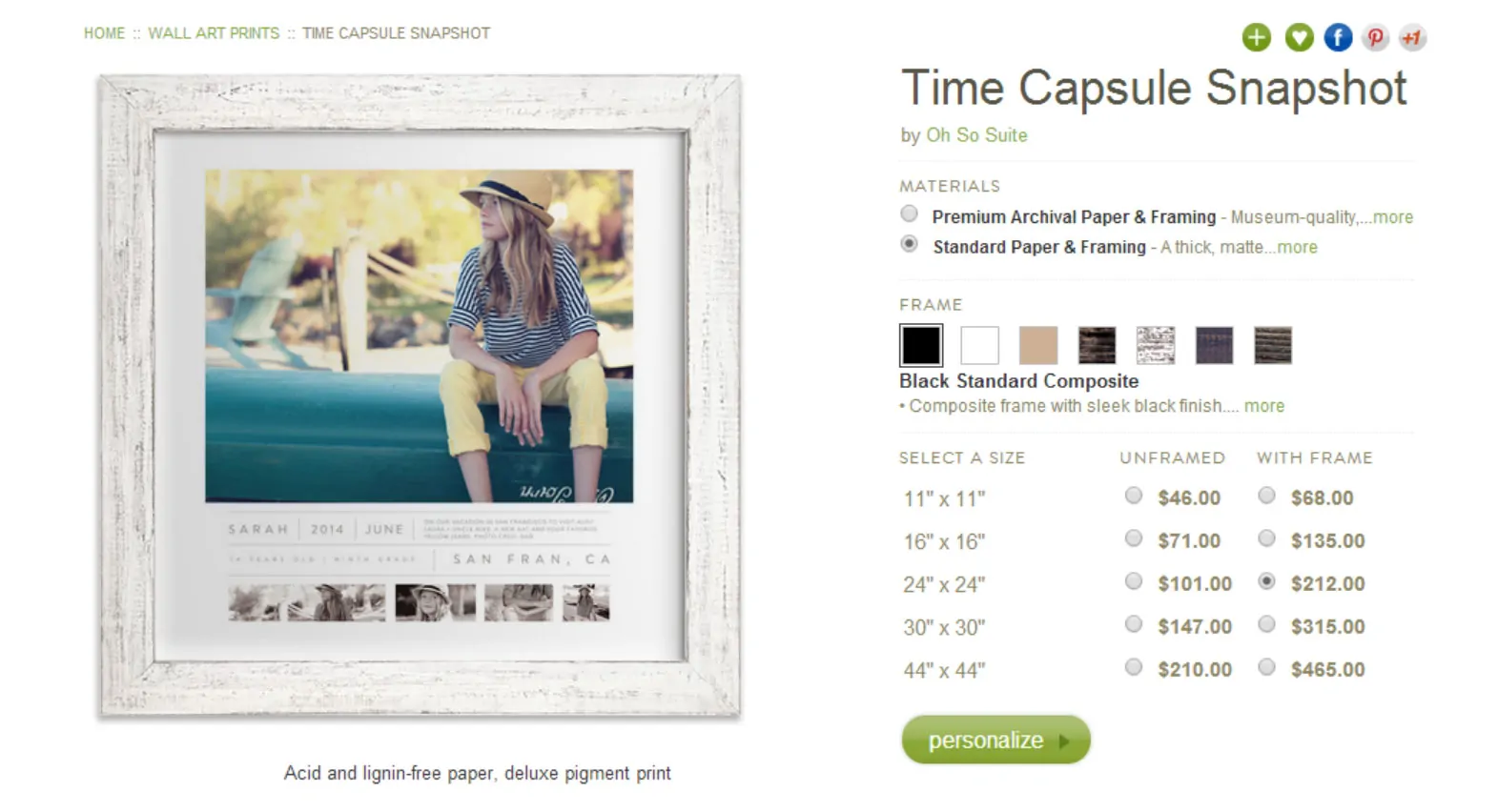 There are so many options — it is wild! I spent hours looking through all the fabulous designs by Minted's independent designers.
And if you are ordering a print for your college-bound baby, you might just want to make up a special one to keep at home for you too.
We can all use extra happy in our days!
My Tips for Choosing the Perfect Minted Custom Photo Gift Print
Designing your custom photo gift print is just that — designing. You have some fabulous help with the incredible options created by the Minted independent designers, but you still want to add your personal touch to your pieces.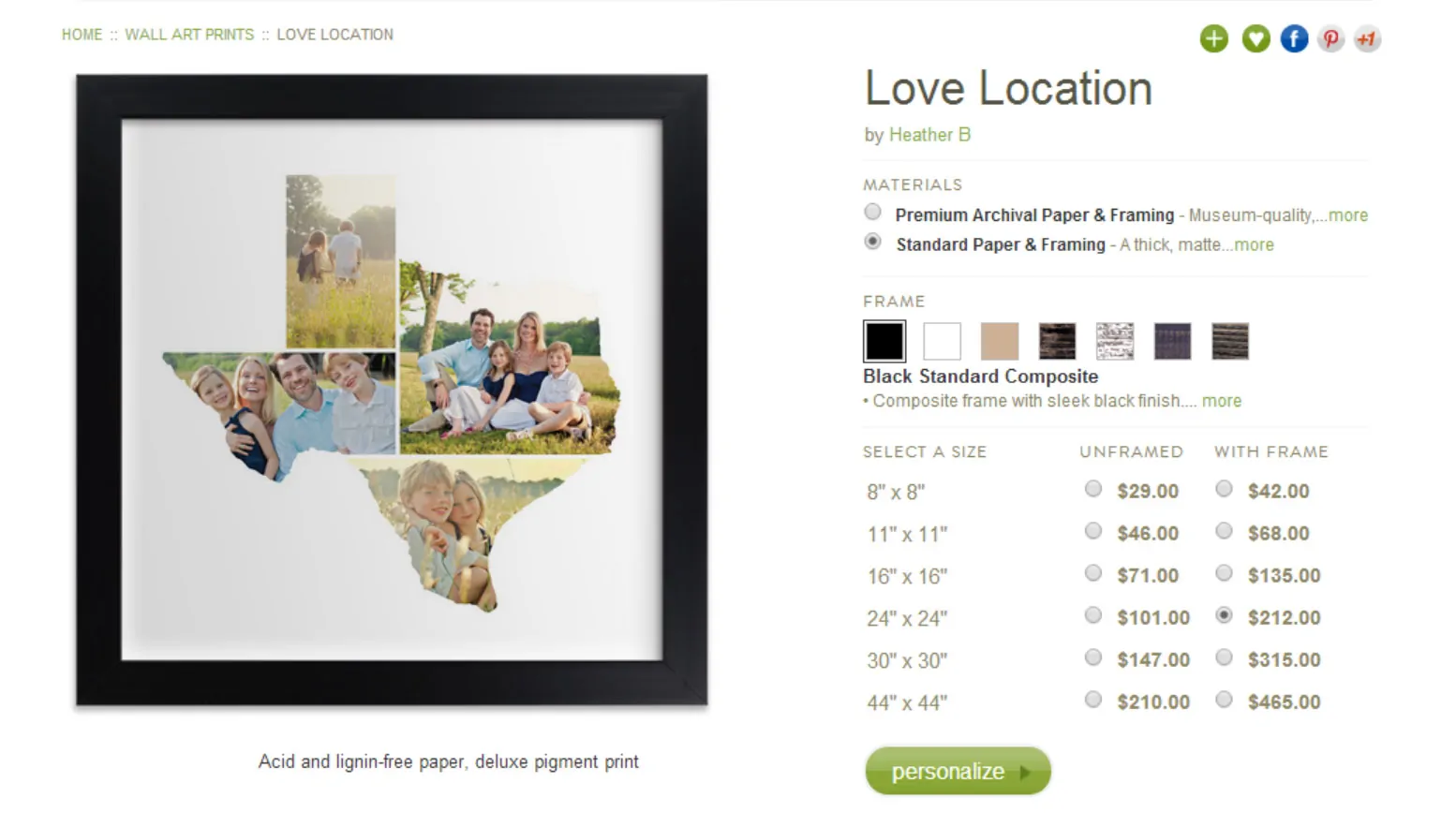 First, take your time trying out different images with different designs. The image you want and the design that is your favorite might not be the best fit for each other. I ended up using a different image than I planned on using because I found a design I loved.
Second, consider colors and tones. Just like you need to find the right image for the right design, you also want to make sure that the colors work well together. I changed my image to black and white to make it work best with the design I chose.
Minted also gives you options to change your photo to black and white or sepia, and as well you can change the colors in the designs! So take your time and play. It is even more fun than a box of crayons!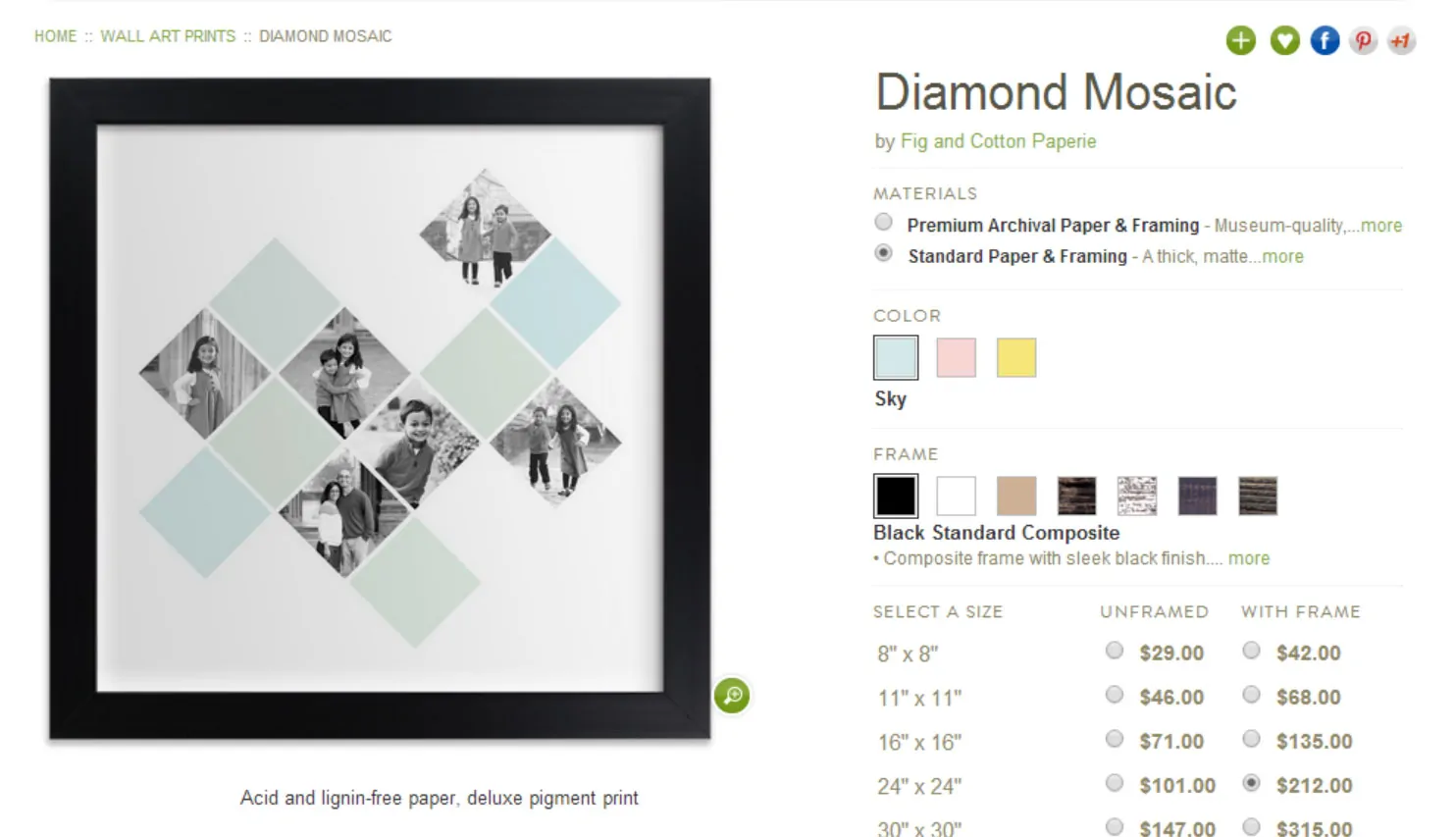 Finally, don't go too small. When I chose my review piece, I asked if I could get it in a 11×14″ size, since I know from experience that wall portraits need to be a substantial size.
A 5×7″ or 8×10″ is great for desk portraits, but if your print is hanging on a wall, you often want to go bigger. Of course, if you have a collection of prints filling a wall, then smaller works great too.
But with a unique piece of art like Minted's prints, you probably want to have it stand out. So don't be afraid to go big! Even a 11×14″ is quite small on a large wall. I hung my print on small section of wall in my hallway and so it fits well and doesn't have any other photos competing with it.
Your Chance to Win…
Thanks to Minted, one of you is going to be very happy — we have a $100 gift certificate to Minted.com to giveaway.
Enter More Back to School 2014 Giveaways
Here's the list of Back to School 2014 Giveaways we've published so far… Check here daily for updates.
Don't miss any of these giveaways. We'll be updating our Back to School Giveaway Event 2014 post daily with new giveaways.
>>> Don't Miss Any… Click Here to Get A Reminder
Written by Janice Croze, co-founder of 5 Minutes for Mom
Talk with me: @5minutesformom and Facebook.com/5minutesformom
Pin with me at http://pinterest.com/5minutesformom/