This post may contain affiliate links. Read my disclosure policy here.
Susan here… I'd love to introduce you to CeCe Hendriks… a fashionista, mother and business owner. We appreciate, and want to let you know, that her company has sponsored this post as a feature for her site SpoiledFashionz.com.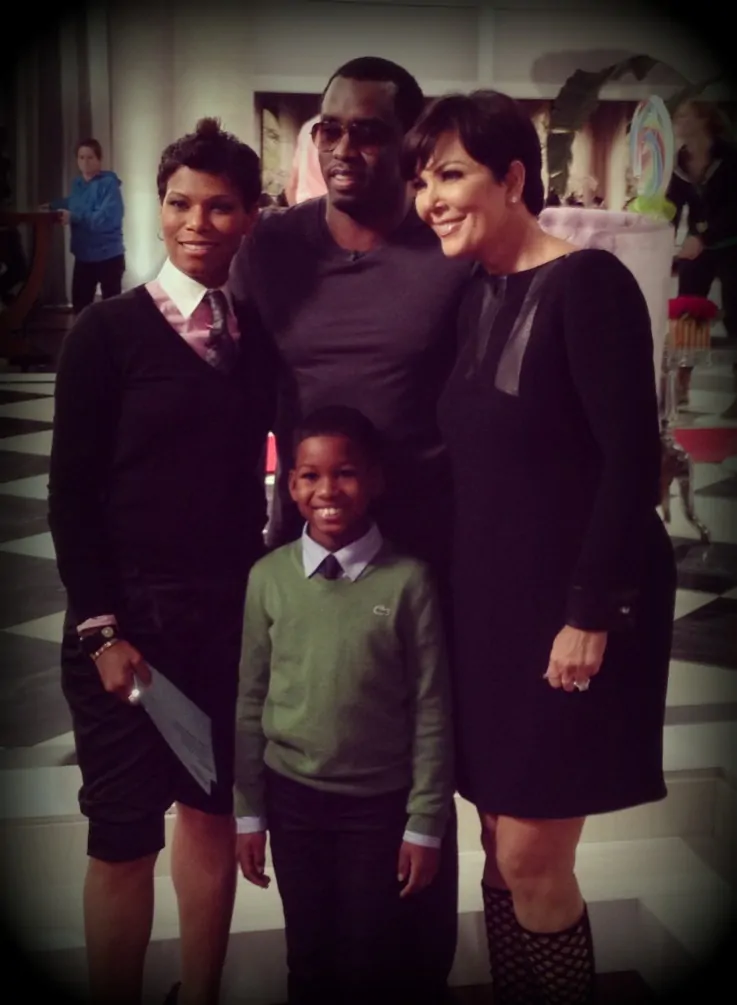 A love for fashion and motherhood combined with a drive to create her own business, sparked the idea for CeCe Hendriks' online business, SpoiledFashionz.com.
I chatted with CeCe to find out more about how she created her business and what the day-to-day work of running an online consignment store requires.
Before the Business
There's always a backstory to every business. In CeCe's case, she's always loved fashion and when she spent a couple of years living with her Dutch husband and young son in Amsterdam and traveling Europe, she was inspired by the stylish designs that were available for children. She found that it was more common in Europe to spend extra attention (and money) dressing children in high-end designer clothes.
She loved the shopping and styled her son in top European brand names.
When the family moved back to LA, her son had a closet of high fashion clothes that were getting too small and often not even worn. Living in LA near many celebrities, she met many mothers who were often given brand name clothes for their children that often were never even worn.
While she found lots of vintage shopping and consignment for adults, there were none offering high end children's clothes.
She'd found her niche.
SpoiledFashionz.com
CeCe decided to create an exclusive e-commerce consignment retailer that deals only with "Recaptured" brand name, high-end children's (12 and under) clothing. It is the ONLY site of it's kind that resells fashion brands like Burberry, Marc Jacobs, Scotch & Soda, Gucci, DKNY, Louis Vuitton and more.
She created the website SpoiledFashionz.com and started by getting clothes from friends and soon began receiving product from across the country.
The site operates on a 50/50 consignment share with the seller and offers brand name clothing for under $200.
Running The Business
Starting a business and running an e-commerce website that receives, inventories and ships products is a ton of work. While CeCe handled the day-to-day tasks by herself at first, she now has two assistants to help manage the work load.
Her office and show room are in Beverly Hills.
In the Press
CeCe and her site have been featured in many magazines, on websites and on TV. Her favorite press opportunity was an interview with Sean Combs (P. Diddy) and Kris Jenner. You can see CeCe and her son, Jordon, with the two stars in the photo above.
"Face Of Spoiled" Contest
Since CeCe used to teach acting and loved to work with kids, she came up with the idea of a fashion show called the "Face Of Spoiled".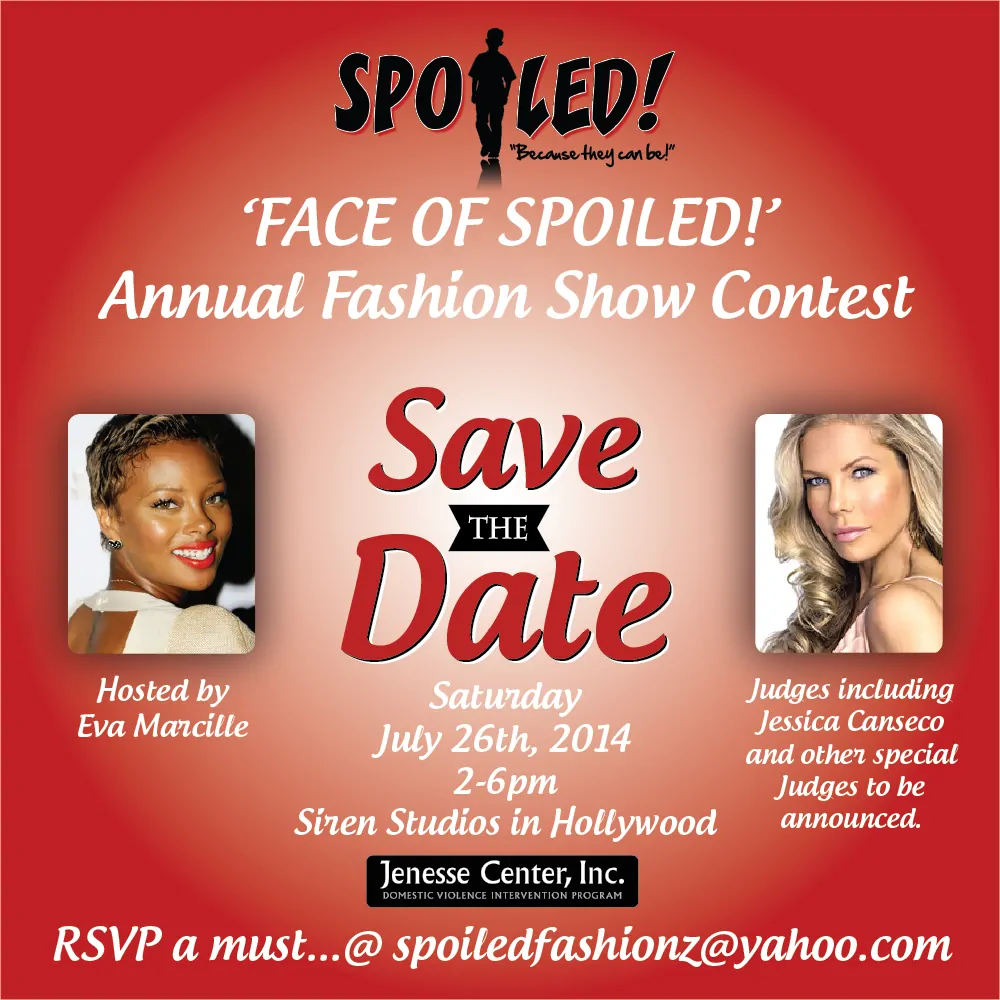 The first annual show was two years ago. Each year they hold a Facebook contest first and two winners fly out and stay for free in LA for the event. Twelve contestants walk the runway with five celebrity judges. There are two talent agencies present and the winner of the event receives a $1000 scholarship, a year modelling contract and head shots.
This year the fashion show will be on July 26th.
Find out more about the "Face of Spoiled" contest…
Check Out Some of The Cute Fashions…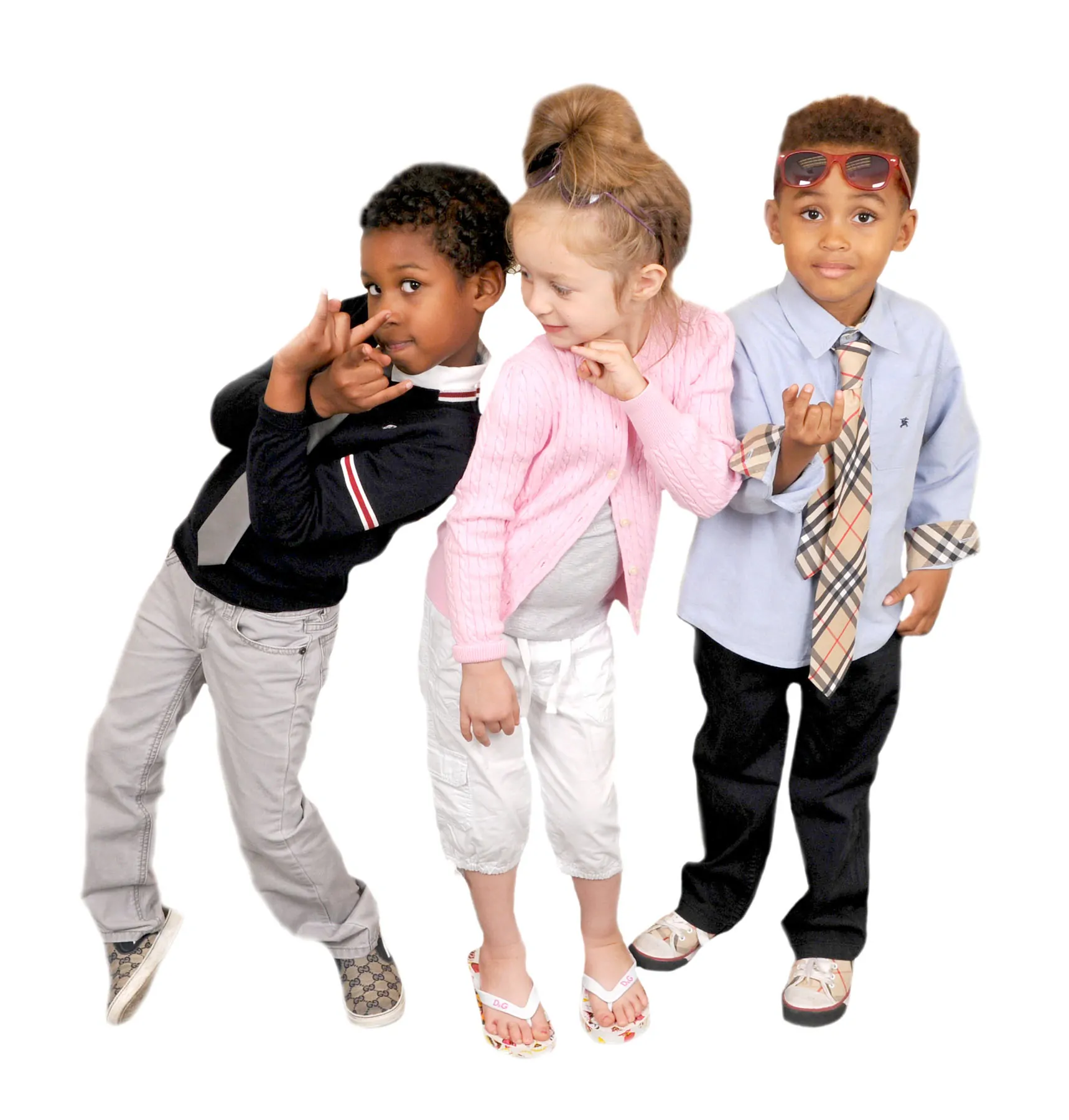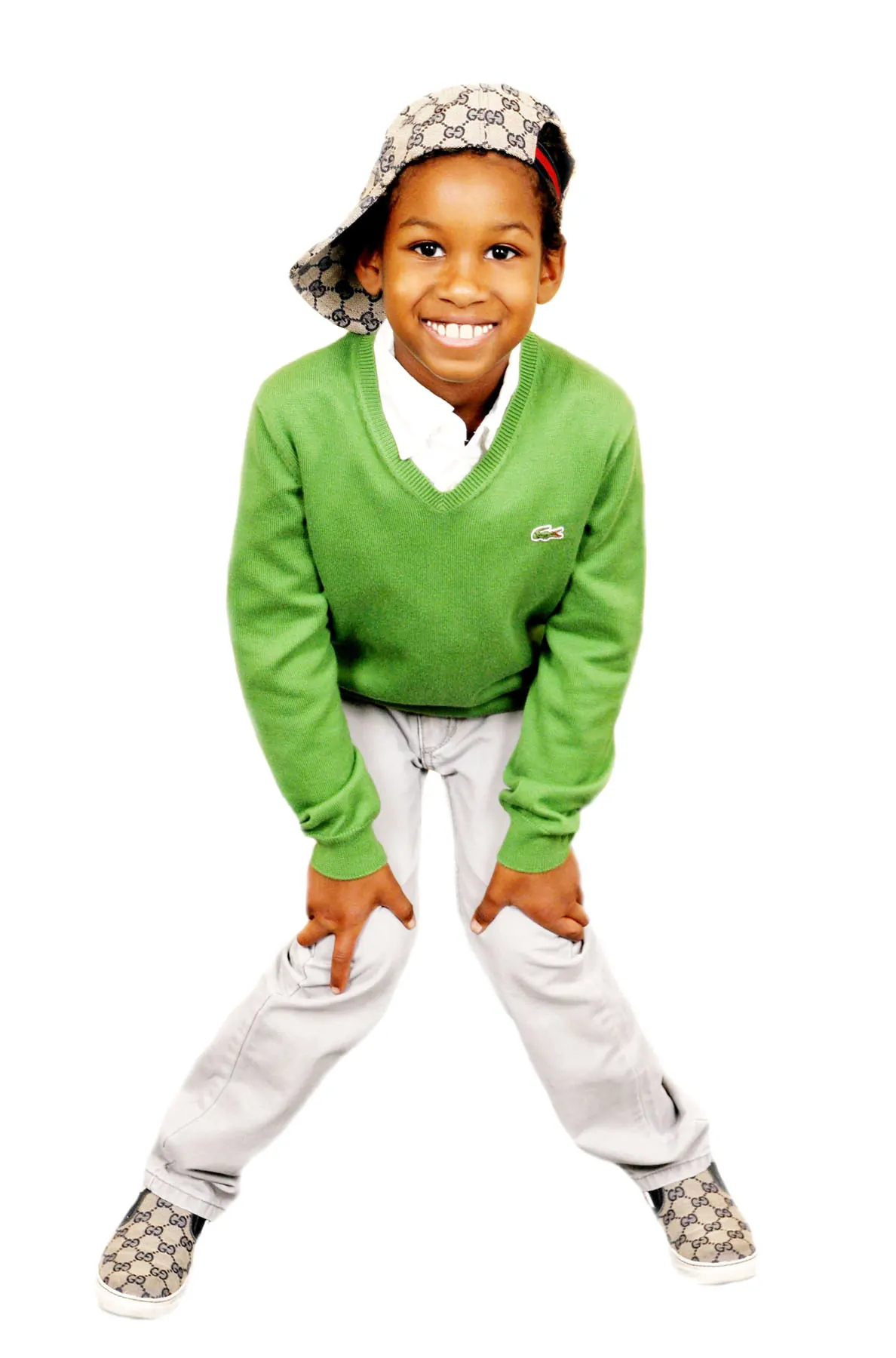 Show some social love at @spoiledfashionz
pinterest.com/spoiledfashionz
facebook.com/SpoiledFashionz.
Shop online at SpoiledFashionz.com
Disclaimer: This post is sponsored.
Written by Susan Carraretto, co-founder of 5 Minutes for Mom
Talk with me: @5minutesformom and Facebook.com/5minutesformom
Pin with me at http://pinterest.com/5minutesformom/