This post may contain affiliate links. Read my disclosure policy here.
Are you a foodie? Then you are going to love DreamWorks Pictures' new movie "The Hundred-Foot Journey" staring Academy Award®-winner Helen Mirren and based on the novel "The Hundred-Foot Journey" by Richard C. Morais.  The movie is produced by Steven Spielberg, Oprah Winfrey and Juliet Blake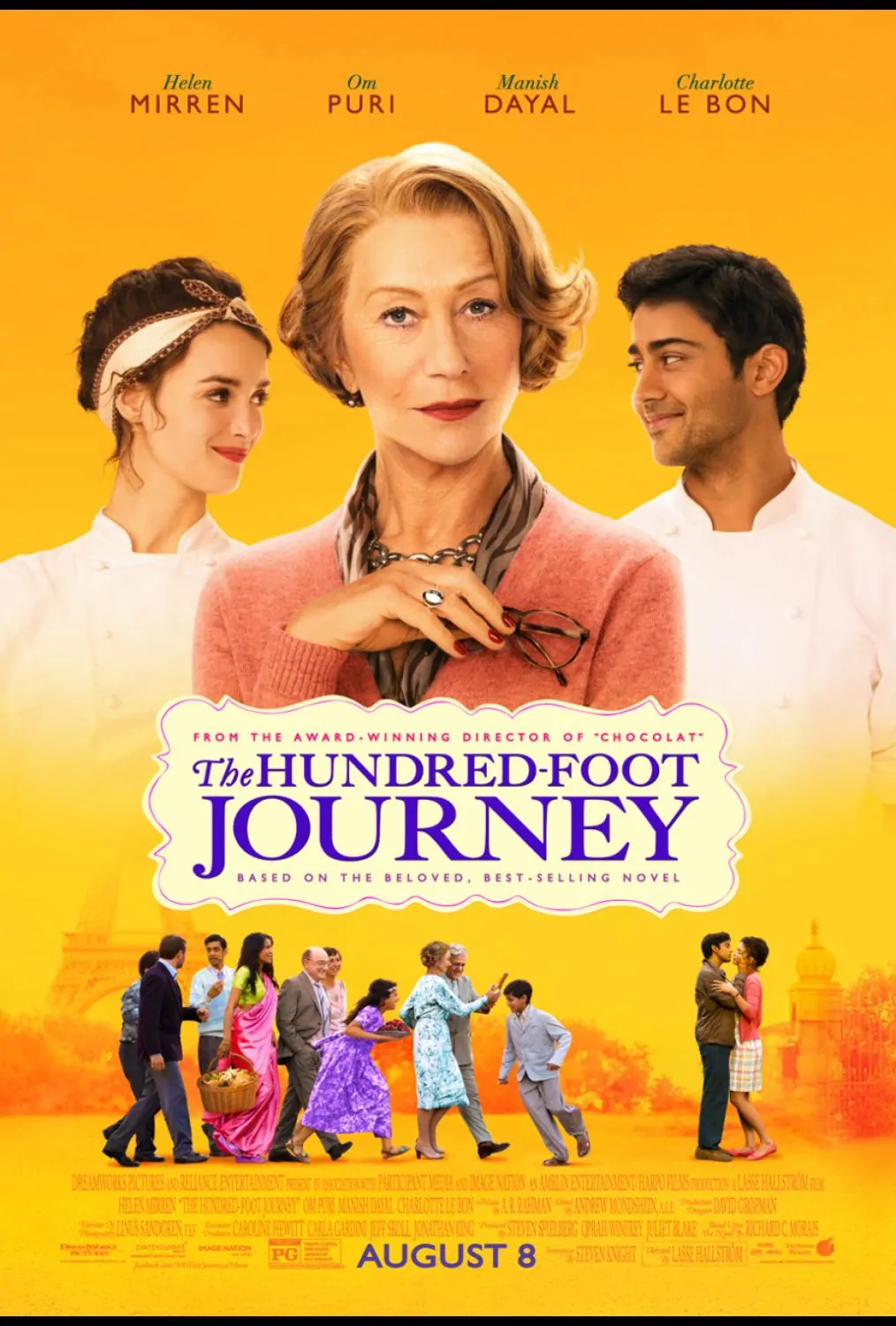 In DreamWorks Pictures' "The Hundred-Foot Journey," the opening of a new Indian restaurant in the south of France, next to a famous Michelin starred eatery, is nearly cause for an all-out war between the two establishments until Le Saule Pleureur's icy proprietress Madame Mallory recognizes her rival's undeniable brilliance for preparing masterful meals.
The Hundred-Foot Journey Culinary Inspiration
"The Hundred-Foot Journey" abounds with flavors that burst across the tongue. A stimulating triumph over exile, blossoming with passion and heart, with marjoram and madras, it is a portrayal of two worlds colliding and one boy's drive to find the comfort of home, in every pot, wherever he may be.
Beef Bourguinon a la Hassan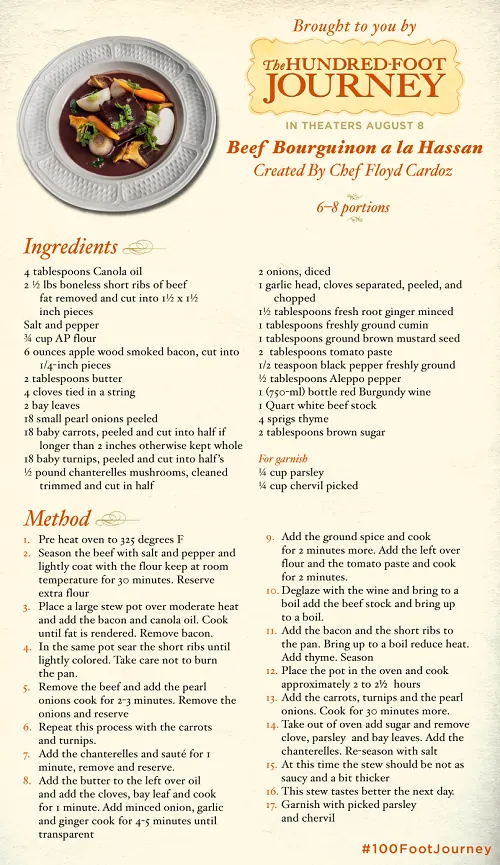 Omelette aux fines herbes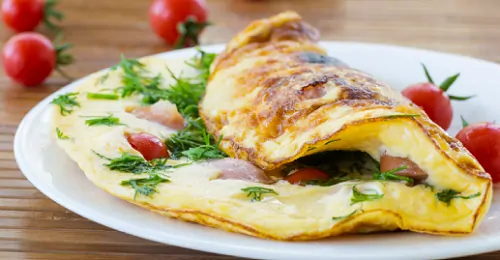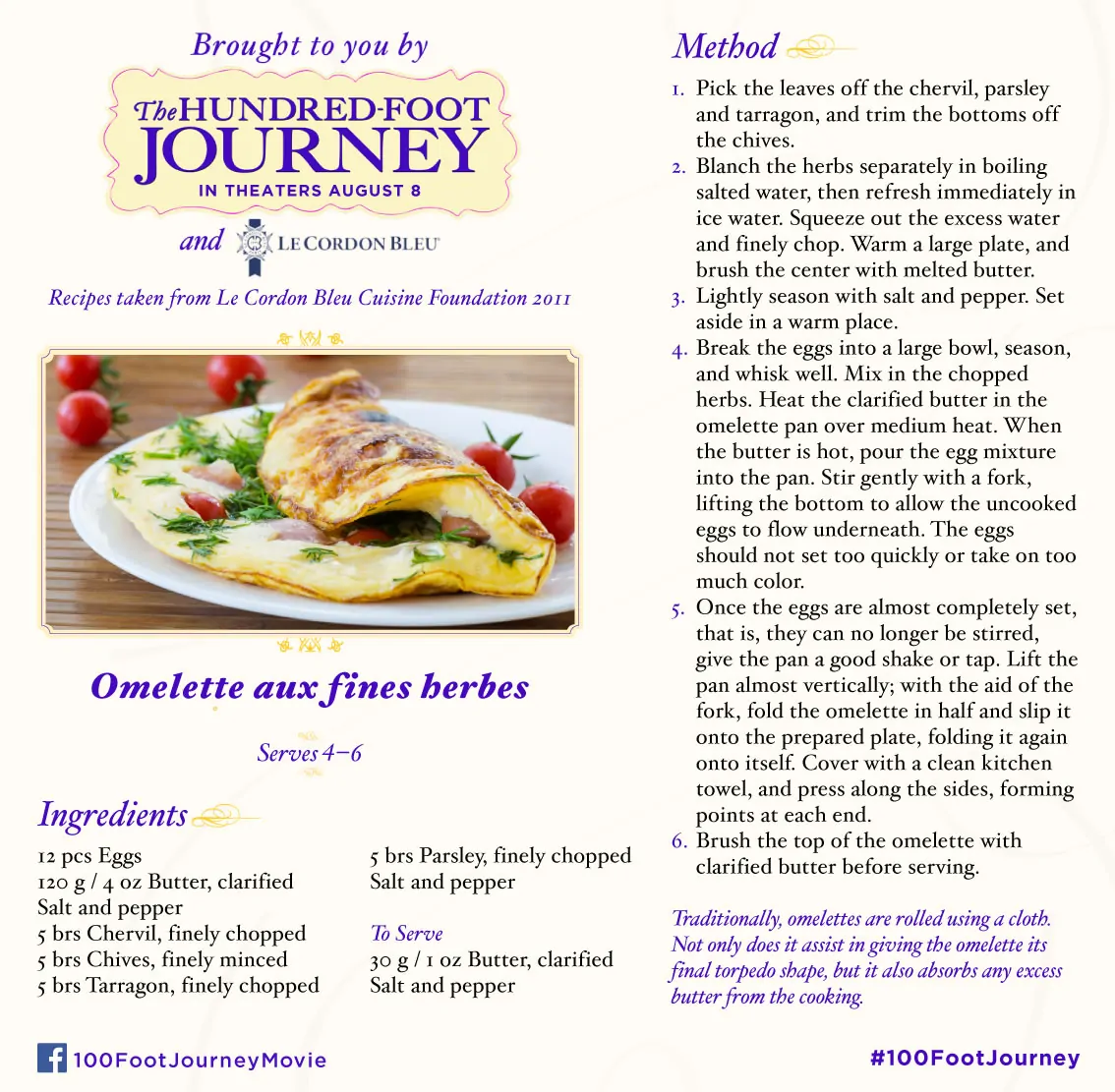 Find The Hundred-Foot Journey online
Official Site: http://100footjourneymovie.com/
Facebook: http://facebook.com/100footjourneymovie
Instagram: http://instagram.com/thehundredfootjourney
Twitter: @The100FtJourney #100FootJourney
Pinterest: http://pinterest.com/100FtJourney
Tumblr: http://thehundredfootjourney.tumblr.com
THE HUNDRED-FOOT JOURNEY arrives in theaters everywhere on August 8th!