This post may contain affiliate links. Read my disclosure policy here.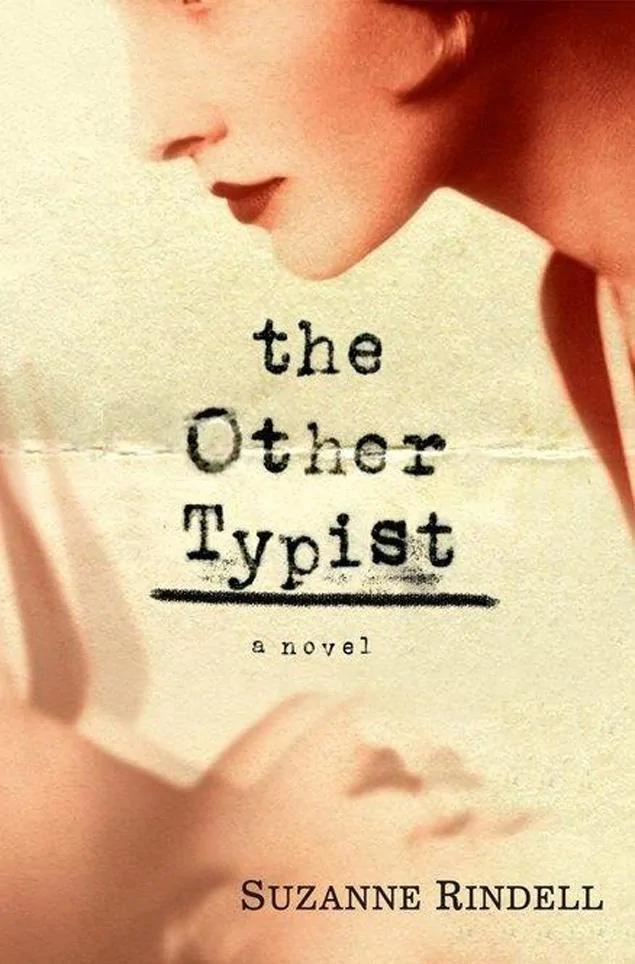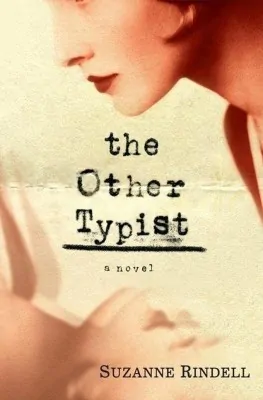 Rose Baker is an upright, prudish young woman who works as a typist in a police precinct in 1920s New York, where she fastidiously types out even the most sordid confessions. She lives in a boarding house where she shares a room with another woman, whom she secretly despises, and she was raised by nuns in an orphanage. She develops a secret passion for the morally-upright, self-righteous Sergeant, admiring his handle-bar mustache and lack of compassion for the poor from afar. Meanwhile, she ignores the kindness of the younger, more attractive Lieutenant-Dectective. She presents herself as very plain, and she is the one telling us this story.
One day, a new typist arrives at the office, trailing clouds of glamour in her wake. Odalie Lazare is everything Rose isn't–daring, alluring, tempestuous, stunning, modern, rich. She takes Rose under her wing. Rose moves into her luxurious suite at a hotel and begins to dress in Odalie's latest fashions, and visit speakeasies with a little of Odalie's daring.
Odalie remains something of a mystery, however. It's unclear where exactly she's from, or where she gets her money. Various stories are suggested–a rich Hungarian count, a California childhood. Rumours abound, pinning her as a gangster's moll or a female bootlegger. She floats through her days, charming friend and foe alike, and Rose follows, bedazzled. It's pretty clear from early on that things will not end well.
Rose is an unreliable narrator, albeit with a wry sense of humour that loses nothing from feeling unintended. From the start, she makes her readers feel a bit unsettled. But the deeper we get into the turpentine twists of her mind, the more confused we feel. The Other Typist
teases us, gradually giving us hints that we try and solve, only to twist in another direction. I thought I had it figured out pretty early on, but now, 3 days after finishing the book, I'm still nagging my husband to help me decide which interpretation is correct. Since he hasn't read the book, he's an unsympathetic listener and no help at all.
The Other Typist
plays around with a lot of themes; insanity and obsession, a true sense of self, the accuracy of the spoken versus the written word. It's a fascinating look at a specific time and place. There are elements of the Great Gatsby (Odalie could be his twin, separated at birth) and I felt there was a Hitchcockian feel to it too. This is a great read. Just be prepared for a bit of a wild ride, ending perhaps with a sleepless night as you try to make all the puzzle pieces fit.
Enter to win
Follow the instructions below to enter to win!