This post may contain affiliate links. Read my disclosure policy here.
There are so many great Valentine's crafts, gift ideas, fashion ideas, and recipes out there we thought we'd gather some up all in one place for you! And if you've written a Valentine's Day inspired post come link it up!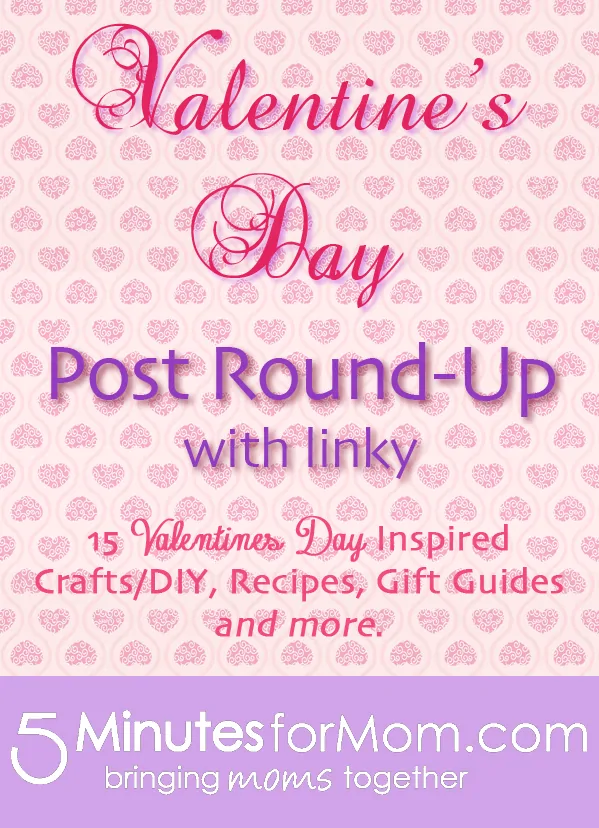 Valentine's Day Crafts / DIY
#1 This Simple & Sweet Wrapped Letter Decoration is easy and adorable too!
#2 Valentine's Day Lunchbox Notes. Do your kids take their lunch to school? Print off these adorable LunchBox Knock Knock Jokes to sneak into their lunches! They are sure to be surprised and will have a blast telling their friends the jokes.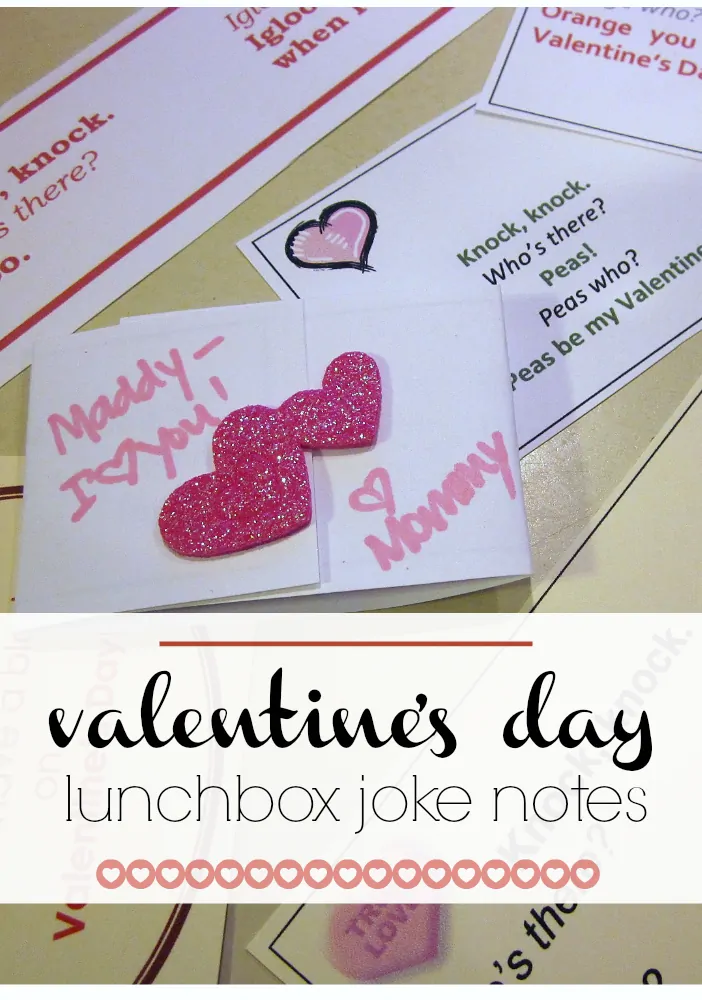 #3 DIY Girl & Boy Valentine's. I know my son would LOVE to make and give these adorable Star Wars themed Valentine's and the Butterfly Valentine's are perfect for toddlers!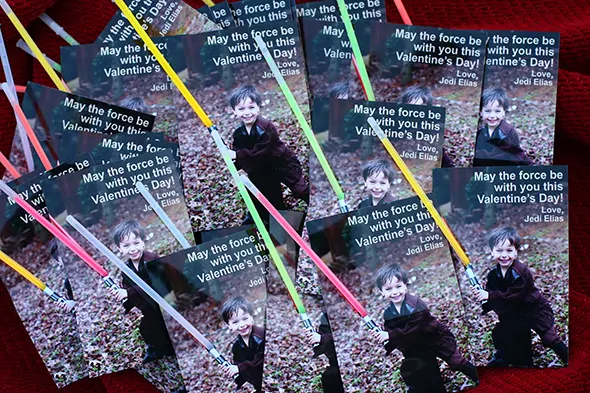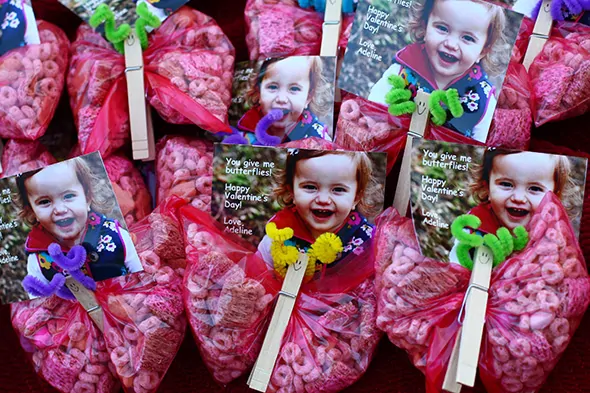 #4 Easy DIY Valentine's Day Centerpiece. I am all about decorating for each holiday right now and I LOVE the idea of this. It will definitely appeal to those of you who weren't quite ready to put away your Christmas decorations!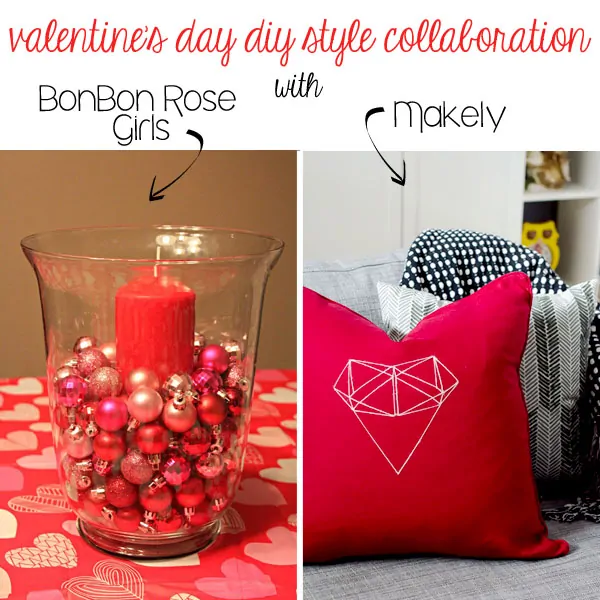 Valentine's Day Style for Kids
#5 If only my daughter was still young enough for me to have all of the control over what she wore. These Valentine's Day fashions for your Little Lady are sure to make anyone smile.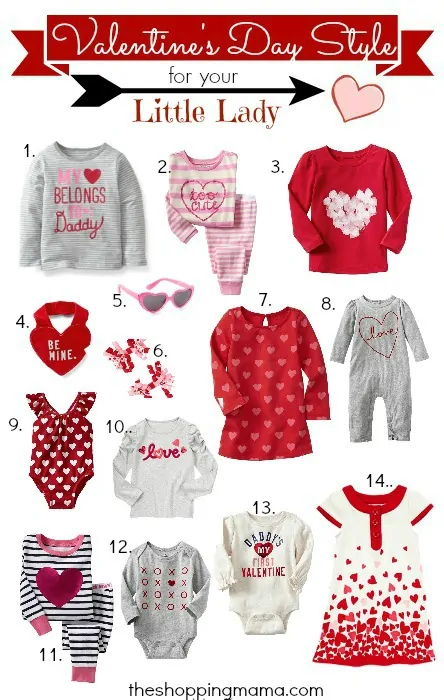 #6 And we can't leave out the Little Men. These Valentine's Day fashions for Little Men will make any girl swoon.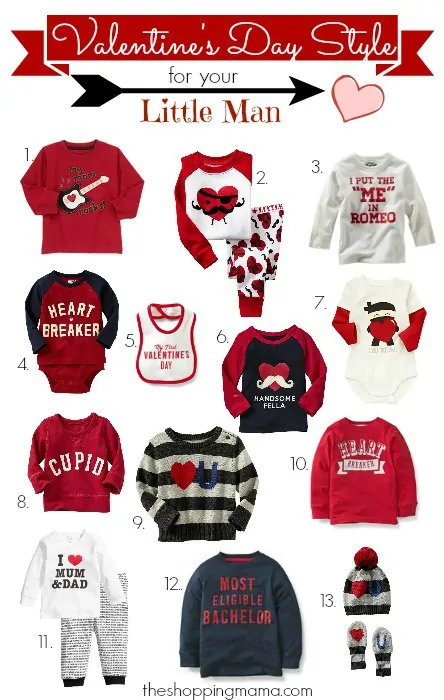 Valentine's Day Recipes
#7 Jo-Lynne has a yummy looking recipe for gluten-free chocolate bread pudding.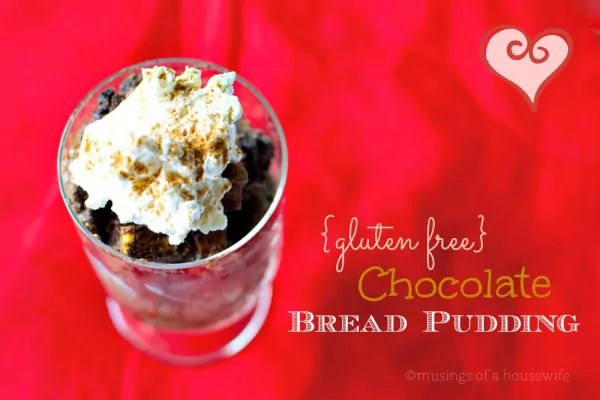 #8 Kid Friendly Dipped and Decorated Pretzels are a fun sweet twist on an old classic.
#9 Move over Hot Cocoa! This Hot Caramel recipe looks DIVINE!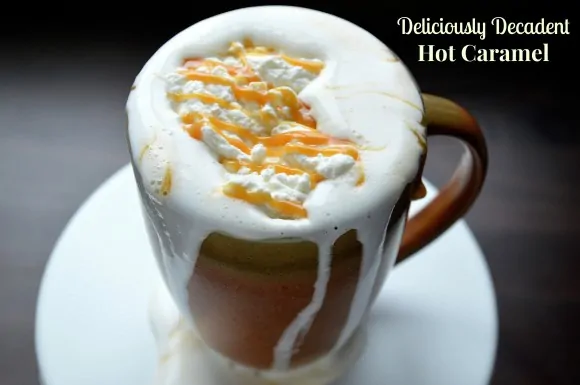 #10 These simple DIY Valentine's Day suckers are easy to make!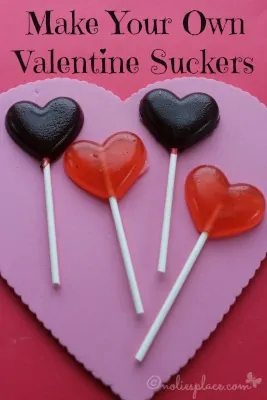 Valentine's Day Gift Guides
#11 14 Valentine's Day Gifts for Kids under $10? Yes please!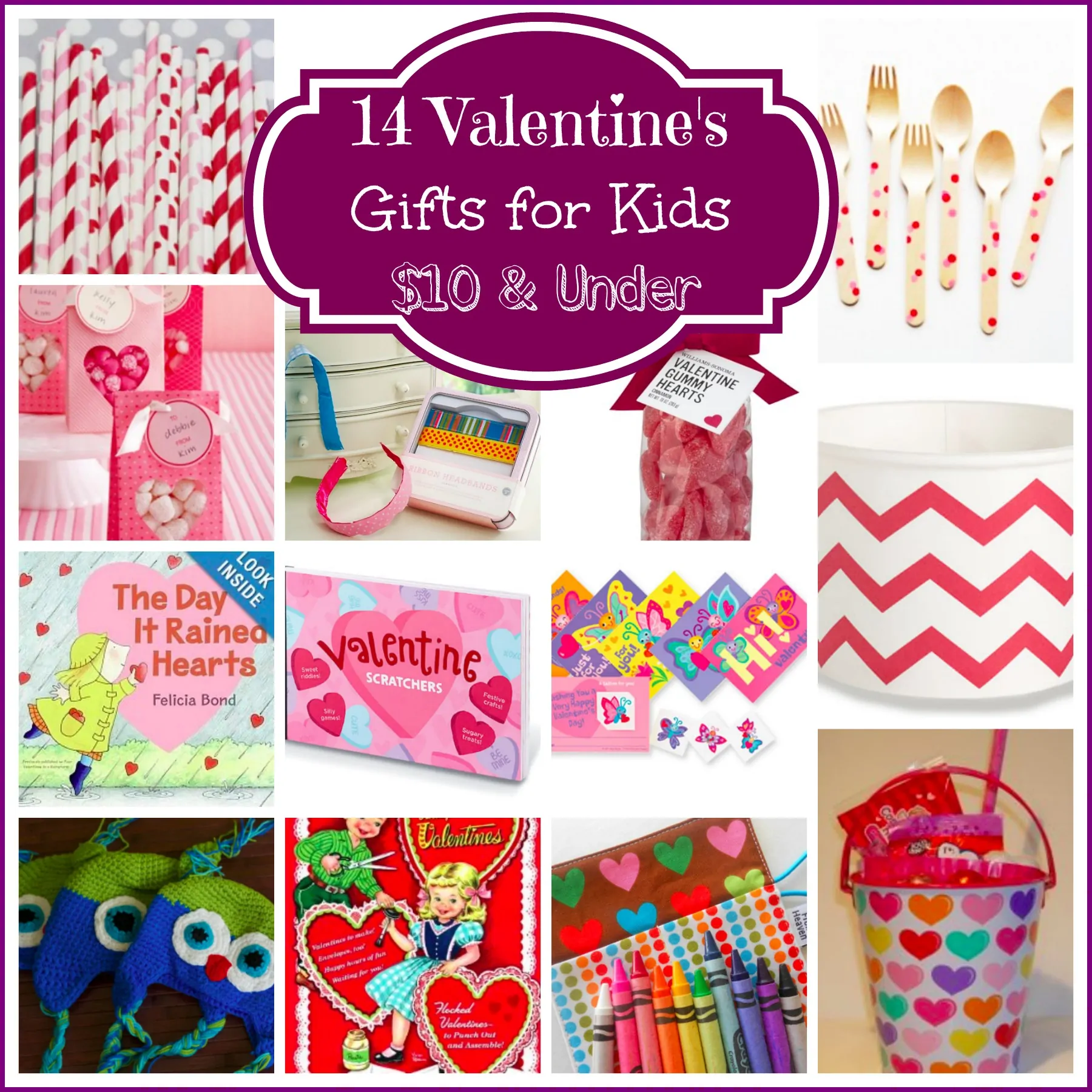 #12 Design and Share a Special Valentine's Gift for pretty much anyone.
#13 Jo-Lynne has a great gift guide here for the guys in your life.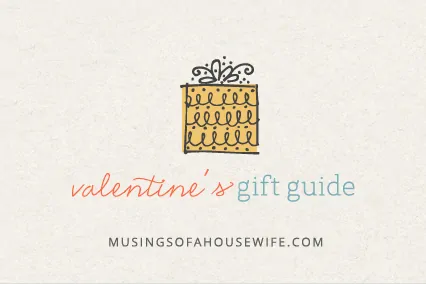 #14 This post is from last year but still has some great ideas for the lady in your life.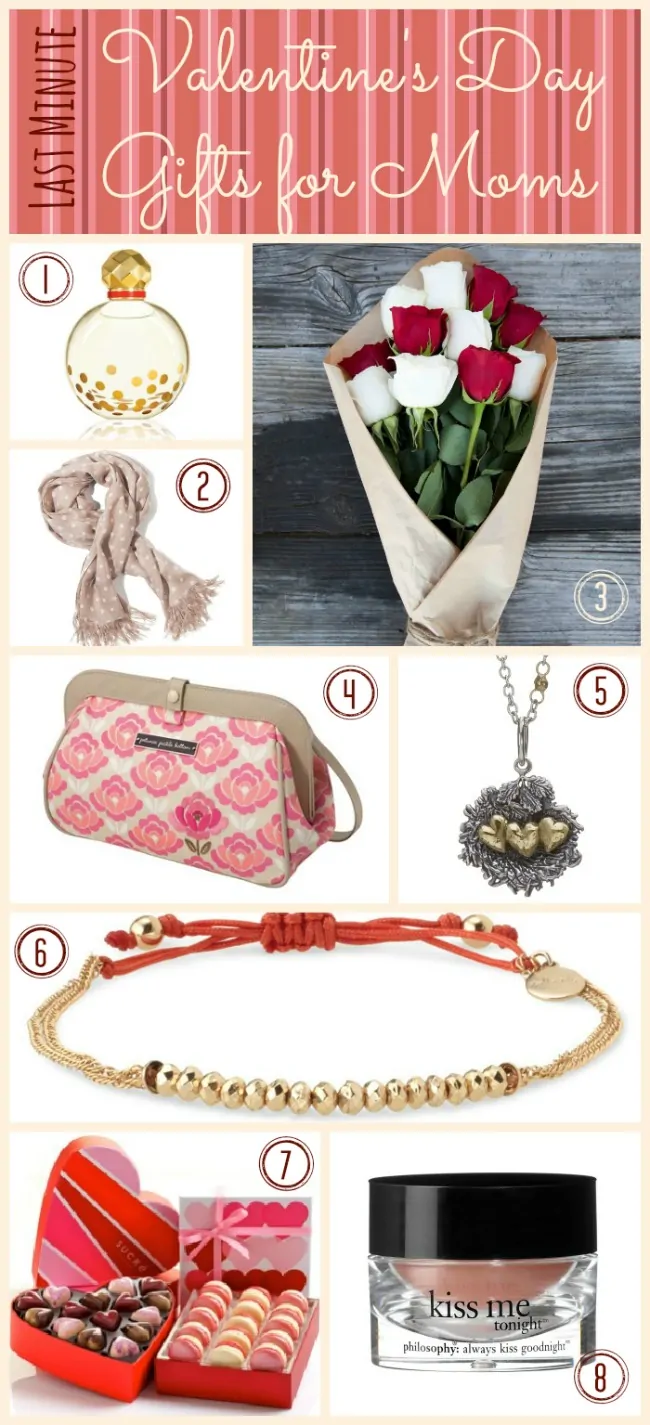 #15 Nadia from Child Mode has a different take on What Mom REALLY Wants for Valentine's Day.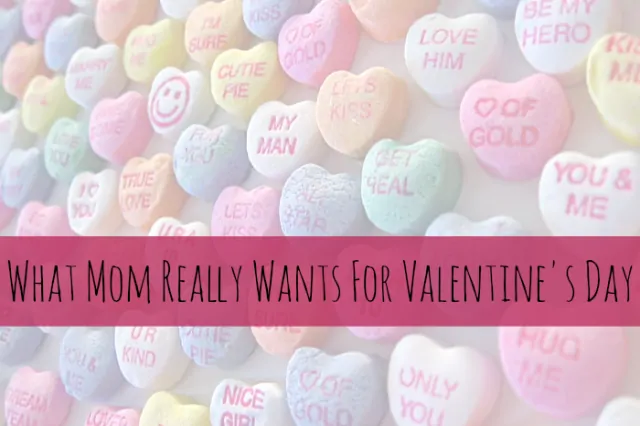 Come link up your Valentine's Day inspired posts here!