This post may contain affiliate links. Read my disclosure policy here.
This is a sponsored campaign.
Do your kids "tell it like it is"? I know mine sure do.
It seems like they are always telling people things that I thought they were oblivious to and either embarrassing me or leaving me scrambling to explain what I really meant by something!
I think kids are much more observant than we give them credit for. Maybe I should invent a filter to catch what I don't want them repeating a little too honestly?! What mom (or anyone that has kids) wouldn't want or need that occasionally?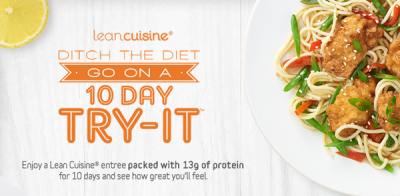 No matter what, kids are going to tell it like it is – and grown-ups' diet is no exception. Stop depriving yourself and start digging in with Lean Cuisine! 10daytryit.com
Have a laugh while you watch this fun video… and then tell us if your kids would say anything similar.