This post may contain affiliate links. Read my disclosure policy here.
For the last two and a half years Jennifer Sikora has been our fabulous virtual assistant here at 5 Minutes for Mom. She's been such a huge part of our lives and our business… in fact she's has written 659 posts here!
Farewell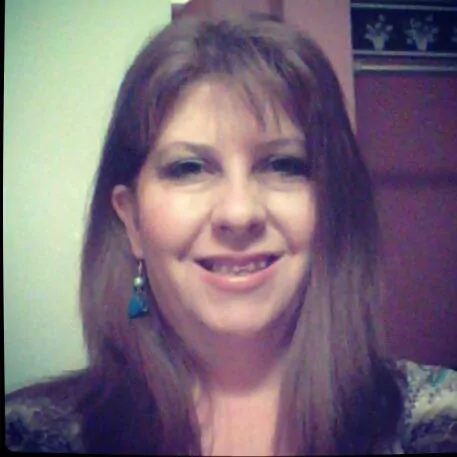 Jennifer has been such an important part of our team that it is scary to have her leave. But we knew this day would come eventually. She has grown and expanded her own blog and audience so much and now it's time for her to focus on her own projects.
While we are so sad to say goodbye, we are thrilled for her success. Make sure you visit her and watch what she's up to at Jen's Journey.
Welcome
To take over where Jennifer has left off, we have brought on two fabulous bloggers from our Social Media Training Program. Nolie will be our new virtual assistant and will handle advertising and communications and Anna has joined us as managing editor.
Nolie Smith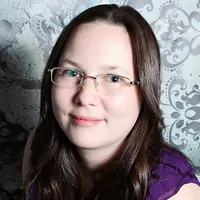 Proud fiance to a Canadian Forces member. Mother to 2 boys and step-mother to 1 boy. Currently filling up her spare time with planning her wedding, selling scentsy, blogging and all things social media. Nolie has also just discovered price matching and couponing which she is using to her advantage to save money for her wedding.
Nolie loves to share stories of her life, her boys and anything else on her mind over at her blog Nolie's Place (www.noliesplace.com).

Anna Hettick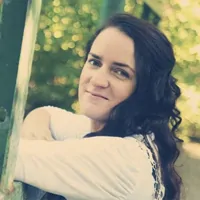 I am a wife & stay at home mom. I write on my blog Green Eyed Country Girl about life in general, fashion that I love, and sometimes my journey as a photographer.
I love all things country – cowboy boots, spurs, hats, hay bales, etc. – NOT country blue & mauve! Nutella & iced coffee are crucial to my well being. I am extremely excited about this new intern opportunity with 5 Minutes For Mom.
While we are so sad to have Jennifer leave our team, we are excited for the future… we will love to see Jennifer move forward with her plans and we will love having Nolie and Anna working with us.
Please help us welcome Nolie and Anna to their new roles and wish Jennifer the best on her new adventures.