This post may contain affiliate links. Read my disclosure policy here.
This post has been written by 5m4m contributing writer, Jennifer. While we were compensated to share this post with you, all opinions remain those of the writer.
Now that Christmas is officially over and we only have one more holiday to go until the new year is here, my mind has already shifted into what I want to accomplish at the beginning of 2014. Of course, at the forefront is always my health and diet. I want more than ever to reach my goal weight and to get healthier overall. I think Advocare Cleanse can help me do that this year.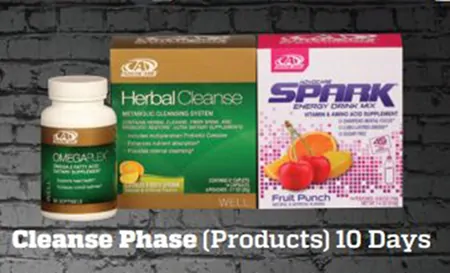 I was recently introduced to SPARK — an energy drink that is produced by Advocare. It has a great citrusy taste and does a wonderful job at giving me energy.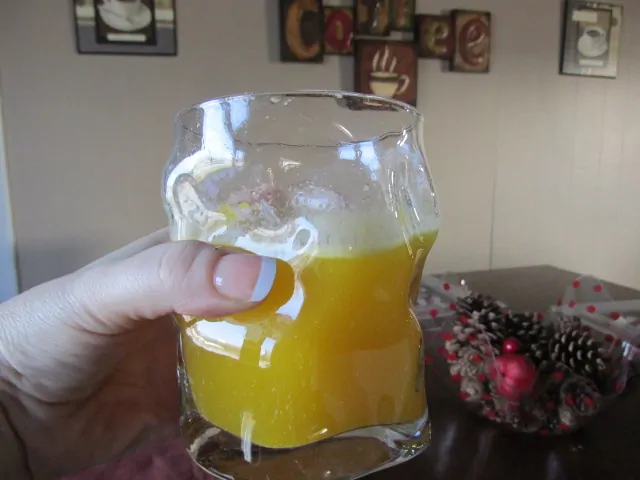 Spark is a drink containing 21 vitamins and minerals and provides 3-5 hours of sustained energy/mental focus. It has been said that it is the "miracle mommy juice". It comes in a variety of flavors such as, Mandarin Orange, Fruit Punch, Pink Lemonade, Grape, Citrus, Mango Strawberry, and Watermelon.
I really enjoyed the citrus flavor. It was easy to drink and did not taste like an energy drink at all.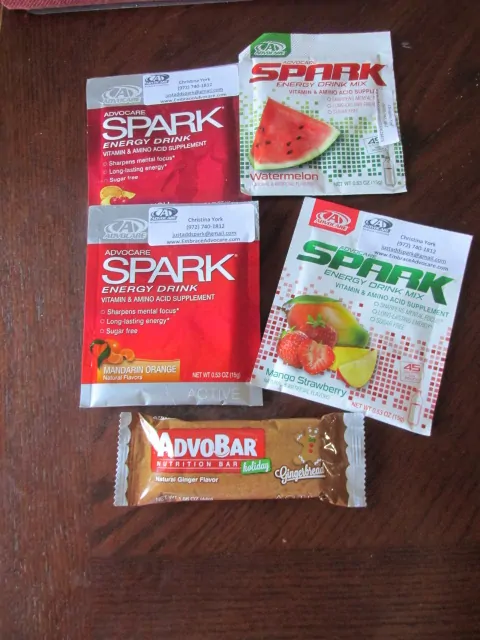 I am thinking about joining Christina in her 24 day Challenge that she is going to start on January 6th. She is doing a group competition challenge that will include coaching, meal plans, recipes, and she will be giving prizes away to the top 2 winners. If you are interested in learning more, you can email her at justaddspark @ gmail (DOT) com, or you can just order your kit and sign up for the challenge.
Enter to win
With the new year around the corner, we often think about how to improve our health so we are giving away an AdvoCare Cleanse Kit ($75 value) which includes 1 box of Spark, herbal cleanse, and omegaPlex. The cleanse is the 1st phase of the 24 Day Challenge.
Use the Giveaway Tools form below to enter.
Which flavor of Spark would you like to try?