This post may contain affiliate links. Read my disclosure policy here.
This post has been written by 5m4m contributor Jenny. We were compensated to share this post with you, however all opinions listed are our own.
Meal times are the perfect opportunity to bring families together. However, some meal times can be more stressful than others, especially breakfast time when families are rushing to get out the door and on the way to their daily duties.
For our family, weekday breakfasts are often quick and often don't take place around the table.  Weekends are when we sit down together to enjoy a hearty morning meal.  It is always a fun time of talking, planning out weekend activities, and filling our bellies up with something delicious.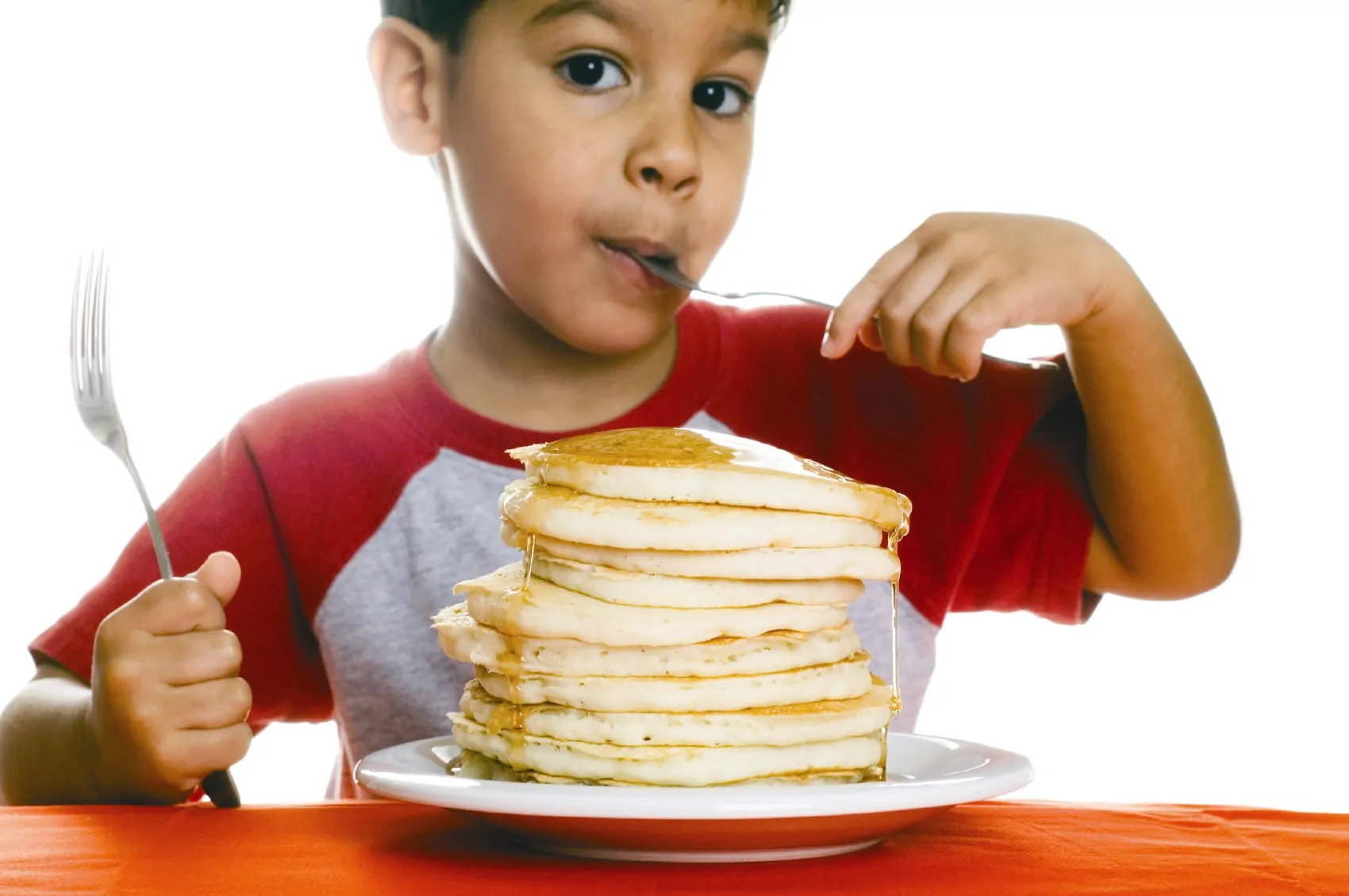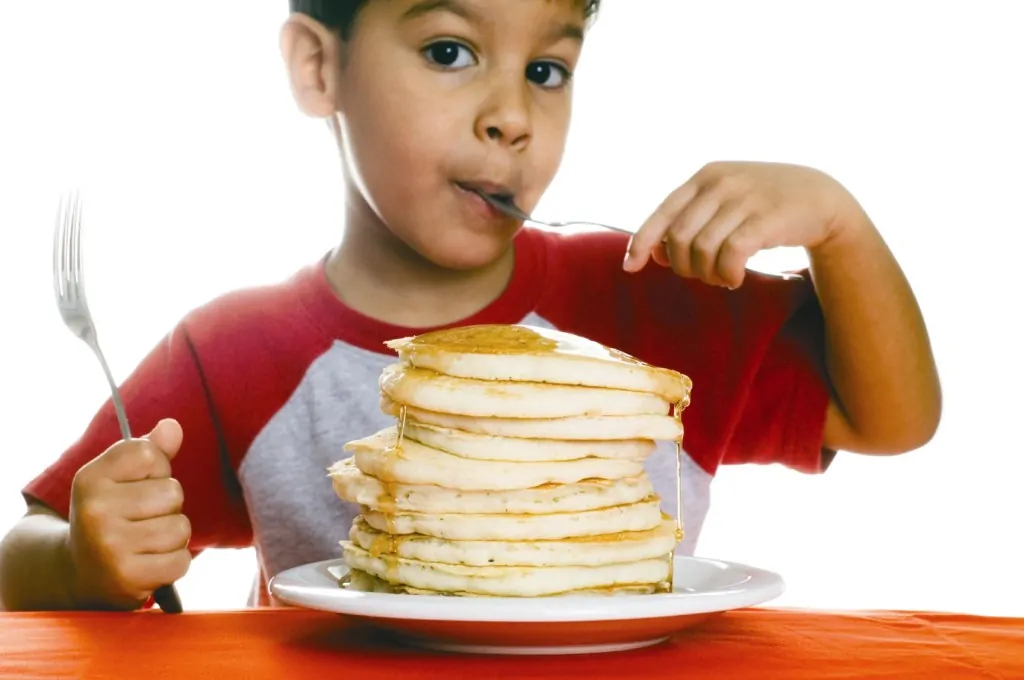 Weekends provide a fresh chance to reconnect over the morning meal. Families can "Celebrate Weekend Breakfast" this season with Hungry Jack holiday recipes.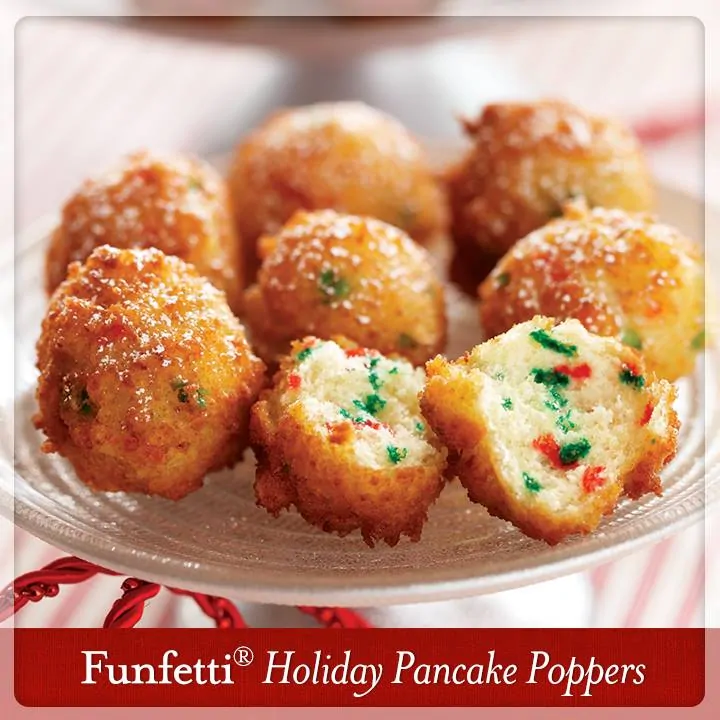 Hungry Jack provides easy and delicious recipes and products to help you begin creating family breakfast traditions that will last a lifetime.
Want to "Celebrate Weekend Breakfast" with your family?  Use these tips:
1. Bake something together!
Involve the whole family.  Even small children can help by stirring ingredients in a bowl, pushing the buttons on the oven timer, or helping to set the table. Using the new Holiday confetti pancake mix from Hungry Jack makes it easy for kids to get involved!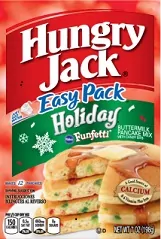 2. Share your favorite moments from the week!
While munching on your delicious breakfast meal, discuss your weeks.  What were the highlights?
3. Create your own family breakfast meals!
Add your personal favorites to the Hungry Jack breakfast. Does your brood especially love bacon or fruit salad?  Make your meal unique to your family. Serve the perfect breakfast meal with Hungry Jack Pumpkin Spice and Cinnamon Spice Pancakes. Top these with your favorite fruity toppings or traditional butter and syrup.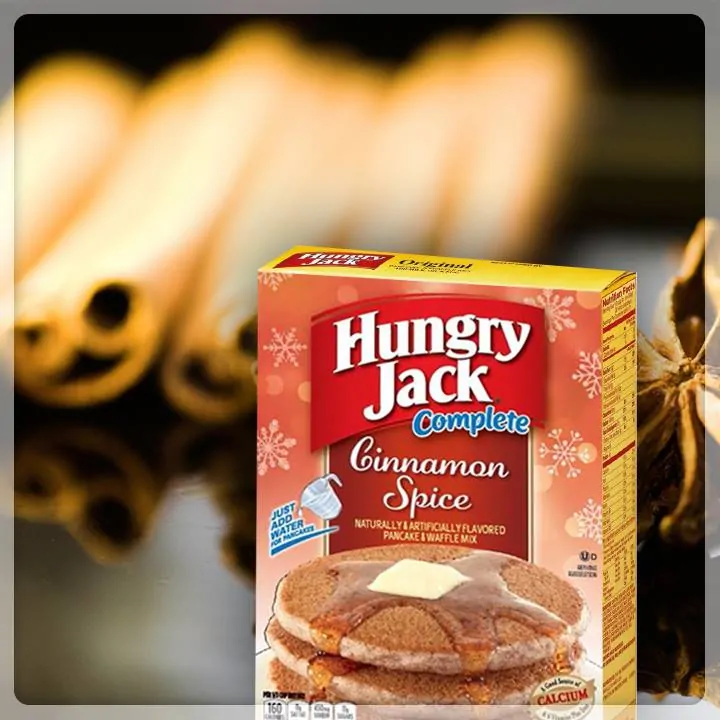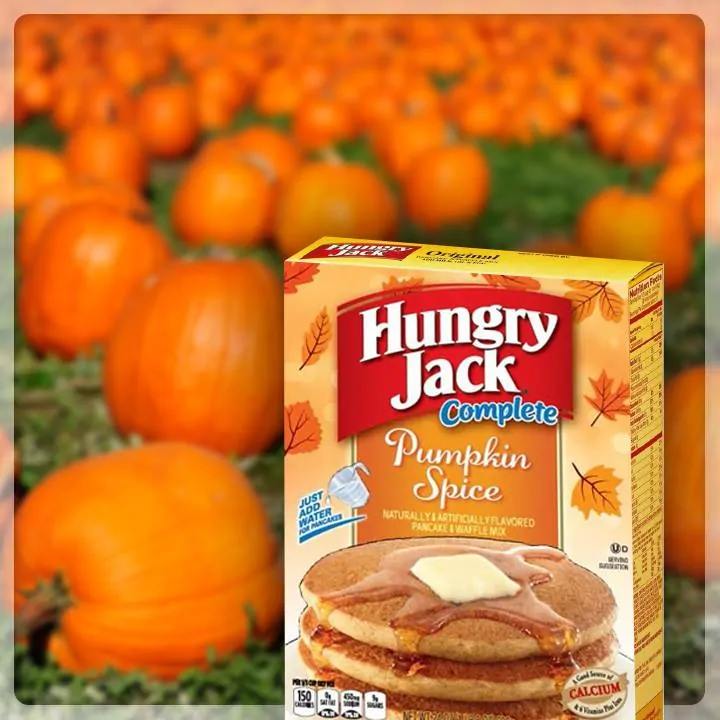 Hungry Jack is prepared for the holiday season.  Choose from one of their many tasty seasonal breakfasts:
Hungry Jack also has some delicious holiday desserts to finish off your weekend celebration:
Enter to win
Hungry Jack wants to help you "Celebrate Weekend Breakfast". One lucky reader will receive  a "Weekend Breakfast Celebration" kit with new Hungry Jack products and a $75 Visa Gift Card.
Use the Giveaway Tools Form below to enter.
Hi! I'm Jenny! I blog at www.thesweetstuff.blogspot.com all about my home, family (husband and sweet baby girl), being a mom, crafting, cooking, my faith in God, and more. I love the outdoors, living in a small town on the Central Coast and being a mom!