This post may contain affiliate links. Read my disclosure policy here.
5M4M writer Jennifer Donovan participated in a phone interview with Pattie Mallette, in conjunction with Open Road Media's release of BELIEVE.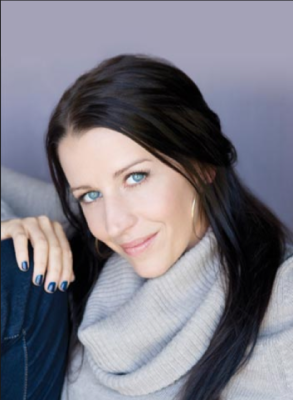 Several of my friends sent kids off to college this year. That's a big step. I think it's hard to walk the line of parent to an adult child. When I had the opportunity to interview superstar Justin Bieber's mom Pattie Mallette, those were the topics that I was interested in exploring.
Pattie Malette has been outspoken about her Christian faith, and Justin has addressed that topic as well. I am a Christian, so I know as a fact that Christians aren't perfect. Christians in the spotlight shouldn't have to live up to the standard of perfection, but I do think that they have a responsibility.
Pattie said that her faith is a huge part of who she is and her everyday decisions. She also talked a lot about Bieber's fans who follow her on twitter @pattiemallette. They call her "mom." She recently wrote a biography and also released Nowhere but Up, Teen Edition: The Story of Justin Bieber's Mom, which shows the influence she has.
But about Justin, she said "The time comes when they have to make their parents' faith their own."
I asked if she discussed those matters with him, and another blogger asked if he discussed his dating life with her. The general idea was that they did talk, but he didn't always ask for her advice, and she didn't offer it when it wasn't requested. She seems to be doing a good job of letting go.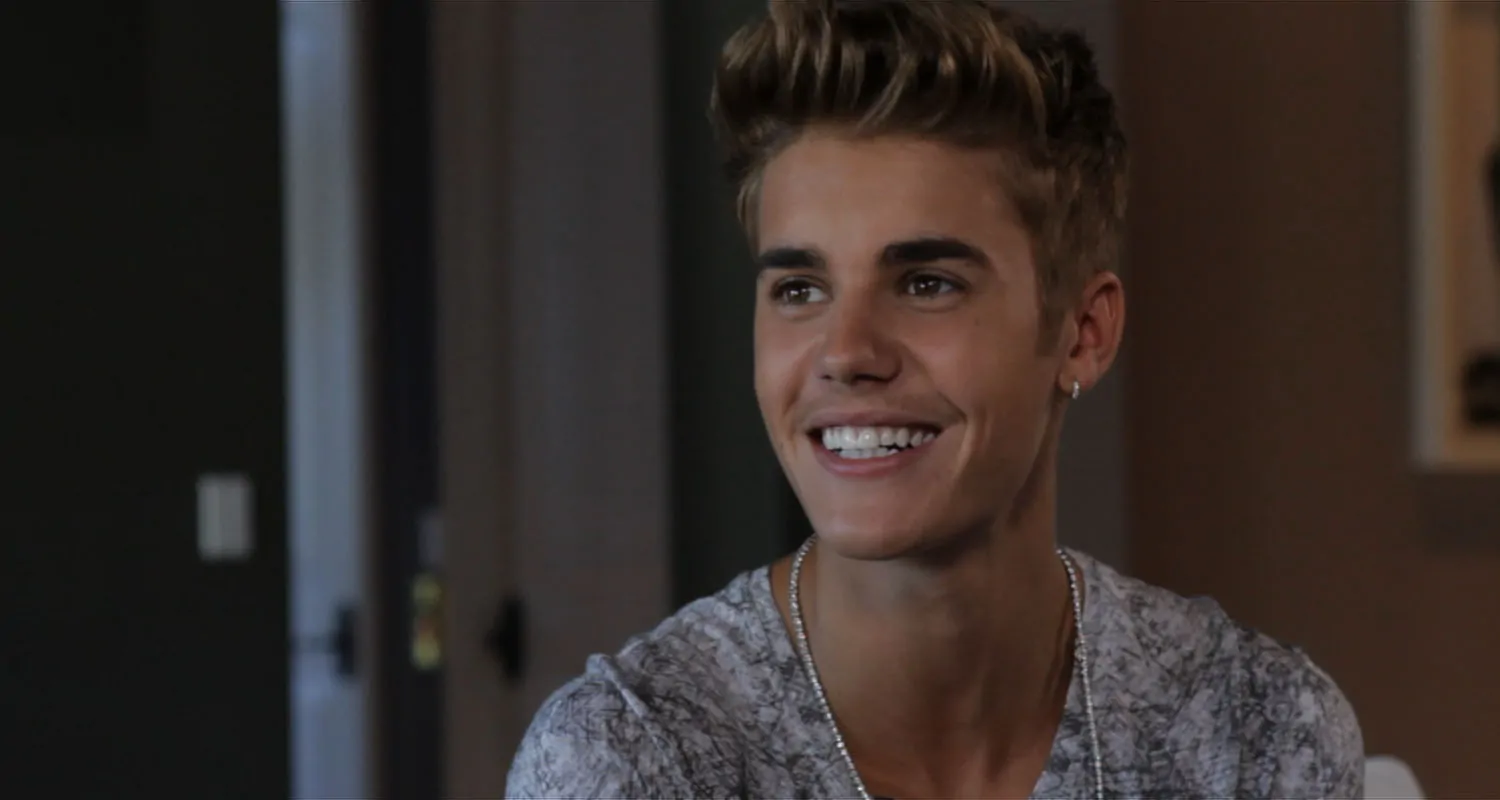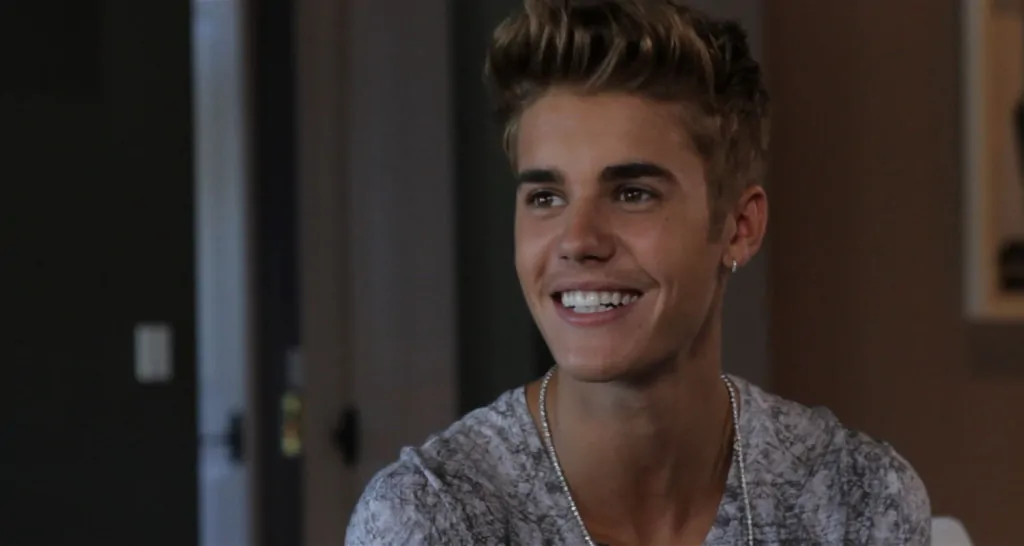 She seems proud of him, both professionally and personally. She likes that the movie Justin Bieber's BELIEVE shows his creative processes as well as spotlighting the charitable works that he's always made a point to support. She thinks both might surprise those who doubt his talent or sincerity.
The movie was originally supposed to be a 3-D concert movie, but it morphed into what it is now, with interviews, the audition process and more of the creative process. She says of Bieber, "He's really happy with it."
About the movie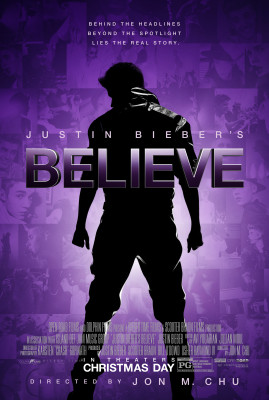 The movie Justin Bieber's BELIEVE opens Christmas Day.
Behind the headlines, beyond the spotlight — there's more to his story. Directed by Jon M. Chu (Never Say Never, G.I. Joe: Retaliation) JUSTIN BIEBER'S BELIEVE captures 19-year-old Justin Bieber unfiltered and brutally honest. In brand new interviews with Bieber, the movie reveals long-awaited answers to questions about his passion to make music, relationships and coming of age in the spotlight — as well as never-before-seen concert footage, unprecedented behind-the-scenes access and special appearances from manager Scooter Braun, Patti Mallette, Usher, Ludacris and many more.
BELIEVE Official Socials:
Official Site: http://www.justinbieberbelieve.com/
Official Facebook Page: https://www.facebook.com/JBBelieveMovie
Official Twitter Page: https://twitter.com/believemovie