This post may contain affiliate links. Read my disclosure policy here.
This post has been sponsored by Aldi. All opinions listed are my own.
There are 5 families in our homeschool group and we LOVE getting together, especially during the holidays. Because we homeschool, most of us are on budgets so we always try to find grocery stores to help us have fun, create fun and festive party ideas, and that also helps us save money in the long run. For me, that place is Aldi.

I love the fact that they offer a ton of great products with amazingly low prices. Honestly, I don't think there is anywhere else in the world I would rather shop.
My friends and I decided to get together and host a craft day filled with food, fun, and fellowship. Aldi's really helped me to prepare a feast for my friends.
We crafted and had tea —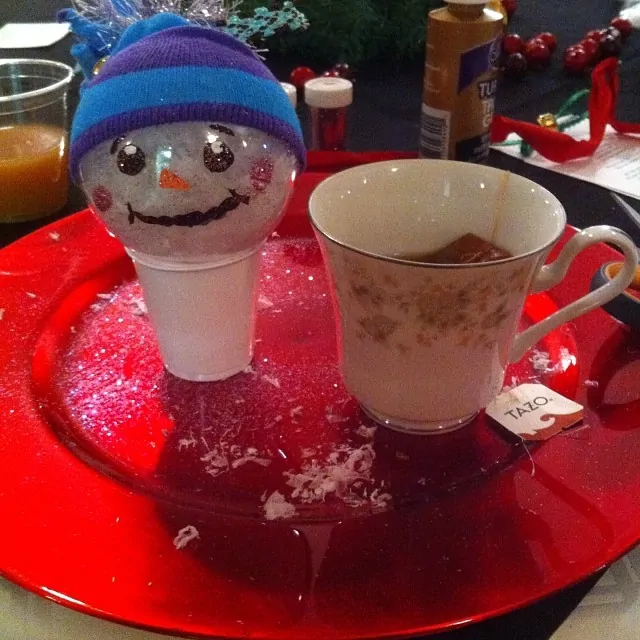 We made homemade hot cocoa using powdered milk, sugar, and cocoa, topped with homemade whipped cream and shaved chocolate– all purchased from Aldi.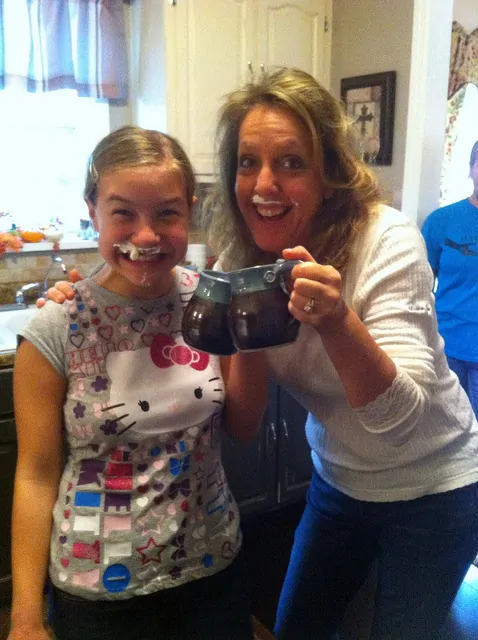 Aldi definitely has some great buys on specific holiday items that will make any party a hit.
Check out these prices:
Boulder Holiday Tableware Assortment – $.99/each
Baker's Corner Cookie Mix – $1.69
Choceur Peppermint Sticks – $4.99
Old Dominion Peanut Brittle – $.99
Benton's Maple Leaf Cream Cookies – $1.99
Beaumont Fair Trade Coffee – $3.99
Choceur Milk Chocolate – $1.49
Moser Roth Flavor Collection – $1.99
Choceur Mini Santas, Bears and Snowmen – $2.49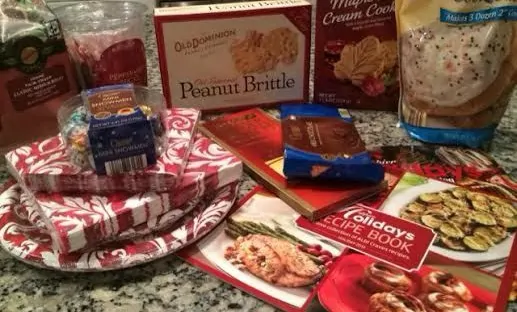 Aldi can take your parties to the next level this holiday season! If you are looking for some inspiration, be sure to click HERE to check out the Holidays Recipe Book and catalog to find some great ideas for recipes, as well as quick fix foods you can bring to liven up your next party.
What is your favorite go-to grocery store for party foods?