This post may contain affiliate links. Read my disclosure policy here.
Meryl Streep has always been one of my favorite actresses. When I found out that she was going to be in Disney's new Into the Woods movie, I definitely wanted to check it out. While there is not a trailer out for it yet, we can get a first look at her character.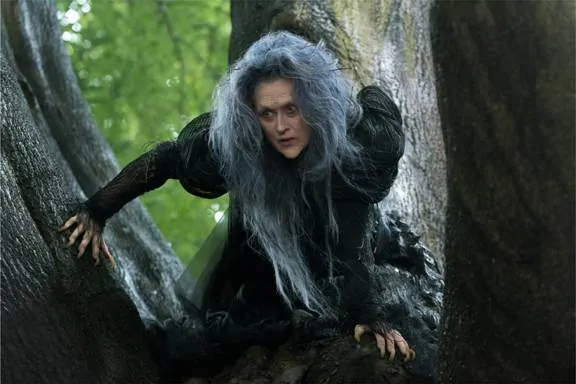 Meryl Streep ventures "Into the Woods" as the Witch who wishes to reverse a curse so that her beauty may be restored. The humorous and heartfelt musical, a modern twist on the beloved Brothers Grimm fairy tales, explores the consequences of the quests of Cinderella, Little Red Riding Hood, Jack and the Beanstalk and Rapunzel—all tied together by an original story involving a baker and his wife, and the witch who cast a spell on them.
Get excited, because this movie hits theaters Dec. 25, 2014.
Like INTO THE WOODS on Facebook: https://www.facebook.com/DisneyIntoTheWoods