This post may contain affiliate links. Read my disclosure policy here.
Michelle of Honest & Truly!, a 5 Minutes for Mom writer, shares her insights into the Hotspot Shield VPN Client. We were compensated to write this post, however all opinions remain those of the writer.
I've been around the Internet since the "what's that?" days. Things have changed so much so fast from almost everyone having smart phones that bring the internet everywhere, to expecting that hotels and other public areas will offer wifi to creating their own wireless zones for laptops and other devices. It's still a wild, wild west out there, perhaps in some ways more so than ever, and Hotspot Shield offers some solutions to help increase your security while on the Internet.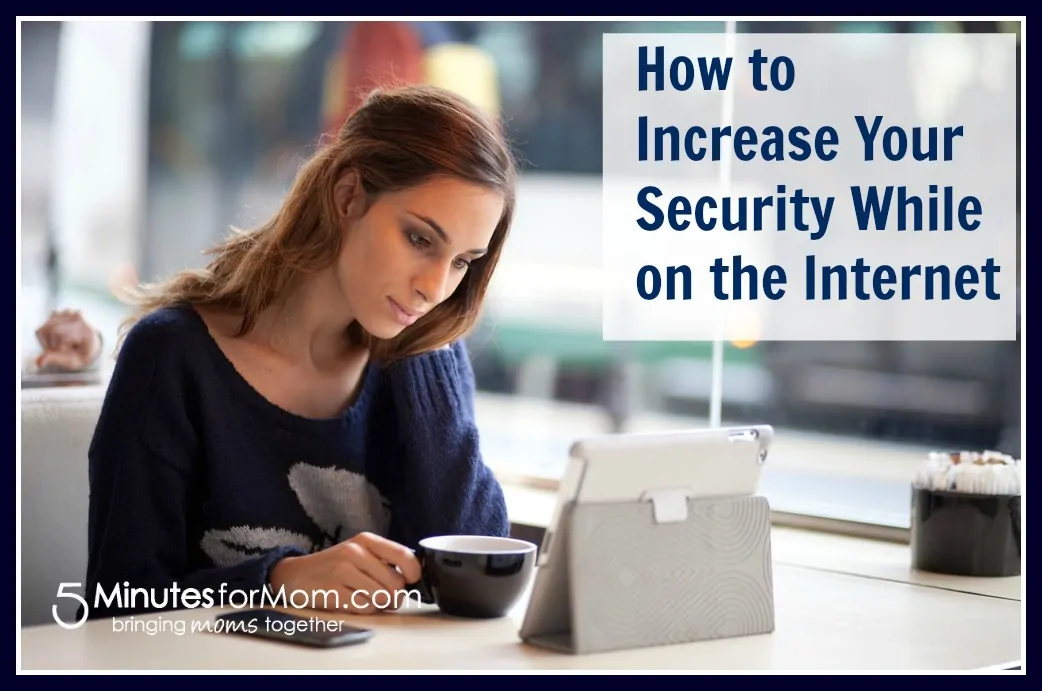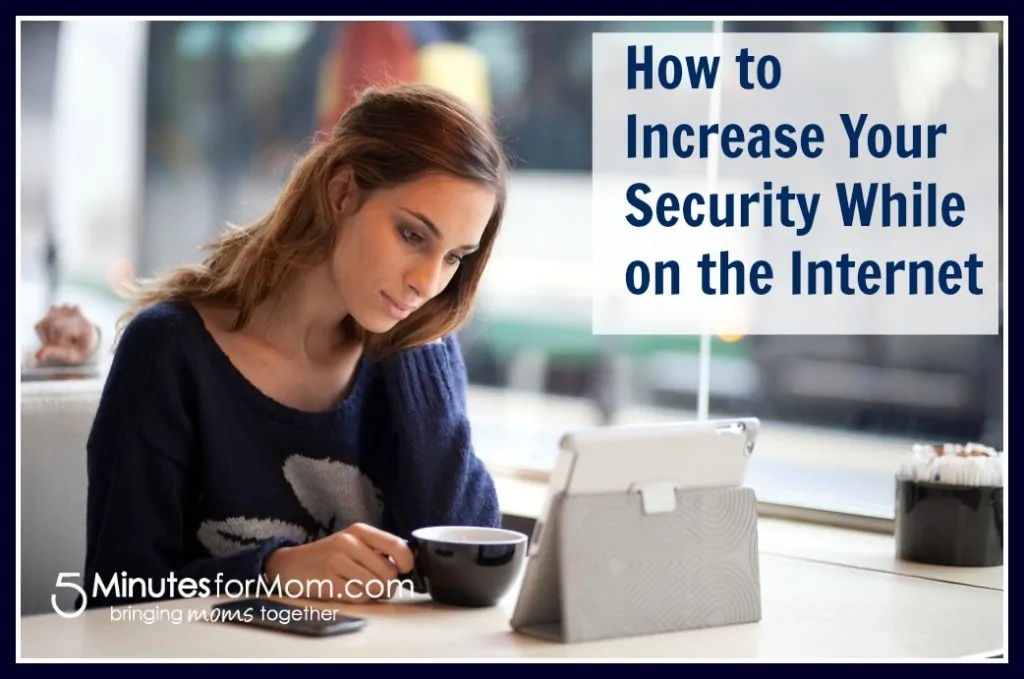 Back when I was working, I had to travel with my laptop. We were expected to work while on the road, 
but
if we were connecting to the Internet anywhere away from the office, we had to do so through a VPN connection. We had a secure token with continually generated passwords that we used to create a private network that was far more secure than hotel or airport or coffee shop connections.  It gave me a sense of relief to have that secure connection when I wanted to pay bills or check any password-secured websites. The last thing I wanted to do was have my information compromised while on a public network.
When I stopped working, I no longer had access to a VPN, and I became more careful about what sites I accessed from public networks. I wouldn't check my credit card account or the like when I was traveling because of my fears. If I absolutely had to check one of the sites that contains my private information, I'd rather do it from my phone where I was on my carrier's network rather than a fully public network, but even that isn't foolproof.
Hotspot Shield brings back that peace of mind with their VPN Client that creates a free proxy to secure your online session. It allows you to surf the web anonymously, as your proxy address is the one that sites see instead of your actual computer's IP address. While many websites offer web proxies, they don't secure the data that you transmit across the internet, which is an additional benefit of the Hotspot Shield VPN. Using this VPN, hackers and others do not have access to your information, so without them being able to intercept, track or monitor your web activities, you can feel safe in accessing your most secure sites while away from home.
The other major concern while browsing the Internet, of course, is malware and phishing sites that you inadvertently stumble into. They can cause so much damage to your online security as well as to your computer itself. Fortunately, the Hotspot Shield VPN Client also blocks millions of malware and phishing threats. Beyond that, the VPN proxy also blocks communication between bots on your computer and illicit botnets.
The Hotspot Shield VPN is available both in a free version that contains ads as well as a premium version with subscriptions for 6 months of service for $19.99 or $29.99 per year, with the same license working on all your devices. The VPN client has software that works on a variety of devices from Mac and Windows to iPhone and iPad to Android 2.X and 4.X. Most likely, whatever device you're using to access the internet will run a version of the Hotspot Shield VPN client.
Michelle may never stop running around Chicagoland, but she always makes time for the important things in her life – her wee ones, cooking, reading, and spending time with friends – and of course, writing. You can see what she's up to on her blog Honest & Truly! or on Twitter where she tweets as @HonestAndTruly.