This post may contain affiliate links. Read my disclosure policy here.
Jessica Streit, 5 Minutes for Mom contributor, is here to share her insights into Snap Learning through this post and giveaway. While we were compensated to write this post, our writers views and opinions remain her own.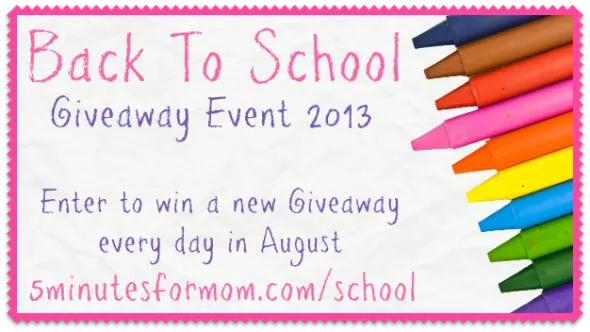 One of the main issues I hear parents comment on in regards to homeschooling their children is that they wouldn't know where to begin. Many parents are interested in doing it but fear their abilities to teach their children effectively. Luckily, there are many great early literacy programs available for families to use if they chose to homeschool. I took a look at the digital reading program from Snap Learning to see if it would be a quality program to use with your children.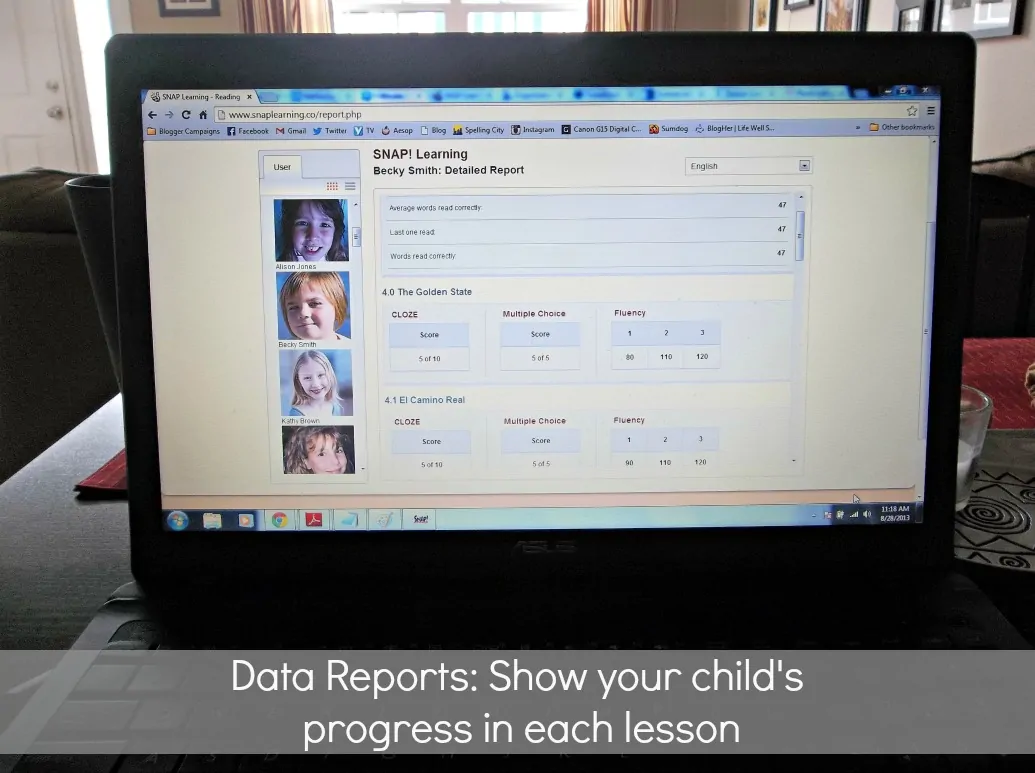 As a reading intervention teacher, I have stringent guidelines for what I will use with my students. I look for materials that are rich with vocabulary while not being too difficult to affect a student's fluency. I look for ways to make connections to the student's life and the real world. I also look at how well the text aligns with the Common Core curriculum which is a national educational curriculum that schools across the United States are adopting to bring our students to the same place, educationally across the 
Snap Learning offers digital, leveled reading for reading levels kindergarten to eighth grade. It offers over 100 different stories delivered to you via your tablet, desktop, laptop or whiteboard as well as lesson plans and interactive activities that have been developed by reading and English language instructors. Each lesson is developed to improve your child's phonemic awareness, phonics, fluency, vocabulary and comprehension level. It also offers you data and reports for each child who is using the program.
As a parent who might be unfamiliar or inexperienced teaching a child to read, this program offers a scripted lesson plan that will guide you in your path. Each interactive story offers your child opportunities to connect to the real world using multimodal activities. As my son was reading the story The Three Billy Goats Gruff, he was also listening to a goat bleat, watching a short video of two goats fighting and learning real world facts about goats.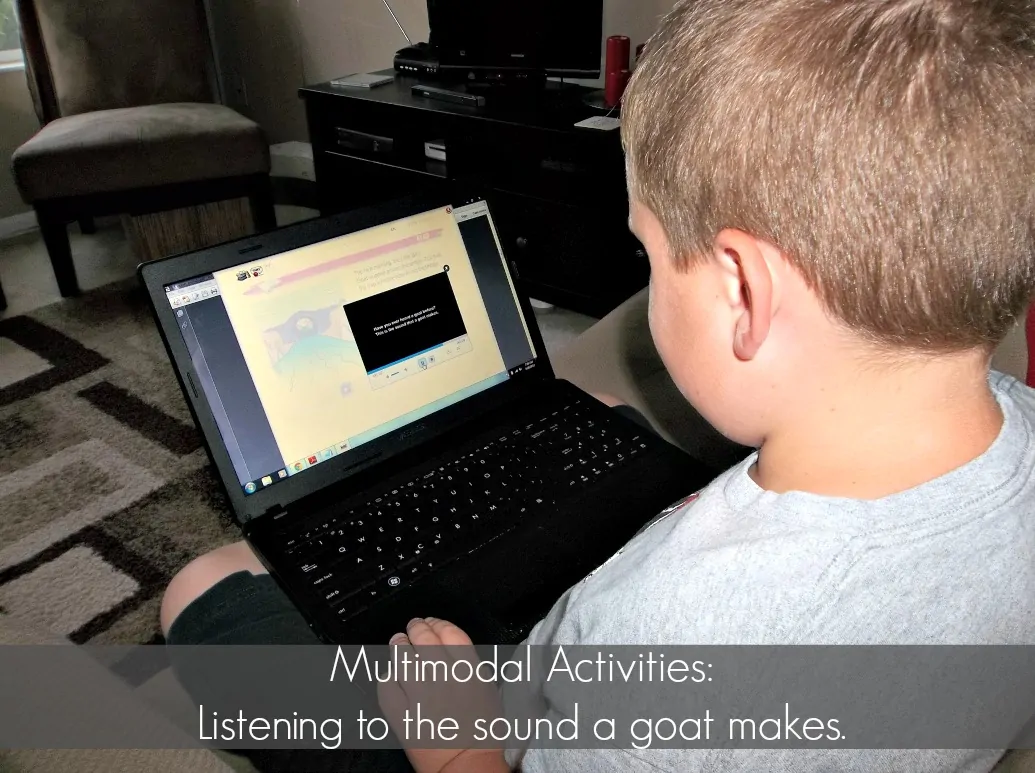 As a reading interventionist, I have seen many reading programs that work well and those that do not. I think Snap Learning (who is a sister company of Sylvan Learning, one of the top names in providing tutoring services to children) offers a quality early literacy program.
I would like to see it have more texts within their database. Hopefully they are working towards increasing that. It would be worthy of being paired with additional reading you are doing at home such as reading to your child, direction instruction about phonics as well as modeling how a fluent reader reads a story.
Enter to win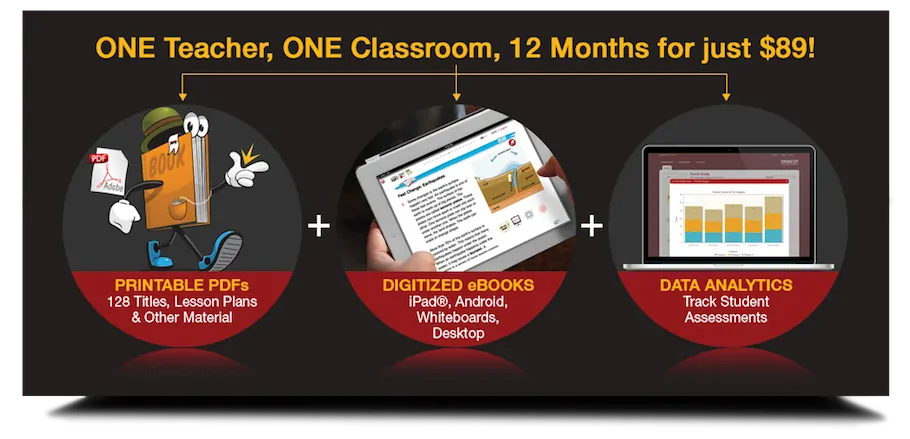 To help you buy more books for your child's library, Snap Learning is offering two $20 Amazon Gift Cards to two lucky winners.  To enter, use the Rafflecopter below.
a Rafflecopter giveaway

  Jessica Streit is a freelance writer and author of The Debt Princess. She shares her struggles with debt and the road to living a royal life on less.