This post may contain affiliate links. Read my disclosure policy here.
5M4M contributor Jennifer Donovan was paid to write this post, but her opinions are her own.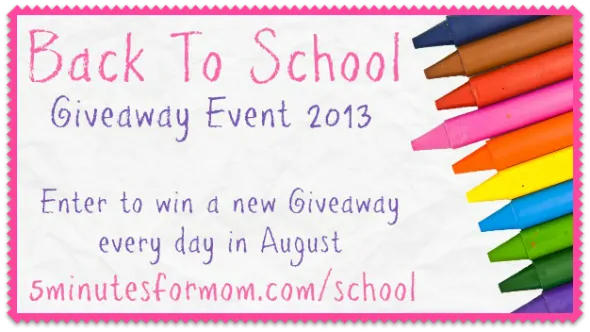 Last year, my son's school cafeteria switched to some sort of healthier menu. Some of his favorite choices to buy, like chicken patty on a bun because a grilled chicken sandwich that he didn't like at all. So instead of of buying his lunch 3 or 4 times per week, with only 2 or 3 monthly menu items that he still liked, he cut down to buying once or twice a week.
Even though that meant that I had to pack his lunch much more often, I didn't really mind, because I know he eats better when he and I decide what healthy options to include.
Having the right kind of lunch kit makes it easier. I love the type of reusable containers that Fit & Fresh offers. Not only are they sturdy, but the cool pack in the lid helps cold foods stay cold. I can't tell you how many times grapes — which my kids love to eat in their lunch — come back home because they were "warm and gross" or "smooshed."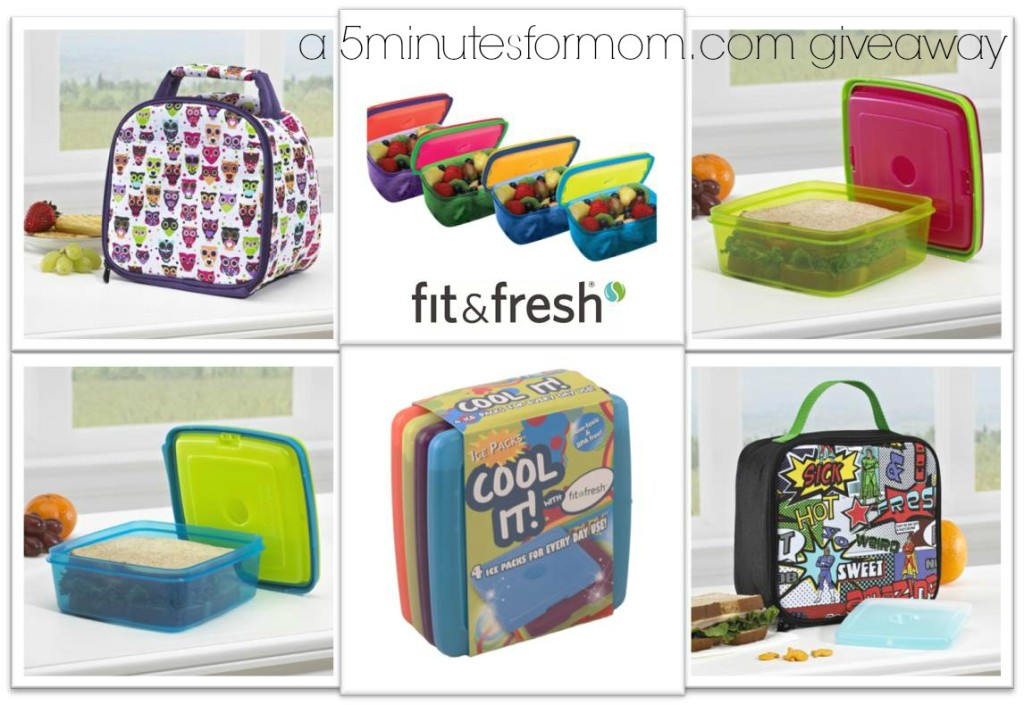 If your child already has a lunchbox they like, you can also order all types of lunch container packs to use.
Enter to win
One of our readers will receive a Gabby Hoot Insulated Lunch Bag
Liam Comic Yo Insulated Lunch Bag
4-Pack of 2-Cup Containers
2 Lunch Pods
4-Pack of Cool Coolers Ice Packs
Total Retail Value = $60.00
Be sure to visit the main Back to School post to find all of our Back to School related giveaways. You don't want to miss out on the amazing prizes.