This post may contain affiliate links. Read my disclosure policy here.
This post has been sponsored by Royal Canin. While we were compensated to write this post, all opinions remain our own.
About 10 years ago, a cute adorable kitten showed up on my mother-in-law's doorstep. At the time, she was living in a aging community where she was all alone. With only a few friends to call on every now and then, she was all alone. She started feeding this little kitten and before too long, he simply just moved right on in. She named him Boots -- because of his white feet.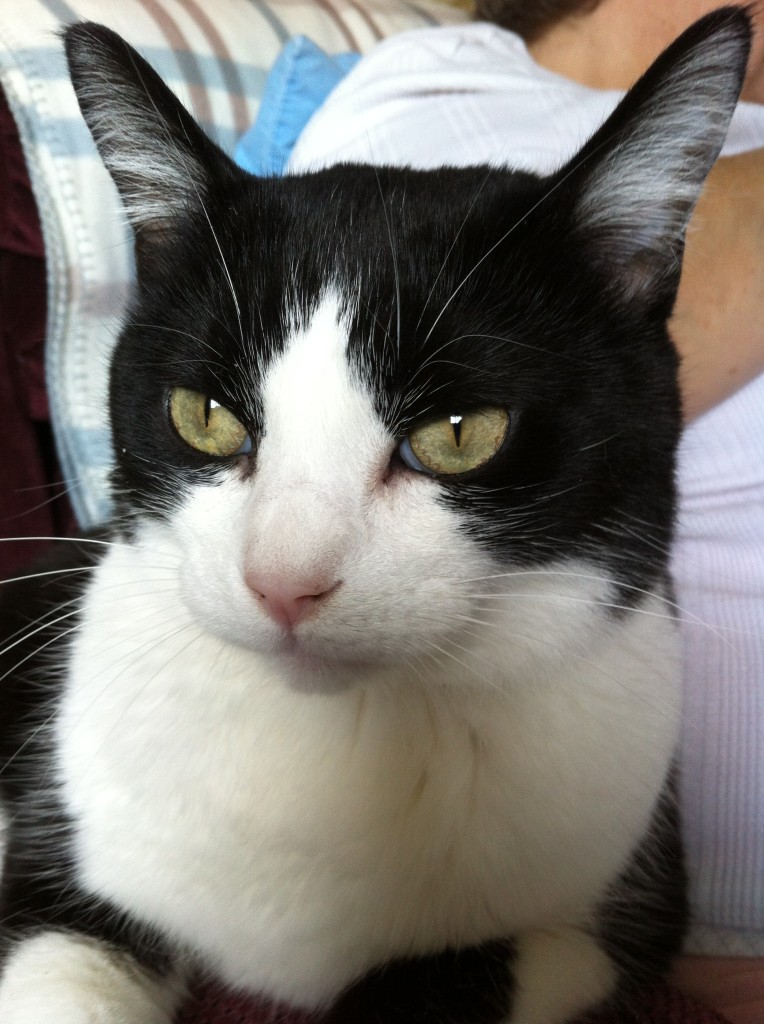 Boots is now 10 years old and is her absolute favorite friend in the whole world. To an aging woman, a cat can be her whole world, so we have to do our best to take care of him as long as we can.
Royal Canin is a brand that totally understands that, so they have created a line of products specifically geared towards his age.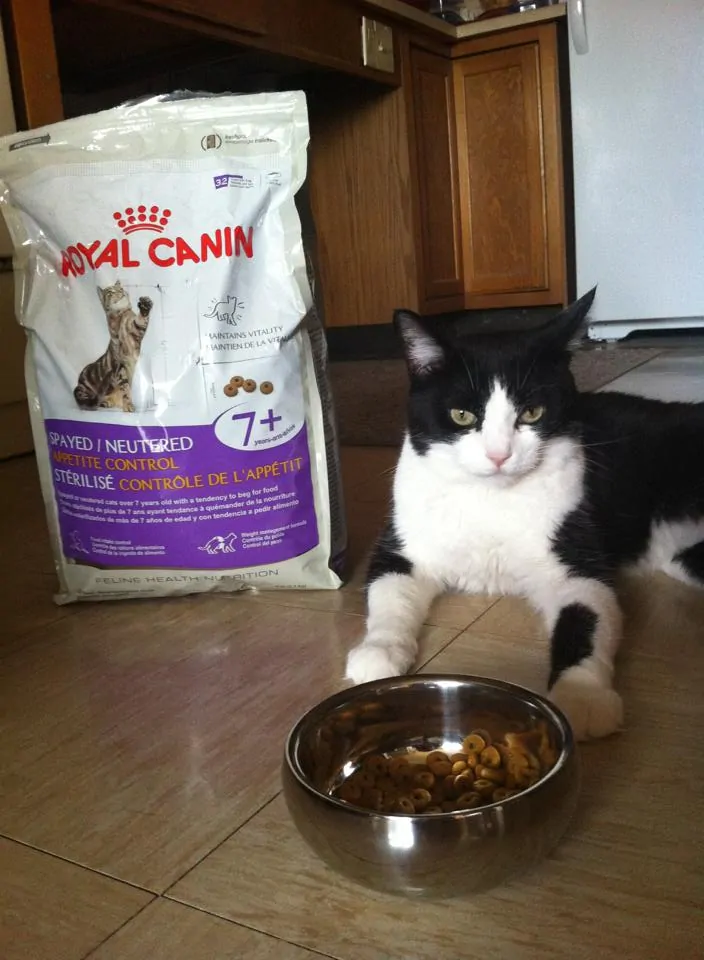 While visiting my mother-in-law and dropping off the cat food, we decided to go ahead and start trying Boots out on his new Royal Canin dry cat food for aging and mature cats. Of course, we had to mix it with the food he was already eating so as not to upset his stomach. Anytime you change your pet's diet, you should mix the two foods together. This gives their bodies a chance to adjust without causing any discomfort for the cat.
Right off the bat, he started eating it. For him -- that is a big improvement, because he has not been eating very well. Hands down, this is the best dry cat food for mature cats.
Older cats may develop teeth and gum sensitivities that make chewing kibble difficult or even painful, resulting in a decreased appetite or the appearance of being a "fussy eater". Royal Canin has created a unique, patented dual texture kibble to address potential sensitivities and decreased appetites. The crunchy outer shell and soft cream filling are easy to chew and help stimulate the appetite of an aging cat. This new innovation will help ensure your aging cat is receiving the essential nutrients that will maintain her health for years to come.
I'm really glad that he is enjoying his new food and we can help take care of him. I want my mother-in-law to always have her best friend for as long as she can.
Over the course of the next couple of weeks I will be sharing about Boot's progress while he has been enjoying his Royal Canin cat food for senior cats.
Tell me -- do you have an aging cat? How could Royal Canin help your feline friend?