This post may contain affiliate links. Read my disclosure policy here.
5M4M contributor Lesley Peck is here to share this giveaway with you. She was compensated to write this post, and we were provided with an item to giveaway from HP. All her opinions remain her own.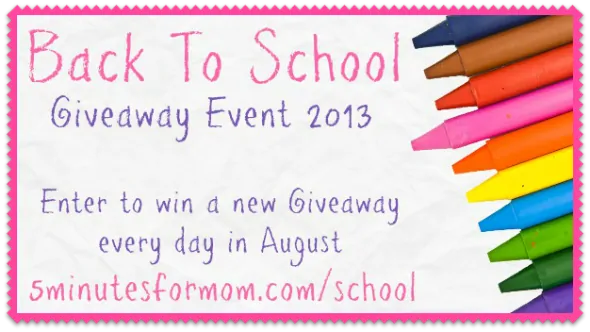 I have found the best thing in the world. No, seriously, I have. I know we say that about everything but I am in awe of this little device right here. I want one. I want one badly.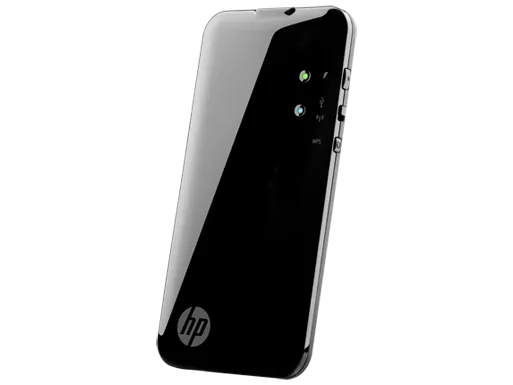 I'm big into using mobile devices, I'm always on my Kindle Fire. It sticks by me all during the day. And now I've found something that could make it even better! The HP Pocket Playlist.
It is one of the smallest and neatest things I've seen in a long time. It streams different kinds of content – movies, music, TV shows, photos – to 5 individual mobile devices at the same time — get this — without needing an internet connection. 
The HP Pocket Playlist could be a life saver for a busy family. Have a little kid but lots of errands to run? Or maybe you need to take one child to practice and your other child gets bored waiting? Well, no more!
With the click of a few buttons they can be entertained by watching a tv show/movie or listening to music. Family trips just got stress free also. This little device would be epic for all those after school activities where your little ones get super bored.
Features
32GB of storage power. What does that equal? 16 full-length movies, 7,600 songs or 10,000 photos. That's massive amount of entertainment.

Got USB port? Then, you can charge it or load it from your PC. USB compatibility works with any Windows-based PC.

No cords to fight with or trip over. Far-reaching 30ft (10m) wireless range gives you the freedom to move around (802.11b/g/n).

3 buttons control it all. Obvious on/off button. Easily switch between USB & wireless. Instantly activate secure connection (WPS).
Compatible with HP Slate 7, HP Elitepad, iPad, iPod touch & iPhone; Windows-based PCs, Android phones & tablets and Kindle Fire. (Requires iOS 4.3 and above; Windows® XP/Vista™/7/8; Android® 2.2 and above, Kindle™ Fire and above.)
I imagine my kids would enjoy it and honestly so would I! This is THE perfect Back to School technology you need to add to your smart electronics.


Enter to win
One of you will win a HP Pocket Playlist. Use the Rafflecopter form to enter this giveaway. New to Rafflecopter? Watch this 45-second video on how to enter!
Be sure to visit the main Back to School post to find all of our Back to School related giveaways. You don't want to miss out on the amazing prizes.
Lesley is mama to two kids,Gracie & Matthew. She's married to her first and only love, Robby. Living a simple life in WV she is author ofLife with Lesley. Her blog has a little of everything – life, books, reviews, giveaways, and more!