This post may contain affiliate links. Read my disclosure policy here.
I am seriously counting down the days until Iron Man 3 comes out. I won't be able to go see it on opening night because I will be flying home from Cleveland, but you can bet your booty I will be at the theater the next night getting my ticket so I can get my fill of Mr. Iron Man!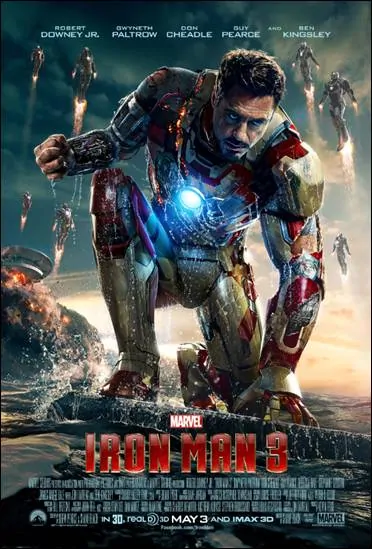 I think that out of all the Iron Man movies, this one will definitely be my favorite. I love this new clip and how Tony shares his heart and his fears all at the same time.
So — will you be attending opening weekend? If you are a Marvel fan, you will definitely want to!
"Like" IRON MAN 3 on Facebook: www.facebook.com/ironman
"Follow" IRON MAN 3 on Twitter: @Iron_Man
Visit the website: http://marvel.com/ironman3
IRON MAN 3 releases in theaters on May 3rd!