This post may contain affiliate links. Read my disclosure policy here.
Michelle, 5m4m contributor shares her insights on an amazing new contest being hosted by Senokot. We were compensated for this post, but all opinions remain our own.
Everyday life hits us all. Problems arise — especially if you are mom. We have to deal with crying babies, diaper changing, working long hours, taking care of our families, and more. However — for every solution, there is always a problem.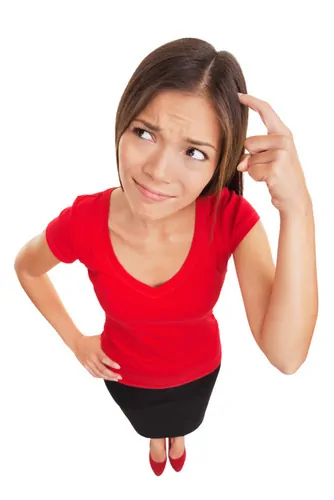 Senokot® Tablets  and Senokot-S® Tablets are launching their "Senokot® and Senokot-S® Tablets Overnight Relief Sweepstakes" to get the word out that there are easy solutions to a certain stomach issue that is often embarrassing to discuss with doctors, let alone friends and family.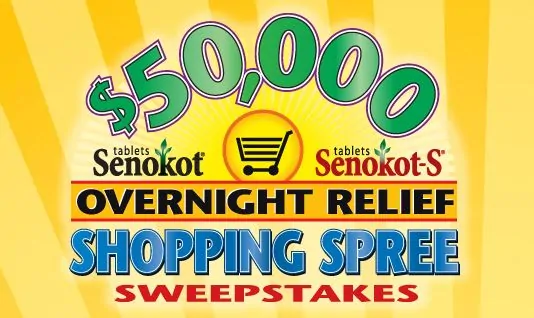 You have until May 31, 2013 to enter to win a variety of great prizes such as Hyatt Hotel gift cards, Phillips 22" flat-screen TVs, Kindle Touches, iPod Nanos, and more.  There are a total of $50,000 in prizes they're giving away.  You can enter each day, and winners are drawn every day.  There are 470 prizes to award in all.  My personal favorite?  The 30 Keurig Coffee Makers that lucky winners will receive.
How to Enter
Entering is easy.  You simply visit the Senokot site and fill out the online entry form, which you can do every day now through May 31, 2013.  You receive an extra entry if you share friends' email addresses to alert them about the sweepstakes, too.  Alternately, you can mail in an entry on  a 3×5″ paper or on a contest entry form you can find in certain outlets.
So forget the embarrassment of occasional constipation, whether caused by diet, lifestyle changes, or travel.  Enter the Senokot® and Senokot-S® Tablets Overnight Relief Sweepstakes and let them take your mind off your issues.  Why do they care?  "Our goal is to make the topic of occasional constipation more mainstream so that people are more open to discussing it with their doctors or pharmacists", explains Charlene Bailey, Director, Product Management for Purdue Products L.P.  According to a recent survey conducted by Russell Research for Purdue Products L.P. in November, 2012 of 1,023 women ages 18 and older, 53% of those polled agree that occasional constipation is an embarrassing topic to talk about with friends and family, while almost half also find the topic embarrassing to discuss with physicians and other health care professionals.
It doesn't have to be.   Senokot® Tablets provide overnight relief to those who occasionally suffer from constipation, which may be associated with diet, lifestyle changes, or travel, while Senokot-S® Tablets  can be an option for those who suffer from occasional constipation which may be associated with certain medications.
Either way, you have until May 31 to enter to win some fabulous prizes.
In the interest of full disclosure, I was compensated to write this post.  All opinions, however, remain my own.
Michelle may never stop running around Chicagoland, but she always makes time for the important things in her life – her wee ones, cooking, reading, and spending time with friends – and of course, writing. You can see what she's up to on her blog Honest & Truly! or on Twitter where she tweets as @HonestAndTruly.