This post may contain affiliate links. Read my disclosure policy here.
When our first child was born, we discussed homeschooling. After researching curriculum, the cost associated with it and many other factors, we decided not to homeschool and sent our first two children to public school. After our second child's Kindergarten year, we decided to spend the money necessary for good curriculum and bring her home. A few months later, we did the same with our oldest. And our youngest child has never been to school.
Frugal Homeschooling
Over the years, we have found several ways to homeschool frugally. As the economics across the globe continue to decrease, it is evident that our desire to give our children a good education at home is not easy and the need to save as much money as possible makes for some long nights when just getting started.
It doesn't have to be that way though. There are many ways to save on Homeschooling now, using your frugal prowess and many free and paid for services, you can homeschool for very little and provide a top knotch education for your children.
Socialization
Let's hit this topic first. Yes, homeschool children need to socialize. And guess what, Homeschool Moms need to, as well. There are many ways you can ensure your children are growing in relationships as you homeschool. You can join a co-op, a large homeschool encouragement group, small groups meeting to cover specific topics and even play dates. The possibilities in this area – are endless. Because of the flexible schedule homeschooling provides, it is impossible to run out of ways to get you and your children .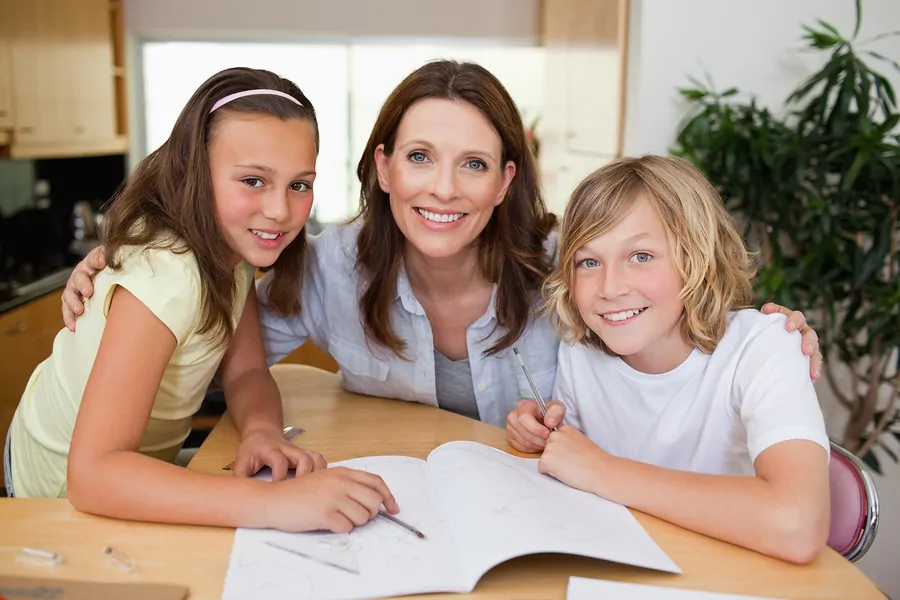 We have personally been involved in small groups at homes, classes at a local church for homeschool children, large homeschool encouragement group and scheduled play/tea times for the whole family.
Reach out and find what works for your family. Not every family is the same. Some prefer large groups and others prefer smaller settings. Find what works best for your own family and if you can't find it – maybe you need to implement something that works for your family. Be creative and don't put yourself in a box.
Curriculum
Finding the right homeschool curriculum can be daunting. However, through prayer and finding the 'right' places you can pay for curriculum you can use for your home or you can also find free or next to free. The public domain and several amazing companies and websites are dedicated to helping you save money to help your homeschool dollars stretch as far as they can go.
Free/Frugal
How to Homeschool For Free

Homeschool for Free and Frugal eBook

Google Play – allows you to find free books on the public domain and others that are drastically reduced. We love finding books on here – and my children enjoy reading them on our computer or portable devices
Feedbooks – another place to find free/public domain books
Your library! Yes, don't forget your local library
Homeschool Mom Blogs
Yes – we love our Mom Blogger friends, don't we? We are all looking for the right price and know that other Moms are out there doing the same. Here are some of my favorite sites for great deals
Subscriptions and other place to save you time and money
Notebooking Pages – I use this site a LOT to create and use the many notebooking pages Debra has created. This has truly been helpful in guiding me to create my own curriculum in many ways. The price for the pages – is definitely worth it and my children are showing great progress in all areas – I can't recommend it enough!
Mamas Learning Corner – has fantastic free and inexpensive worksheets for your children.
Teach Them Diligently Marketplace – a new concept for homeschool conventions. Small 1.5 day convention with great speakers and curriculum on site – at a reduced price.
Groceries and others
Frugal Homeschooling is not just about curriculum. It's about the rest of our home, as well.
Frugal Homeschooling or just living a frugal life boils down to spending a little time researching and identifying what works best for your family. While this is a list of some of my favorite places, it is not all-inclusive. There are many more ways to save. The important thing to remember is this – do not box yourself in. There are ways to live a beautiful life, frugally!
Do you homeschool or try to live a frugal lifestyle? What do you do to save money?
Rebecca is a Mom who took off her point shoes and wore combat boots for five years. She then climbed the corporate ladder and finally found the best job ever – homeschooling her three children. You can find daily encouragement for any mom on her mom – Mom's Mustard Seeds