This post may contain affiliate links. Read my disclosure policy here.
I remember several years ago when I met a sweet little boy and his mother on Facebook. They were members of our church but I had not actually met them in person; I learned about them through a mutual friend on Facebook. It turns out the little boy had leukemia and was being treated at the children's hospital hundreds of miles away. My friend had shared a link on her personal page that was the mother's CaringBridge Journal so that all of us who wanted to pray and be kept up to date could be.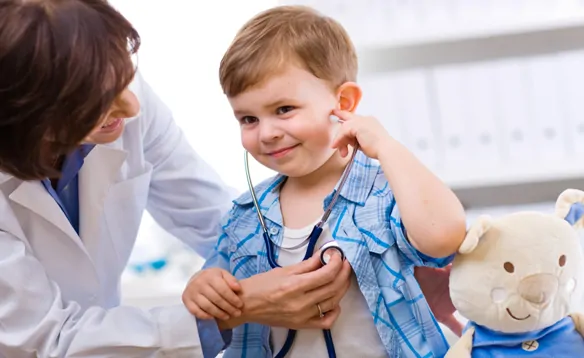 That was my first introduction to CaringBridge. I remember checking in every day to see if she had posted anything new just so I could pray for this momma who was fighting a losing battle with her son. There were days when she would make me laugh, and then days I cried right along with her. Had it not been for CaringBridge, I would have never know her story or how I could pray for her and her family.


CaringBridge, the caring social network that keeps families and loved ones connected during any type of health event, invites people to submit those touching acts of compassion during the "Share Your Heart" contest. "CaringBridge grew out of the need and desire to amplify the love, hope and compassion in the world," said Sona Mehring, founder and CEO of CaringBridge. "We're excited to offer the Share Your Heart contest to bring to life the great examples of our mission in action."
How to Enter
It's easy to enter the "Share Your Heart" contest. Simply visit the site to upload a photo, video or a written description of up to 50 words of how you share your heart with those you love and support.  Any act of caring big or small is welcome. It could be a video hug for a sweetie, a photo of the flowers you gave to the neighbor, plastering someone's room with cutout hearts or any other way to spread love in the world.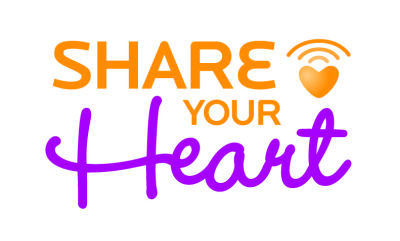 During the contest, visitors can go to the site and vote on their favorite entry. People can also share their submissions with family and friends inviting them to vote. The entry with the most votes wins two iPad minis—helping the winner stay connected with their loved one online.
Additionally, everyone who shares their heart on during the contest will be entered in a random drawing to win one of 10 gift certificates from Pear Tree Greetings, an online greeting card company that helps people celebrate life's sharable moments.
Enter here today to share your heart!
The entry period ends on March 1 and voting will be open until March 6th, so go enter and vote now!