This post may contain affiliate links. Read my disclosure policy here.
Scoop NYC is one of my favorite shopping spots in New York! It's an incredible boutique that features a perfect variety of casual clothing, dresses, accessories and shoes for men and women. When I am in New York I head straight to the Upper East Side Scoop location on Third Street, between 73rd  and 74th Streets.
Scoop has four additional New York locations as well as boutiques in California, Connecticut and Florida; there are also locations in Chicago, Boston, Las Vegas, and Dallas.  You no longer need to be in New York to enjoy shopping at Scoop!
The décor in the boutiques are beautiful – minimalist but luxurious. The clean lines of the boutiques are the perfect backdrop for the wonderful clothing that is Scoop NYC.  The clothing stands out in a rich and simple way, making you want to try on one of everything.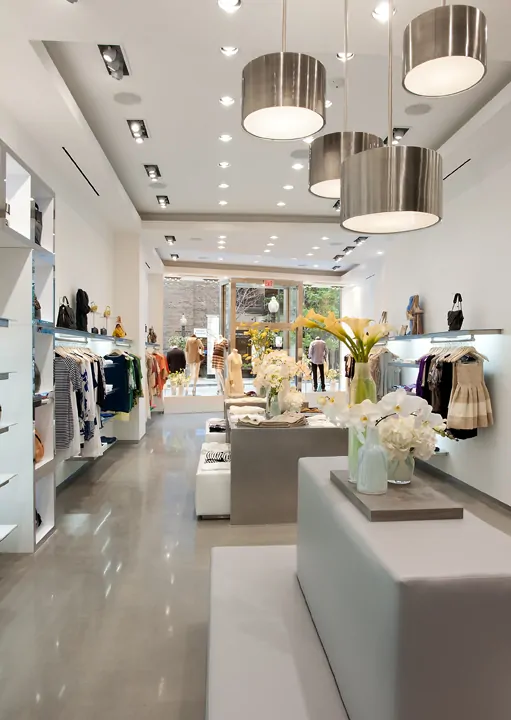 But if you can't get to a Scoop NYC store in person, don't despair! Scoopnyc.com lets you have the Scoop shopping experience right at home. Be still my heart!
Scoopnyc.com features the beautiful fashions you find in the boutiques online. The website lets you shop by trend or by category.  Clicking on Trends takes you to Bryan's Picks for men or to Heidi's Picks for women. These pages show you what Scoop's buyers love right now. 
The site features casual favorites, dresses, shoes and accessories from the designers you love to wear. There are so many exquisite pieces. There are dresses for every occasion, with a variety of looks and price points.  A few of my favorites are below.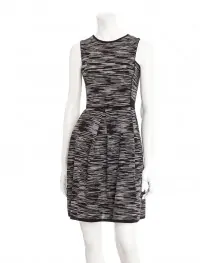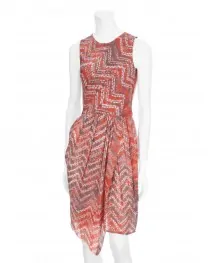 Sea Combo Lace Dress     M Missoni Spacedye Knit Dress     Ulla Johnson Chloe Dress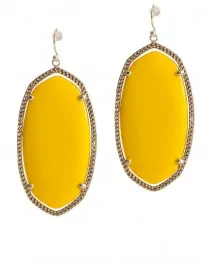 Kendra Scott Danielle Oval Stone Earrings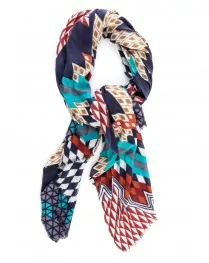 Yarnz Puzzle Cashmere Scarf
The great thing about scoopnyc.com is the quality, variety and absolutely exquisite style that is consistent on the website.  Whether you are looking for loungewear, accessories, blouses or denim you will find everything you need, and some things you didn't know you needed.