This post may contain affiliate links. Read my disclosure policy here.
One of the essential measures to protect your brand online is to register trademarks. It safeguards against brand infringement and counterfeiting. There's a government office in each country that's responsible for approving and maintaining valid trademarks, patents, copyrights and designs that comprise intellectual property. The brand should also be recorded with the customs agency to provide assistance in protecting the brand owner against illegal imitations being brought into the country.
If you intend to market your brand internationally, file a trademark application with the relevant countries. Fulfil their requirements and comply with their regulations for adequate protection against any illegal practices.
As the owner of a registered trademark, you possess exclusive rights to the products and services stated in the registration. This makes it easier to take legal action against violators. Court proceedings can be held against a counterfeiter, with penalties and fees imposed in accordance with government laws.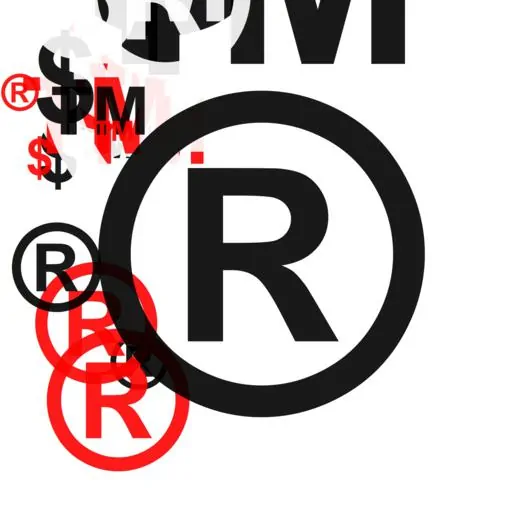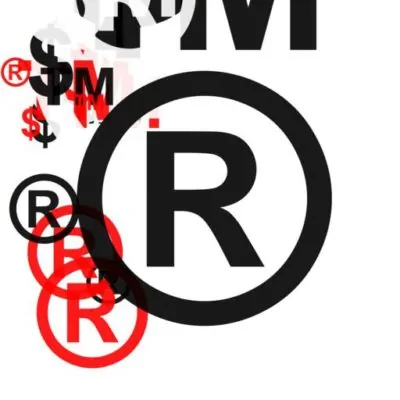 It pays to be vigilant in enforcing your rights to your brand. Monitor the competition producing similar products in the market, as well as their vendors. Check if there are unauthorised outlets advertising merchandise for sale using your brand. It's a good idea to instruct your employees, sales team, and authorised distributors to keep a watchful eye on counterfeit goods. Furnish them with your company's written policies outlining the proper procedures to handle and report any illegal activities they discover.
Cheap imitations may look at first glance like exact replicas of the genuine article, but have inferior quality. They may also not necessarily be exact clones, but copycats just the same to confuse and deceive customers who think they are getting great deals of the real thing at discounted prices. Search popular auction websites for such fake products.
Publish on your website your corporate policies on protecting your brand, with clear terms and conditions, emphasising the consequences of brand counterfeiting and other infringements. Plagiarism of your brand name, tagline and web content is another problem to watch out for.
Protect your promotional, marketing and intellectual property from being stolen and used elsewhere by regularly running software tools that check against plagiarism. Report incidences of plagiarism to major Internet browsers and to the host server of the website that published the stolen content to have it removed and appropriate action taken against the perpetrator.
Be proactive in protecting your brand by implementing strategic measures in reputation management. This requires targeted, concerted efforts involving social media marketing, search engine optimisation, together with a host of advertising and promotional schemes in the digital world.
Keep cyberspace buzzing with your brand's outstanding features, how they add value and benefit consumers. Post entertaining, educational blogs and update your web content to provide useful information and practical solutions to your customers' issues and challenges. Establish a constant presence and be engaging on social media platforms, targeting to help and advise the consumer demographics that buy or need your products and services. Respond positively to neutralise negative comments and push down bad publicity on search engine pages. Win people over and wow them with prompt, courteous and reliable customer service.
Remember that conventional public relations, traditional marketing practices, and word-of-mouth promotion by brand ambassadors still work and have their place in brand management. They supplement online activities in generating positive publicity and enhancing your brand image.