This post may contain affiliate links. Read my disclosure policy here.
This time of year brings out the photographer in me.
Who am I kidding? Every time of year does that – I love capturing this world in action. My children's smiles, a beautiful sunset, a bike rider zooming past.
So when I was asked to review RHP Multimedia, Corp's Mirror Case for the iphone, I was absolutely thrilled.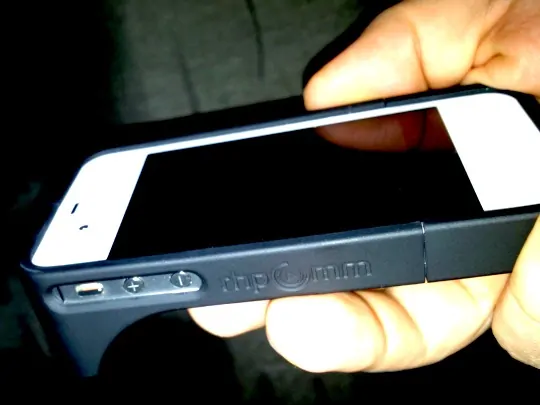 Combined with an
app
, the mirror case keeps you connected with your image because you hold your phone naturally, horizontally, and away from your face as you take your photo or video.
This allows you to stay focused on what you want to capture, and of course, to make attention getting faces and noises, or stealthily go in for the perfectly done candids that we all covet.
Is sleek, black, and compact
Is sturdy, providing your iphone much needed protection for unexpected drops
Is comfortable and secure as a shoulder rest while talking on your phone
Helps focus the light from your flash making your iphone a more usable flashlight
Sits comfortably, safely, and at a perfect angle at your desk as you work, Facebook, or edit your gorgeous photos
But most importantly, the mirror case and app allow you to capture your world the way it's meant to be seen and remembered – slowed down, zoomed in, and beautifully.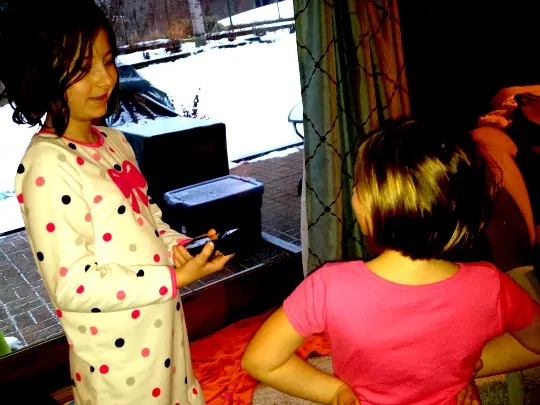 The mirror case makes a wonderful gift for anyone who adores the ease and quality of phone photography like I do. I'm thinking of the moms I adore, the men whom I can't seem to figure out what to buy for, and I'll admit – for myself.
Now you can enter to win a mirror case of your own!
Enter to win
One reader is going to get their chance to win a Mirror Case for their phone. Use the Rafflecopter form to enter this giveaway. New to Rafflecopter? Watch this 45-second video on how to enter!
I was sent a Mirror Case for my iphone to facilitate this review. All thoughts and opinions are my own.