This post may contain affiliate links. Read my disclosure policy here.
I have a very special friend who has a child with special needs. He has autism. I love him to death and I want to make sure to get him a gift that he will really be able to relate to and use. I've never had to purchase gifts for a child with special needs before, so I had to do some research and find companies that sold products that I could use gifts for my friend.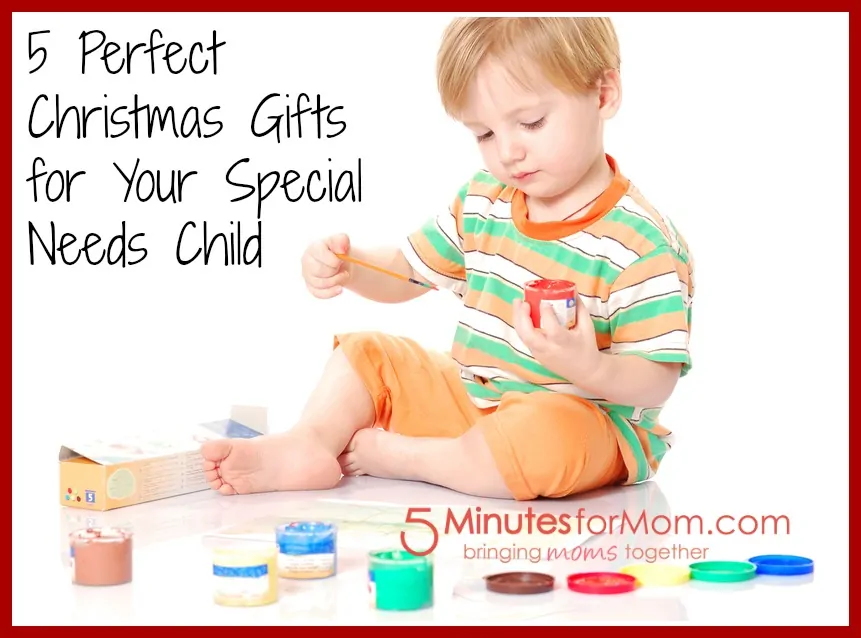 It didn't take me long to find a company that sells products that I believe in and has special needs kids best interests at heart. That company is Mayer-Johnson. Mayer Johnson is a Special education super source. They carry over 3,000 products. Many are proprietary and many are hand selected by an SLP. They offer tons of free educational trainings and many offer ASHA CEUs. Mayer-Johnson strives to provide (through website, social media, emails) resources and solutions to help your child with special needs.
After looking through their holiday gift guide, here are the 5 toys I settled on to purchase for my sweet little friend.
1. Lencho the Lion
My little buddy loves to snuggle up under a blanket, and as soon as I saw this Lencho the Lion toy, I knew it would be a perfect gift for him. He loves to pet animals like this and rub their soft fur, and Lencho has BOTH!
2. Memory Match 36
I love playing memory games with my friend. He is really smart and usually beats me at every one of them. I swear — I think he has the games memorized, so I am going to try him out with this Memory Match 36 game and see how he does with this one.
3. 100 Piece Wood Block Set
I could sit in the floor for hours and play blocks with my buddy. He loves to build and see just how high he can stack the blocks before the fall over. Wonder if he can build 100 blocks high?
4. The Feelings Artbook
I can't always understand how my sweet friend is feeling. It's hard for him to tell me in words, so this Feelings Artbook will definitely help both of us discover how he is feeling that day.
5. Tip Truck
Every little boy that I know of loves to play trucks and my buddy is no different! I can't wait to show him these cute little Tip Trucks I found.
Shop Mayer Johnson Holiday Gift Guide for more special need gift ideas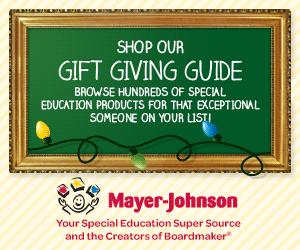 Mayer-Johnson is taking all the guess work out of what to get your special needs child for Christmas. They have a ton of products to choose from as they know it can be overwhelming if you're not quite sure what you're looking for.
Now you can shop 3 different ways – by price, category, or specific solution. Is price an issue for you? Now you can shop from different price points – whether you are looking for stocking stuffers or a big gift.
Mayer-Johnson has selected the perfect Special Needs Holiday gifts for you. Now — hop on over and find the gifts that best suit your child this holiday season.
Have you ever purchased from Mayer Johnson? Which gift would you choose for your child?
We are working in a partnership with Mayer-Johnson. All opinions listed are our own.