This post may contain affiliate links. Read my disclosure policy here.
In The Line of Fire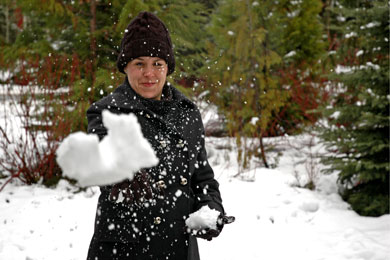 Please Note:
Last week, I did not get to all of your Wordless Wednesday pictures. I am so sorry. As well, Blogger was down the only chunk of time I had for visiting, so if you saw me link up and not comment, please forgive me. I didn't link and run – Blogger just wouldn't let me comment! Since so many of you on are on Blogger, I stopped trying to visit that day and then I had to go out of town. So my sincerest apologies for not visiting.
I do try very hard to visit all those who visit me. (Although I often don't make it to all the WW's until the end of the week!)
As well, if you want me to visit you please note that I visit from my comments not the Mr. Linky. I do this because I visit everyone who comments (I try!) and some of those commenting are not participating in WW. Thus, if I went from the Linky than I might miss some people. So if you want me to drop by your post, please leave a quick comment.