This post may contain affiliate links. Read my disclosure policy here.
If you've ever moved into a new (to you) house, you know how hard it can be to decorate. Your old things don't always work in the new space, and sometimes you just want something to "freshen" up your style or the decor you've been used to.
We moved into a rental earlier this month, and I've grown tired of staring at the large, blank wall opposite our dining table.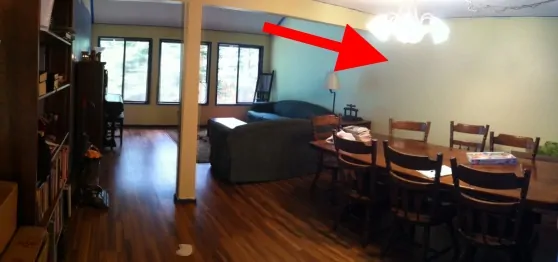 Because we are just renting, I didn't want to do anything permanent to the walls, but I did want something lovely and dramatic. Inspired by decor projects I've seen on Pinterest, I decided to purchase a vinyl wall art kit for the space. I found the kit for $10.95 (with free shipping) on eBay, and spent more than an hour cutting out all the pieces. It then took another hour or so to line all the pieces up correctly and place them on the wall.
Here's the (mostly) finished product: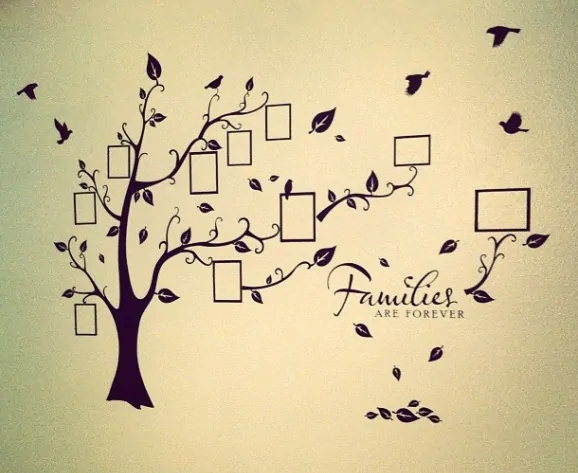 I plan to eventually put real frames where the vinyl frames are now and include family photos.
We still have a lot of work to do on our home, but it's nice to have one wall nicely decorated and personalized.