This post may contain affiliate links. Read my disclosure policy here.
When I was 16, I started dabbling with cigarettes. After I turned 18 and graduated high school, I became a regular smoker. The longer I smoked, the more I smoked. For 8 years, I lit one (or 10) up every day. It was a nasty habit, and I wanted more than anything to quit. The problem? I had no help. No program to use. No one to offer support. It was me against my smoking habit.
UPDATE: Unfortunately this Walmart Quit Smoking Program has closed down.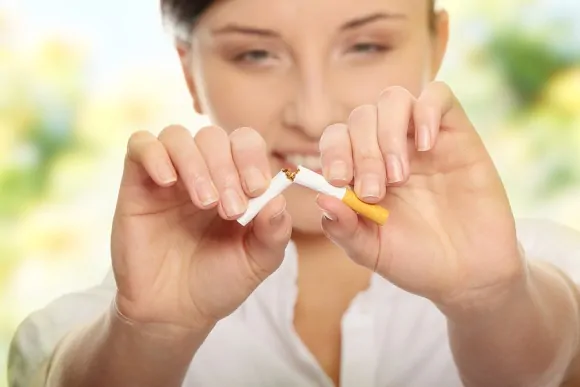 I did eventually quit, but it was the hardest road I have ever had to walk in my entire life! I went cold turkey (which I do not recommend for anyone out there). Still, I was luckier than most. Did you know that 85% of quit attempts are unaided, and the average quitter is successful only after his or her seventh try?
There are two major factors that play into tobacco cessation:
Problem #1: Overcoming the physical addition to nicotine
Problem #2: Overcoming the psychological or emotional cravings for nicotine
Blueprint To Quit – a complete quit smoking program designed for you by Nicorette, Nicoderm, and Walmart.com – helps address these two problems with:
Solution #1: Pharmacotherapy or Nicotine Replacement Therapy (NRT)
Solution #2: Behavioral Support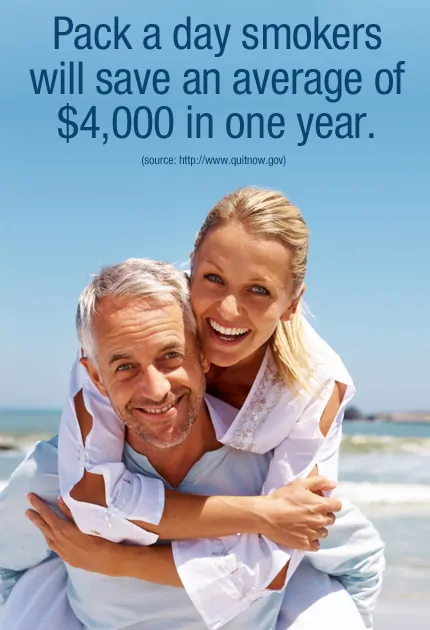 This post is part of a promotional campaign with Wal-Mart and Blueprint to Quit. All opinions listed are our own.