This post may contain affiliate links. Read my disclosure policy here.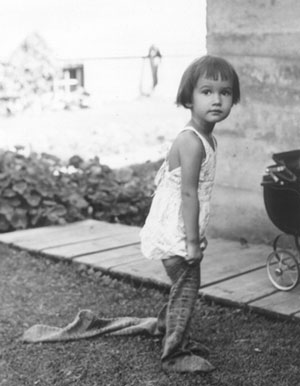 My mother has always been my hero.
I love hearing stories about her as a little girl and I love watching her play with my little girls. My mother is a brilliant, talented woman and I could go on for hours about how much she means to me.
She has accomplished so much in her life and has been the most amazing mother anyone could imagine.
And now at 68, she hasn't slowed down at all. Instead of giving in to a life lived, she is constantly learning and runs our e-commerce stores. In fact, it was her idea for us to launch our toy stores and she is the reason Janice and I have our online business. Without her vision and inspiration, we would not have the lives we have today.
Thank you Mom for inspiring us!
There is currently a 24-Hour #inspire Tweet-a-Thon running right now on Twitter & Facebook. It's been running all day today — Tuesday, April 7. Hop on over and tell the world who or what inspires you!
The goal is to raise awareness and money for women in Kenya in the fight against poverty.
Find out more about this fundraiser at Mom It Forward.

Find Christian Baby Clothing at Faithbaby — only the best for your little blessings. Read Erica's review and enter to win at 5 Minutes for Giveaways before 4/10.